15 Benefits Of Coca-Cola drink in the home.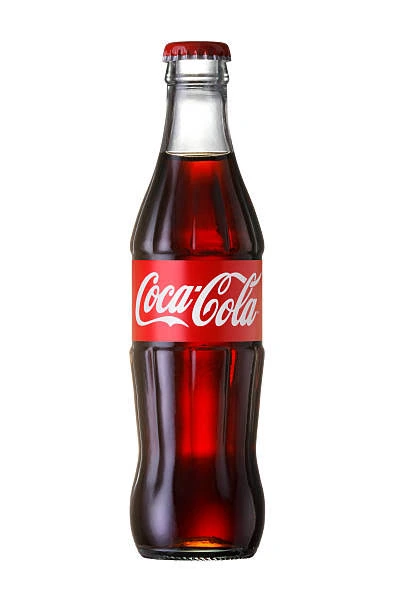 Coke is a sweetened carbonated soft drink manufactured by The Coca-Cola Company. It contains caffeine which is sometimes addicting. Generally, carbonated drinks ain't good for the human body, and coke is not an exception. Coke is also known as coca-cola
Aside from drinking coke, it has other amazing benefits, which are listed below;
1) Coke can be used for cleaning Water Closet.
2) Coke helps remove stains from fabric.
3)Coke can be used to strip rust from nuts, bolts, and tools.
4) Coke can also be used to loosen rusty bolts.
5) Coke can be used to clean pots and pans.
6) Coke can be used to defrost the windshield during winter.
7) Coke helps to get rid of corrosion from car battery terminals.
8) Coke is used to restore shine to coins and jewelry.
9) Coke helps to erase oil spots.
10) Coke can be used to eliminate Odors from clothes
11) Coke can be used to remove Paints splatters from metal furniture.
12)Coke is effective pest control that can use to get rid of pests from our gardens.
13) Coke can be used to clean your tiles.
14)Coke helps remove hair dye.
15) Coke can be used to clean car engines.