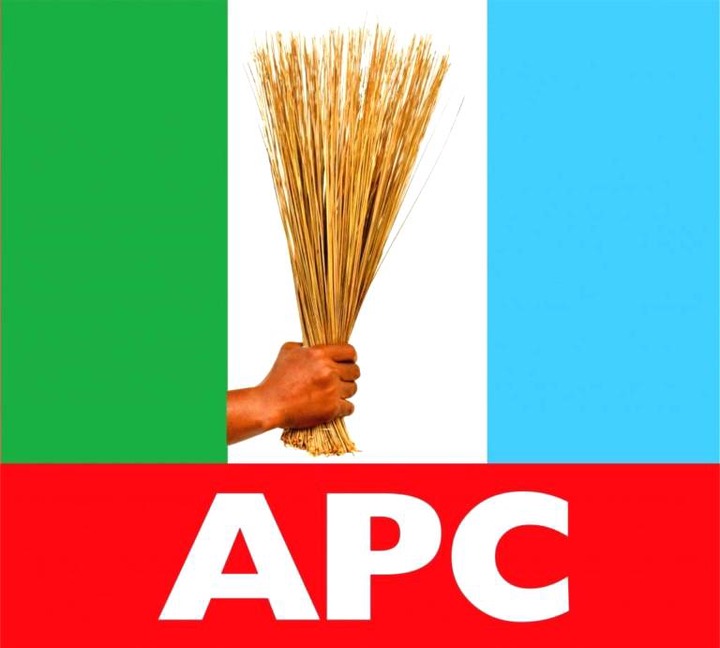 As we approach another governorship elections in some states under the control of the All Progressive Congress, APC, there are at least three state Governors of this political party that may not return for a second term after finishing their first term. Below are the Governors and the reasons why they may miss the chance to do a second term in office.
Governor Hope Uzodinma.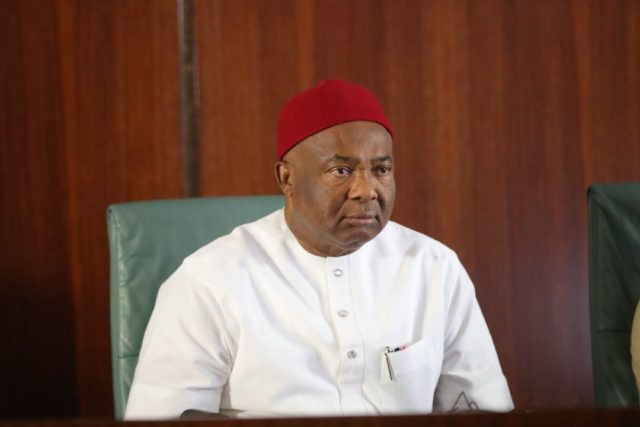 After he was declared the winner of the Imo state governorship election by the Supreme Court in January, 2020, Governor Hope Uzodinma has been embroiled in a political feud with his predecessor, Senator Rochas Okorocha, over who leads the APC structures in the state.
The feud between the duo have degenerated into some ugly scenes which has led to Okorocha's arrest, his purported suspension from the party, and allegation of demolition and sealing-off of his properties by the Uzodinma-led government.
With about two years before the next governorship election in the state, Governor Uzodinma may risk not returning for a second unless him and Okorocha puts their differences aside and work for the good of their party, so the opposition will not take advantage of the feud between them.
Governor Ggboyega Oyetola.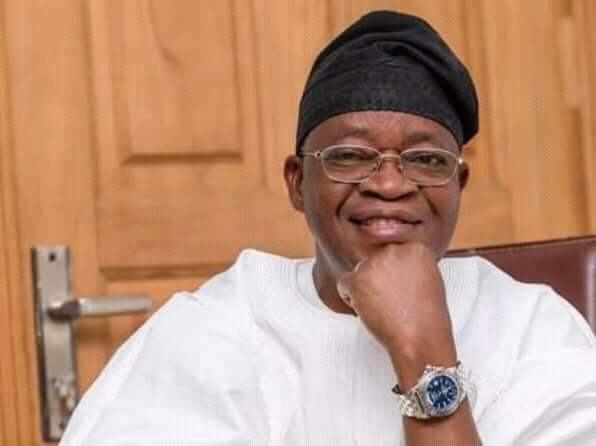 Just like Uzodinma and Okorocha, Osun state Governor, Ggboyega Oyetola is currently involved in a political feud with his immediate predecessor, Rauf Aregbesola.
There are two factions of the APC in the state loyal to both men. Just recently, The Osun Progressives (TOP), a faction loyal to Aregbesola conducted a parallel Local Government Congress where parallel chairmen of the party were elected in the 27 local government areas of the state.
Considering how formidable opposition political party like the Peoples Democratic Party (PDP) are in the state, Governor Oyetola may be walking on a tight rope to secure a second term unless the crisis rocking his party is resolved before the governorship election in the state next year.
Governor Bello Matawalle.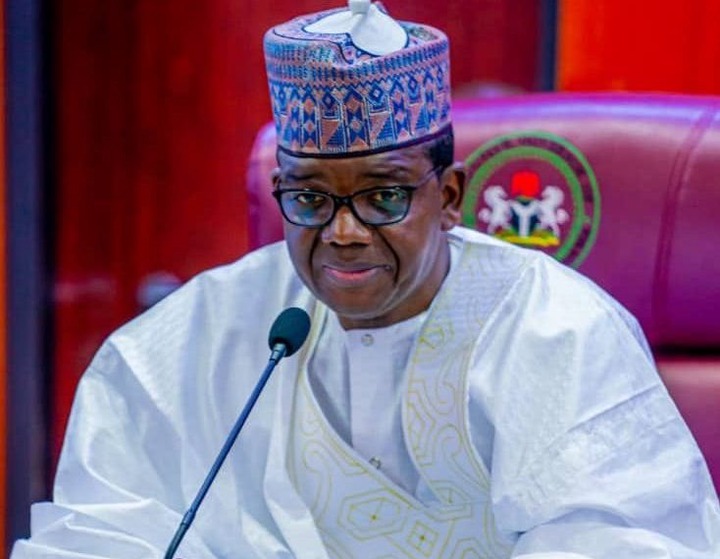 Even if the the Zamfara state Governor, Bello Matawalle, wins the court case instituted by his former party, PDP, to remove him from office after he left the party for APC few months ago; the Governor still has to contend with the leadership crisis rocking the APC in the state which could also affect him from securing a second term.
Before he joined the APC, there are two strong factions of the party loyal to former Governor of the state, Abdul'aziz Yari and a former Senator, Kabiru Marafa, who are at loggerheads over control of the party in the state.
In a recent comment made by Yari over the leadership tussle in the state last month, he accused Governor Matawalle of wanting to control 70% of the party's structures that is why the crisis in the party has not been resolved. If the leadership crisis between these men are not resolved amicably, then the opposition in the state may end the ambition of the Zamfara state Governor to return for a second term in 2023.