Humans have often used herbs, spices, and plants as important sources of medicine to meet their health needs and challenges since ancient times because of the numerous nutrients in many of them.
the plants you use, which give these plants special beneficial and healing properties.
These plants are also readily available, inexpensive, and exist in their fresh, unadulterated form, which gives them an advantage over some of the newer dietary supplements and medicines that are synthetically made.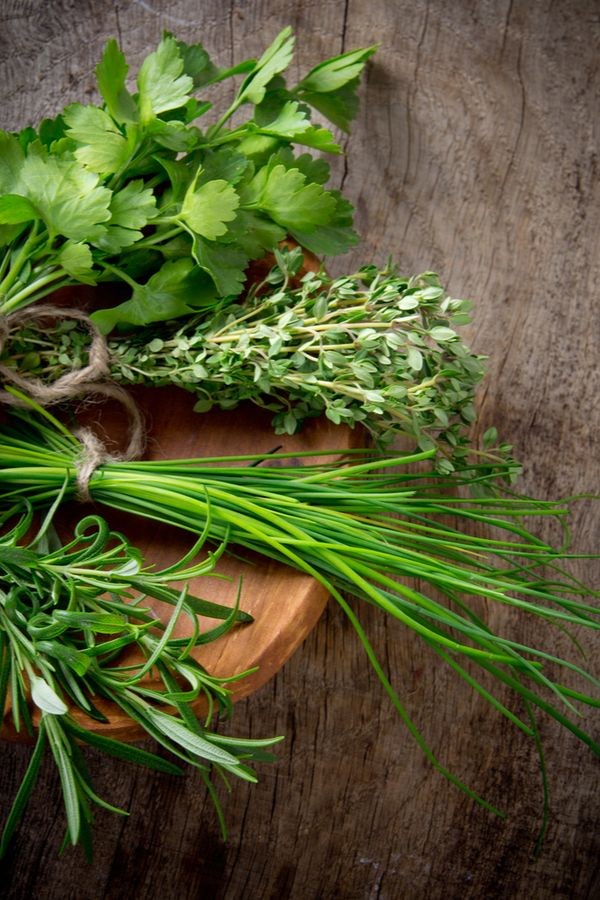 These plants abound in the world today in our surroundings, and while many of them are used to meet man's nutritional needs, they can also positively rub off on our health. With that in mind, we would be looking at four (4) plants whose juice you can extract and consumed as your first drink of the day or on an empty stomach. The plants are briefly discussed below:
1. Bitter Leaf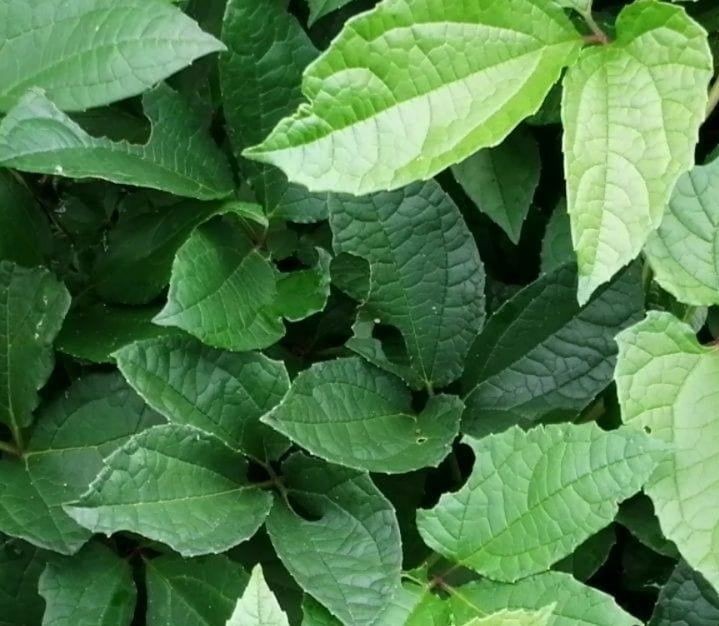 This is locally called "ewuro" by the Yoruba people, "onugbu" by the Igbo people and "shakwa" by the Hausa people. Its leaf is bitter but possesses many health benefits and when its juice is extracted, it can be taken early in the morning.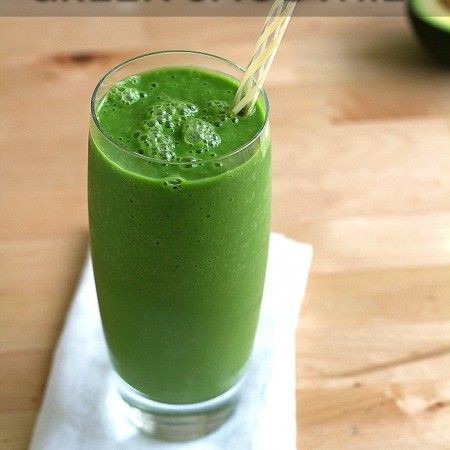 Some of the known benefits of its juice include reduction of cancer risk, lowering of blood pressure, treatment of abdominal issues like diarrhoea, stomach upset, and diarrhoea, as well as aiding weight loss.
2. Scent Leaf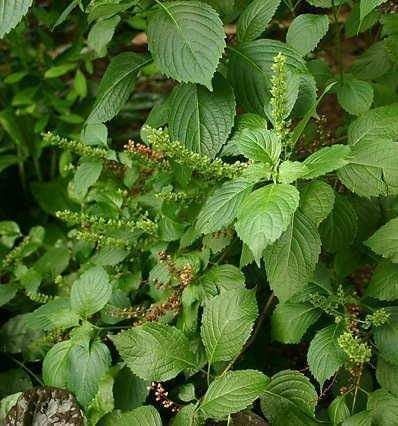 Scent leaf, otherwise called "efirin", "daidoya" and "nchuanwu" by the Yoruba, Hausa and Igbo people of Nigeria respectively. Its leaf is rich in many essential minerals and nutrients, and when extracted to form a juice, it possesses health benefits such as aiding the quick digestion of food, lowering blood sugar.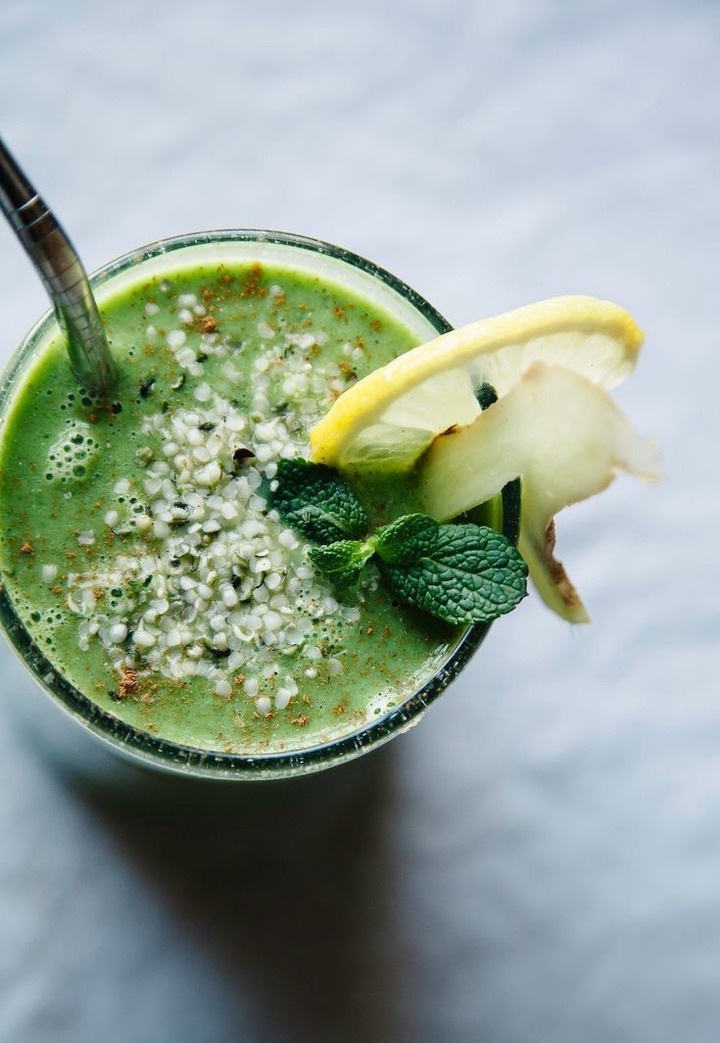 Others include helping with bowel movement, having a calming effect on the stomach and helps with bowel evacuation, improved eye and heart function, etc.
3. Fluted Pumpkin (Ugu)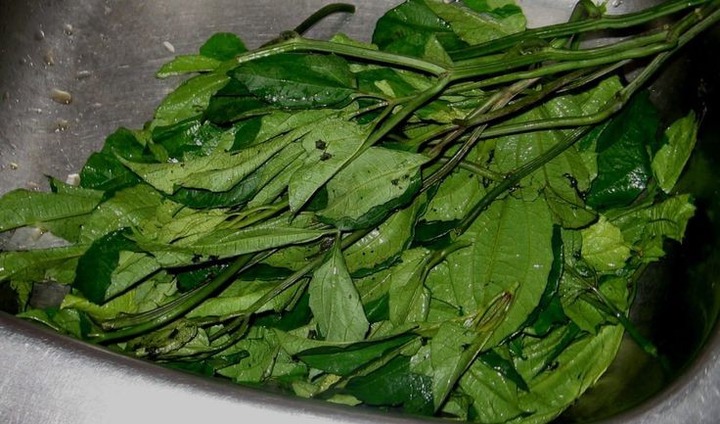 Ugu leaf is often consumed as a vegetable by Nigerian people and it possesses many desirable nutrients such as potassium, calcium, iron, folic acid, vitamin E, thiamin, niacin, vitamin B6, magnesium and phosphorus.

Its juice extract has many benefits such as increased blood production, improved liver and kidney health, improved eye health, lowering of blood pressure, and improved immunity.
4. Spinach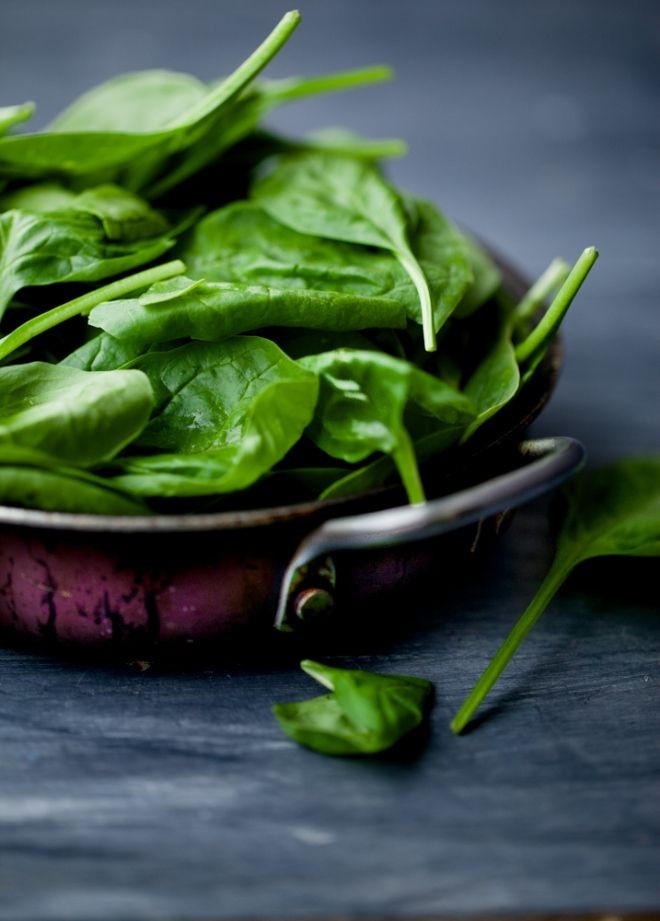 Spinach is popularly called "efo amunututu" by the Yoruba people and it is a green, leafy vegetable that packs quite a punch in terms of nutrients. It contains nutrients such as vitamins A, B6, B9, C, E, K1, folic acid, iron, calcium, potassium, and magnesium.

Its health benefits, when taken as a juice, include reduction of oxidative stress, improved eye health, regulation of blood pressure, and improved digestive system health.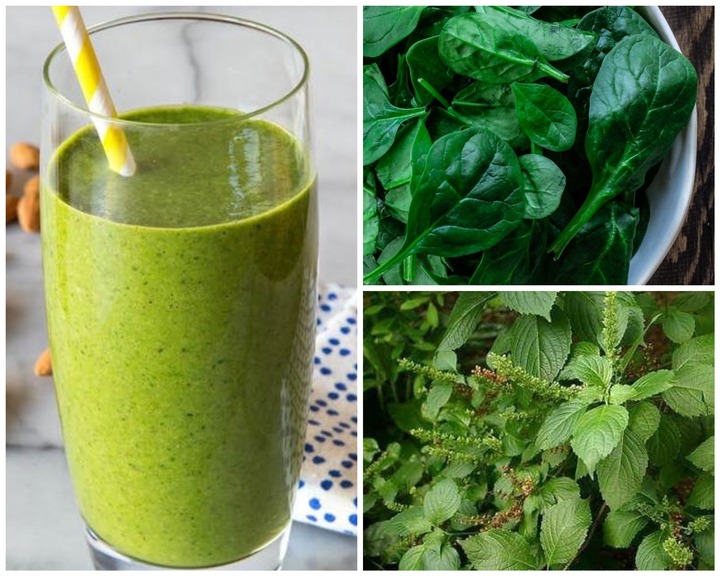 Thanks for coming this far, kindly like and share this article with other people and do follow this page for more quality updates.