Have you been wondering why most marriages today don't work out, then you are in the right place? Everyone has their own opinion on why most marriages don't work out, but generally, I think for a marriage to work out or not, depends on the two people involved.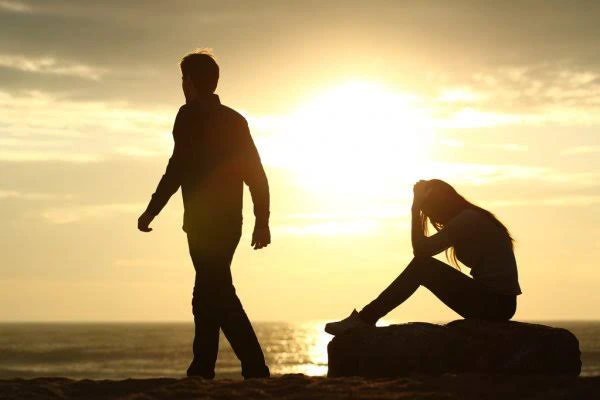 Marriage should be built on not just love, but trust, commitment, understanding, patience, tolerance, forgiveness, honesty, and dedication. You don't build your marriage on love alone, love is not enough. Change is constant and it's nobody's fault, in the future, we might end up disliking what we loved and cherished so much, that's life, and this varies in every aspect. Therefore, aside from love, there should be other things your marriage should be built on and this depends on the two people involved.
However, in this article, I will be talking about a few reasons why most marriages don't work out;
1. Incompatibility; As the saying goes, two heads are better than one. A marriage between two people who are not compatible doesn't easily work out.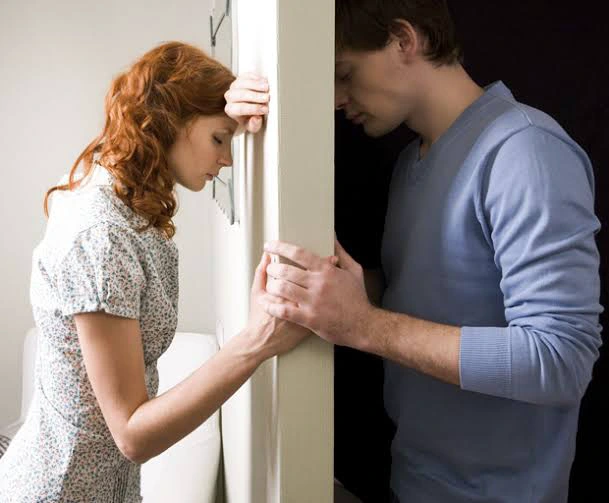 Incompatibility leads to division and insecurity. When the two people involved in marriage fail to agree with each other or come to a mutual understanding, it would be very difficult for that marriage to work out. Therefore, one of the reasons why I think most marriages don't work out is incompatibility. Here, there is a lack of trust.
2. Unfaithfulness and lack of commitment; This is another reason why most marriages don't work out. Unfaithfulness here is also known as infidelity.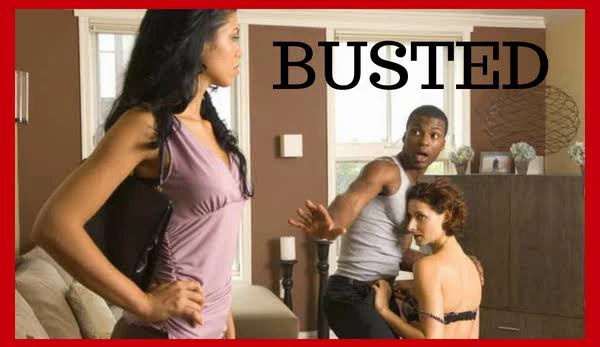 When the people involved in a marriage are loyal, faithful, and committed to each other, it becomes easier for that marriage to work out. On the contrary, if one's partner is not committed and faithful, this leads to insecurity and an unhealthy marriage and this could also lead to division.
3. Lack of communication; I will say, communication is one of the keys to a healthy relationship or marriage.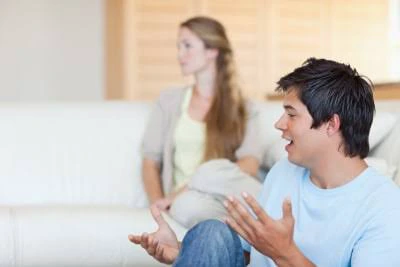 For a relationship or marriage to work out, it has to be built on healthy communication. Intimate communication between partners can help them understand each other and solve problems. On the contrary, in a relationship whereby the two people involved hardly communicate or have an intimate communication, they fail to understand each other and come together to know each and how they feel. This can sometimes lead to division.
4. Childlessness/domestic violence; I will say these are one of the strongest causes of why most marriages don't work out.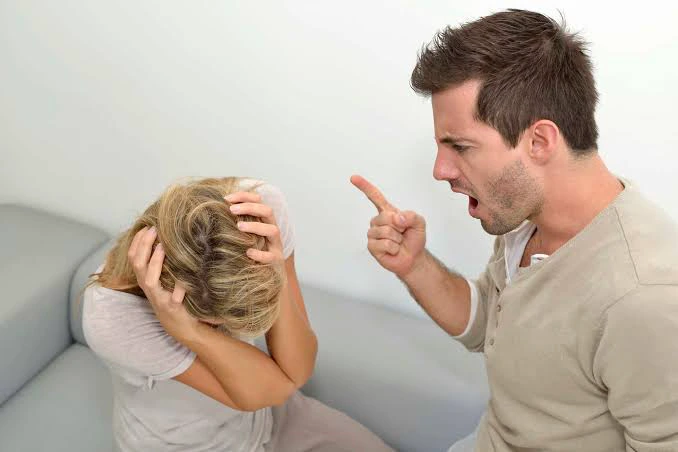 A lot of homes have been broken as a result of childlessness and domestic violence. It's very difficult to see a fruitless marriage work out. The joy of every married individual is to have children. Another thing is domestic violence. A lot of women are being assaulted in their homes and turned into punching bags for some men. A lot of people who can't bear this assault have left their homes.