5 Davido Slangs You Should Never Use In Public To Avoid Trouble
A lot of youths are very much into Davido, Davido is a mentor to a whole lot of youths reason most of them do whatever he does to be like him, some smoke-like him, dress like him and use his words anyhow they like but do you know that most of these words are dangerous when used in a street filled with street boys?
If you are following this article, take not of these words and never use them anyhow, anywhere you go.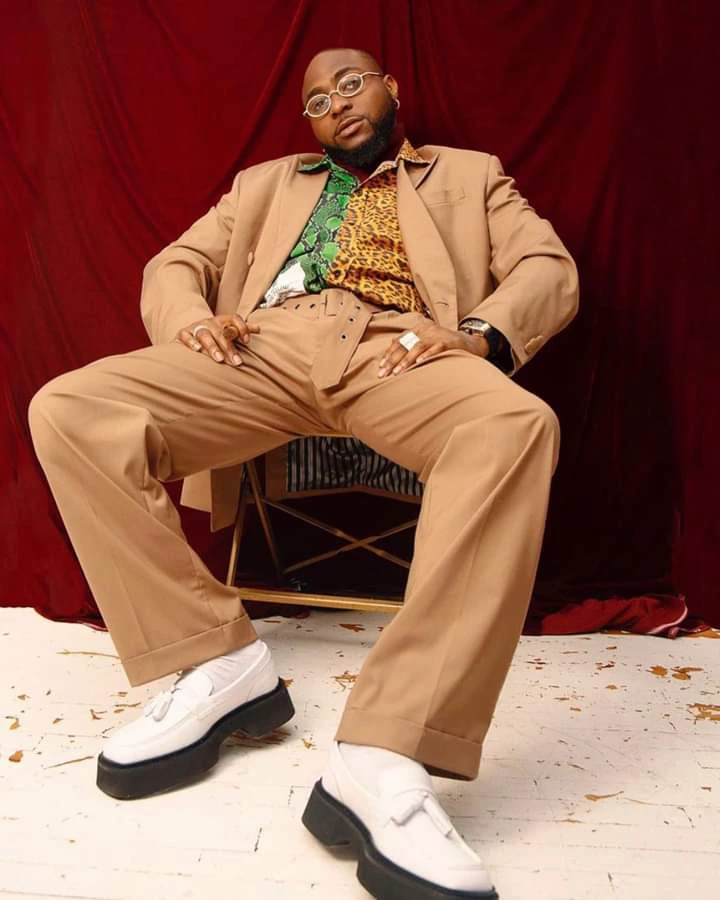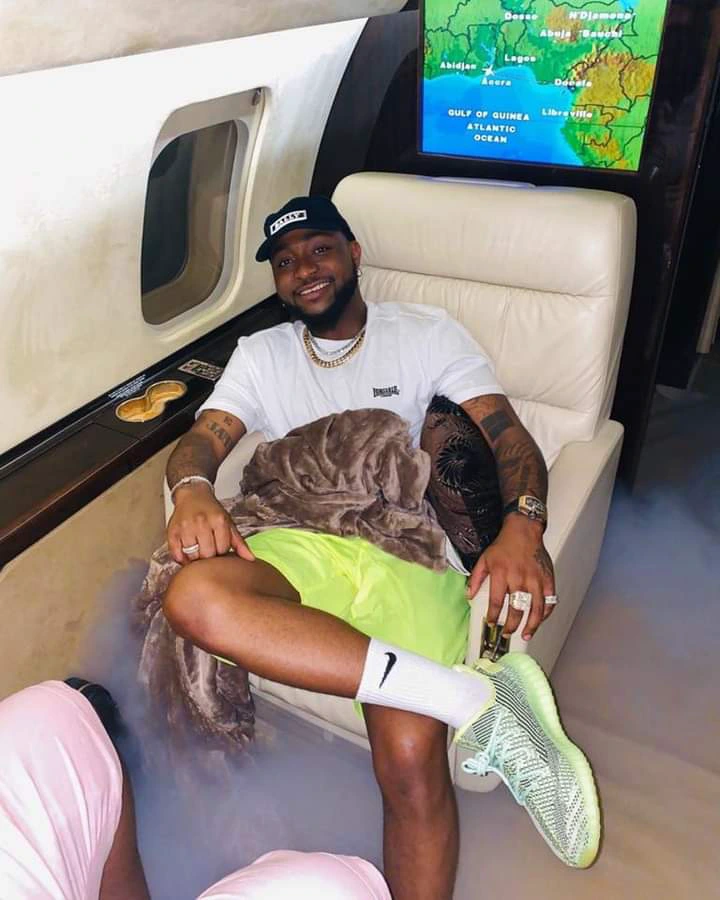 1) Fem
This might be just a song, but I have seen group of bad boys use it as a way to shut a victim up, imagine using this word in a lonely road or for a stranger and you end up receiving the beating of your life.
E Choke
It might interest you to know that these Echoke has a deep meaning that I'm yet to understand, using this vague word in your area or anywhere is wrong, it's dangerous and they might think you are one of them and might want to associate with you.
TULE
This is the most recent one, in fact he did a competition with this one, I want to put it to you that using this word might put you into trouble, Davido is different, he can even tell the president to Tule jor, but your case saying it to an unknown person might warrant a beating of your life.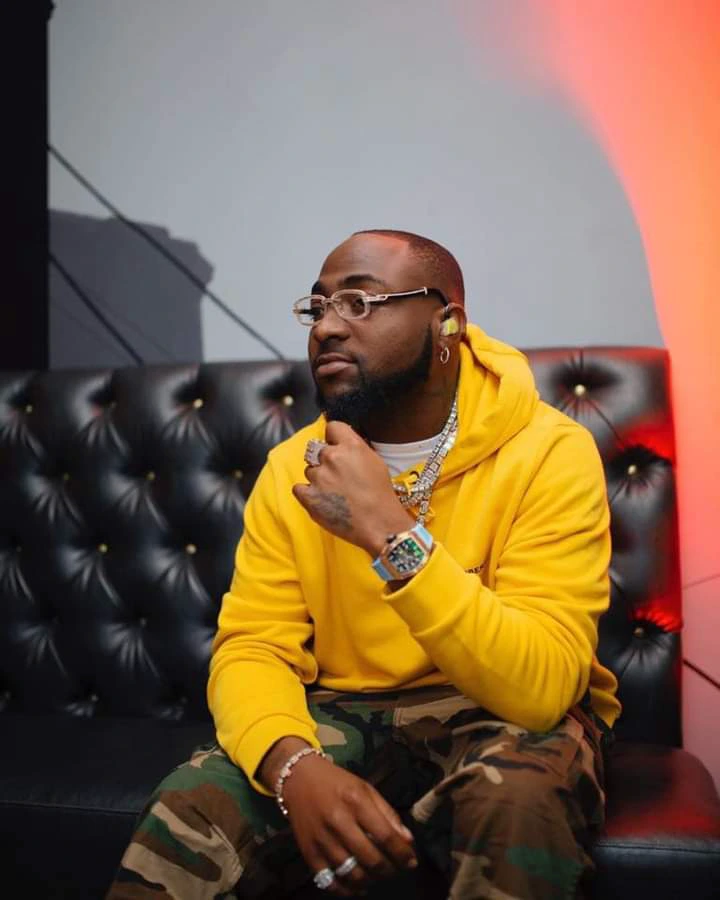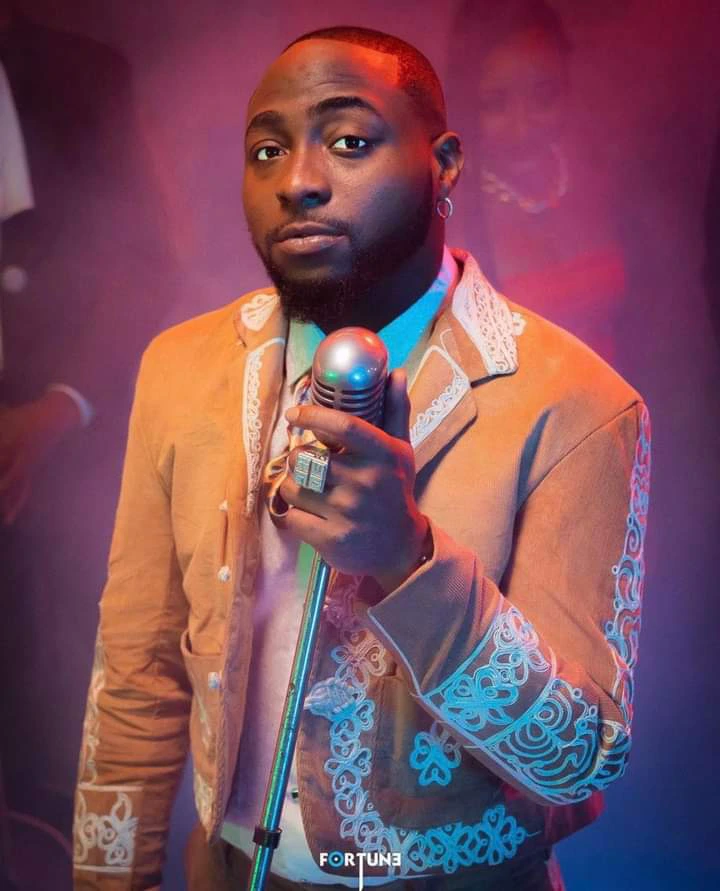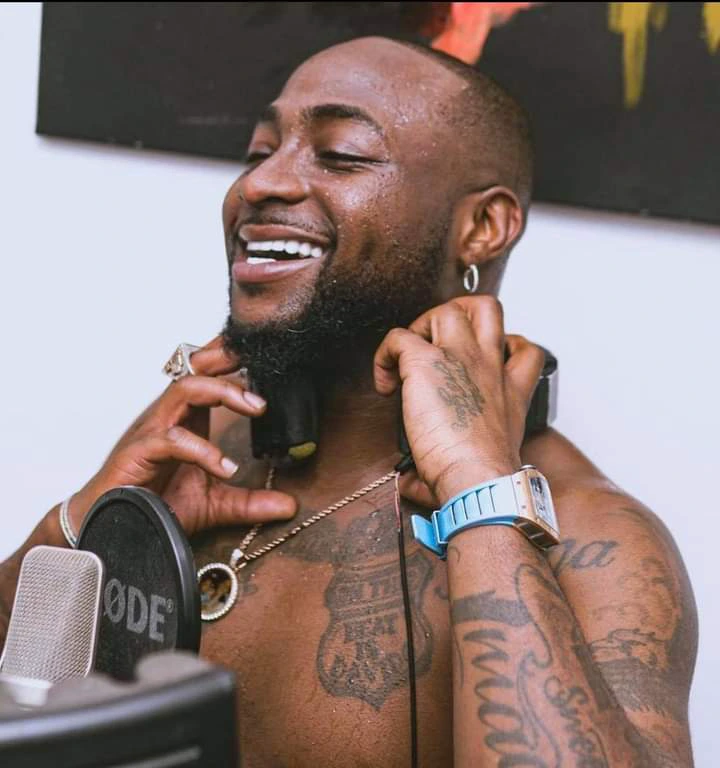 Shepke
This one, he uses it in almost all his songs, some part of the world, shekpe means alcohol, but in some meanings, it means a different thing entirely so using it is at user risk, better don't use anyone just to avoid trouble.