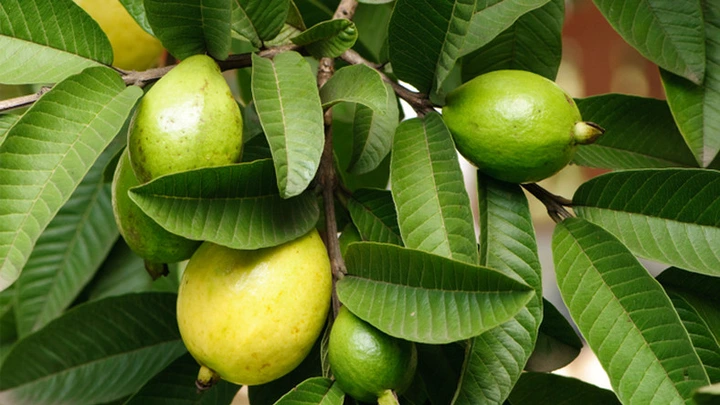 Both Guava fruits and guava leaves are highly nutritious. Guava trees are available in all parts of Nigeria. Therefore you can easily pluck out its leaves and use them to benefit yourself. This article reveals 5 health benefits you can get when you drink guava extracts regularly.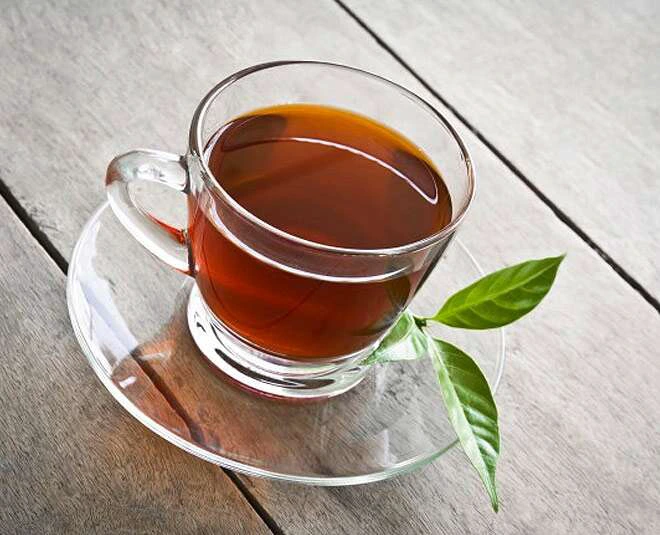 According to a publication by Healthline.com, guava is rich in amazing antioxidants, vitamin C, potassium, and fiber. Guava leaves can be boiled and the resulting tea was taken. Its nutrients can also be extracted and used to produce health supplements.
Below are 5 unique benefits of drinking guava leaf tea according to Healthline.com:
1. Improve reduction in blood sugar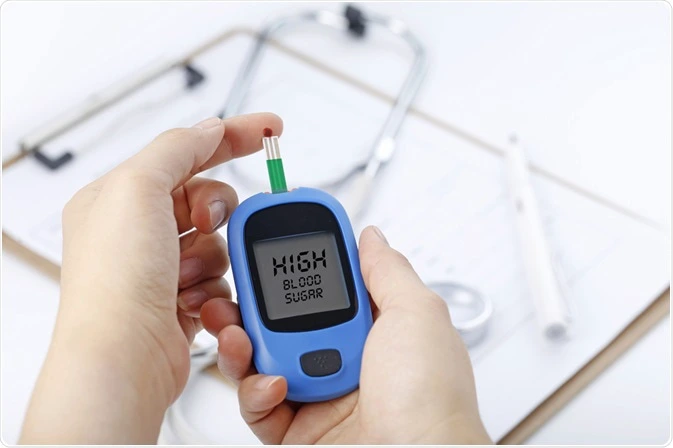 The good news for diabetic patients is that guava leaf tea has been shown to improve control of blood sugar levels and decrease insulin resistance.
It has also been shown that this tea helps to prevent an excessive rise in blood sugar levels after a meal. This is due to special compounds which are present in guava.
2. Can improve heart health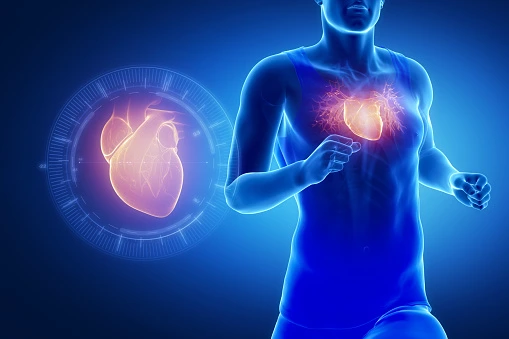 Guava Leaf contains a rich amount of antioxidants that prevent the build-up of harmful free radicals in your blood. This improves heart function and reduces the risk of heart problems.
It is also believed to help reduce the level of good cholesterol (high-density lipoprotein) and reduce the amount of bad cholesterol (low-density lipoprotein). This gives the heart additional protection.
3. It is beneficial to menstruating women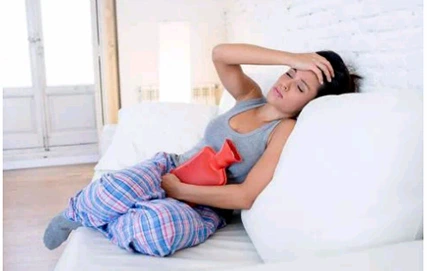 Most women experience dysmenorrhoea, a condition characterized by pain cramps during menstruation. Guava Leaf extracts help to reduce the severity of pain, therefore having a less painful Menstruation.
Another report suggests that guava leaf tea can also improve recovery from uterine cramps. Uterine cramps may occur for several reasons which are attributed to different medical conditions.
4. Immune booster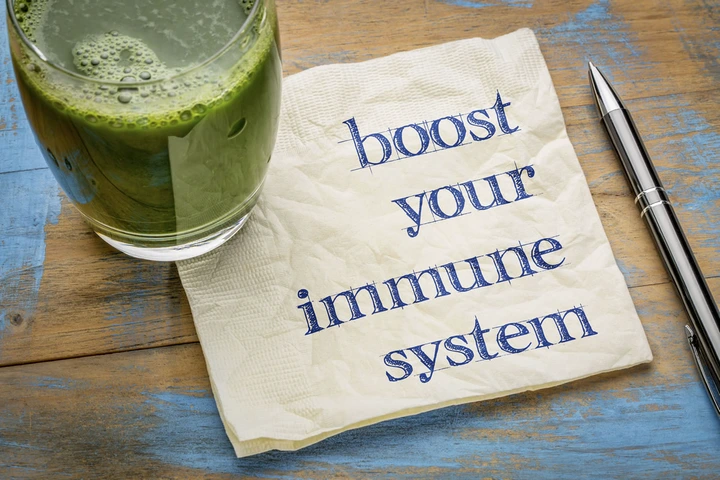 Your immune system fights off foreign pathogens that may cause diseases. It requires an adequate amount of vitamin C (ascorbic acid) for effective functioning.
Guava fruit and leaf are rich in vitamin C. Therefore they supply the adequate amount of vitamin C the immune system needs to function properly. Hence, intake of guava leaf tea reduces your susceptibility to infections and diseases.
5. Promotes healthy skin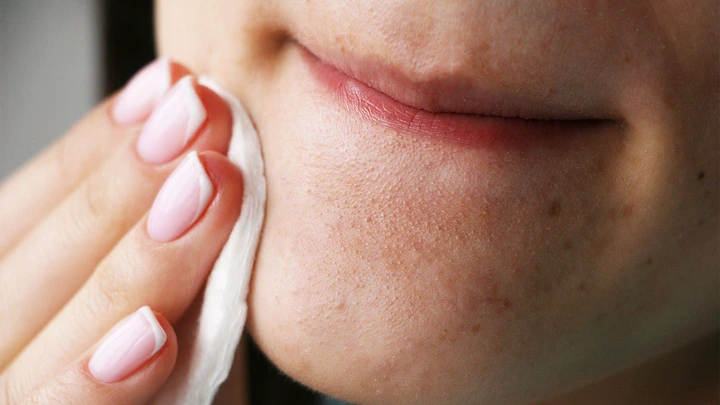 Guava Leaf extract can help manage acne when applied to the body. The rich amount of antioxidants packed in guava is beneficial to the skin.
Antioxidants nourish the skin and protect it from damage. Therefore they slow the aging process of skin, and skin wrinkles and make it look younger and attractive. They can inhibit bacteria that invade your skin.