Garlic is good for medicinal purposes this is because they contain nutrients that are beneficial to the body. Garlic also contains anti-inflammatory properties that are good for the body. However, garlic can be used inappropriately. According to Healthline, there are 5 mistakes you can make when using garlic. In this article, we will discuss 5 mistakes you are making when using garlic for medicinal purposes: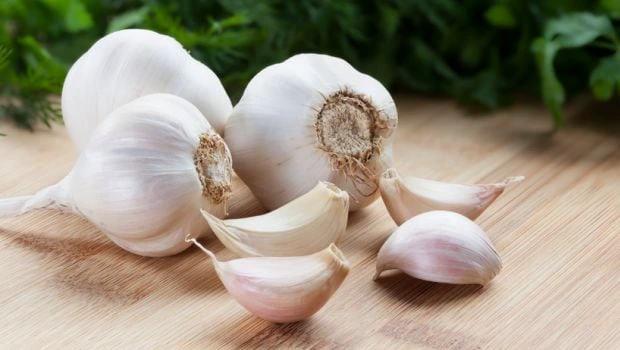 1. Taking Garlic Supplement
One of the common mistakes is consuming garlic supplements. Most people prefer garlic supplements in other to avoid the odor of garlic. However, studies show that garlic powder, supplement, or dry garlic doesn't have much therapeutic effect as when it is in its ordinary state.
2. Poor Cooking Method
The second mistake people make is when cooking using garlic. Most people add garlic when they are about to start cooking. This can kill the natural ingredient in the spice, thus rendering it impotent. As such it is ad iced that you add garlic when the food is almost done in other to retain its nutritional values.
3. Consuming Too Much
The third mistake most people make is consuming too much garlic. Studies show that 2-3 cloves of garlic should be eaten daily. This is because garlic can affect the food bacteria in your body because of its antibiotic properties. As such it should be consumed in moderation.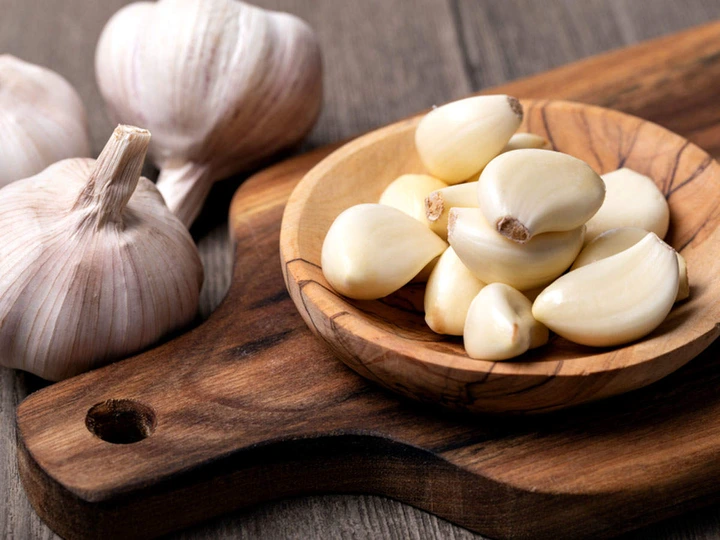 4. Not Using Fresh Garlic
The fourth mistake most people make is not consuming fresh garlic. Garlic is more powerful in its raw form as such it should be consumed naturally. This will make all the nutrients and vitamins present to be active.
5. Don't Use garlic When You have Certain Health Problems
Last but not least don't consume garlic when you have certain health problems. For example, don't consume garlic when you have, diarrhea, liver problem, or heartburn. This is because garlic can escalate this problem.