Many articles are written on how to make a woman feel loved, appreciated, and heard, but I don't think it's discussed enough how guys respond to praise and appreciation in the same way that women do. In many circumstances, it's possible that it's even worse. Whatever the reason, when it comes to how they appear and how they make men feel, women tend to get the lion's share of the verbal praise.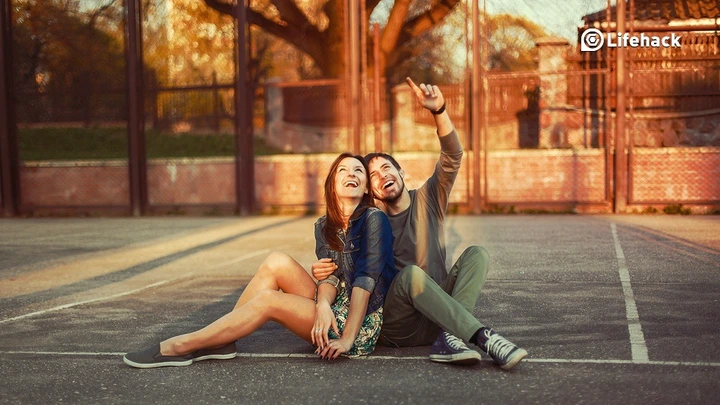 So, without further ado, here are a few compliments that guys especially enjoy hearing from their female partners.
1. Compliments on the body and appearance
While men in western society are not subjected to as much body shaming marketing as women, they are still self-conscious about certain aspects of their physical appearance, such as the shape of their nose, legs, and stomach. Besides, everyone (irrespective of gender) enjoys knowing that their partner finds them attractive. Guys aren't choosy about the parts of his body they compliment, whether it's his arms, hands, eyes, or thighs.
2. Compliments that demonstrate your admiration for him
Men perceive respect as a form of love, and they place a larger emotional value on feeling respected than on feeling loved. It's crucial to remember that your man most likely wants to be appreciated in your relationship, which you should provide. Another approach to keep your man is to demonstrate your admiration for him.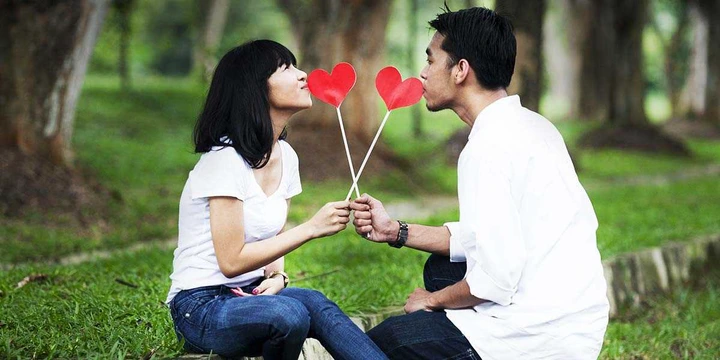 3. Compliments that demonstrate your faith in him.
When a man's spouse believes in him and supports him, it's one of the main things that makes him melt. One of the most common things men want to hear is something like this. He feels like a superhero the moment you say, "I believe in you."
4. Compliments that demonstrate that you're affected by him.
Almost every man has had the sensation of seeing someone so lovely that it makes them weak in the knees. The powerful flush of attraction that they experience is intoxicating. Let him know that you have a similar feeling when you're around him.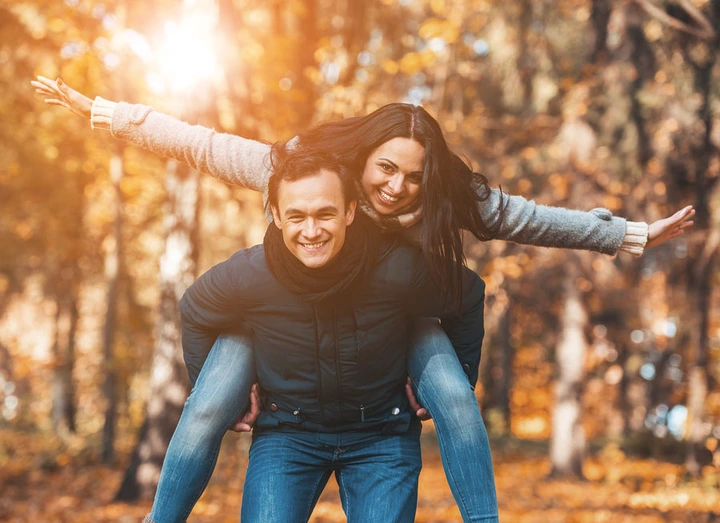 5. Acknowledgement of his efforts in the form of compliments
Everyone enjoys being praised for the time and effort they put into their relationship.
Demonstrate your gratitude for all he does for you. Even the tiniest details matter. Take note of everything and acknowledge it. When you express your gratitude for something, you are more likely to receive it. Even if you don't, you still have the opportunity to make him feel appreciated.
It makes no difference whether he changed the light bulb or did the dishes. What counts is that you occasionally acknowledge him for his deeds of service.