1. Samantha Lewthwaite
Samantha Louise Lewthwaite is a British woman who is one of the Western world's most wanted terrorism suspects.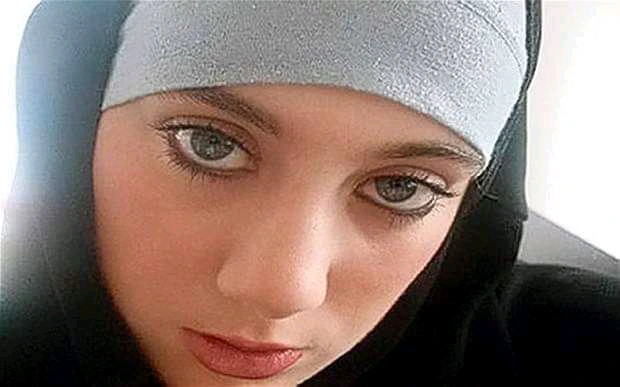 Samantha was born on December 5, 1983, to Andrew and Elizabeth Lewthwaite in Banbridge, County Down in Northern Ireland.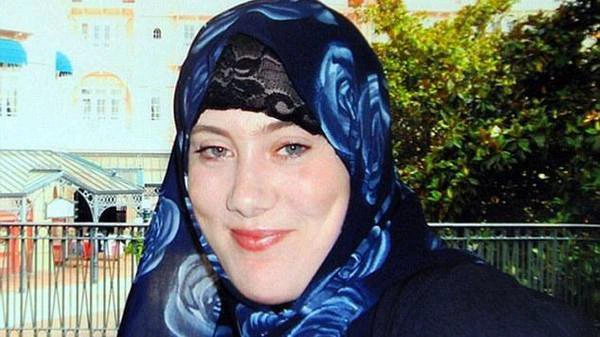 She studied for a political and religious degree at the School of Oriental and African Studies, University of London, but dropped out. Lewthwaite was badly affected by her parents' divorce in 1994 and sought solace from Muslim neighbours who she believed had a stronger family network. Lewthwaite was raised a Christian but converted to Islam when she was 17. She adopted the Muslim name Sherafiyah at the time of her conversion.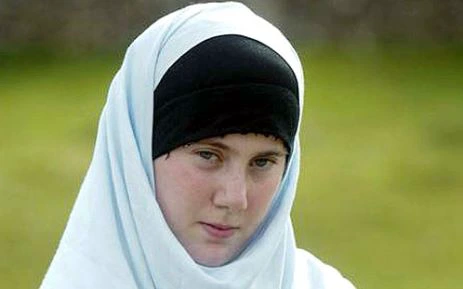 Lewthwaite met Germaine Lindsay at a Stop the War protest in London. They subsequently married in Aylesbury on 30 October 2002. Samantha is often referred to as the "White Widow" as she is the widow of the 7/7 London terrorist bomber, Germaine Lindsay.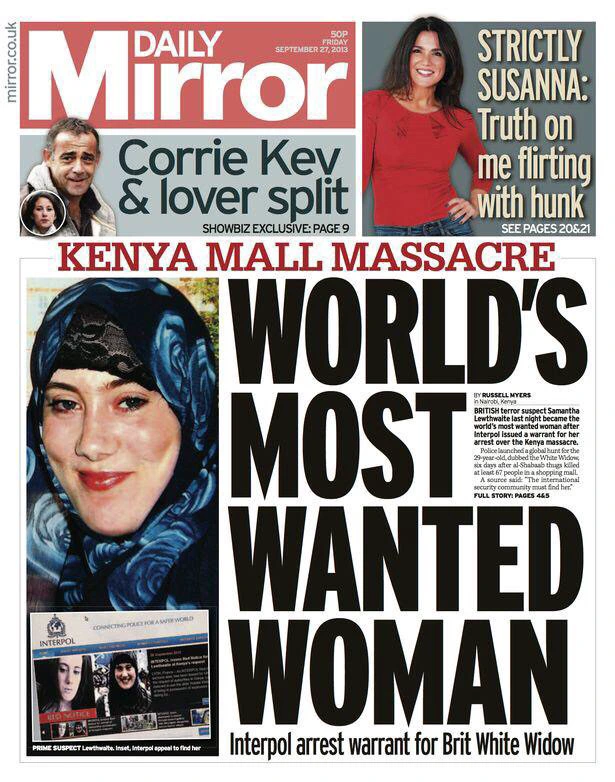 Lewthwaite is a fugitive from justice in Kenya where she is wanted on charges of possession of explosives as well as ones relating to conspiracy to commit a felony. She is the subject of an Interpol Red Notice, requesting her arrest with a view to being extradited.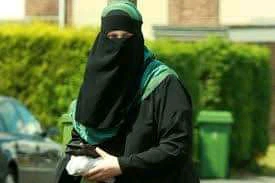 The White Widow has also been accused of being a member of the Somalia-based Islamic militant group al-Shabaab and orchestrating grenade attacks on non-Muslim places of worship. She is also thought to be behind an attack on a bar in Mombasa which was filled with football fans during Euro 2012.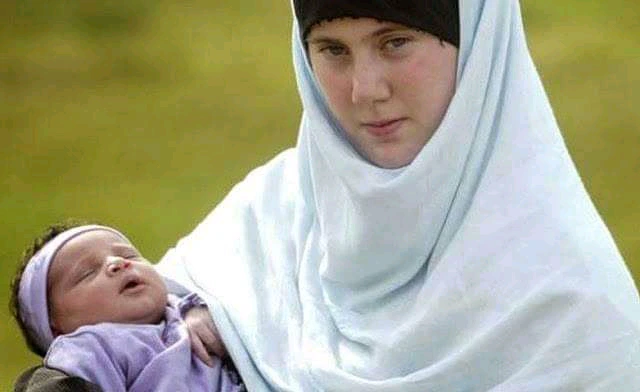 In June 2014, the BBC reported that well-placed security sources indicated that they had reliable information that Lewthwaite was in Kenya, and that they had launched a large operation to find her. According to reports, an unknown woman, who was believed to be Lewthwaite, was escorted by armed Kenyan police officers in the coastal town of Lamu, with the apparent intention of visiting a Kenyan army base in Somalia. The woman then allegedly disappeared after immigration officials denied her entry into the country. However, Lamu Police Commander Leonard Omollo denied the allegations, indicating that the woman in question had been identified as a Spanish tourist who had since returned home.
2. Phoolan Devi
Popularly known as the Bandit Queen of India, Phoolan Devi transcended her traumatic life to become a Member of Parliament.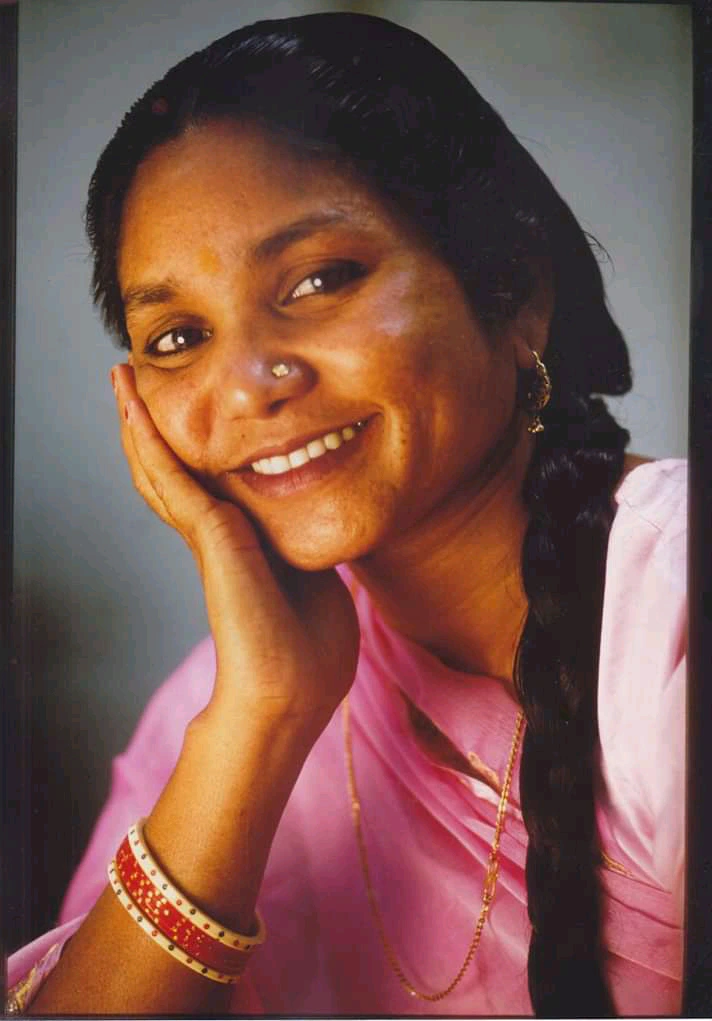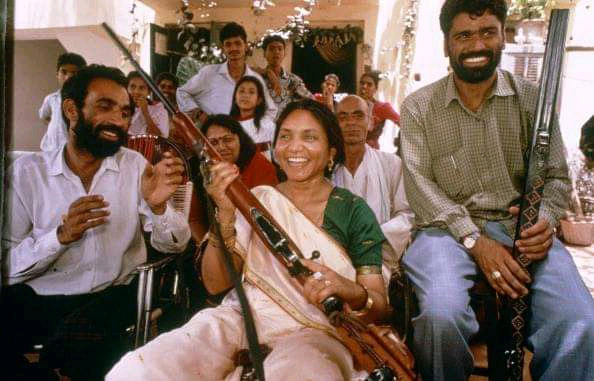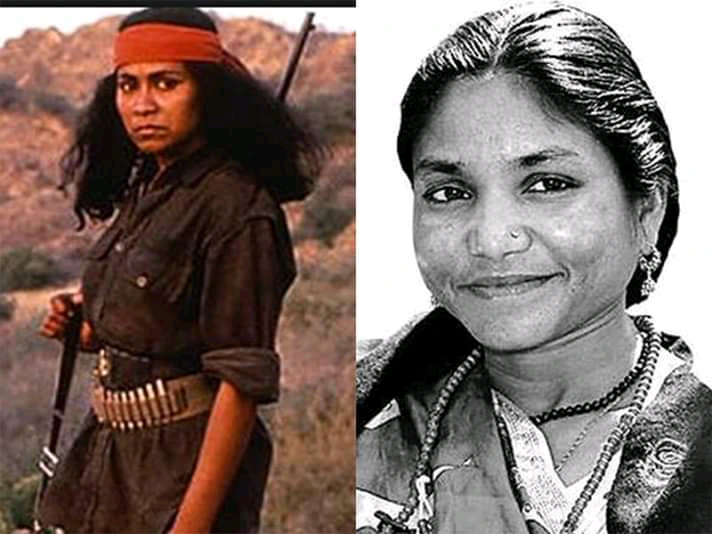 She was born into a poor household considered girls as a burden. She was married off at a very young age to a man much older. Her husband committed a lot of atrocities on her, which eventually forced her to abandon her husband. She had to undergo further humiliation as she was abused at several other occasions, before she decided to become a gun-wielding dacoit.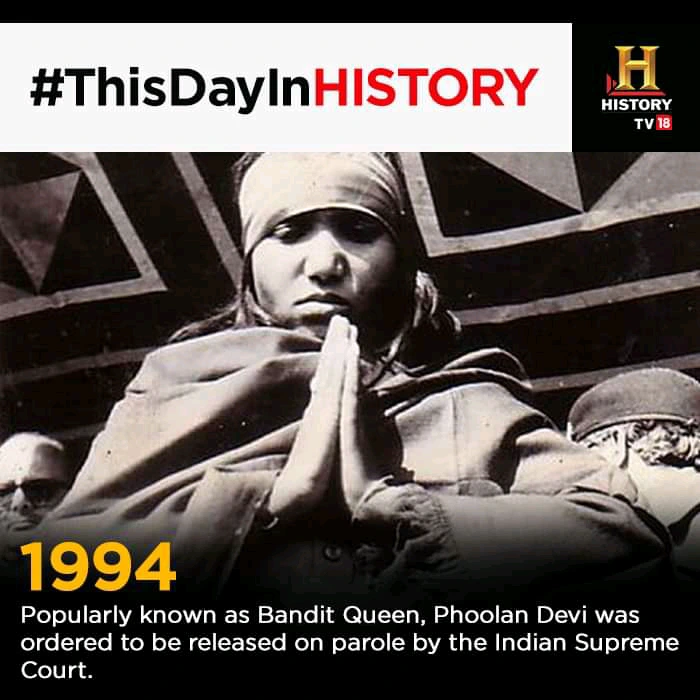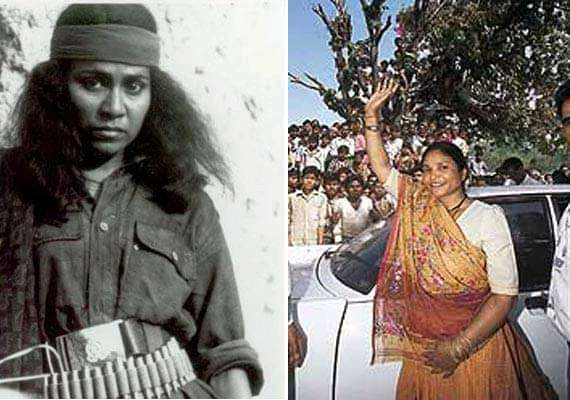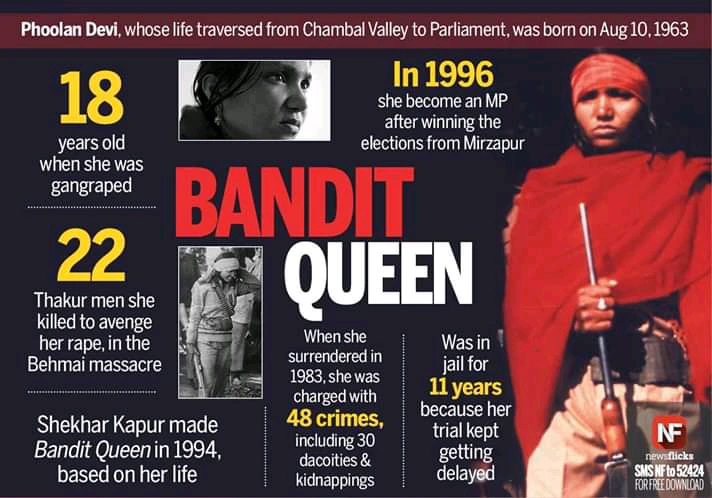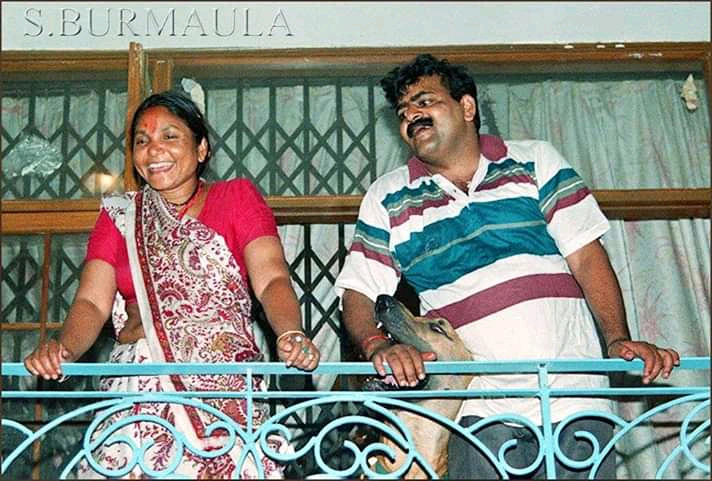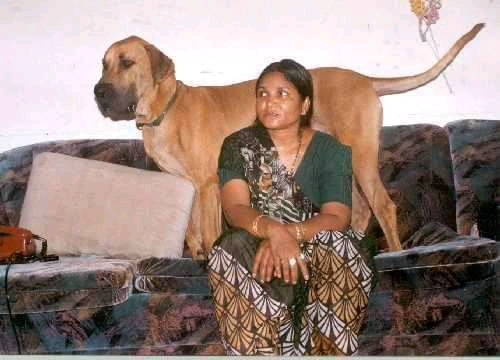 She became a dangerous and dreaded dacoit before surrendering to spend 11 years in prison. After her release from prison, Phoolan decided to lead a dignified life and became a politician. However, she could not spend many years of her life as a politician as she was shot dead outside her Delhi bungalow in 2001. Phoolan Devi wrote her autobiography with the help of Paul Rambali and Marie-Therese Cuny. Several films and documentaries have been made on her life story. Bandit Queen move in 1994 is the most notable of the lot.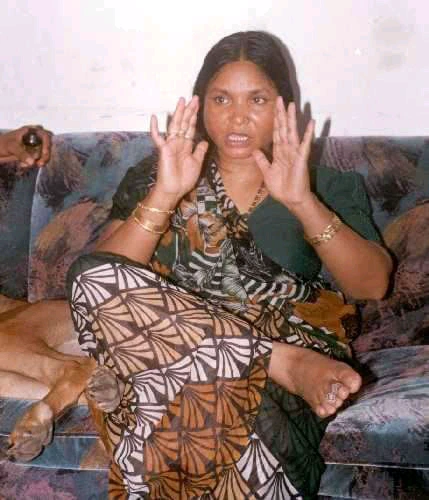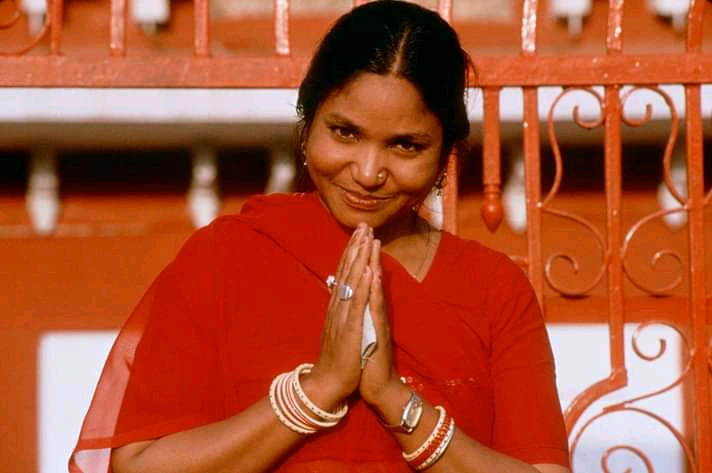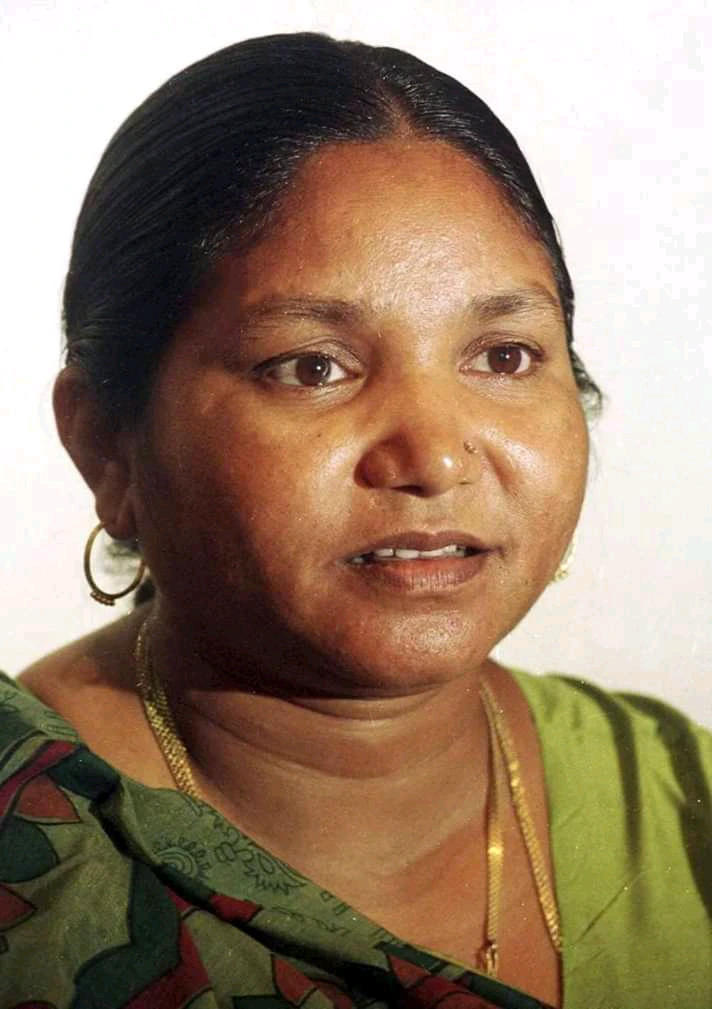 3. Griselda Blanco
Griselda Blanco Restrepo was a Colombian drug lord of the Medellín Cartel and a pioneer in the Miami-based cocaine drug trade and underworld during the 1980s through the early 2000s.

It has been estimated that she was responsible for up to 200 murders while transporting cocaine from Colombia to New York, Miami and Southern California. She was shot and killed on September 3, 2012, at the age of 69. At her height, Blanco was one of the richest and most dangerous women in the world and was one of the most powerful drug kingpins in the world. She became the first-ever billionaire female criminal, ruling her multi-billion dollar drug trafficking empire with an iron fist, and becoming one of the deadliest women of all time.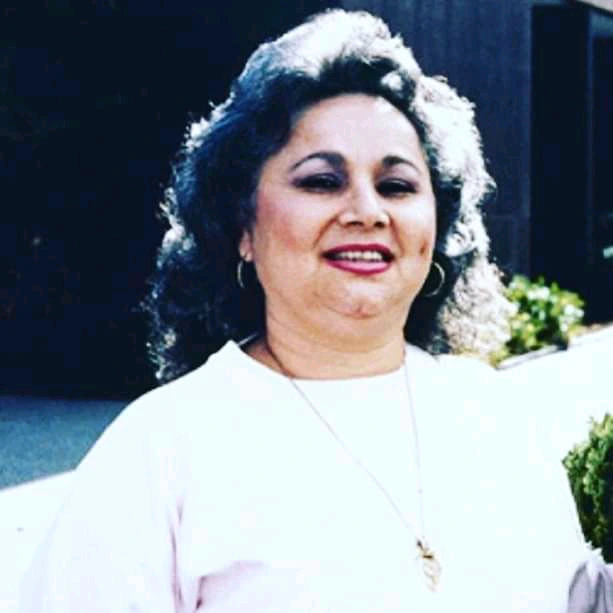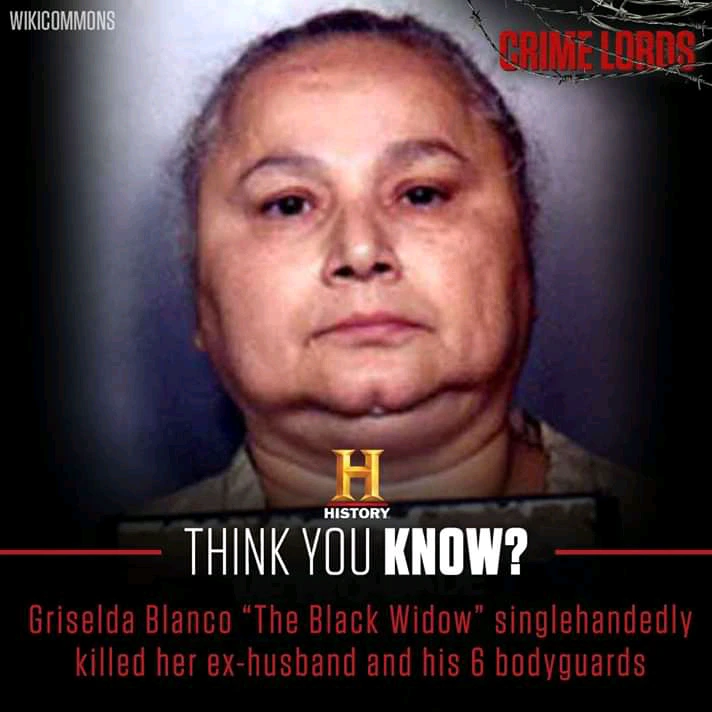 On February 18, 1985, she was arrested by cops in her home and held with full bail. After they sent her to prison she tried to escape, Blanco was sentenced to more than a decade in jail. While in prison, she continued to effectively run her cocaine business with the help of her son Michael Blanco.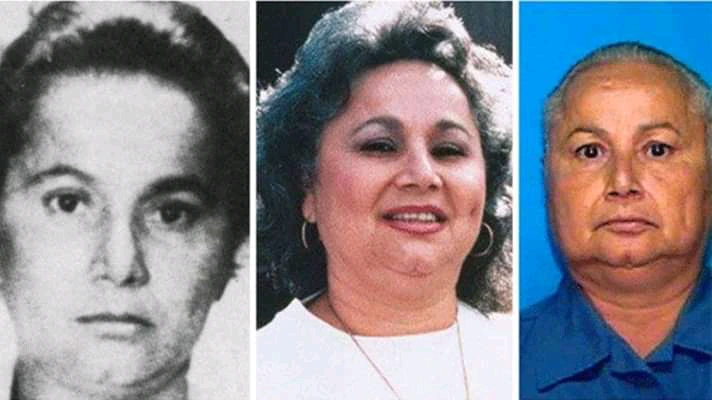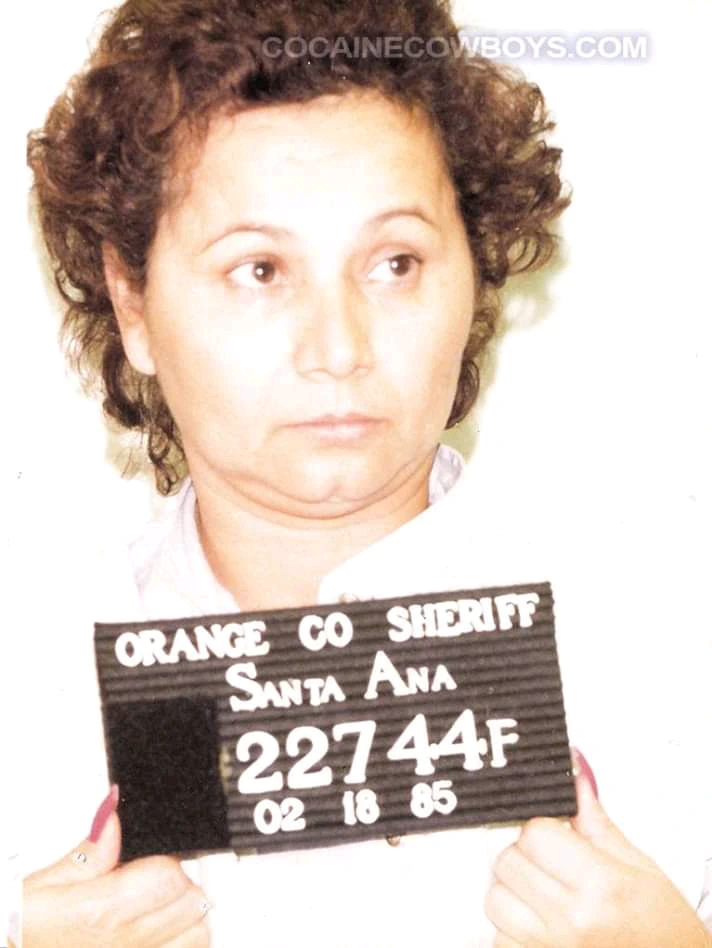 By pressuring one of Blanco's lieutenants, the Miami-Dade State Attorney's Office obtained sufficient evidence to indict Blanco for three murders. However, the case collapsed due to technicalities relating to a phone sex scandal between the star witness and female secretaries in the District attorney's office. In 2002, Blanco suffered a heart attack while imprisoned. In 2004, Blanco was released from prison and deported to Medellín, Colombia. Before her death in 2012, the last sighting of Blanco was in May 2007 at the Bogotá Airport.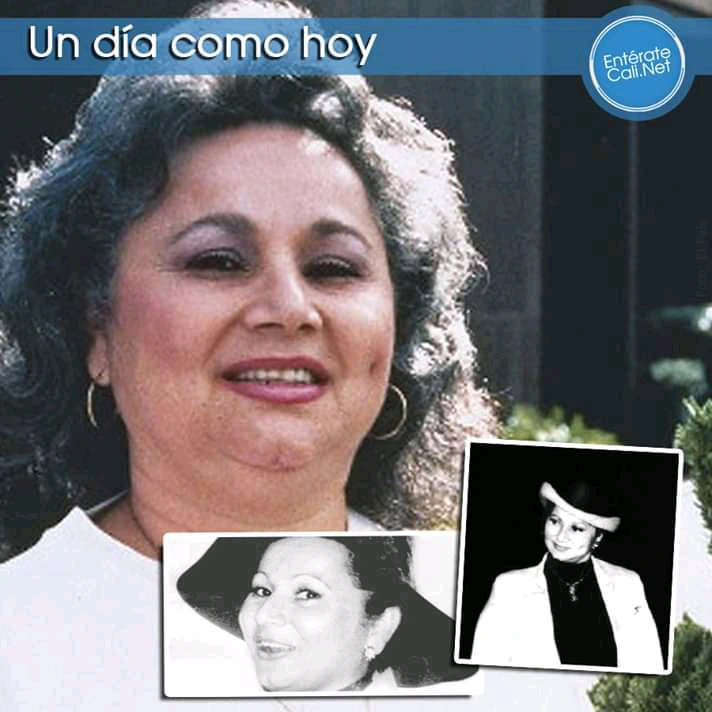 4. Virginia Hill
Virginia Hill was an American organized crime figure. Virginia Hill was born on August 26, 1916, in Lipscomb, Alabama. A courier, she was famous for being the girlfriend of mobster Bugsy Siegel. She claimed to have neither worn nor owned a pair of shoes until the age of seventeen when she ran away.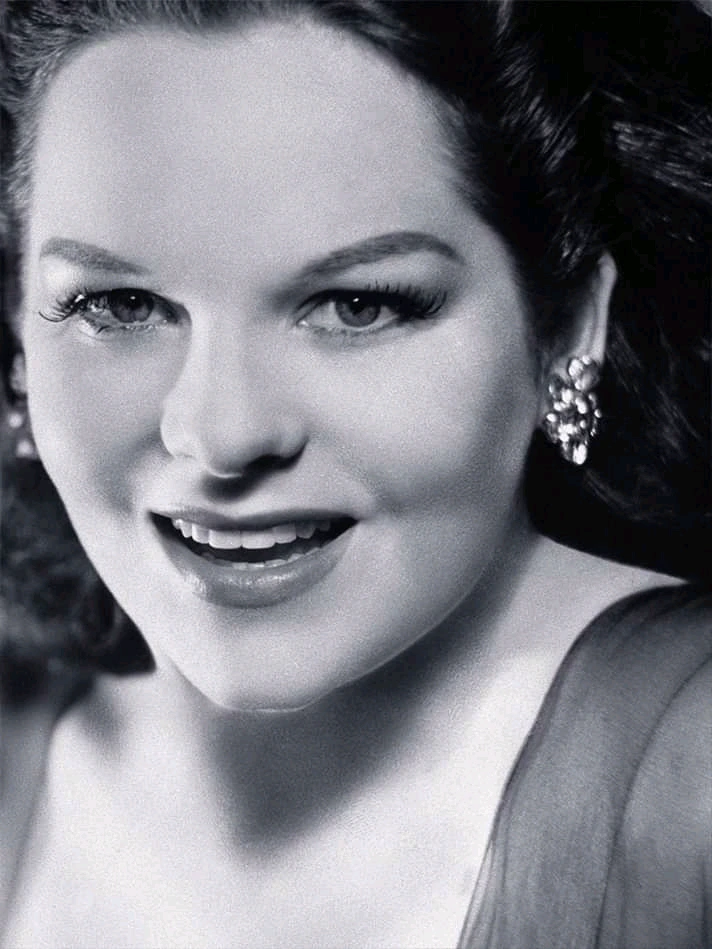 Hill found a job waitressing at the 1933 Century of Progress Chicago's World Fair, then happened to come to the attention of a wealthy bookmaker and gambler, Joseph Epstein, who became her lover, financial advisor, and ultimately, her entree into the Chicago Outfit crime organization. She was used to passing messages to mobsters. She became the lover of the acting boss and capo Joe Adonis of the Genovese family, then the Frank Costello crime family. Even law enforcement eventually concluded that she was a central clearing house for intelligence on organized crime and enjoyed an independent power base within the Mafia.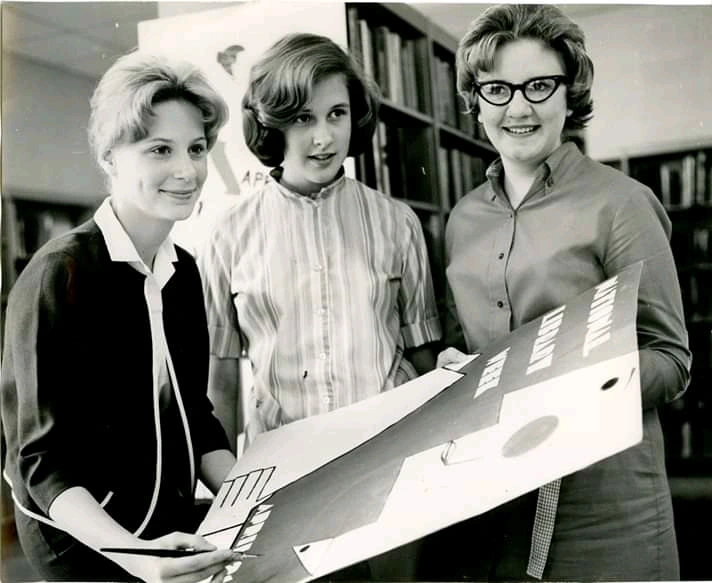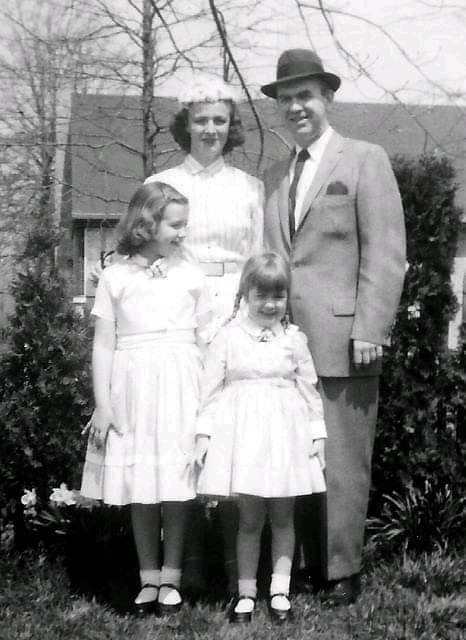 She told people when arriving in Chicago that she was a Southern-belle society girl who had gone through four rich husbands, all divorced or dead and that she had received $1 million each from their estates, but authentic socialites saw through the ruse. She built up an entourage of hangers-on and Latin gigolos hanging out on Broadway Avenue and frequently picked up the check. Four days before her lover, mobster Bugsy Siegel, was assassinated at her home in California, she took an unscheduled flight to Paris, France. Lore has it that Siegel named the Flamingo Las Vegas resort after Hill, who loved to gamble and whose nickname was Flamingo, a nickname Siegel gave her due to her long, skinny legs.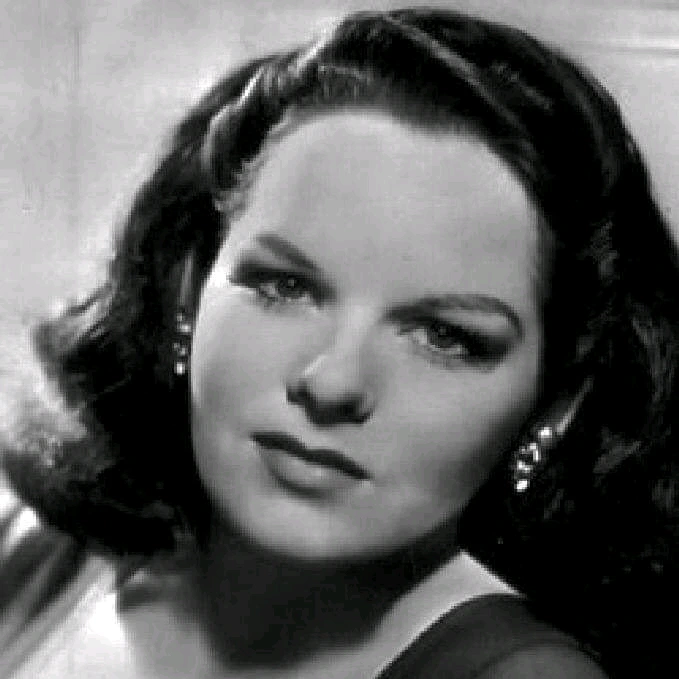 In 1951, Hill was subpoenaed to testify before the Kefauver hearings, where she denied having any knowledge of organized crime despite being described by Time magazine in March of that year as the queen of the gangsters molls.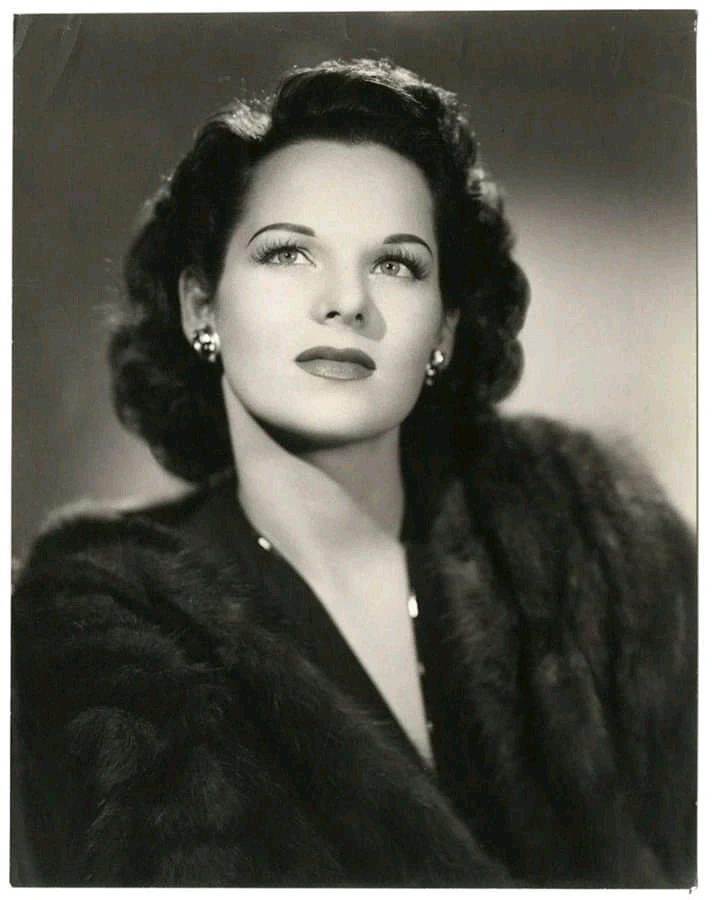 She died of an overdose of sleeping pills in Koppl, near Salzburg, Austria on March 24, 1966, at the age of 49. Hill was buried in Aigen Cemetery in Salzburg.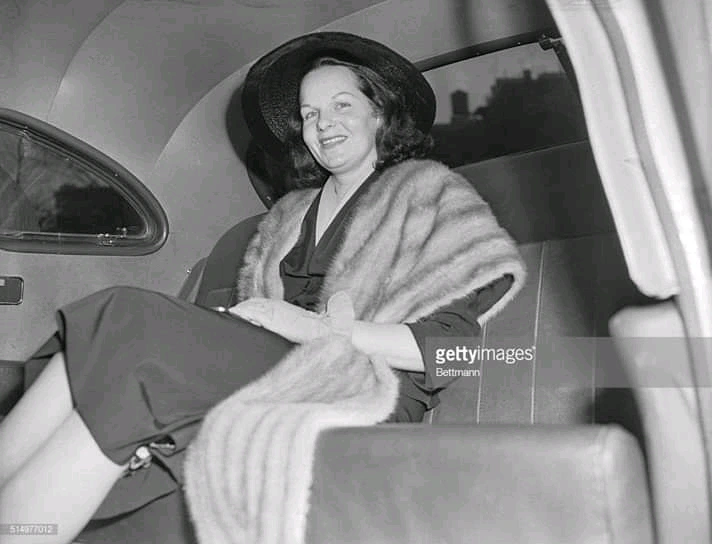 5. K.D. Kempamma
K.D. Kempamma, also known as cyanide killer, is a serial killer from Bangalore. She used to convince her devotees to meet her at a secluded spot where she robbed and killed them. She was sentenced to death but later was reduced to life imprisonment.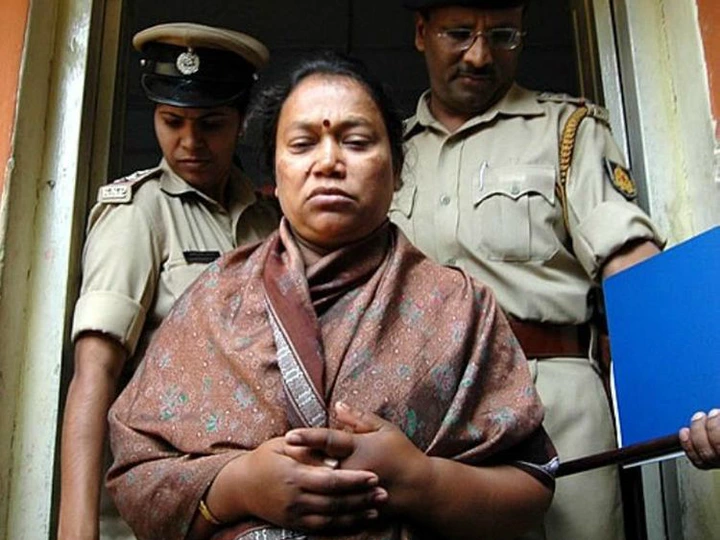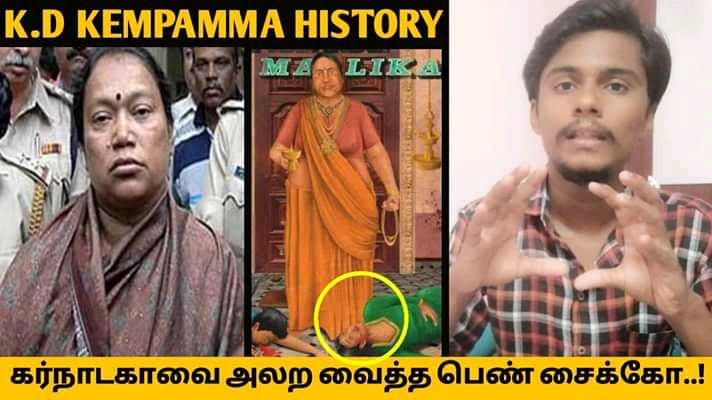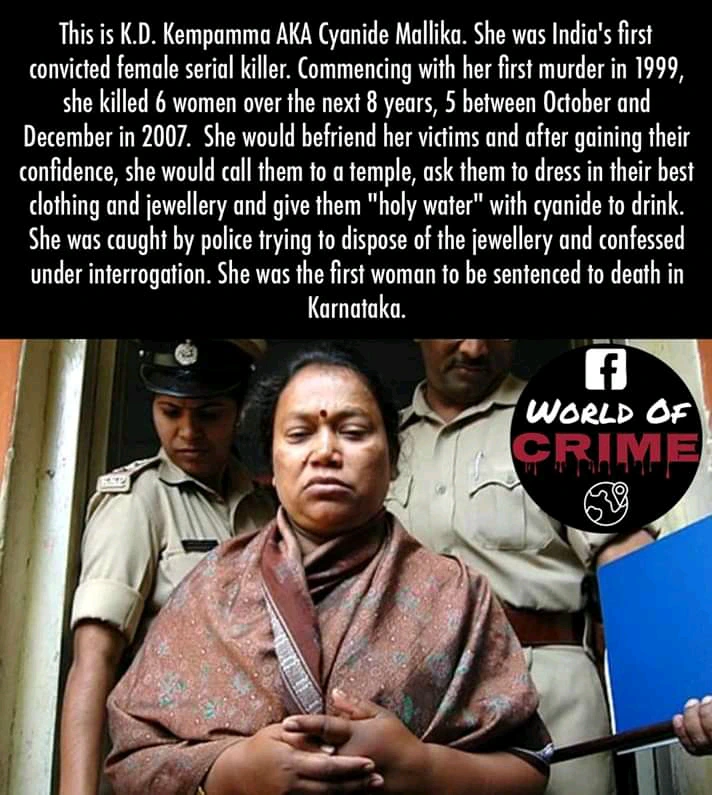 6. Nisreen Mansour
Nisreen Mansour al Forgan is a pretty Female militia who was a serial killer for Colonel Muammar Gaddafi.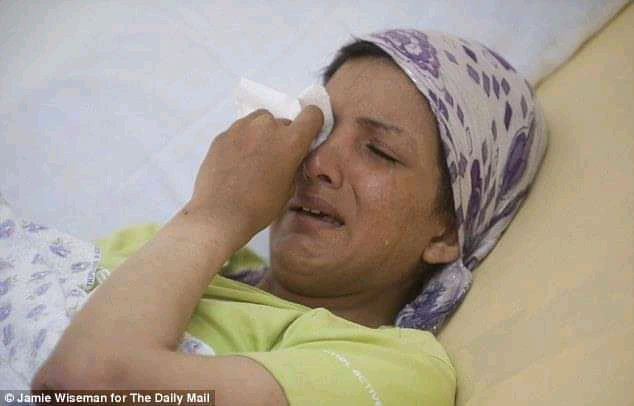 When shackled to her bed in a heavily guarded room at the Matiga military hospital in Tripoli at the time of her arrest years ago, she admitted to London's Daily Mail that she had executed as many as 11 suspected rebel prisoners in the days leading up to the fall of the Libyan capital. She shot them in cold blood at point-blank range. She is extremely tough and a trained sniper who was apparently raped and controlled by the Libyan military officials to force her to carry executions and be a part of the militia.