7 Natural remedies to get rid of Dark Armpits
When you have dark armpits, you would prefer to wear long sleeved clothes against sleeveless tops. You would be unable to wear bathing suits at the beaches, or even perform sports because you are conscious of your dark armpits. This might be an embarrassment to you, so you are ashamed of it. As a result of dark armpits, you may lack self – confidence and have low self-esteem. Now I have listed for you 7 natural ways to lighten your underarms and have glowing armpits.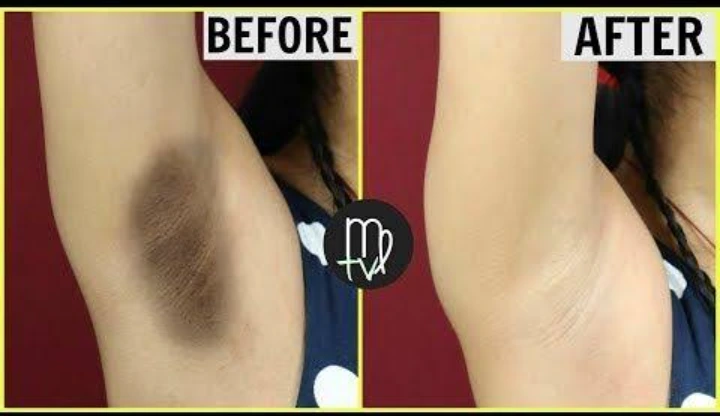 First let me mention some causes of dark armpits, these include:
1. Chemical irritants (in deodorants and antiperspirants)
2. Abrasion and irritation (while shaving the armpits)
3. Accumulation of dead skin cell (lack of exfoliation)
4. Friction on wearing tight clothes
5. Increased melanin
6. Bacterial infection
Your first approach to lighten your underarms is to address these basic causes I listed above:
I) Stop using your brand of deodorant. Rather switch to a natural alternative such as apple cider vinegar or baking soda.
II) Stop shaving. It is preferable to either wax or do laser hair removal.
III) Start exfoliating two or three times a week. Make use of a body scrub.
IV) Wear comfortable loose fitted clothes.
V) Stop smoking.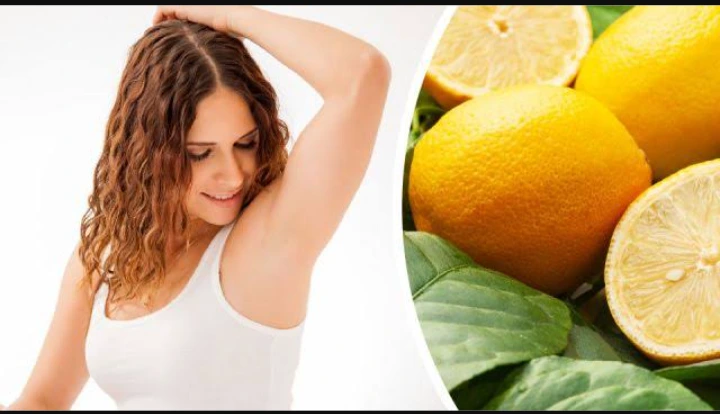 Now you are ready to lighten your underarms naturally. Many people prefer a natural approach to armpit lightening. Here are 7 natural home remedies to lighten your armpits and give that natural skin glow:
1. Baking Soda And Lemon
Mix lemon with 1 tablespoon of baking soda to form a paste. Scrub it in your underarms for 5 minutes. Wash it with warm water, and moisturiser your armpits with lotion. Repeat this 3 times a week for effective results.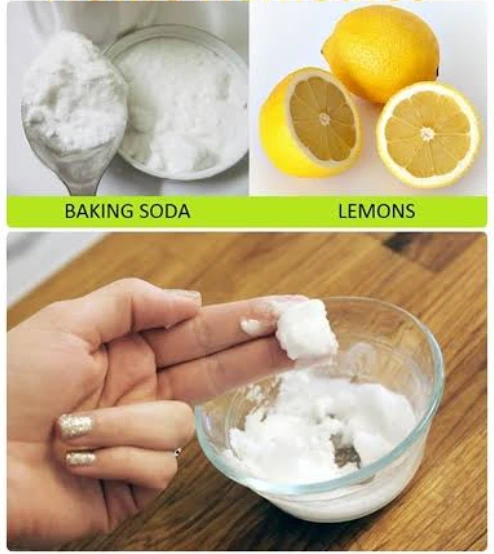 2. Cucumber. Wash your cucumber, and cut it into six slices. Rub these slices onto your underarms. After 10 minutes rinse your underarms with cold water.
3. Lemon. Wash the lemon, and cut it into thick slices. Rub the slices onto your underarms. After 10 minutes rinse your underarms with cool water. Dry your underarms and apply a moisturizing lotion.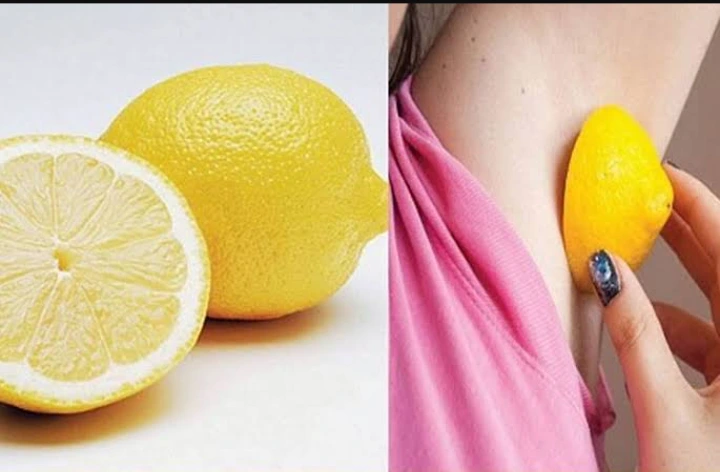 4. Orange peel. Mix 1 tablespoon of rose water and 1 tablespoon of milk. Pour it into enough powdered orange peel to form a thick paste. Scrub your armpits gently with the paste, and leave it on for about 15 minutes. Then rinse it off with cool water. Repeat this 3 times per week.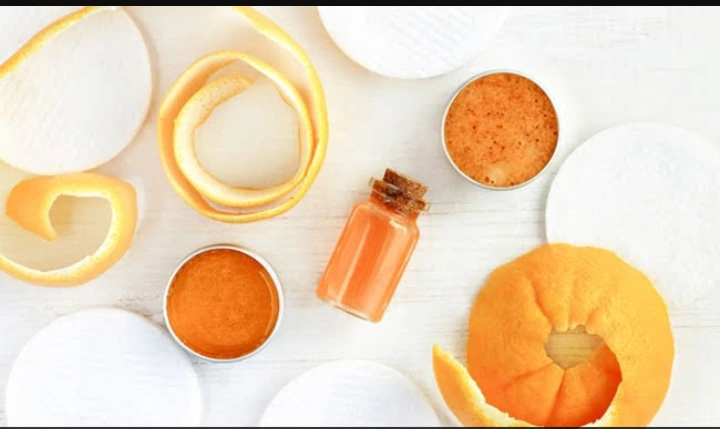 5. Coconut oil. Massage a few drops of coconut oil under your underarms. After 15 minutes wash your underarms with warm water and a mild soap. Repeat this three times a day.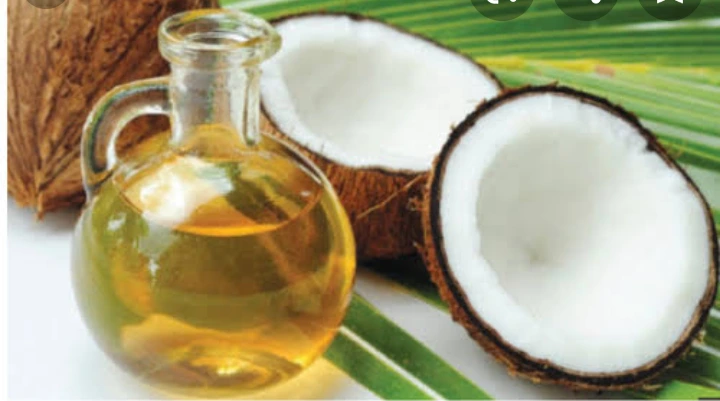 6. Tea tree oil. Mix 1 cup of water with five drops of tea tree oil in a small spray bottle. Spray this directly on your armpits. Let it dry naturally. Do this everyday after your shower.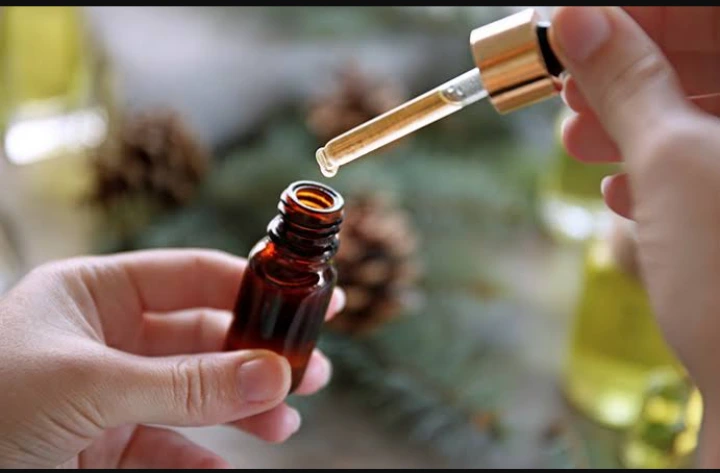 7. Potato. Firstly peel a potato, grate it, and squeeze out the juice. Apply this juice to your underarms. After 10 minutes rinse off your underarms with cold water.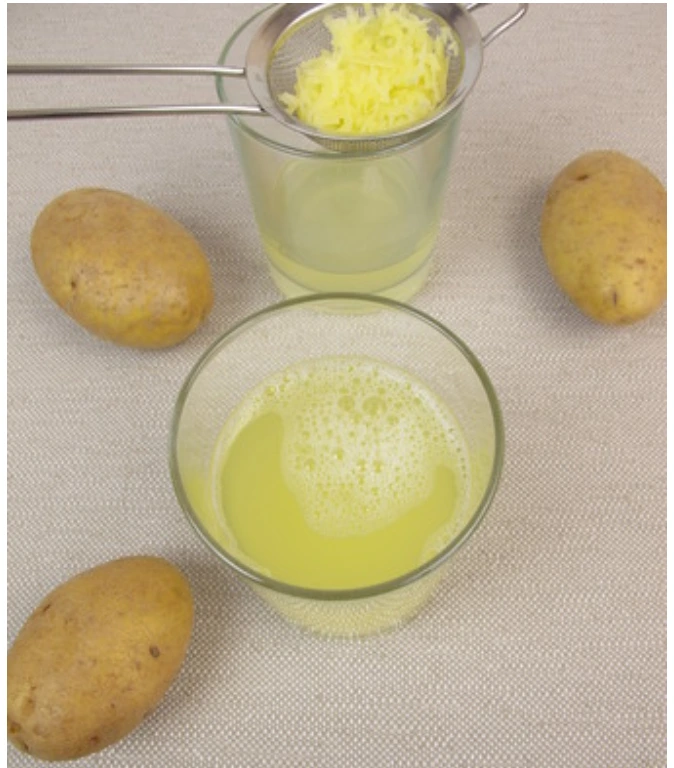 So try these natural, cost-effective, and safe home remedies, and get that lightening armpit results you have always wanted.