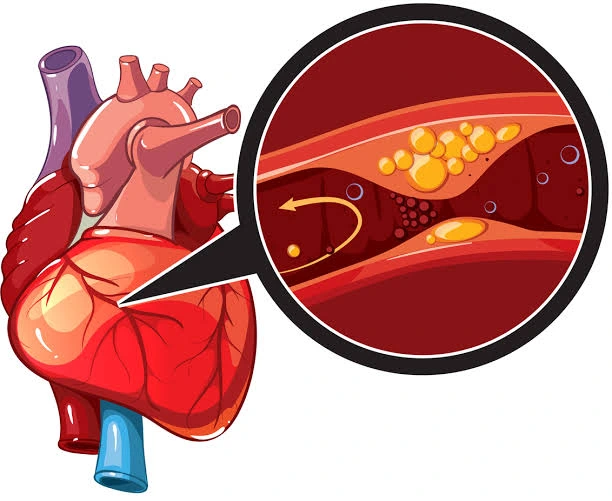 According to "Mayo Clinic", the symptoms of coronary artery disease include.
1. Chest pain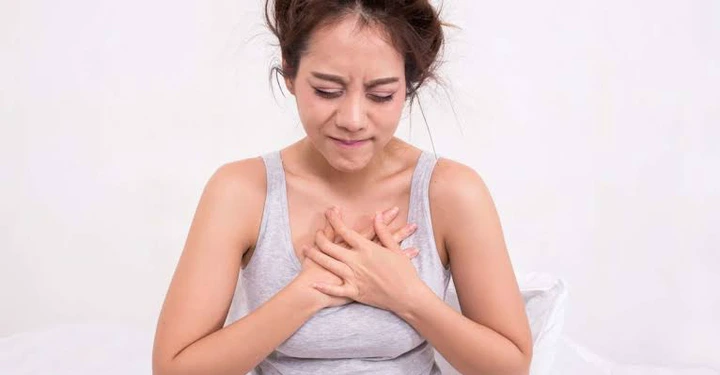 You may feel pressure or tightness in your chest if you have coronary artery disease. This pain is known as angina and normally occurs on the middle or left side of the chest. Angina is generally caused by physical or emotional stress. The pain usually disappears within minutes after finishing the stressful activity. In some people, particularly women, the pain may be brief or sharp and felt in the neck, arm or back.
2. Shortness of breath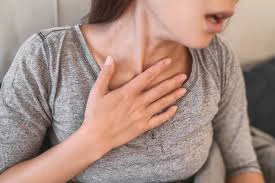 If your heart is less capable of pumping enough blood to meet your body's requirements, you may develop shortness of breath or extreme fatigue with activity.
3. Heart attack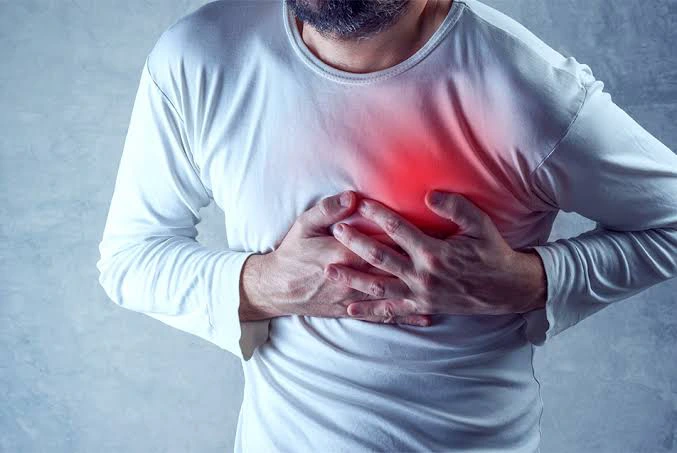 A completely blocked coronary artery will lead to a heart attack. The classic signs and symptoms of a heart attack encompass crushing pressure in your chest and pain in your shoulder or arm, in some cases shortness of breath and sweating.
Women are somewhat more vulnerable than men to have less typical signs and symptoms of a heart attack, such as pain in the neck or jaw. And they may have other symptoms like shortness of breath, fatigue and nausea.