High blood pressure is one of the major health issues affecting a lot of people in the world today. According to Healthline, over one billion people in the world is battling with high blood pressure.

High blood pressure is a major risk factor to heart diseases which is the leading cause of deaths in the world today. Fortunately, this disease can be handled through lifestyle changes.

According to Healthline, high blood pressure refers to systolic measurements above 130 mm/ Hg and diastolic blood pressure above 80mm/ Hg. That is for people below 60 years. Blood pressure measurements above 130 / 80 mm/Hg may be considered higher than normal according to the health body.

Some foods may help you deal with high blood pressure but we want to concentrate on vegetables now: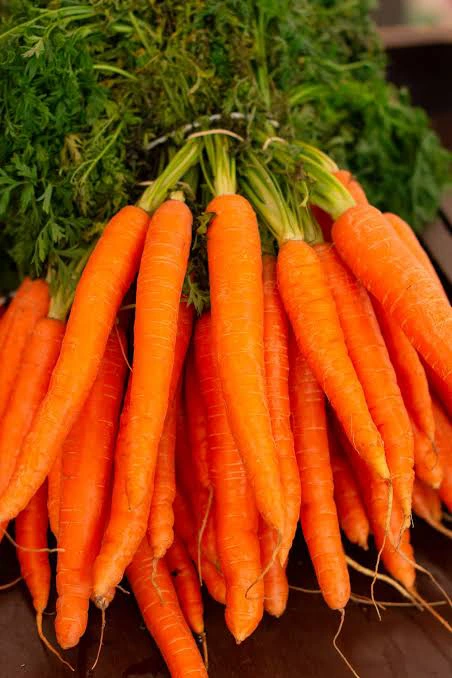 1. Carrots.
Carrots are s staple food for many people,but do you know that this vegetable may help stabilize your blood pressure.
According to Healthline, carrot contains some phenolic compounds such as chlorogenic, p- coumarin and caffeic acids which may relax blood vessels and lower inflammation. This will help to reduce blood pressure.
Carrots can be taken cooked or raw but when you want stabilize your blood pressure, it is better to eat them raw . If you have high blood pressure, enjoy raw carrots as your snacks, but you should always adhere to your doctor's advise to avoid conflict with your medications.
2. Beets, beet juice and beet greens.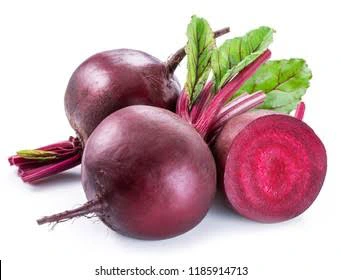 Beets are among the non starchy vegetables like carrots. They contain nitrates which may help to relax blood vessels and cause a reduction in blood pressure level.
Beets juice and beet greens may also serve the same purpose but beet juice is the best among the three in dealing with high blood pressure. blood pressure.
3. Celery.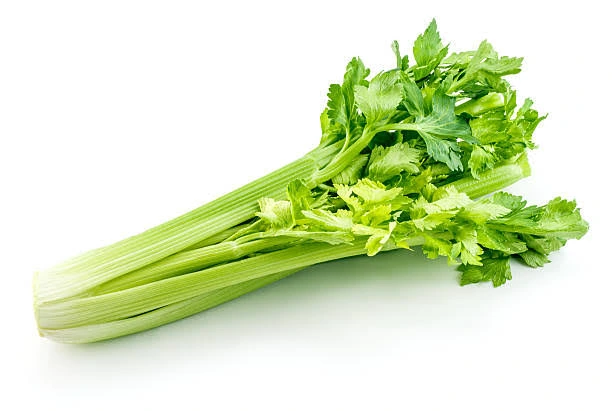 Celery is a popular vegetable that may reduce blood pressure. They contain phtalides that may help relax blood vessels and help to reduce blood pressure. You can make juice with celery juice or cook your celery. However, cooked celery is more effective.
3. Tomato and tomato products.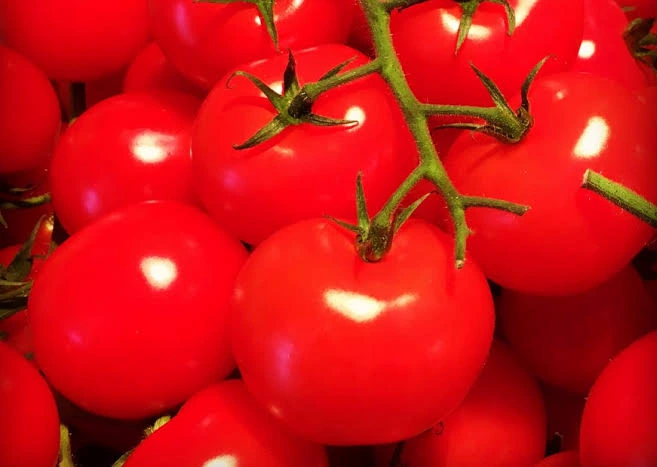 Tomatoes contain minerals that has been linked to improved heart health such as potassium and magnesium. It also rich in carotenoids pigment lycopene. Lycopene has been associated with lowering of blood pressure.
4. Broccoli.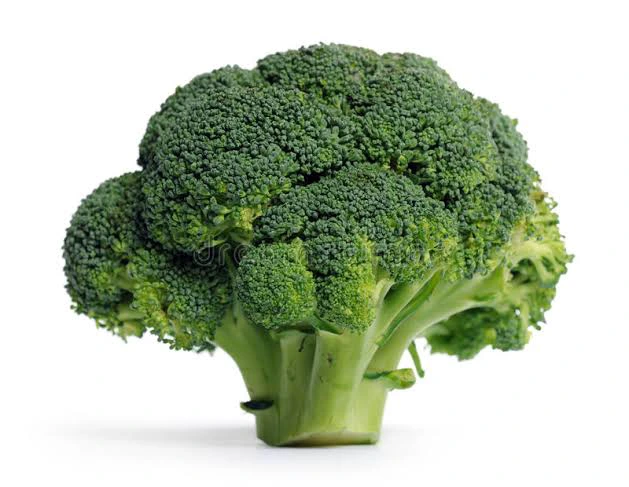 Broccoli is another cruciferous vegetable that has been linked with the health of the circulatory system. They contain the flavonoid antioxidant which may help to relax the blood vessels.
5. Spinach.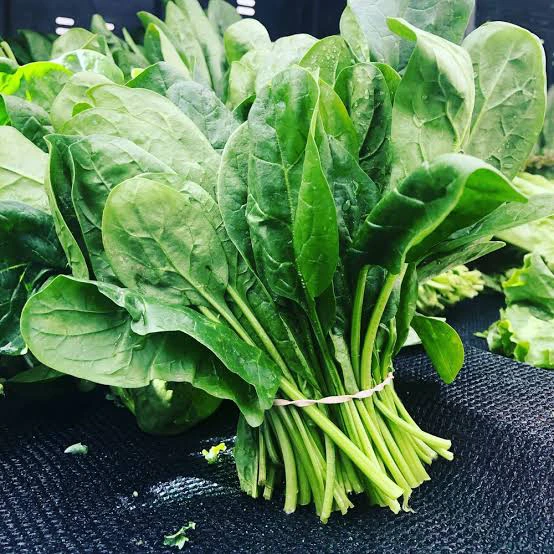 Spinach is another leafy green which contains compounds which may help to reduce your blood pressure. Spinach contains nitrites, potassium, calcium and magnesium. All these mineral have been linked to improved heart health.
Conclusion: Eating more of green and root vegetables is one dietary changes that may naturally provide you with nutrients that may help lower your blood pressure.