One of the things you need to do to prevent diabetes is to regulate the level of your sugar intake. Your blood needs to be collected and regulated properly. This is why you should do your fasting blood sugar.
According to WebMD, it's usually done by measuring your blood sugar level after fasting all night. You won't eat anything except water for about 8 hours before the test is conducted. It's a way of measuring your glycemia.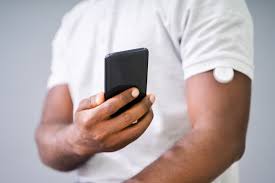 Your fasting blood sugar should not be higher than 5 mmol, otherwise, it's considered prediabetes. Some people have had their medical checkups but have never checked for their fasting insulin level.
This particular test is to ascertain prediabetes, which is characterized by high blood sugar levels that fall below the point of diagnosing diabetes mellitus. It doesn't always cause symptoms.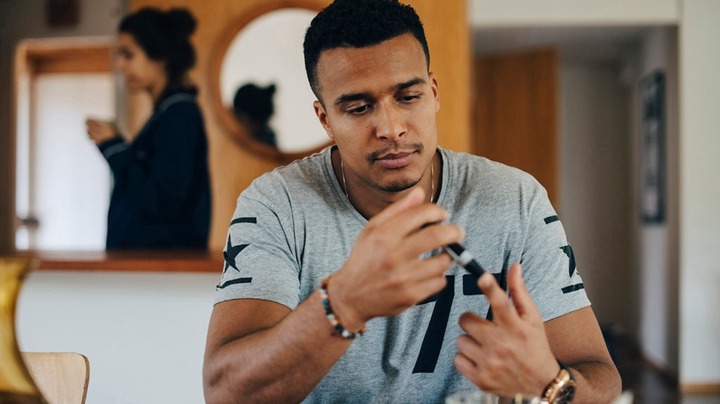 It is to let you see how vulnerable you may be when it comes to developing cardiovascular problems because of a high level of fasting insulin or blood insulin level. Your fasting blood sugar also impacts your cardiovascular health.
When someone has diabetes and they don't address it well, this puts them at a higher risk for developing cardiovascular problems as well.
People with a fasting blood sugar level of between 100 and 125 milligrams per deciliter had a nearly 300% higher chance of having coronary heart disease than those with a level below 79.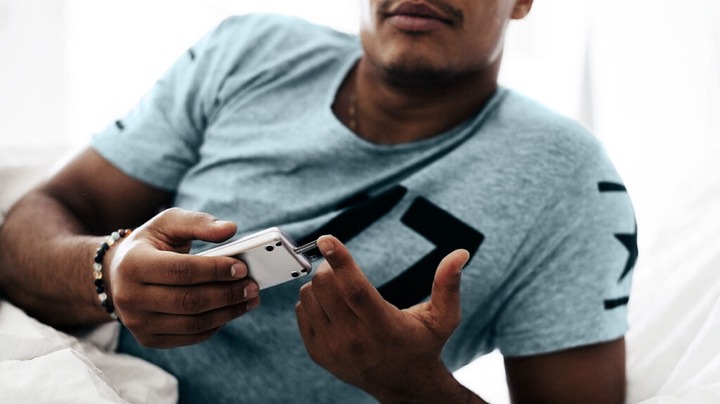 Therefore, if you check your fasting blood sugar and it's below 79, then it means your risk for developing coronary heart disease is lower.
However, when your fasting blood sugar is above 100 up to 125, which some people would describe as prediabetes, this increases your risk of developing coronary heart disease by as much as 300%.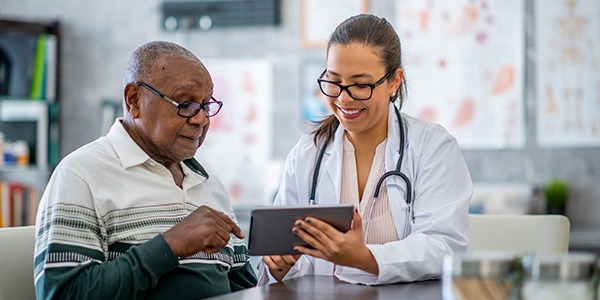 If you want to keep your fasting blood sugar at a normal level, you need to follow a healthy dietary plan. You can also get some drugs on prescription from your doctor to normalize it.