Ada Jesus and 6 other Nigerian celebrities who unfortunately lost their lost lives in 2021.(photos)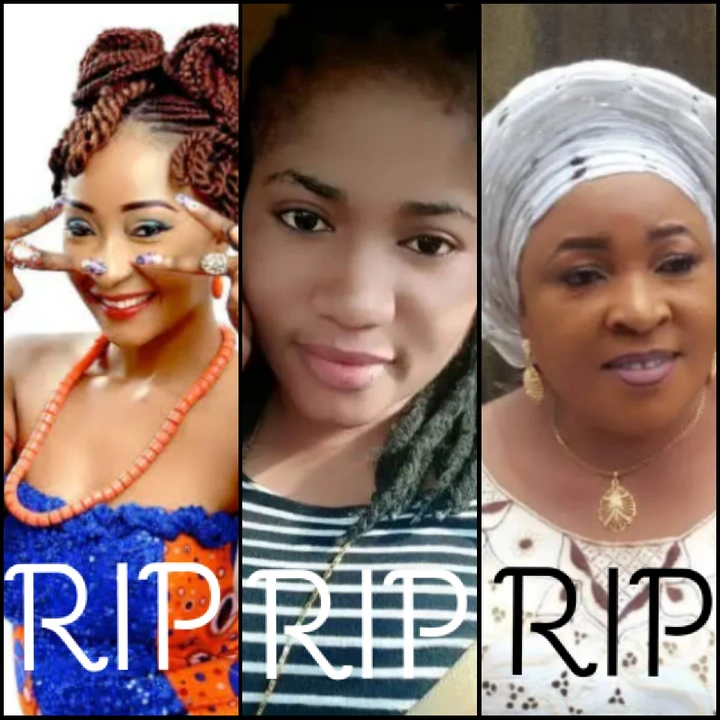 It is so disheartening to realize that a celebrity is dead. 2021 has been a very rough year, many celebrities have died. The entertainment industry keeps losing many actors and actresses to the cold hand of death.
I will share photos of some Nigerian celebrities that lost their lives in 2021.
1. Ada Jesus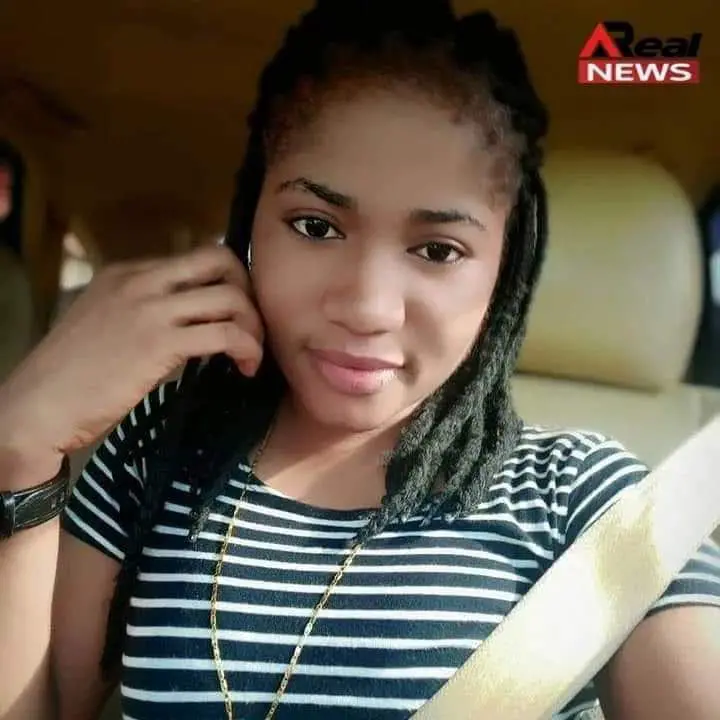 She is the first on this list because she died hours ago. The 22-year-old comedienne, Ada Jesus lost her life today, 21st April after battling with a kidney problem. Her death is a very big loss to the entertainment industry. She left behind her husband, mother, and child.
2. Mrs. Folake Aremu.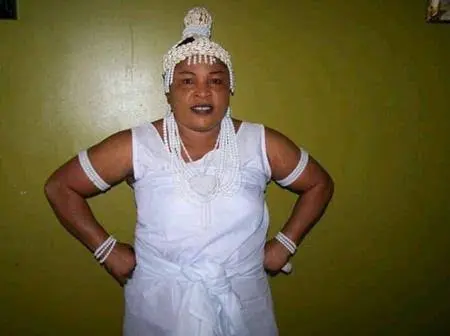 The veteran Nollywood actress popularly known as Orisabunmi died on 5th January 2021. The talented Yoruba actress passed away at the age of 61. Her demise leaves a vacuum in the movie industry.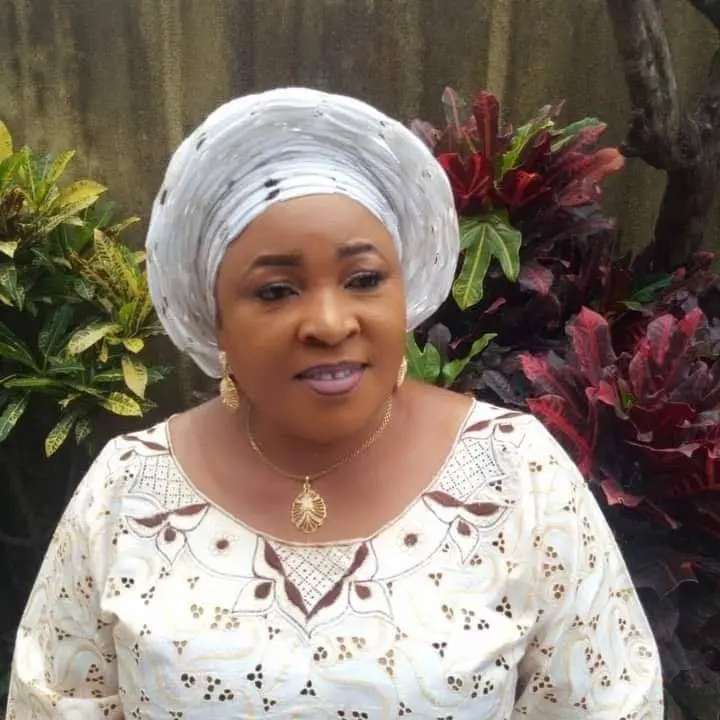 V
3.Jim Lawson Maduike.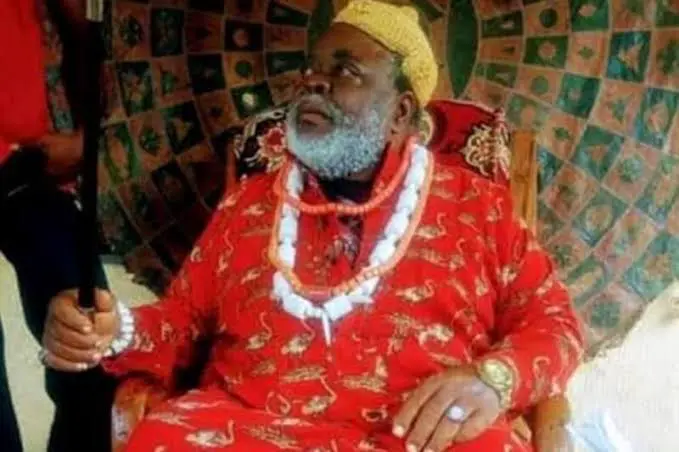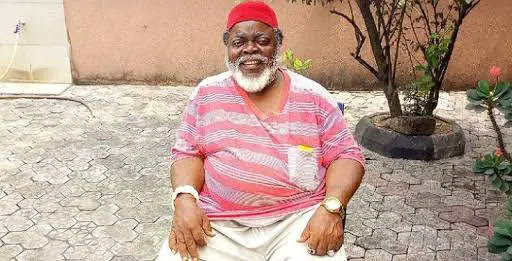 Jim Lawson is an aged Nollywood actor known for his fatherly roles in movies. He died on 8th January 2021 after complaining of body pains. We really missed him, he is always a calm actor.
4. Sotonye green.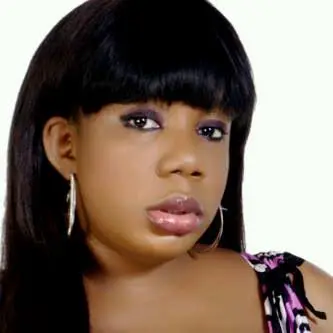 The upcoming Nollywood actress died on 15th January 2021. Her death came as a result of Covid-19 complications. May her humble soul rest in perfect peace.
5. Ernest Asusuzi.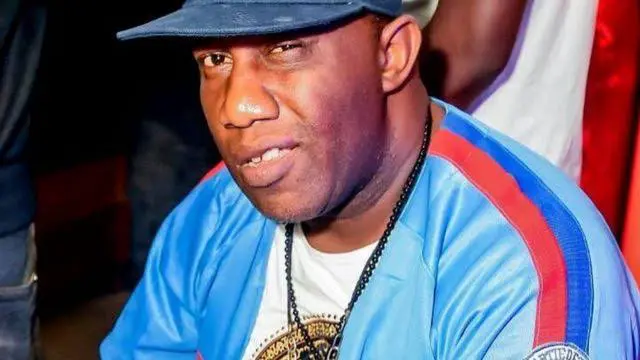 Ernest Asusuzi was a very talented actor known for his unique style of acting. He slumped on 27 January 2021. The cause of his death is not made open.
6. Bruno Iwuoha.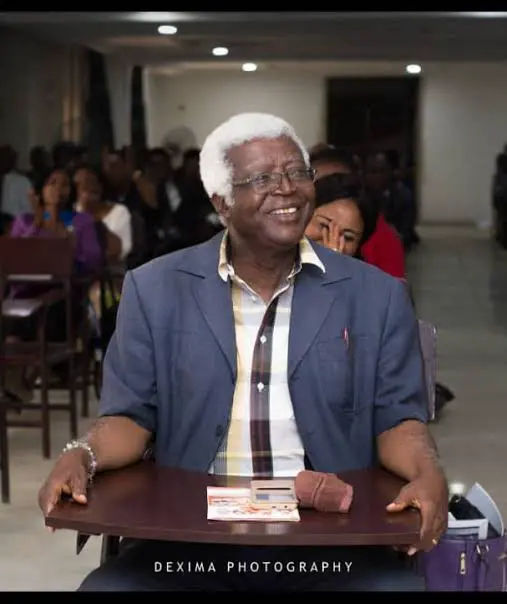 This cool and calm veteran actor was in a coma for 3 weeks. He never came out of the coma, he unfortunately died. His death was so saddening and many cried.
7. Rachel Bakam.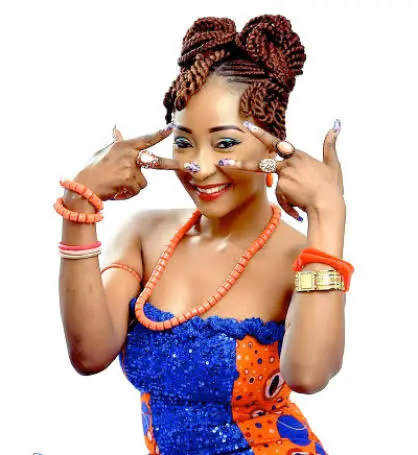 She was battling with an illness and she, unfortunately, gave up on the 13th of April, 2021. The beautiful anti-human trafficking ambassador was very committed before her untimely death.
It is so sad that these Nollywood celebrities left us. Forever will they be in our minds? Rest In Peace my great celebrities.