After the match between Atletico Madrid and Barcelona FC look at what happened next
Yesterday night was a day that Atletico Madrid and Barcelona FC played for the first time in the la-liga this current season, and expected by me, the was so tight that there was not enough or too many goals in the match.
Atletico who started the match with out Luis Suarez and Costa up from, played the match very very happy without this players.
Barcelona FC in the other hand started the match with all of there players such as Messi,Griezmann,Dembele and De.jong.
Barcelona FC played very well and also won the match day possession but in football possession, don't win you matches and that was the case in this match, when in the 45mins of the match Carrasco gave Atletico Madrid the and changing the score line to 1-0 in favour of the home team, thanks to an assist by Correa.
After the goal FC Barcelona try to equalize the match but the match was tight for them to score.
Both teams played very well but Atletico Madrid manage to win the match today………
Thanks to Carrasco goal that give Atletico the lead and a very good assist from Correa.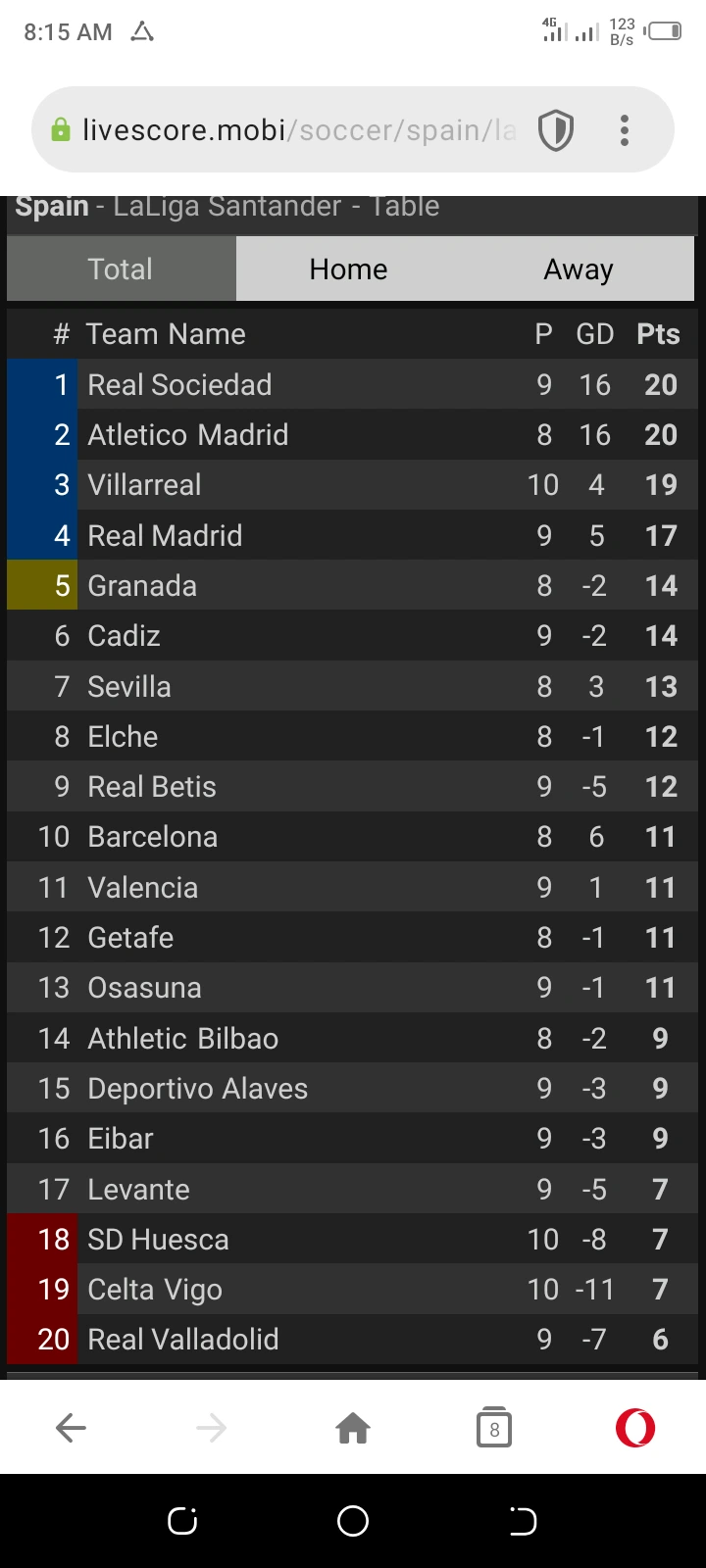 Now Barcelona FC is 10th in the la-liga table while Atletico Madrid is second.