Padlocks are meant for locking property to keep them away from interference by any person or thieves. However, not all padlocks are safe. Thieves have also devised new methods of opening these padlocks without even applying more effort. Now, this is where the significance of these two latches comes.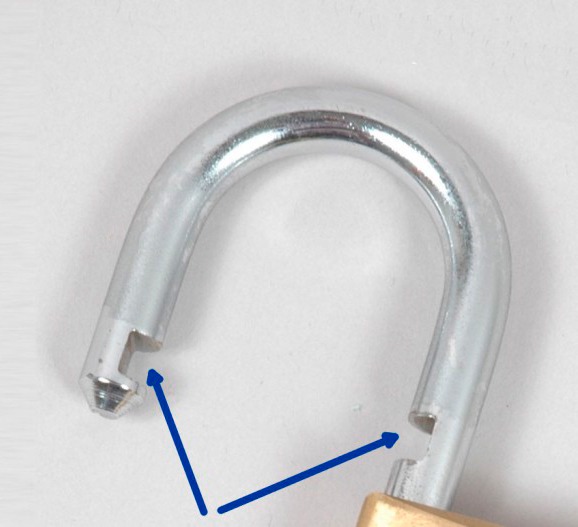 The recesses In the shackle should be two. This will mean that there are two latches. Even in modern times, there are still padlocks with only one latch. Now, this is how these two latches work to make your padlock more secure and prone to manipulation.
The presence of the two recesses means that the shackle on the rod will be locked in two places instead of one and will therefore be more pull-resistant. It is easier to release the latch in padlocks with a single latch. By simply inserting a wire into the plug, the padlock will be opened. So be careful when selecting padlocks. You value the safety of your goods.