1. Blessed be thy holy name thou God that created heaven and earth. Thank you for loads of kindness and tender mercies you have provided us with, thank you for a new day like this. We are indeed grateful for this privilege.
2. Father I lay my sins and fault before you this day, you are an ever forgiving father. Forgive and cleanse me today in the mighty name of Jesus.
3. This beautiful day I commit into your hands LORD, come and lead us, protect us, and provide for us in the name of Jesus.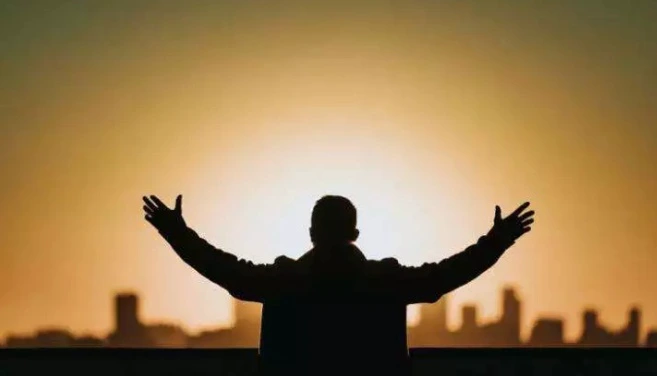 4. Connect us today to our source of prosperity and breakthrough. Every barrier hindering us from making progress in life, let them be crushed down this day in the mighty name of Jesus.
5. Whatsoever evil in our lives, operating and causing havoc, pains and suffering, let today be the end of it. I command your deliverance upon us today in Jesus' Name.
6. Every challenge in my life, trying to weigh me down in one way or the other, I overcome them in the mighty name of Jesus.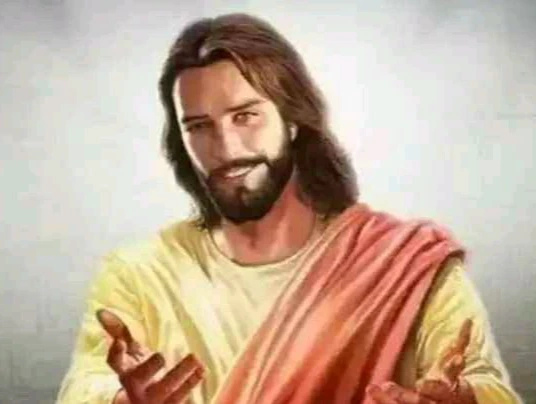 7. In the Name of Jesus, we take authority over every devourer in our lives, eating up our finances. We destroy them today in the name of Jesus.
8. Every covenant of evil made knowingly or unknowingly to me, is now affecting my life negatively. Let today be an end to them in the Name of Jesus.
9. Heavenly Father, we ask that you promote us in life. Lift us high above limitations, bless our hustle with success and progress in Jesus's Name.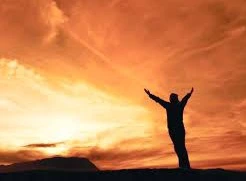 10. Lord above all, give me the grace to live in obedience to your commandments all the days of my life. Help me to always please you with my decisions in Jesus's Name.