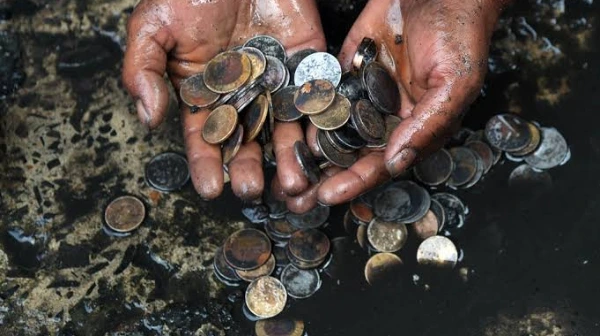 To be cursed in life it's not nice because curses can destroy a future. We are living in a time where most people are cursed but they don't know what cursed them.
Check the simple way to remove all the curses in your life.
# stop depending or trust on your parents.
# stop depending or trust on your wife or husband.
# stop depending or trust on your employers.
# stop depending or trust on your boyfriend or girlfriend.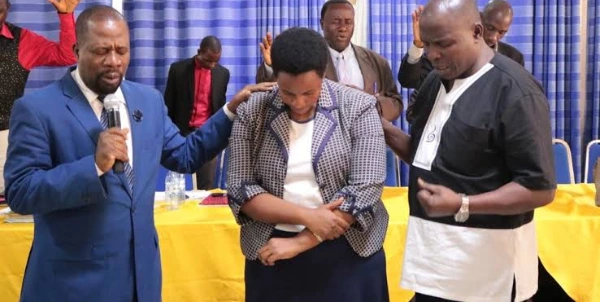 V
If you can stop doing the above-mentioned things you will be free from cures.
Because your life belongs to God and God doesn't want us to depend on a human being.
Check on the book of Jeremiah 17 verses 5
Thus says the Lord: Cursed [with great evil] is the strong man who trusts in and relies on frail man, making weak [human] flesh his arm, and whose mind and heart turn aside from the Lord.
For he shall be like a shrub or a person naked and destitute in the desert; and he shall not see any good come, but shall dwell in the parched places in the wilderness, in an uninhabited salt land.
[Most] blessed is the man who believes in, trusts in, and relies on the Lord, and whose hope and confidence the Lord is.
For he shall be like a tree planted by the waters that spread out its roots by the river, and it shall not see and fear when heat comes, but its leaf shall be green. It shall not be anxious and full of care in the year of drought, nor shall it cease yielding fruit.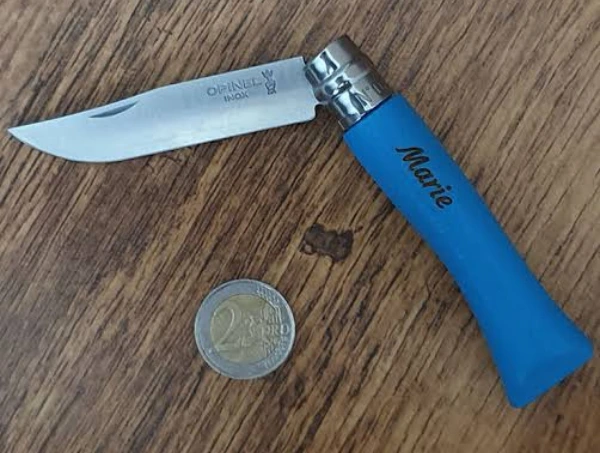 If you can trust in God all your curses will be removed because only God can do a miracle in your life.
Let me hear from you what is your opinion on this.