1. Women's brain easily conceives every detail, making them more talkative.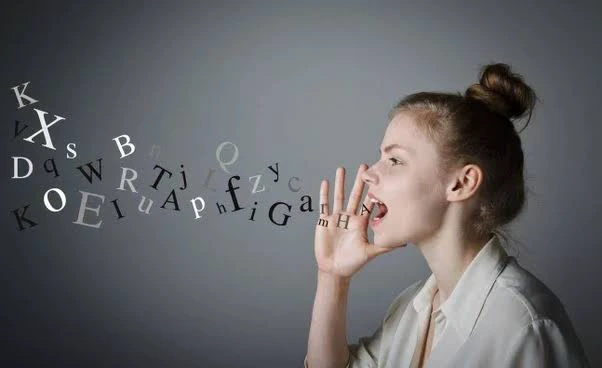 2. A woman is more likely to be impressed and attracted to someone when she gets ignored.
3. Women want all the spare time of their men to be devoted to them only.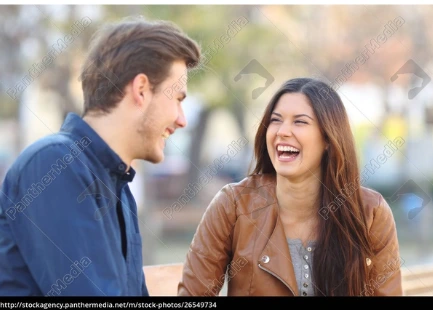 4. Most women cry when they are very angry or frustrated. Most often their anger and frustration turns into tears. This is just a way they express their emotions.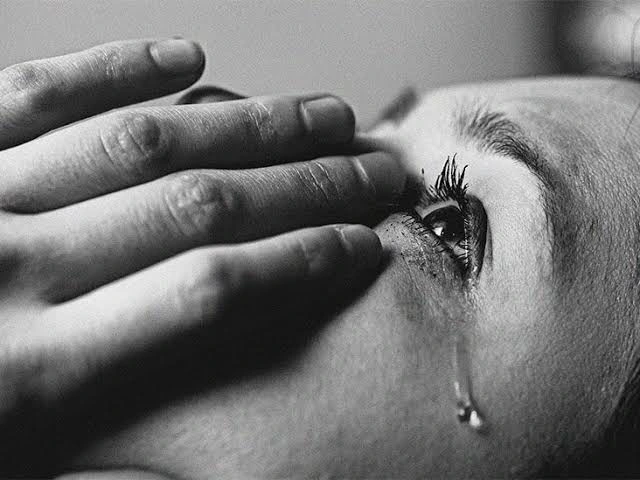 5. Women are way more emotional than men and at the same time women have higher Emotional Quotient/EQ than men.
6. Most of the time, boys make the first move. But, if a girl does it then, believe me, no one can love you more than that girl.
7. Women are great stalkers more than men. If she likes you, Chances are that she knows a lot about you more than you can even imagine.
8. Most women tend to think too much no matter how silly the issue is. Overthinking is something that comes naturally to most women.
9. Females take a longer time to make a decision than males do, but once they've made a decision, they are more likely to stick to it.
10. When a woman tells you about her problems, it does not mean that she is complaining. It just means that she trusts you.
11. Women are more prone to extreme mood swings. They tend to think more of those who ignore them than those who constantly talk to them.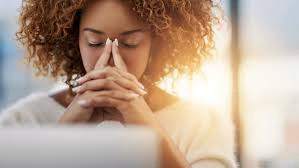 12. When a woman asks you a question, it's better to just tell her the truth. Because Chances are she's asking you because she already knows the answer.
13. Women tend to argue more with the person they care about. If they don't argue at all, maybe she is not interested.
14. Women are better at remembering pretty girls' faces because they are seen as potential threats to them.
15. Women tend to fall in love with those who talk naughty. Just know your limit or they may think you are some creepy pervert.