Chelsea has talented youngsters in the academy and some are out on loan, including Malang Sarr and Loftus-Cheek. I will be looking forward to showing you this former Barcelona player who is referred as the next Van Dijk.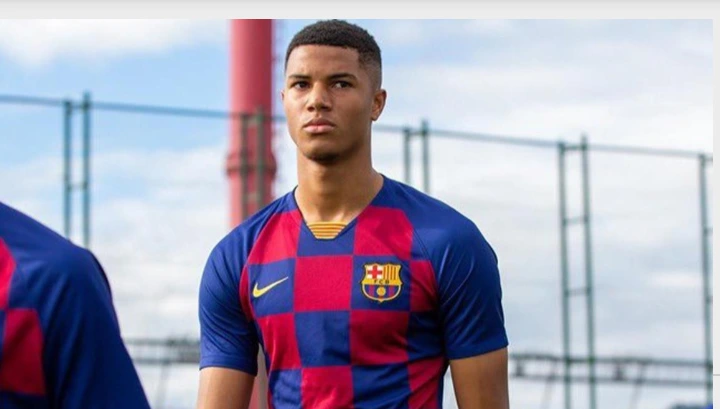 Xavier Mbuyamba is a Dutch professional footballer who plays as a defender for English team Chelsea Under 23. Due to his young age, impressive performances and Dutch nationality he is often referred to as "The Next Virgil Van Dijk". The Dutch man is making waves since he joined Chelsea and he can't wait to be involved in the first team next season.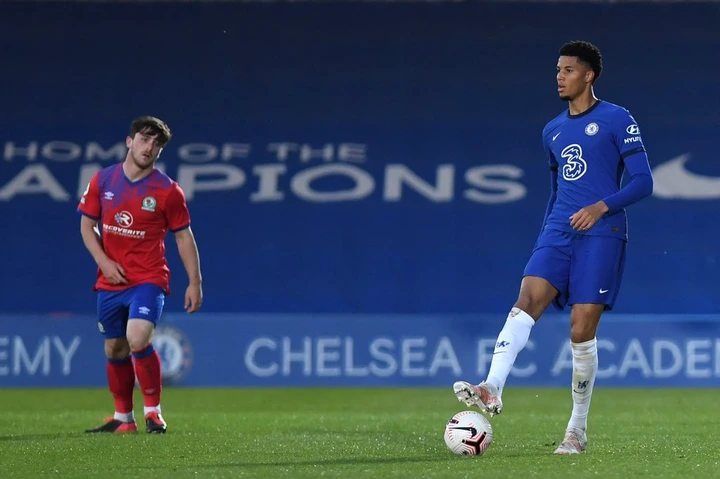 Xavier Mbuyamba: My goal is to train with the first team next season in the preparation, I hope to hear that soon. I know there's a lot of pressure on me at Chelsea. I come from Barcelona, there is a lot of talk about me and I get the stamp, the new Virgil Van Dijk.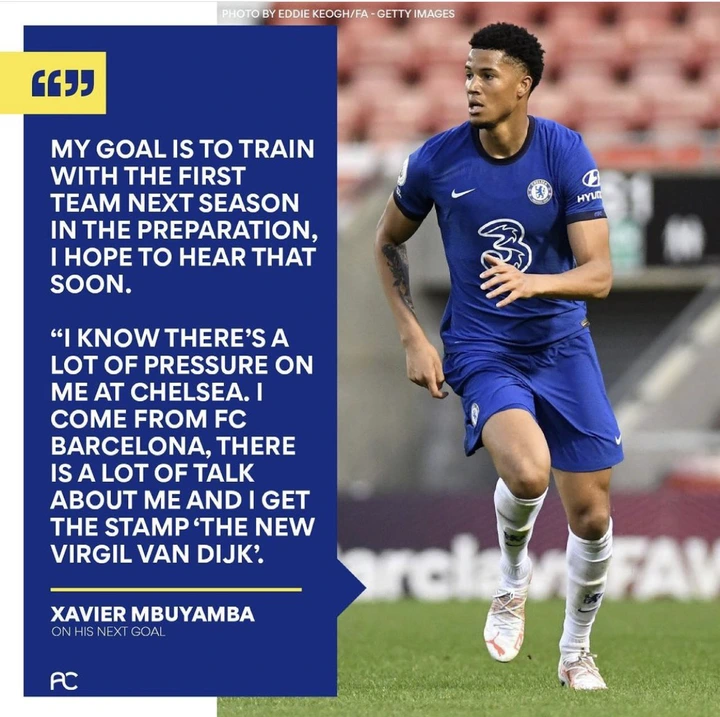 He will be on fire next season and he can't wait to get started, he's scoring skills looks exactly like Van Dijk and he is also a Dutch player.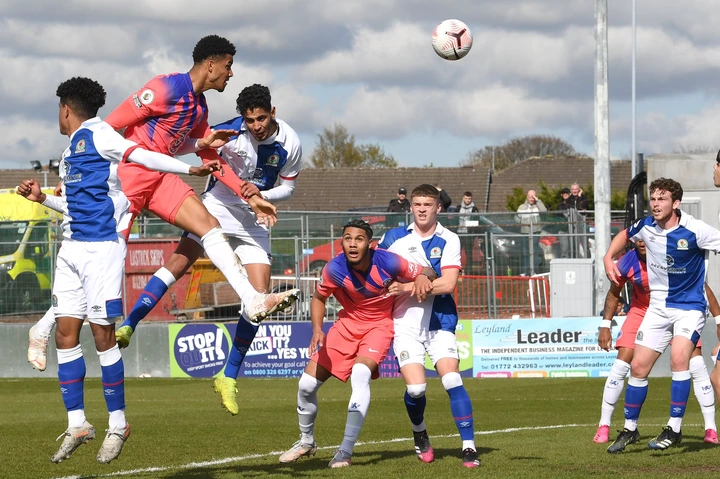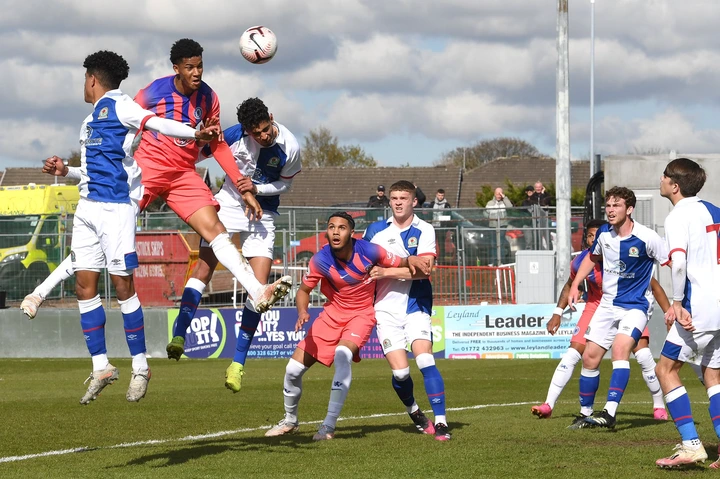 What are your thoughts on him?