Just like people rightly say, human body is garbage in garbage out. This simply means that it brings out whatever we give to it.
Sometimes, as humans, we feel pressed and always want to urinate, especially in the night. To soNme people, this can be so annoying because, it obstructs whatever you are doing at that point.
The big question is, what can make someone to urinate more often at night?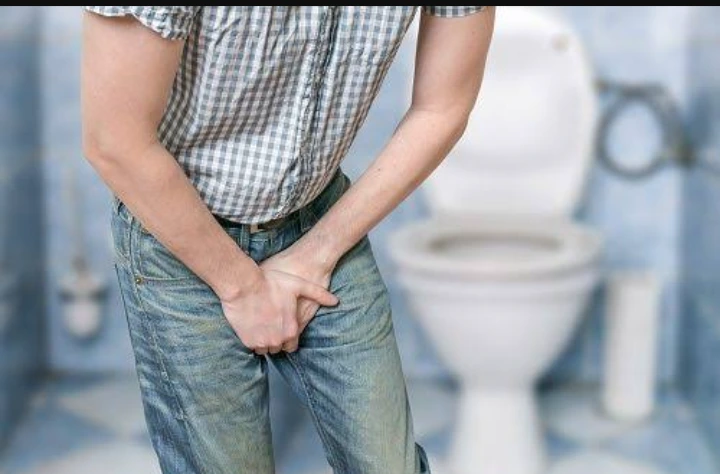 1. Too much fluid intake:
When you take excess water before going to bed, frequent urination that will obstruct your sleep is bound to happen. Remember, our kidney is saddled with the function of balancing the fluid that enters our body.
When you take excess water at night, the kidney stays active all night trying to regulate the fluid. Always take water 2 hours before going to bed, to avoid frequent urination at night.
After all, we are advised to drink much water in the day time, and little water at night.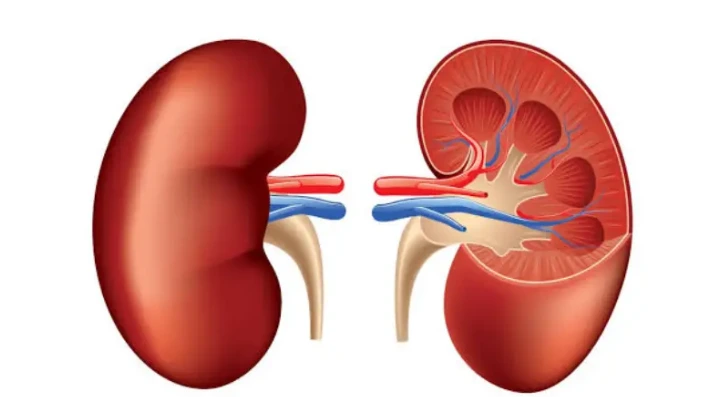 2. Underlying illness:
Certain illnesses like Urinary tract infection, diabetes, kidney dysfunction and many others can trigger frequent urination.
With this, when we experience frequent urination, it's advisable to go to the hospital for medical check-up, instead of making unnecessary conclusions.