Checkout 44 Lovely Photos of Cristiano Ronaldo, His Girlfriend and Children
Cristiano Ronaldo is one of those celerity that family is very important to. Despite his busy schedules he makes out time to spend with his partner Georgina Rodriguez and his adorable children. Ronaldo is widely regarded as One of the best footballer of all time. He has achieved so much in his career as a professional footballer. His achievements include five Ballon d'Or awards, Holds the record for most goals in the UEFA Champions League (130), the UEFA European Championship (9), its qualification stage (31), the FIFA Club World Cup (7) and the UEFA Nations League Finals (3), as well as most goals scored in a UEFA Champions League season (17).
Ronaldo dedication and passion for football has in many ways proven that he deserves to be in the list of the best soccer players of all time. Apart from being extraordinary on the football pitch, Ronaldo is also very rich and loves spending his money on his family and luxurious things like, cars, watches, Houses and Many other good and beautiful things.
Ronaldo currently has four children (two sons and two daughters) his partner Georgina Rodriguez is the mother of one of Ronaldo's daughter, her name is Alana she was born in 2017. While his first child Cristiano Ronaldo Jr was born in 2010. The identity of the child's mother has not been made known to the public. Ronaldo also has a twins, a boy and a girl which makes his children to be four. Ronaldo used a surrogate for the birth of the twins.
Below are lovely Photos of Cristiano Ronaldo spending time with his partner, Georgina Rodriguez and his children: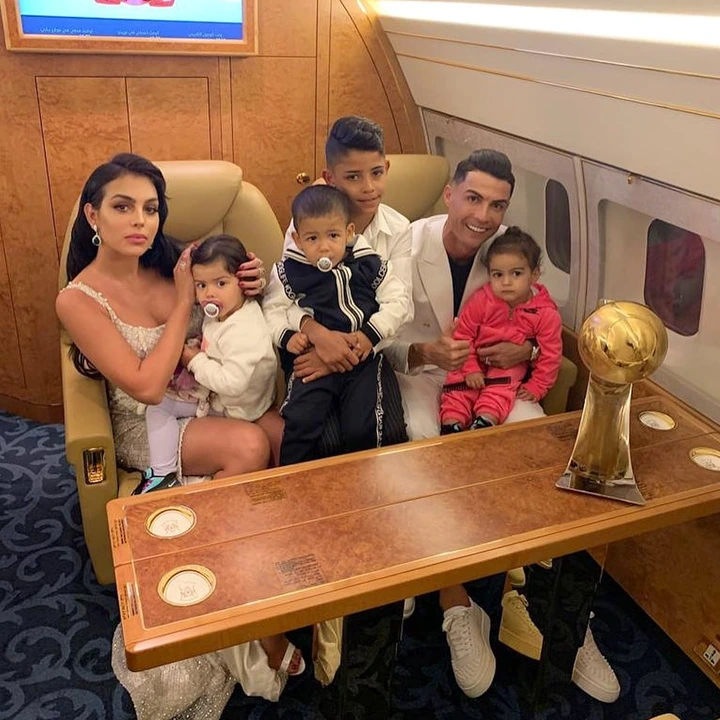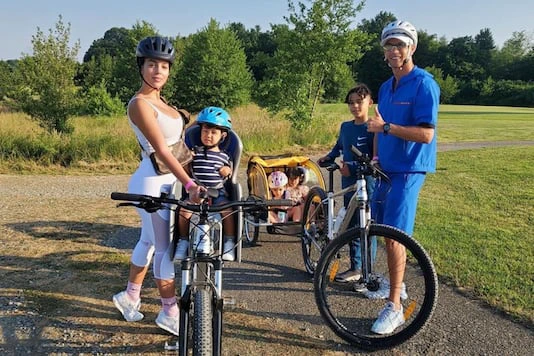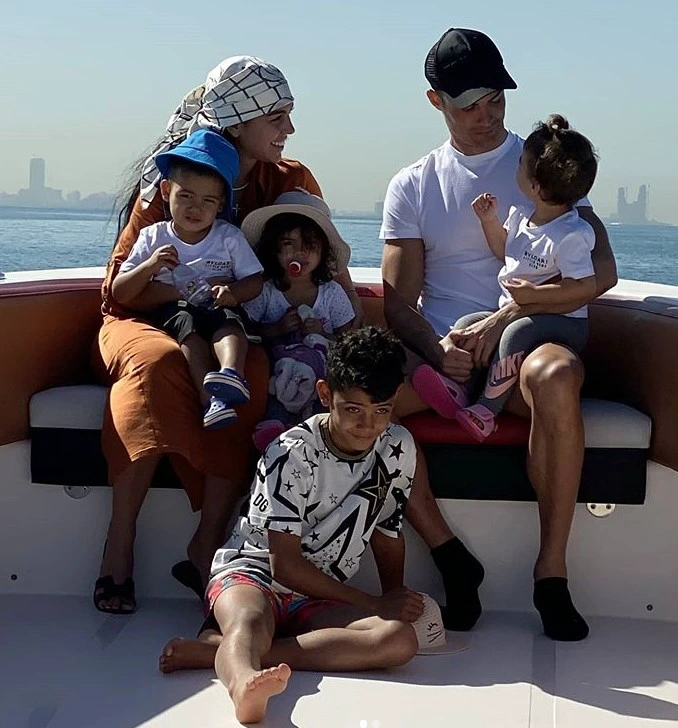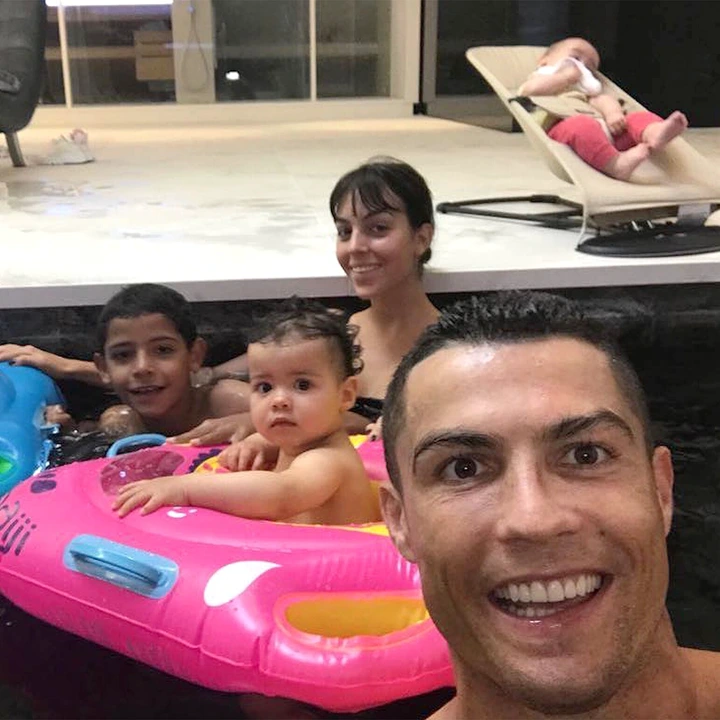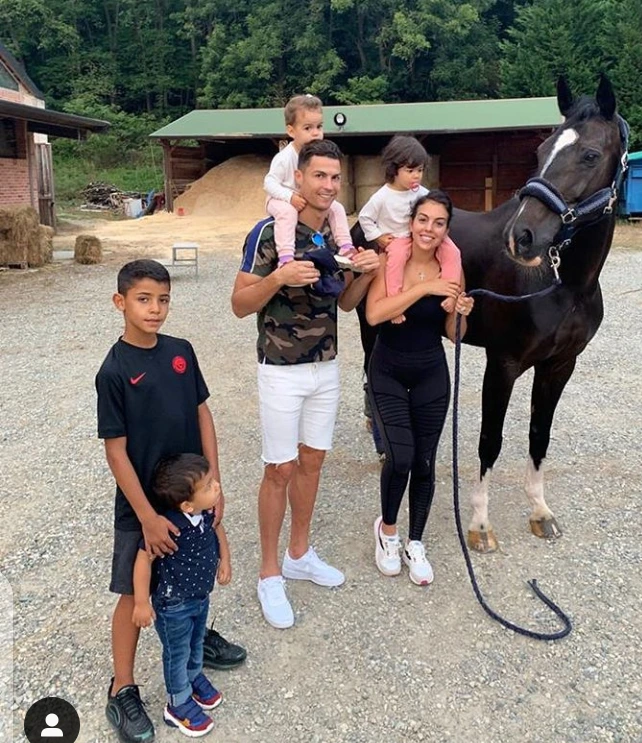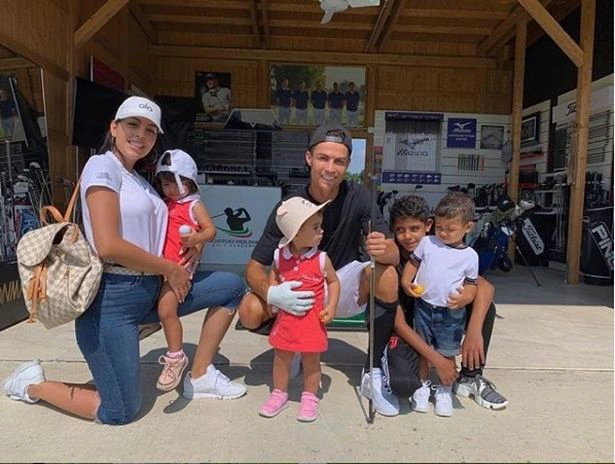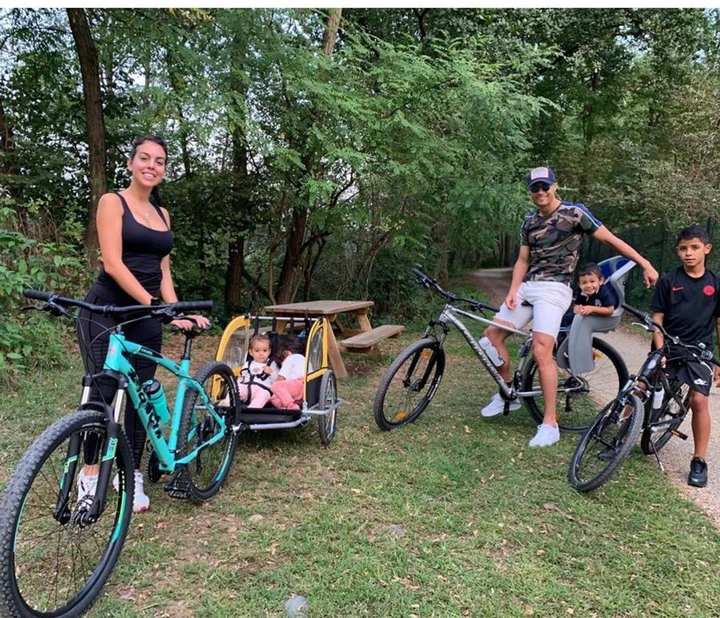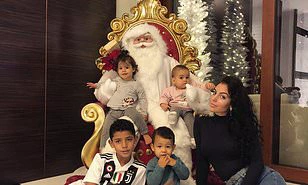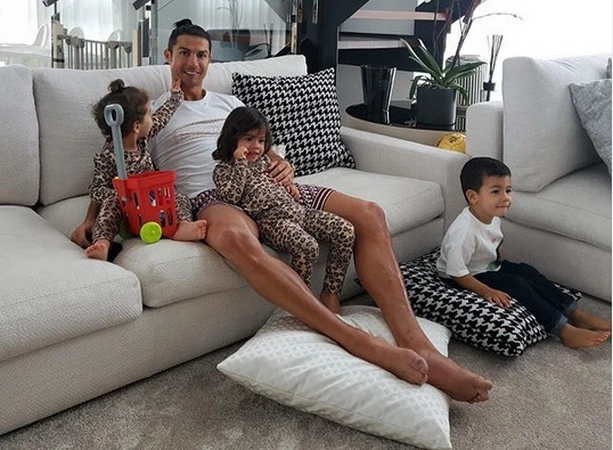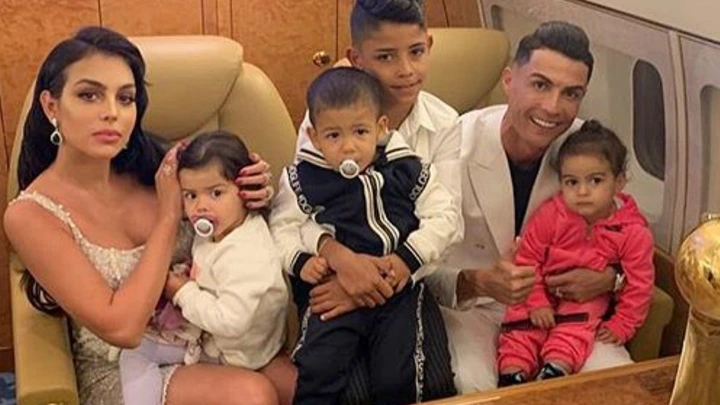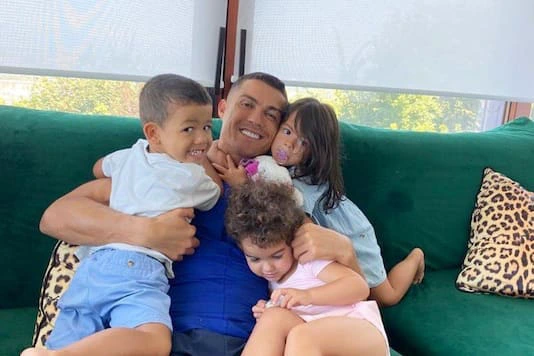 when his children were still Three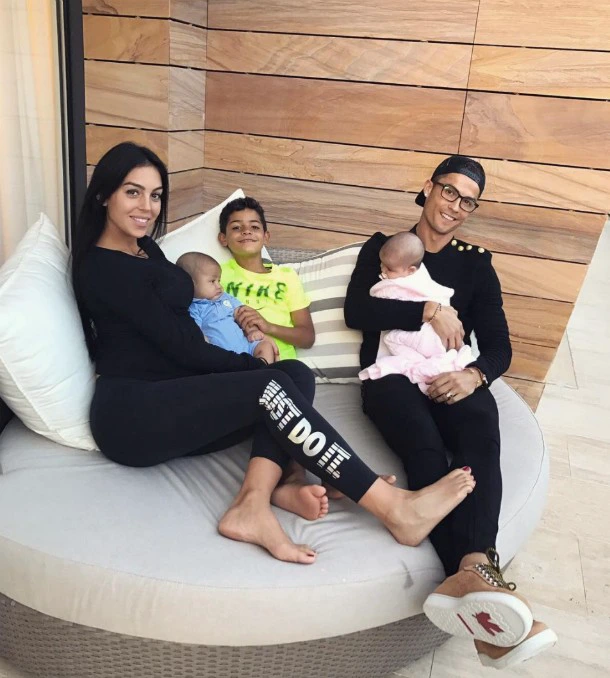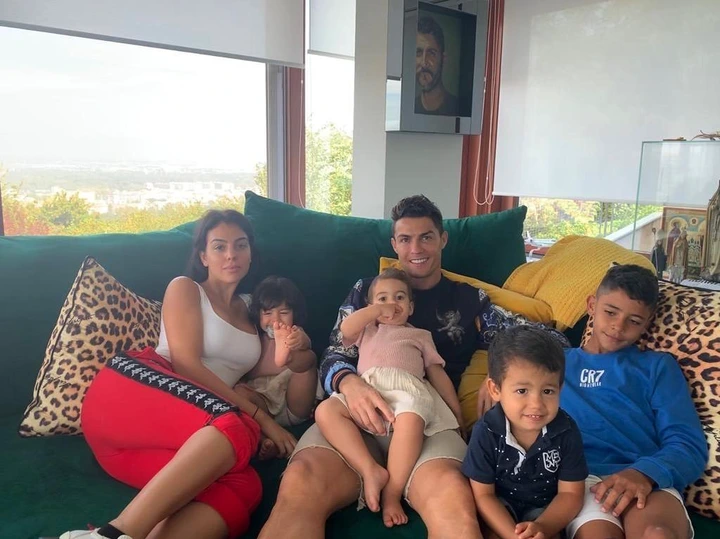 during Christmas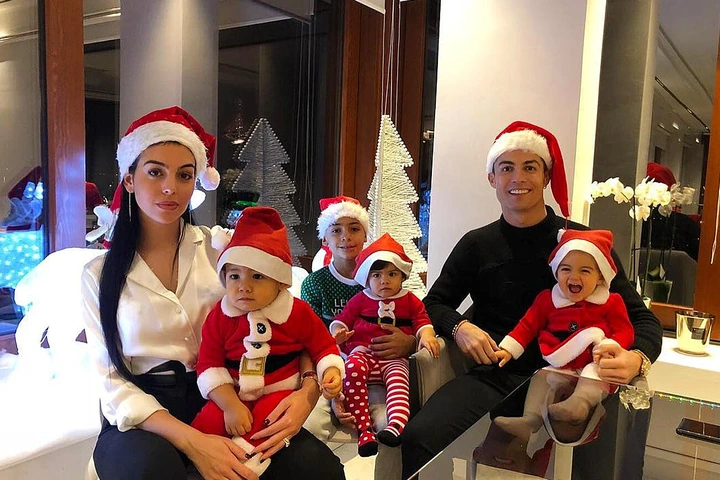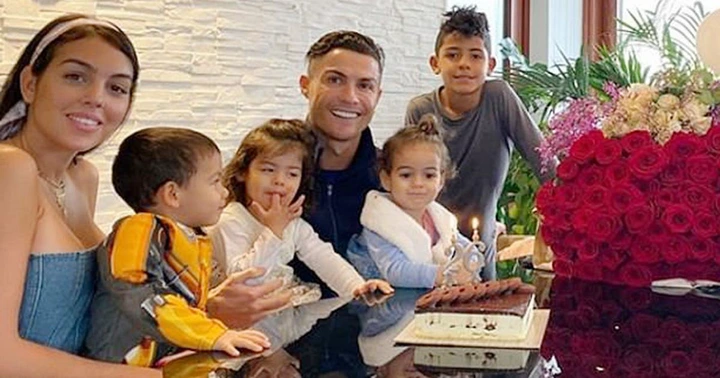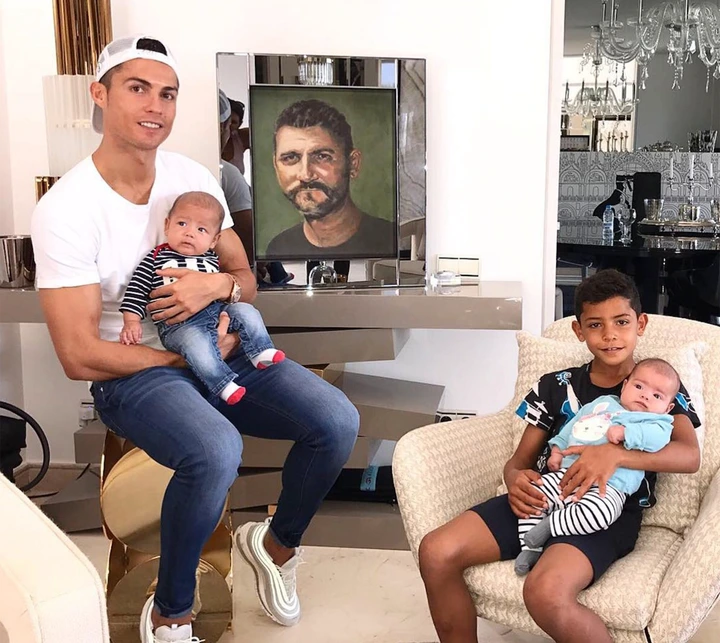 training his eldest son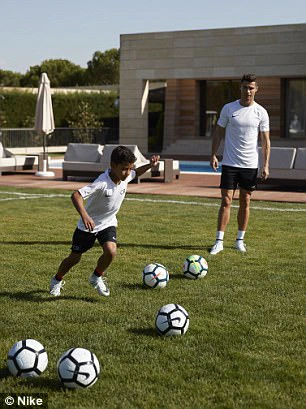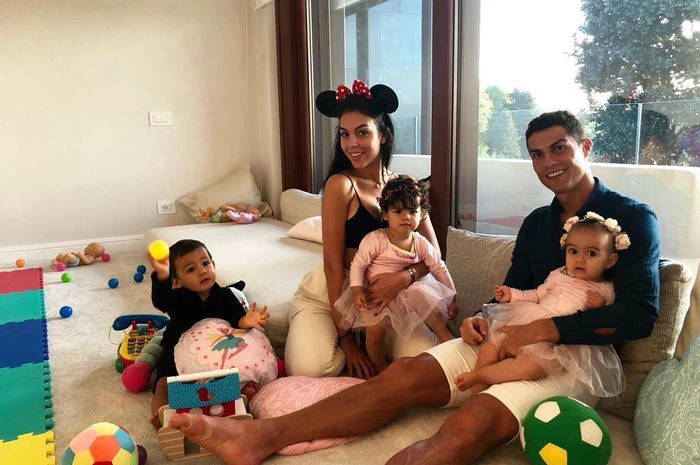 on vacation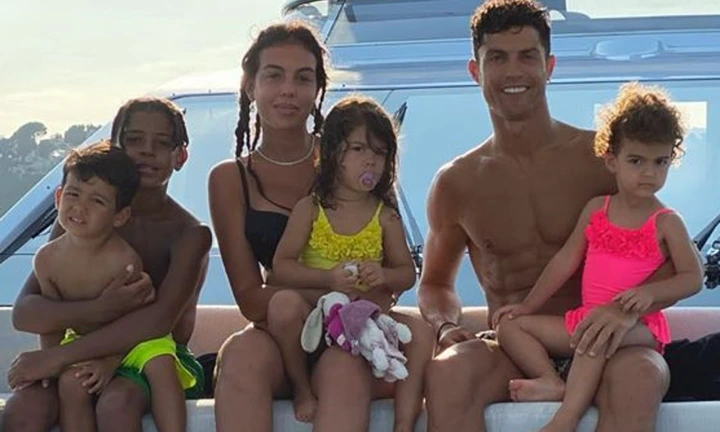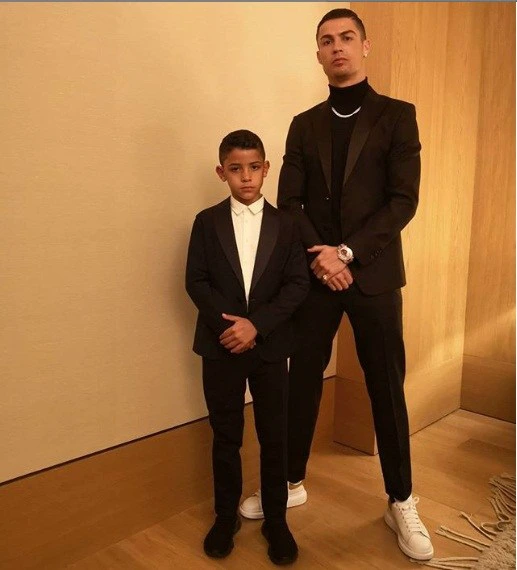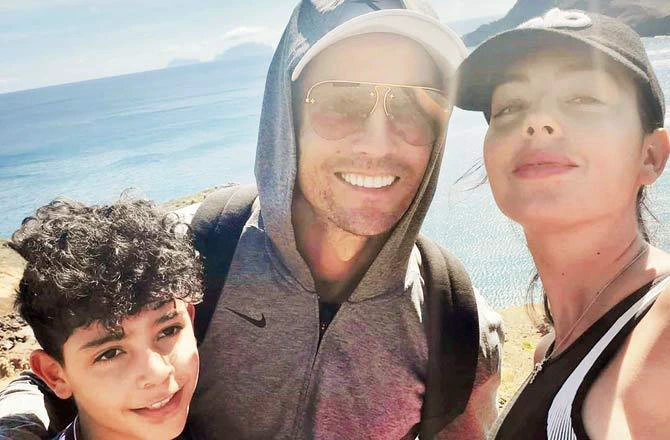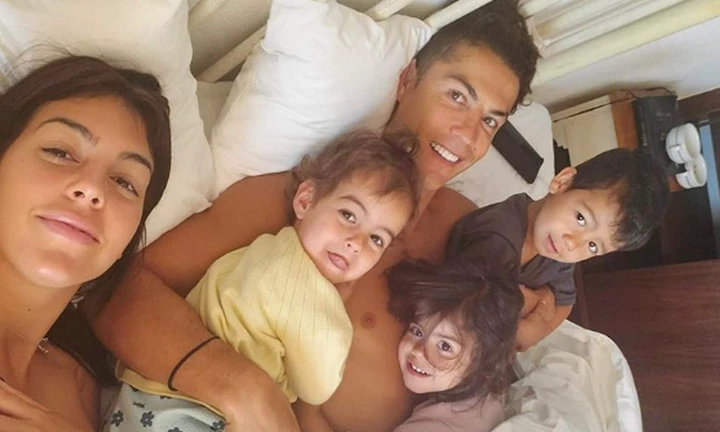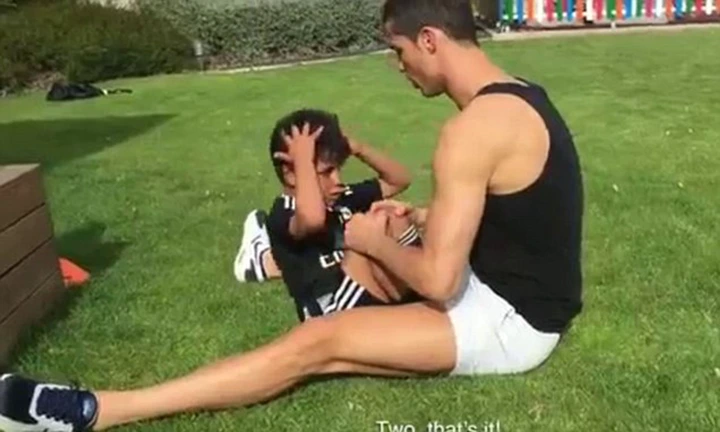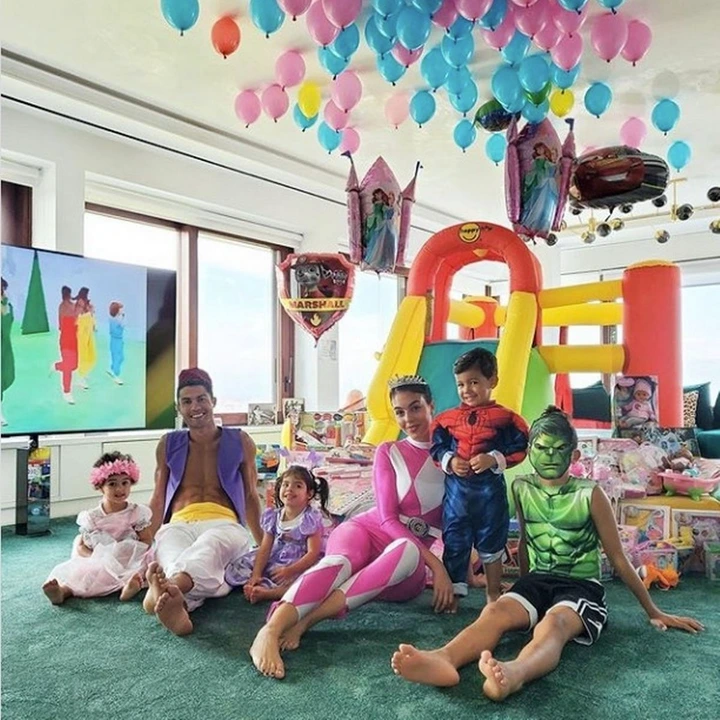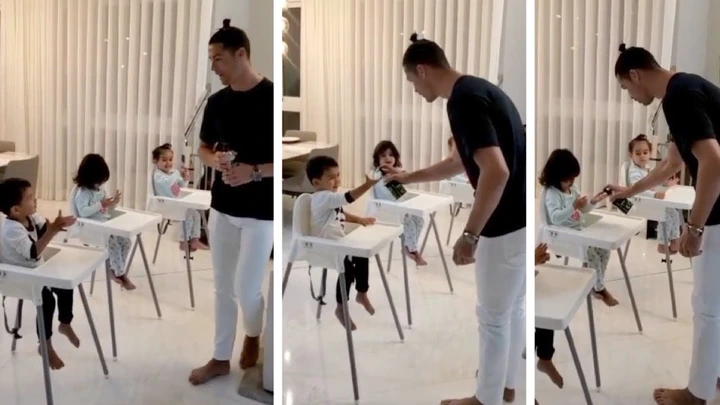 the table is set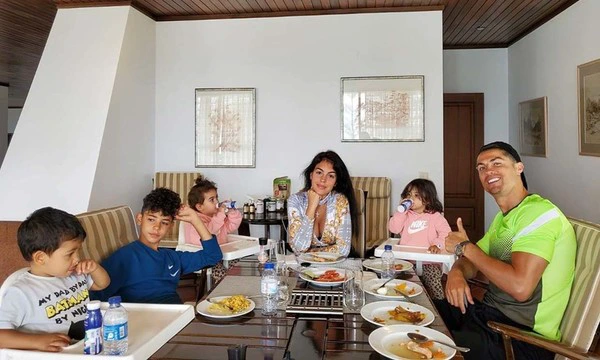 family bicycle riding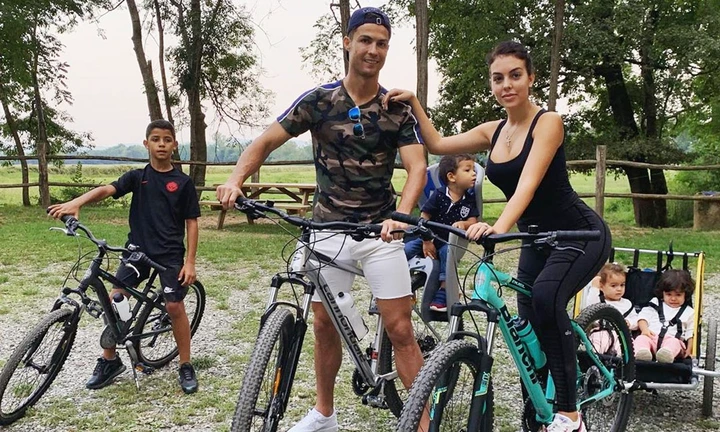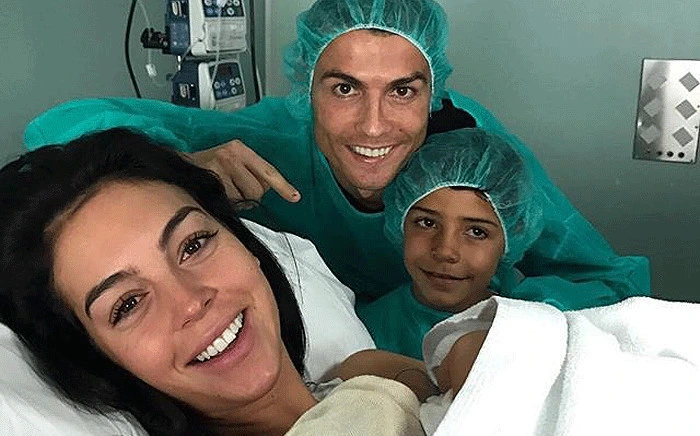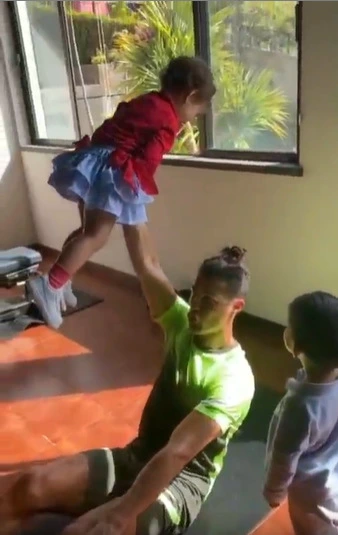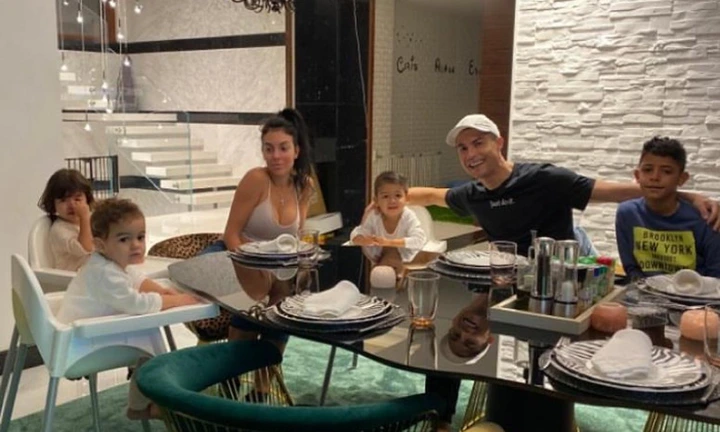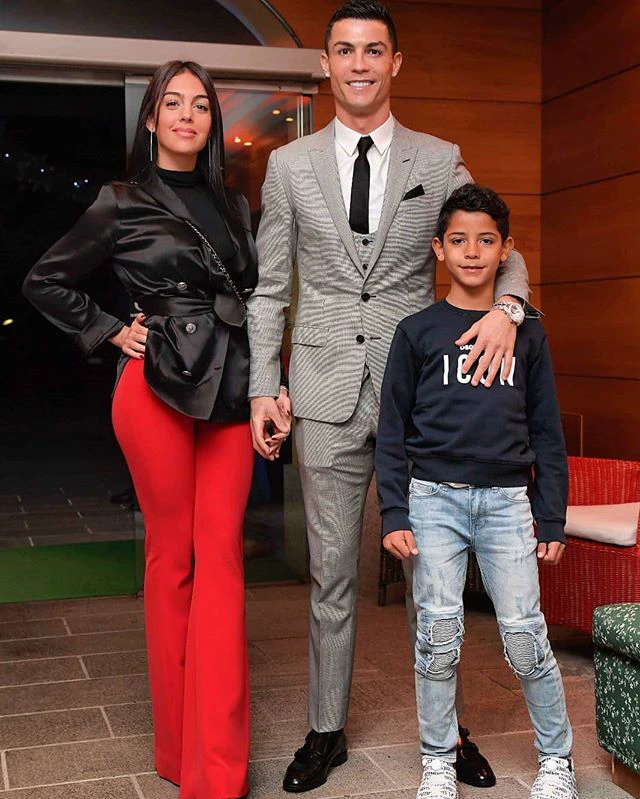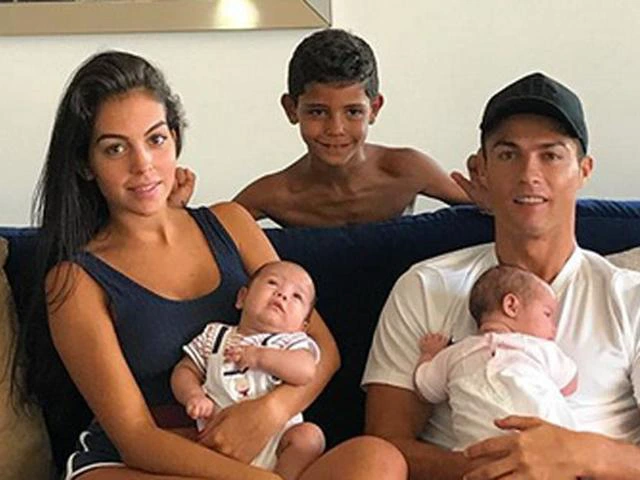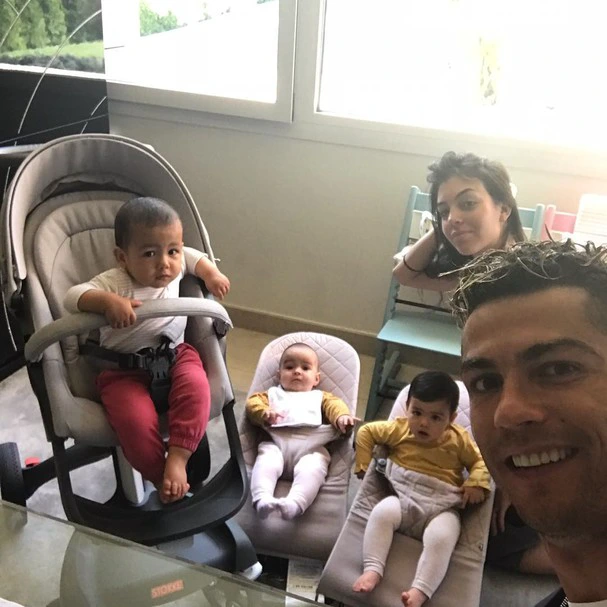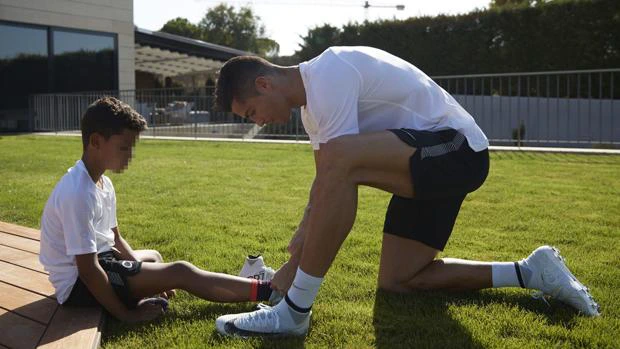 the love is real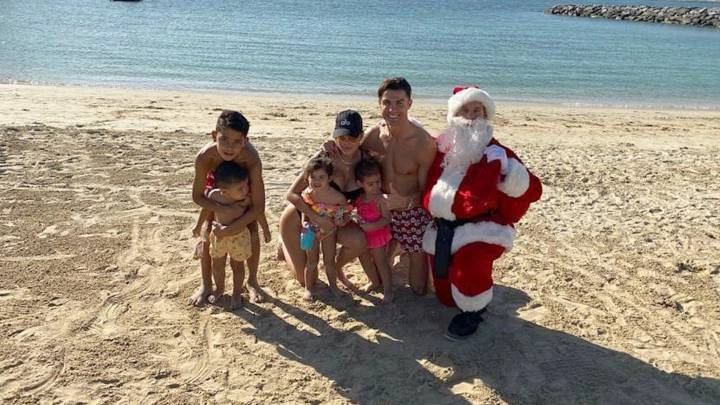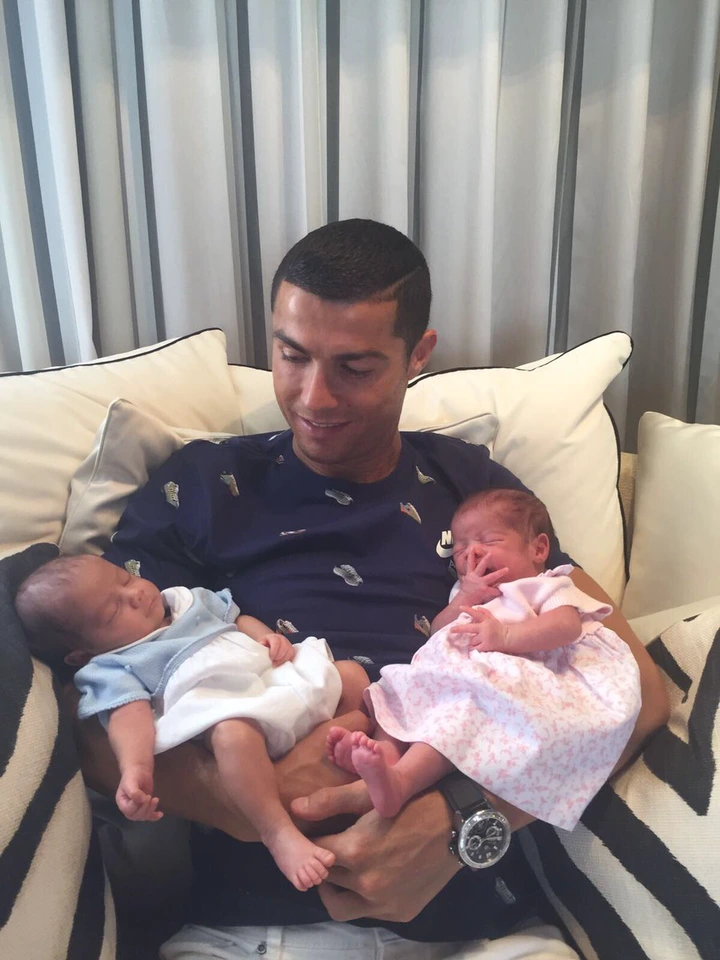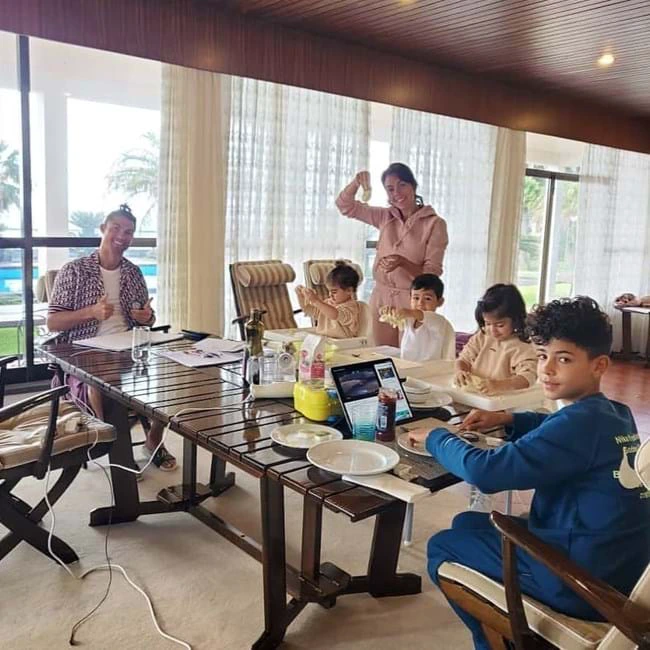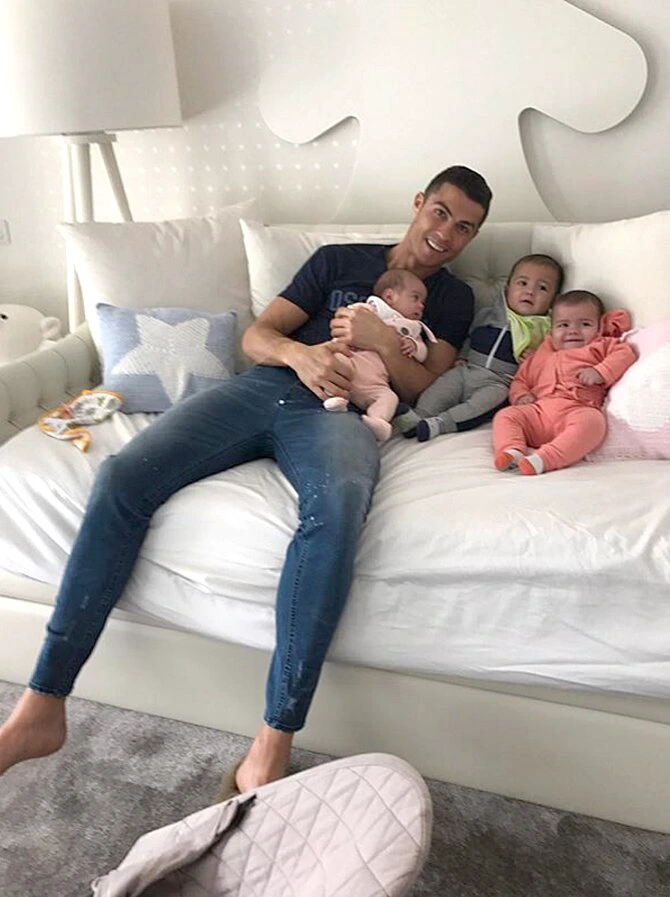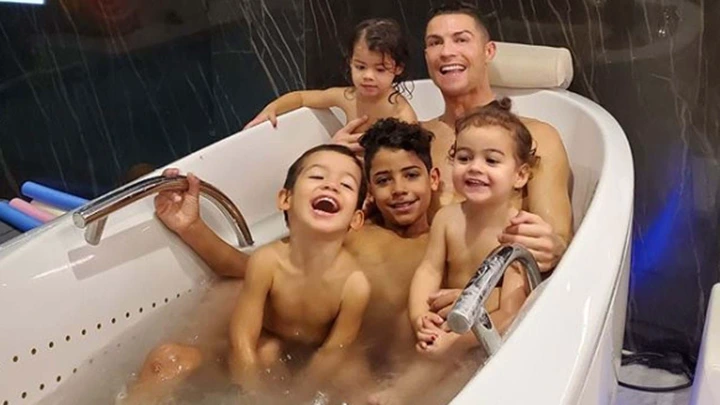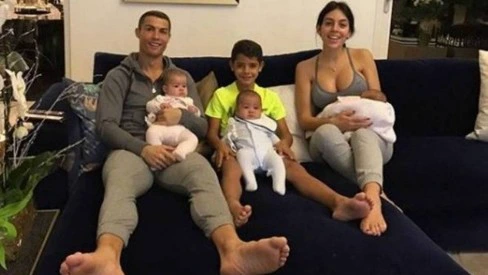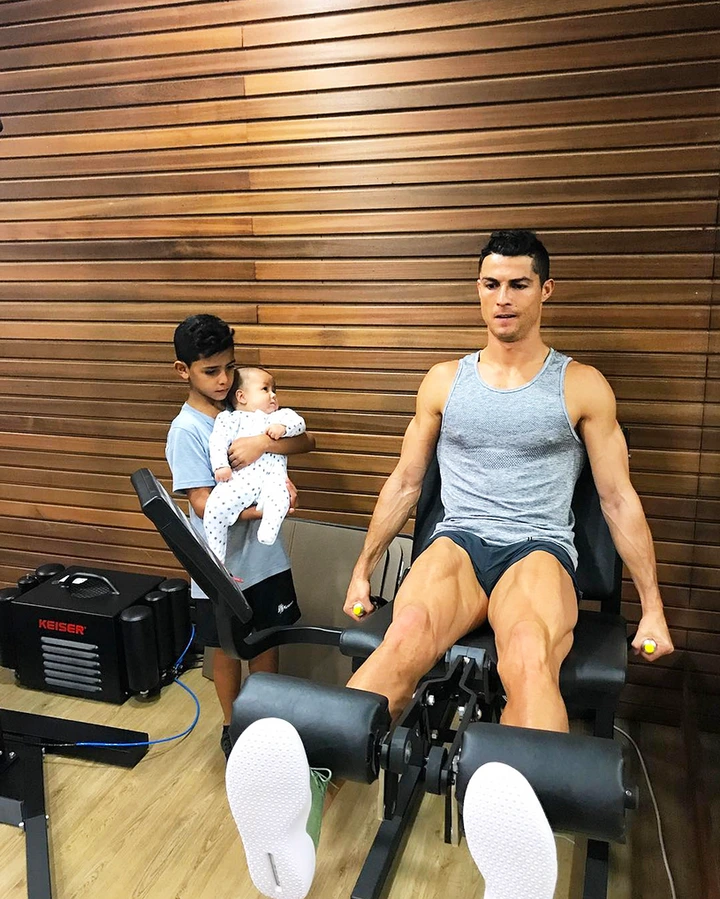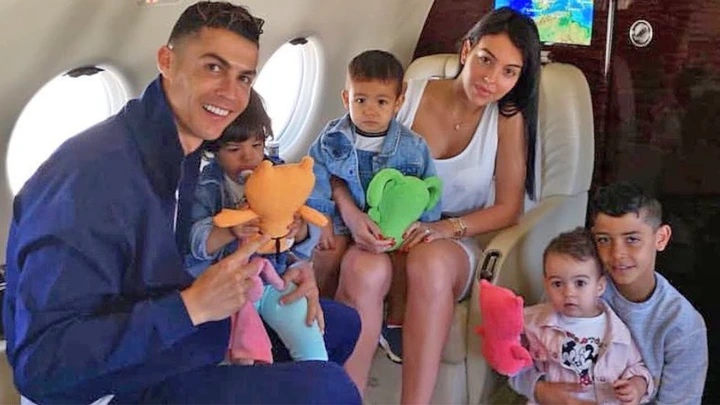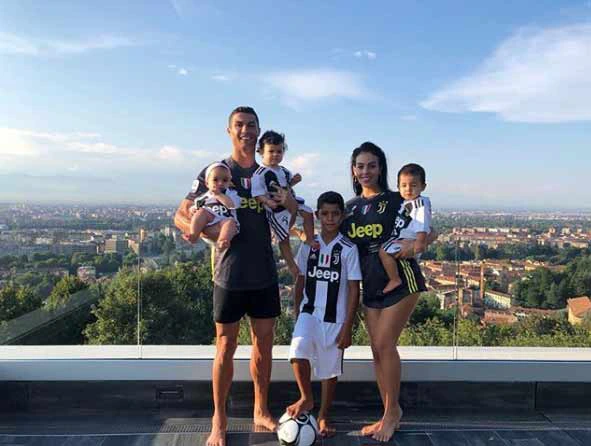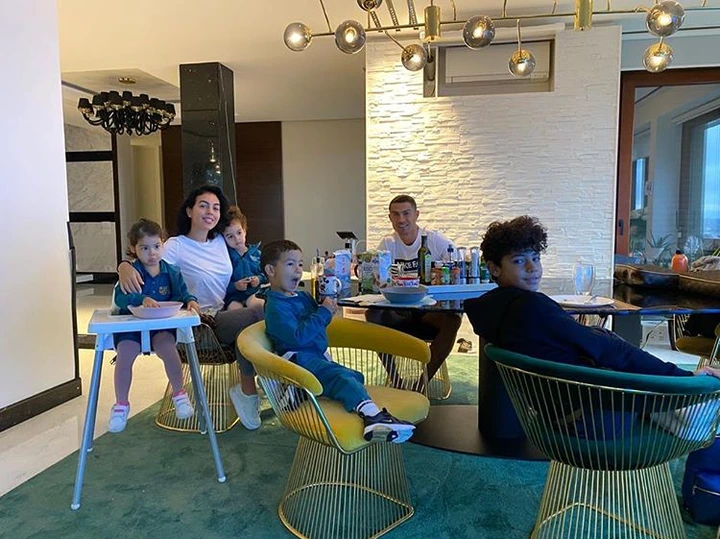 Indeed family is everything to Cristiano Ronaldo. His dedication towards his family is something to Emulate. God has really blessed Cristiano Ronaldo in many ways and the blessing is showing in his everyday life.