It has been said that there are many health benefits from eating good and nutritious food. Fruits are sources of many essential nutrients that most people don't know, and most of them include, potassium, dietary fiber, vitamin C, and folate.
It is good to choose a very good Nigerian food that has nutritional values with good health benefits, instead of eating junk fruits and foods.
Below are 4 Nigerian fruits and food with their health benefits.
1. Waterleaf Soup
Waterleaf Soup is known as a one of the Nigerian soup that is easy to cook. The soup is popularly known as gbure in Yoruba, mgbolodi in Igbo, and alenyruwa in Hausa.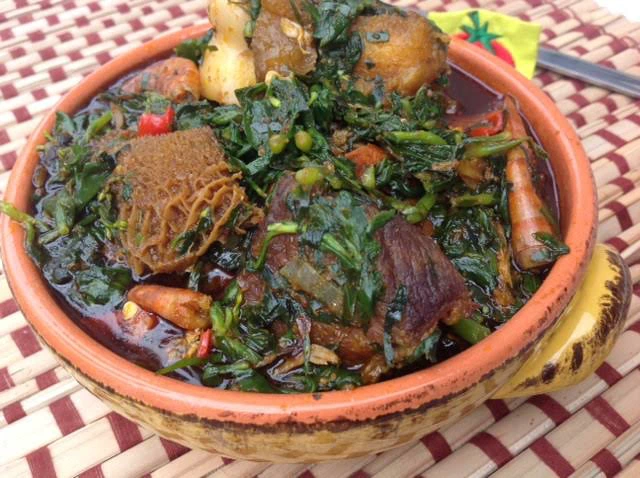 There are most people today who might not know the health benefits of eaten waterleaf soup. It has been said that waterleaf is good for pregnant women, as it helps to strengthen bones and teeth. It also helps to boost the blood level and also prevent anemia. It has also been said that one of the health benefit of waterleaf is that it helps to lower cholesterol and clear bilirubin from the blood, therefore, improving the red blood cells to function more effectively.
2. Okro Soup
This is one of the major soup eaten by most Nigerians. Okro soup is known to have some good health benefits. Okro soup helps insupporting improvement in coronary and cardiovascular heart diseases. It has been said that Okro is known as a highly nutritious source of protein, that helps in improving eyesight.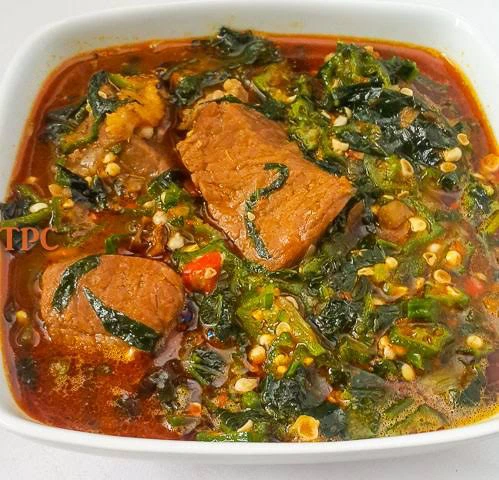 3. Ukwa
Ukwa is known as a very nutritious meal that could help in building one's immune system. Breadfruit which is known as Ukwa, is known as an excellent source of potassium, which makes it good for the heart.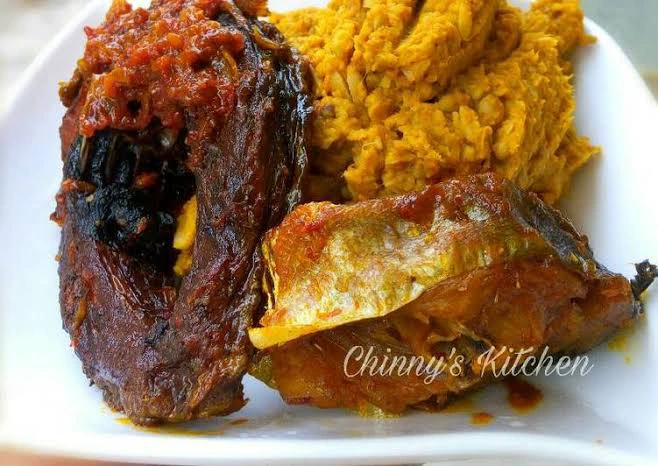 It has been said that the nutrients in Ukwa reduce blood pressure in the body and regulate the heart rate by minimizing the effects of sodium. Moreover, aside from the benefits of ukwa mentioned above, it also has a lot of health benefits. Ukwa is one of the Nigerian food that is good for our health, especially for a diabetic patient.
4. Utazi
Utazi is a Nigerian leaf that is bitter, It is majorly used as a spice or vegetable to garnish local delicacies like Abacha (African Salad), Nkwobi, Isiewu, Ofe nsala (white soup), and many more.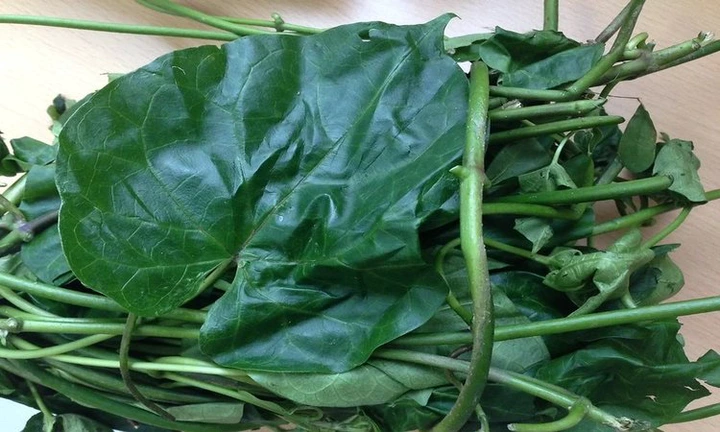 It has been said that utazi has a lot of health benefits. It helps to treatment of loss of appetite, stomach-ache, constipation, and intestinal worms. It has also been said that utazi is good for diabetic and High blood pressure petient, as it helps reduce high blood pressure and blood sugar levels.
5. White soup (Ofe Nsala)
The Nigerian White soup which is popularly known as Ofe Nsala is a good and nutritious food that has a lot of health benefits. The soup is known to be rich in protein, vitamins C, E, potassium and omega-3 fatty acid.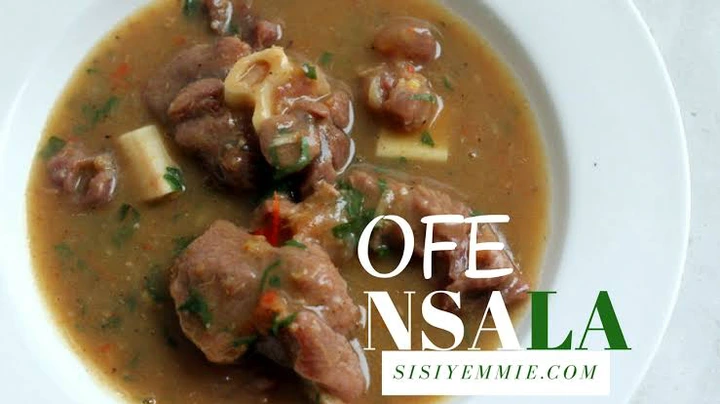 6. Avocados
Avocado is known as one the fruit eaten in Nigeria. It has been said that, Avocado has a lot of health benefits, as it assist in keeping blood pressure and cholesterol levels in check and it also helps in strengthen bones and boost immunity. Avocado is known to be high in potassium, folic acid and fibre that bolster resistance to heart disease and diabetes.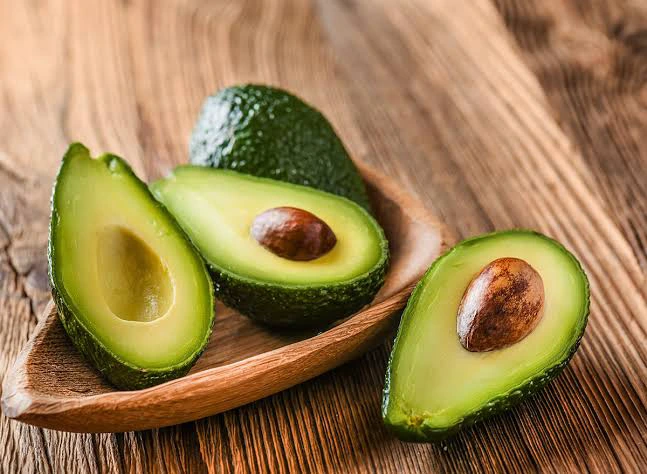 7. Berries
Berries is known to have a lot of health benefits. It is also have Vitamin C, antioxidant phenolic acid, flavonoids and other compounds that help stop infections, cataracts, constipation and brain disease.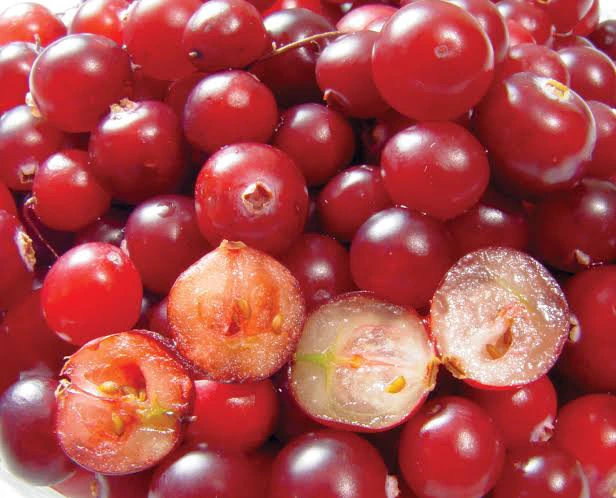 8. Bananas
This is one of the major fruit eaten by most Nigerians. Bananas are known to have a lot of health benefits. Due to it potassium content, bananas are good for dealing with leg cramps while its mineral content decreases the risk of heart attacks and strokes. It has been said that bananas helps to ease stomach aches and heartburn. Unlike most other fruits, it discourages diarrhoea.