Do You Still Drink Water Before Going to Bed at Night? See The Amazing Health Benefits of Doing That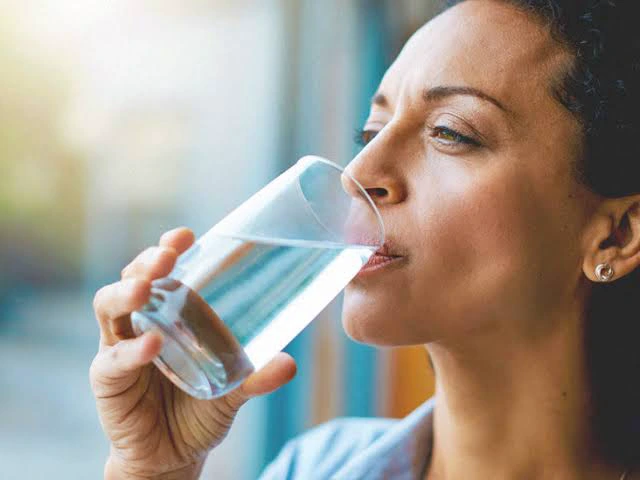 Your body is made up of water and requires water to function properly. Water is life, and keeping yourself hydrated is one of the healthiest habits that you can adopt. Studies suggest that you should drink water mostly during the day and not at night cause it can disrupt your sleep. Is drinking water at night bad or good? Keep reading to find out.
Keeping hydrated at night is just as important as it is while you are active during the day. Here are some health benefits of drinking a glass of warm water before bedtime.
* Detoxifies your body
Consuming a glass of water before bedtime can help your body get rid of unwanted harmful toxins since water can promote proper blood circulation to the rest parts of your body. It can also facilitate breaking down waste products and increase sweating, thus flushing out toxins from your body.
* Facilitates in weight loss
Habitual drinking of warm water before going to bed can help in losing weight. Water can increase your metabolism, and it can also eliminate hunger and reduce cravings, which protects you from binge eating disorders.
* Aids indigestion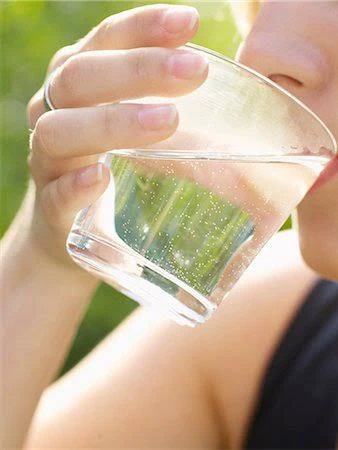 A glass of warm water before bedtime can help in improving your digestion system and also relieve constipation. Since water maintains the smooth flow of the digestion process, facilitates the breakdown of food particles, and promotes proper bowel movements.
* Fights anxiety and depression
Studies indicate that dehydration can increase your stress levels and lead to depression. If you drink a glass of warm water before bed, keep you hydrated and keep you calm by regulating your moods.
* Nourishes your skin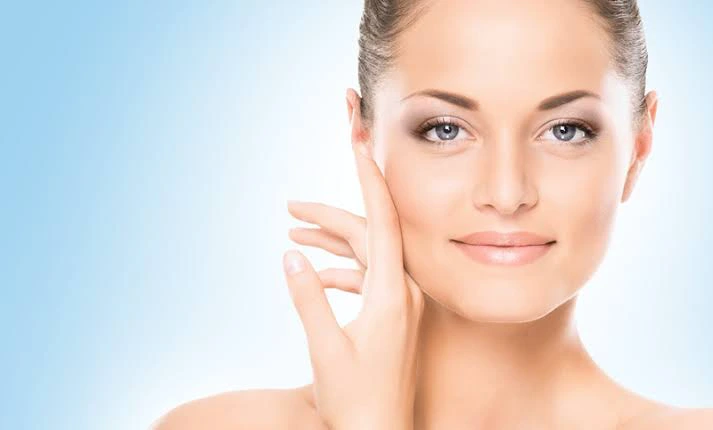 If you want youthful, glowing skin, then keep hydrated always. Water prevents premature aging by reducing wrinkles and pimples, hence nourishing your skin.
* Remaining hydrated at all times can help in protecting your kidneys against kidney stones.