Don't say "Thank you" when someone helps you, say this instead and more corrections
The last time I dropped an article on the wrong usage of English words and the correct words to use, most readers asked me to drop another lesson on that so that's what I'm currently doing now.
This article is going to be a detailed one so get ready to grab as much information as you want without hassles, just find yourself a comfortable seat and learn new things in English.
Here are 7 words you use wrongly without knowing and the correct words;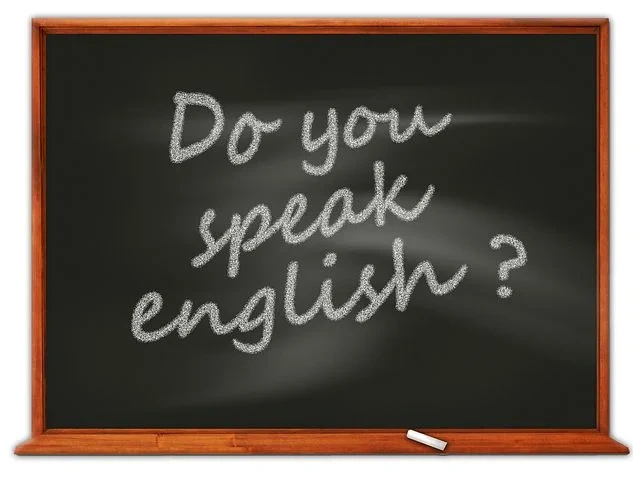 1. Conceive/Deliver: conceive in childbearing means when your wife actually took in and not when you wife gives birth like many confuse it to be. I see most people saying "my wife hasn't conceived since 4 years" that's absolutely wrong. The right sentence would be; my wife conceived in January" which means she took in or was confirmed to be pregnant in January.
2. Drop/Alight: it is totally informal and a mediocrity to say I want to drop here sir" when you are in a cab or taxi. It's correct and more polite to use the word "Alight" for example; Uche alighted from the car earlier than expected" not dropped from the car".
3. Borrow/Lend: the latter indicates an action of "giving out" while the former involves "receiving". It is very bad English, ten to say "Can I borrow your pen?". The action should be in this way rather; "I lent him my pen"(giving out) I borrowed his pen"(received it)
4. Knickers/Shorts: knickers are worn by women and ladies while Shorts are worn by guys or boys, don't mistake it next time or use them together.
5. By/At-At is used to denote an exact time or precision, for example, "The meeting will start at 3'oclock" while by refers to a time that is less exact or precise, for example: By 1966, I shall be a graduate".
6. Don't say Thank you" to people in professional places, instead use the word "I appreciate" for example, you are given a new job appointment it's better to say "I appreciate" rather than saying "thank you".
7. Compliment and Complement:
Compliment means to say something nice. Complement means added to, enhanced, improved, completed, or brought close to perfection.
That's all, I hope you learned something new? Do well to follow this handle and also share our posts with your friends.