#ENDSARS: Minutes After President Buhari's Speech, See What Reno Omokri Ask GOD That Got Reactions
SARS: See What Reno Omokri Asks God That Got Reactions, minutes after President Buhari 's address.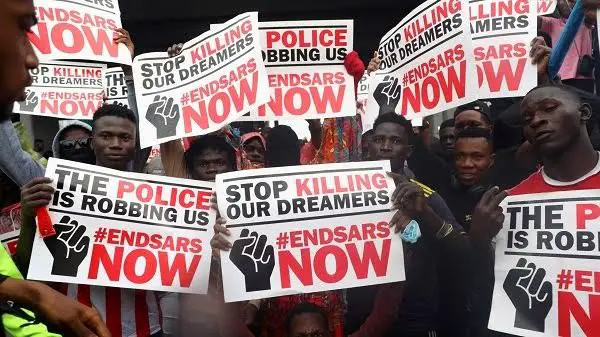 The protest of EndSARS has been going on for weeks in Nigeria, and unfortunately Hoodlums and thugs have hijacked what we called a peaceful protest and converted it into something else. In the province, they are now rampant, robbing and damaging land.
On the Lekki problem, Nigerians were expecting President Buhari to address the nation and they were really in the mood to hear the President speak today at exactly 7 pm.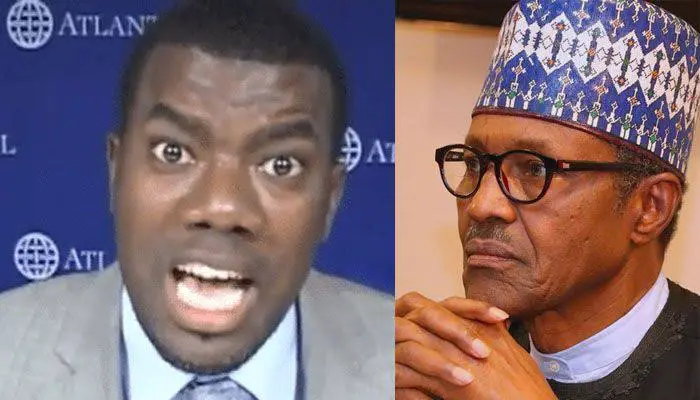 The speech was delivered by President Muhammadu Buhari as he addressed the EndSARS protest and police violence to Nigerians. He went live to address the Nigerians and speak about the nation's protests.
Read the President Speech;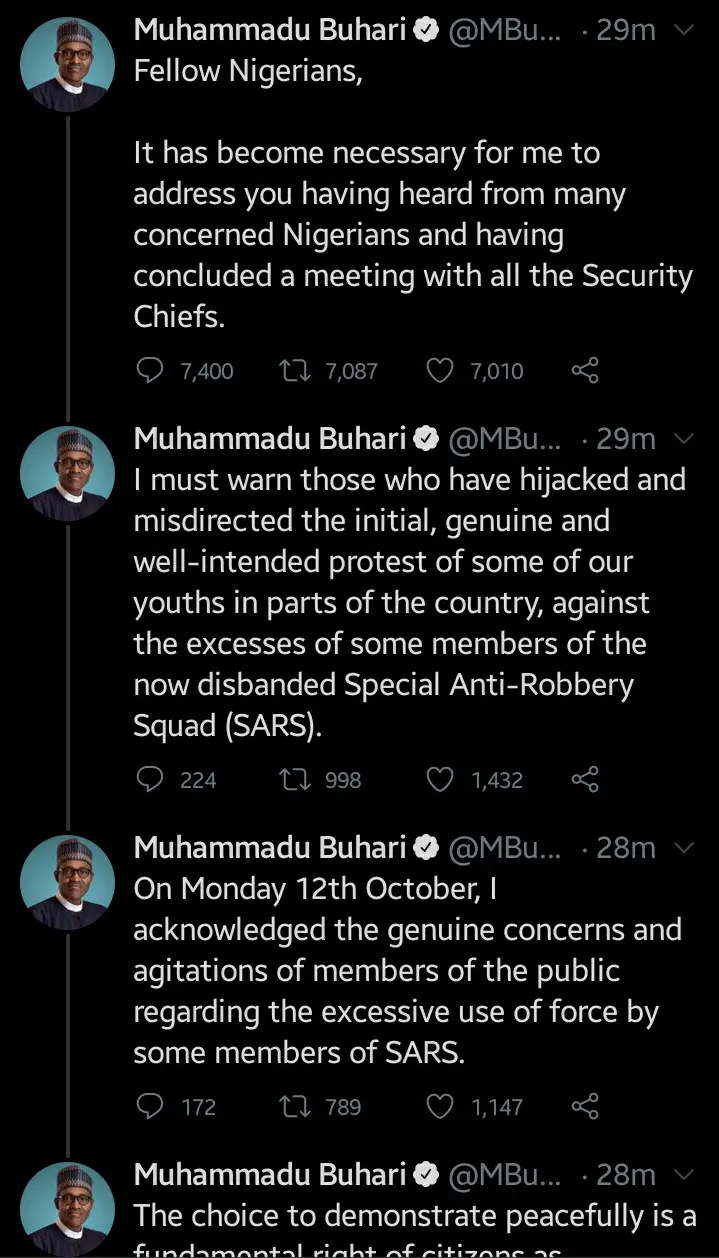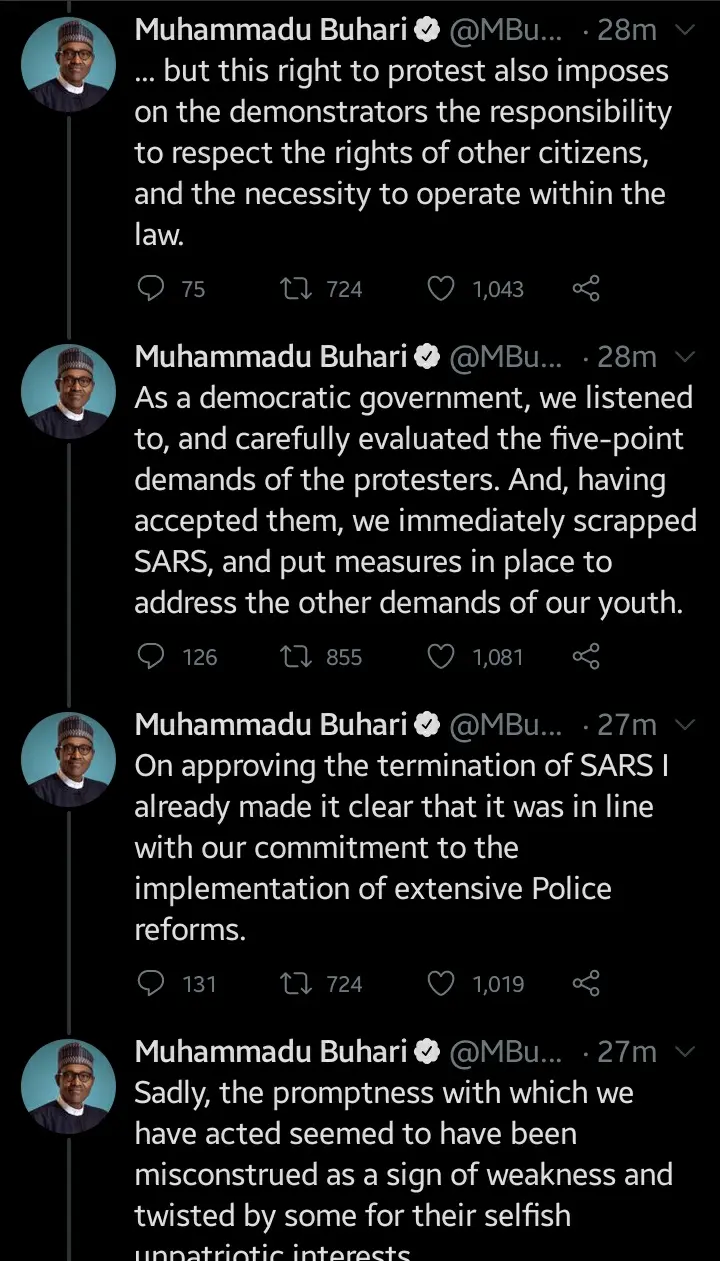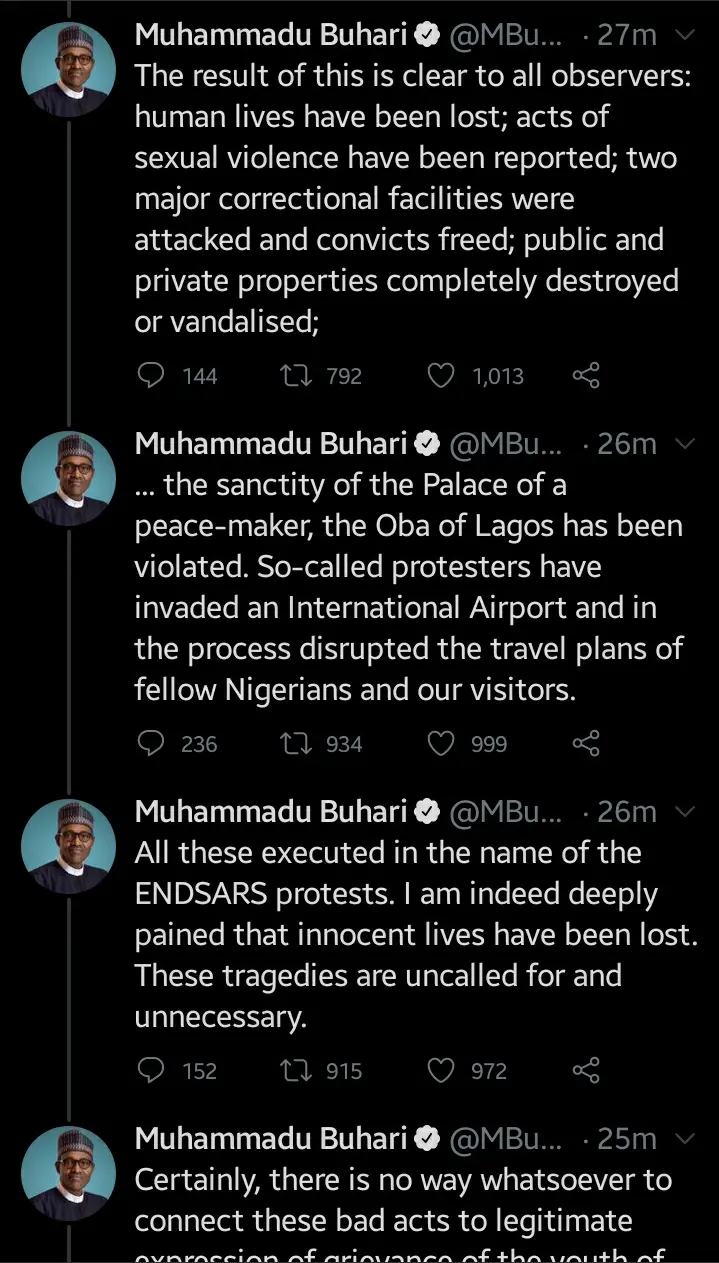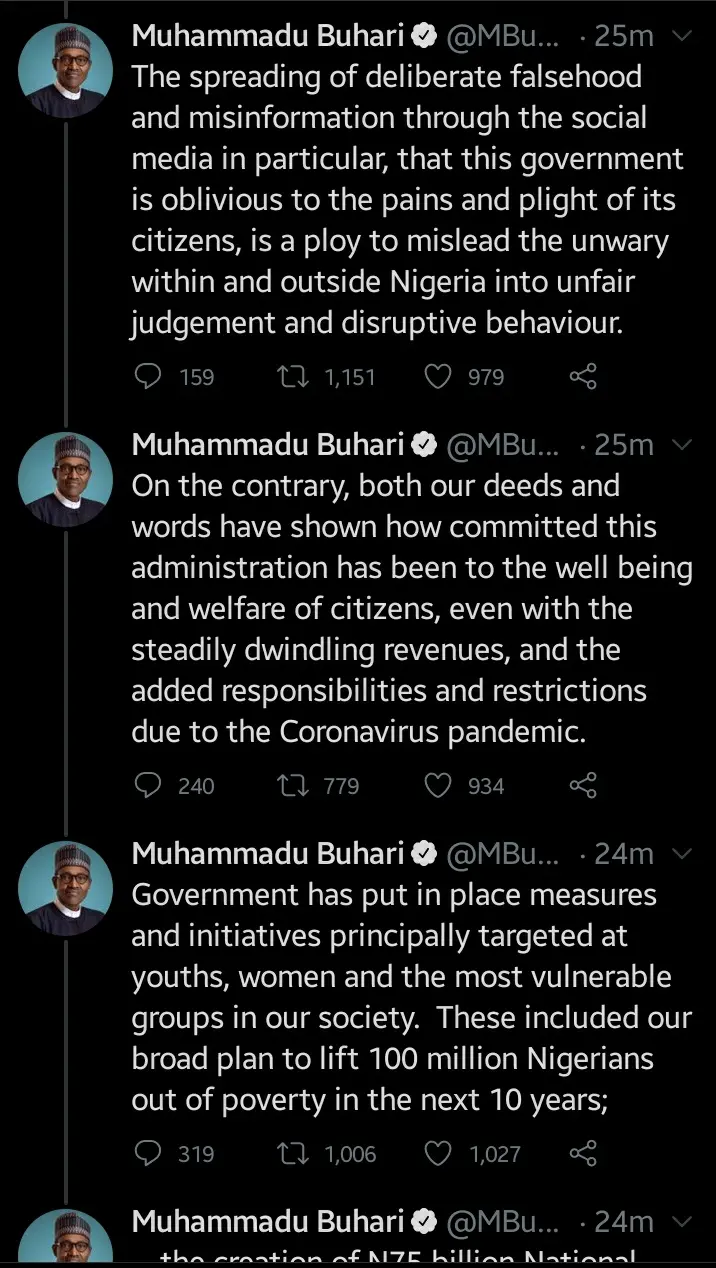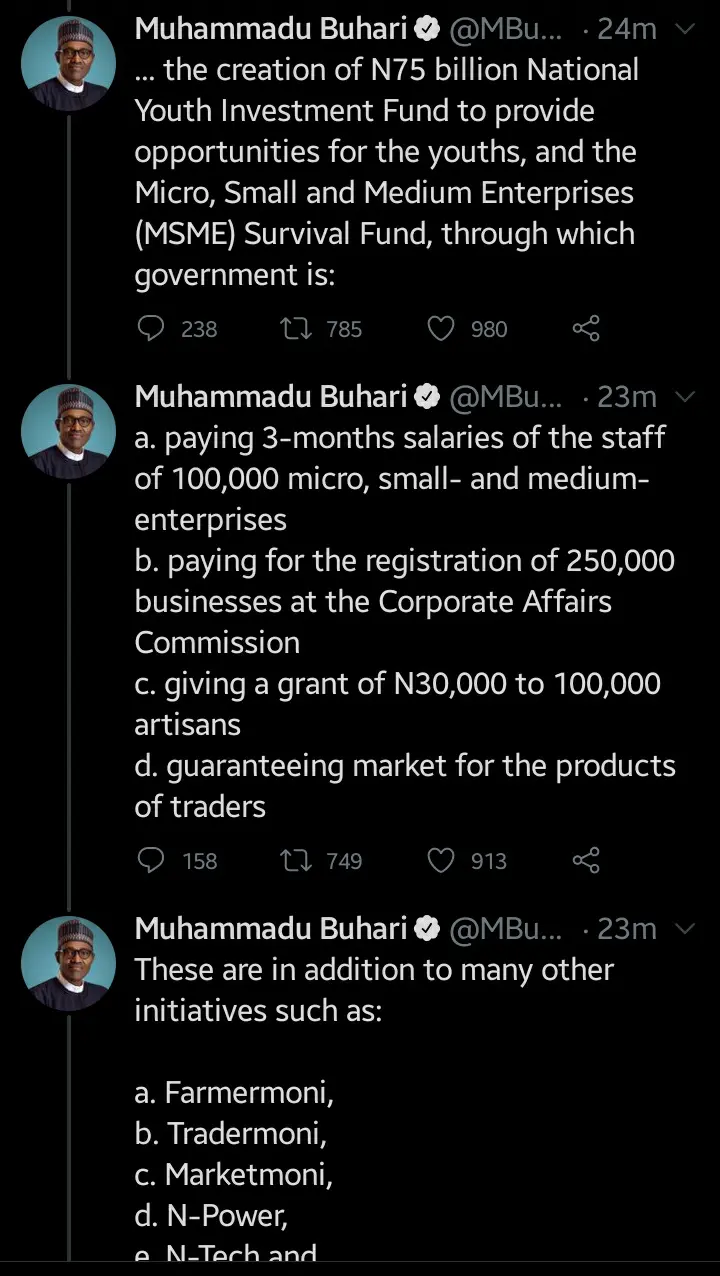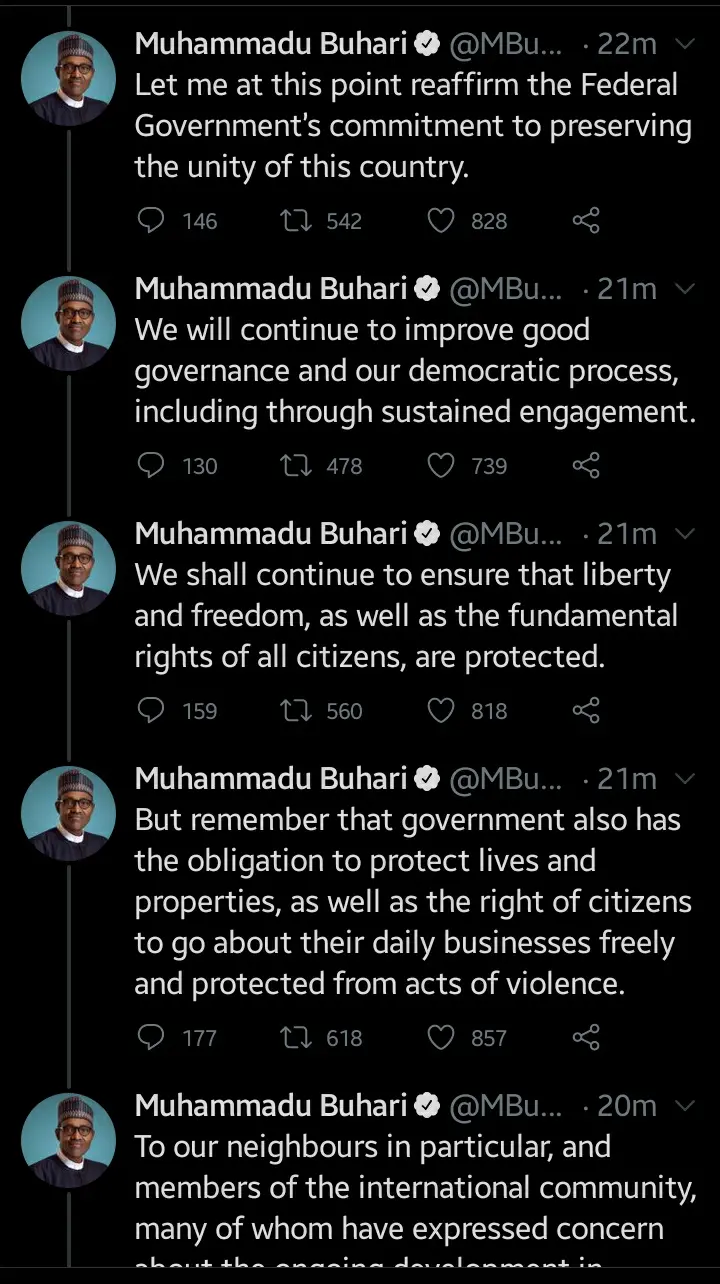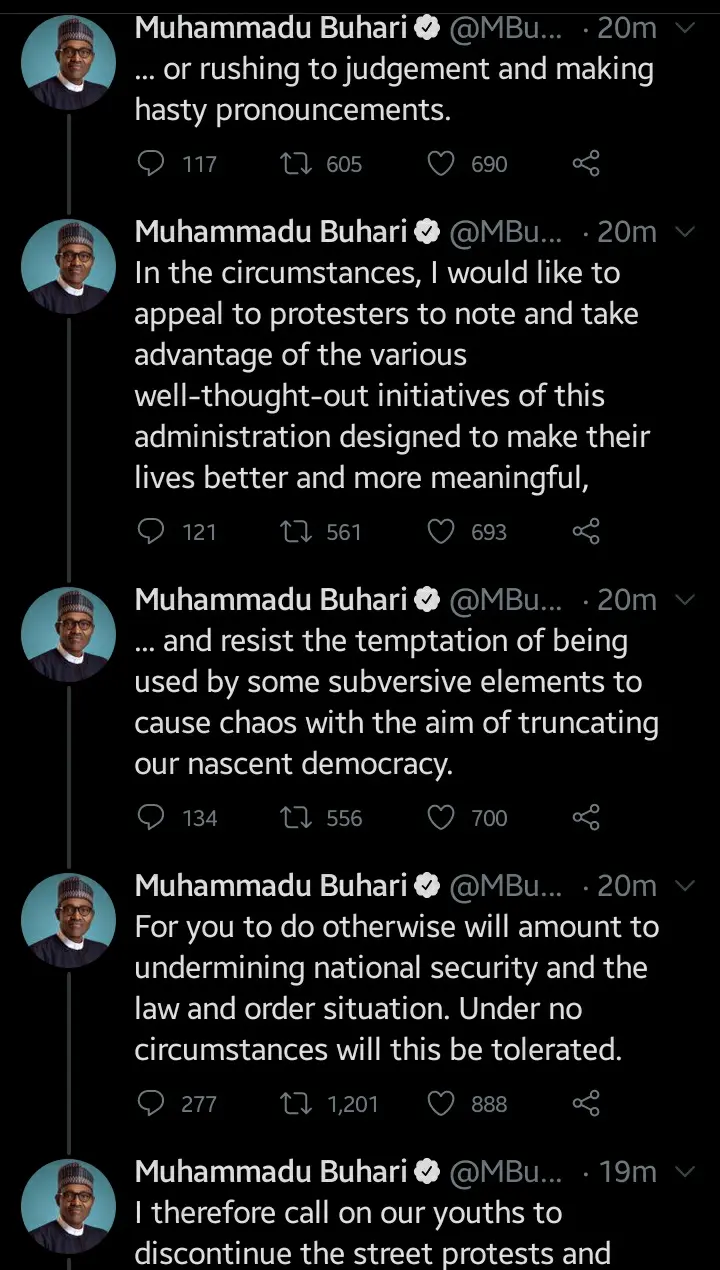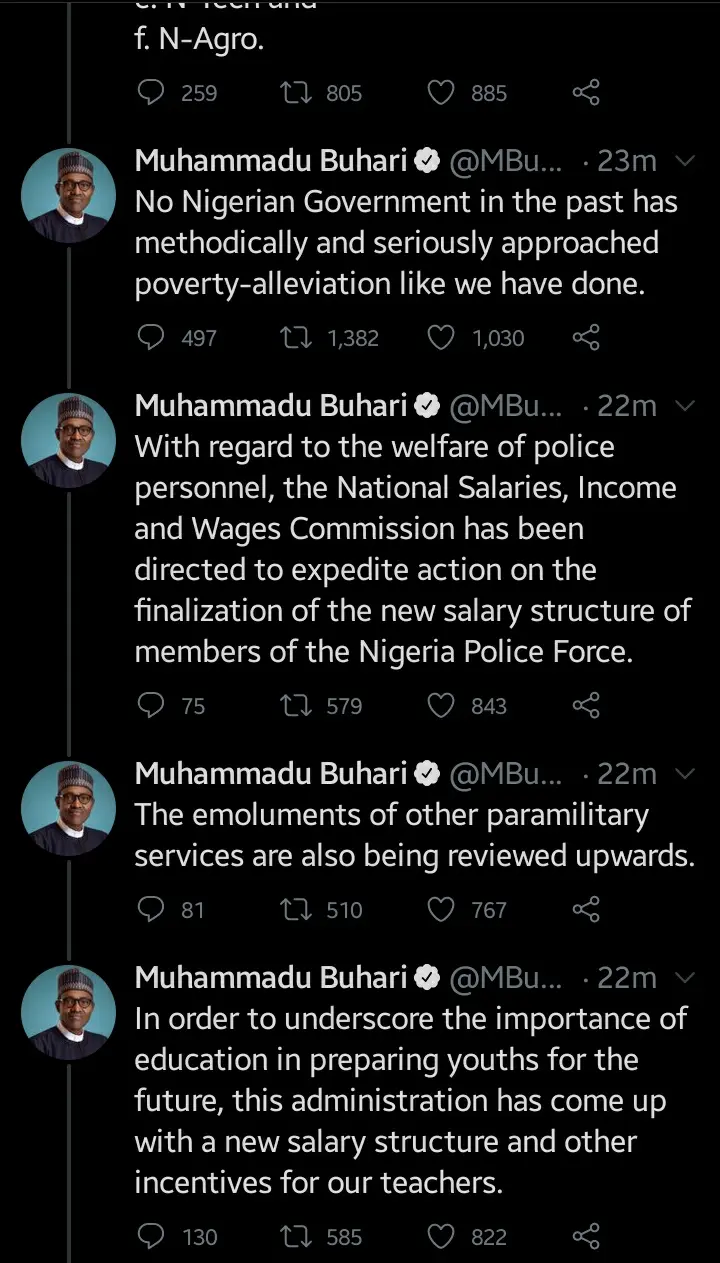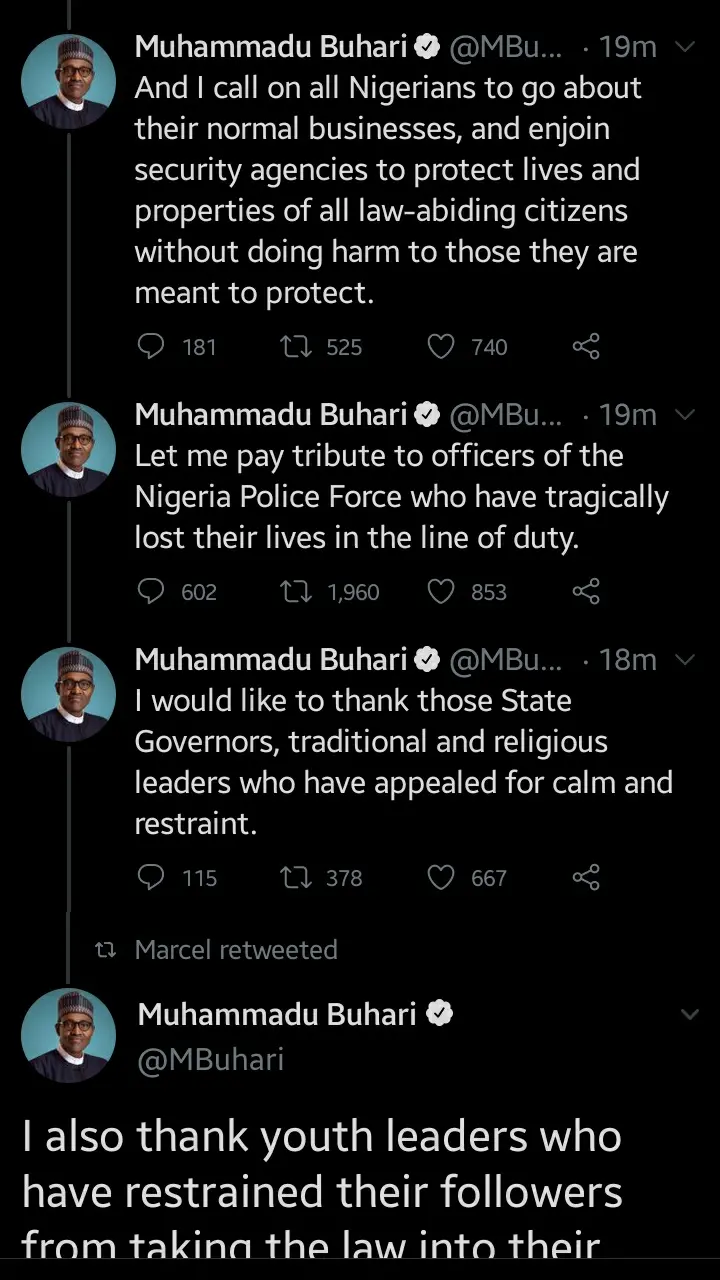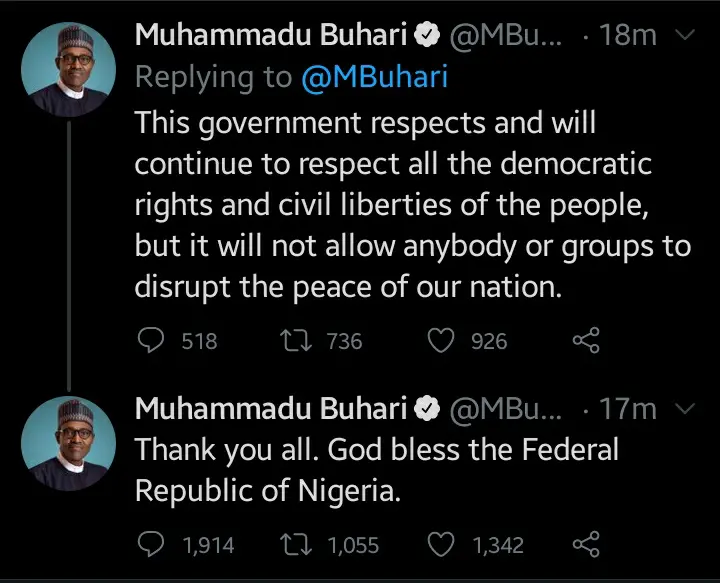 Although some were very angry that he didn't even discuss the Lekki problem and some other issues, the speech had many Nigerians thinking.
Reno Omokri, who has been staunchly opposed by the government of Buhari, tweeted asking God a question that got people talking.
See his tweet;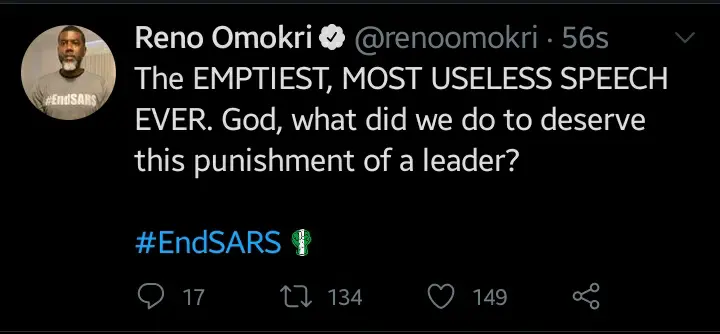 See Reactions;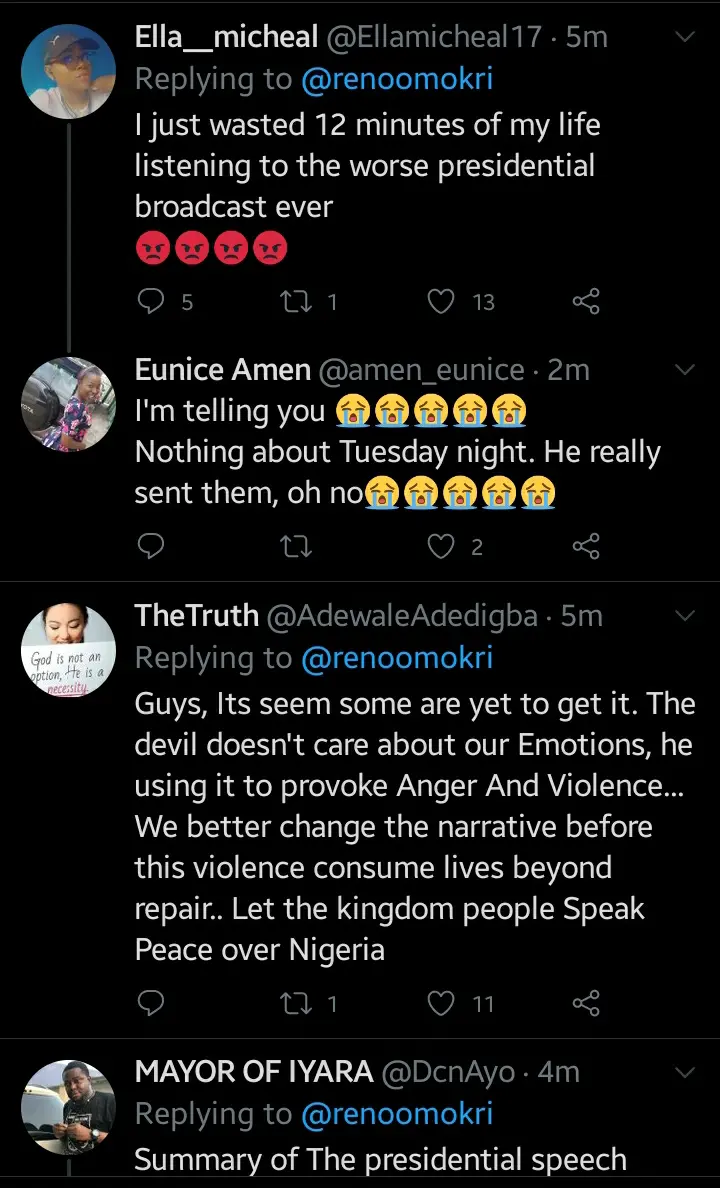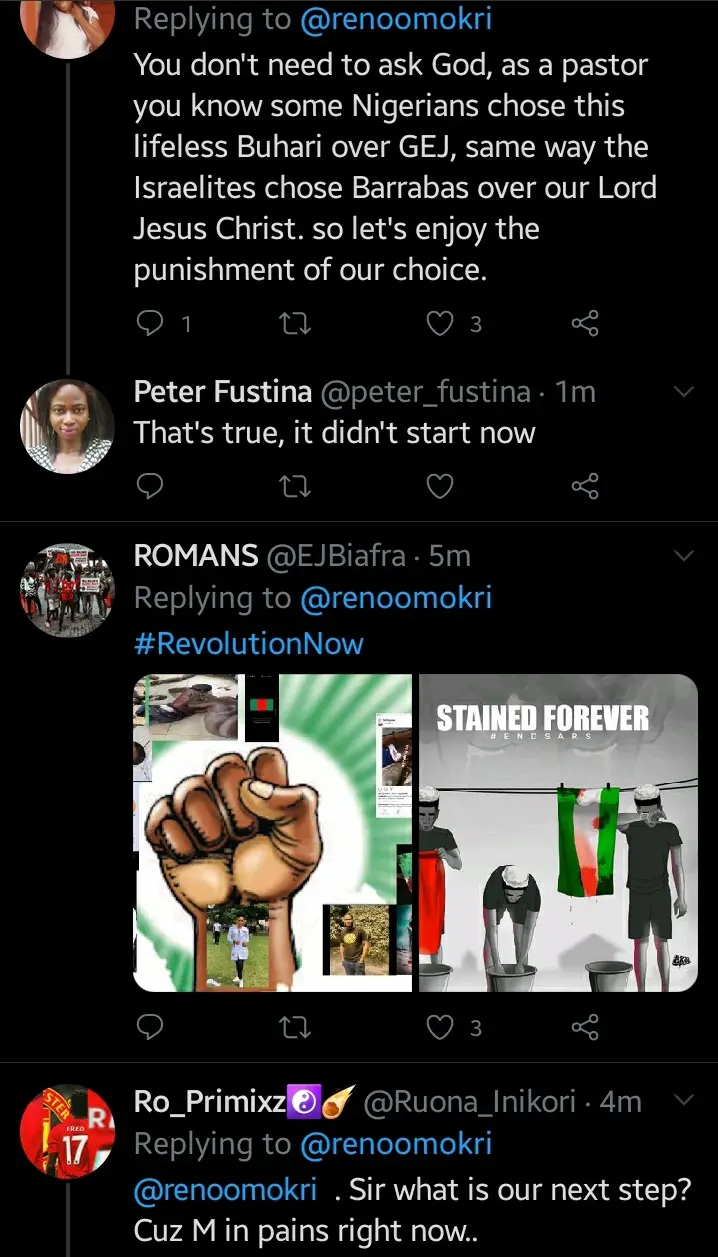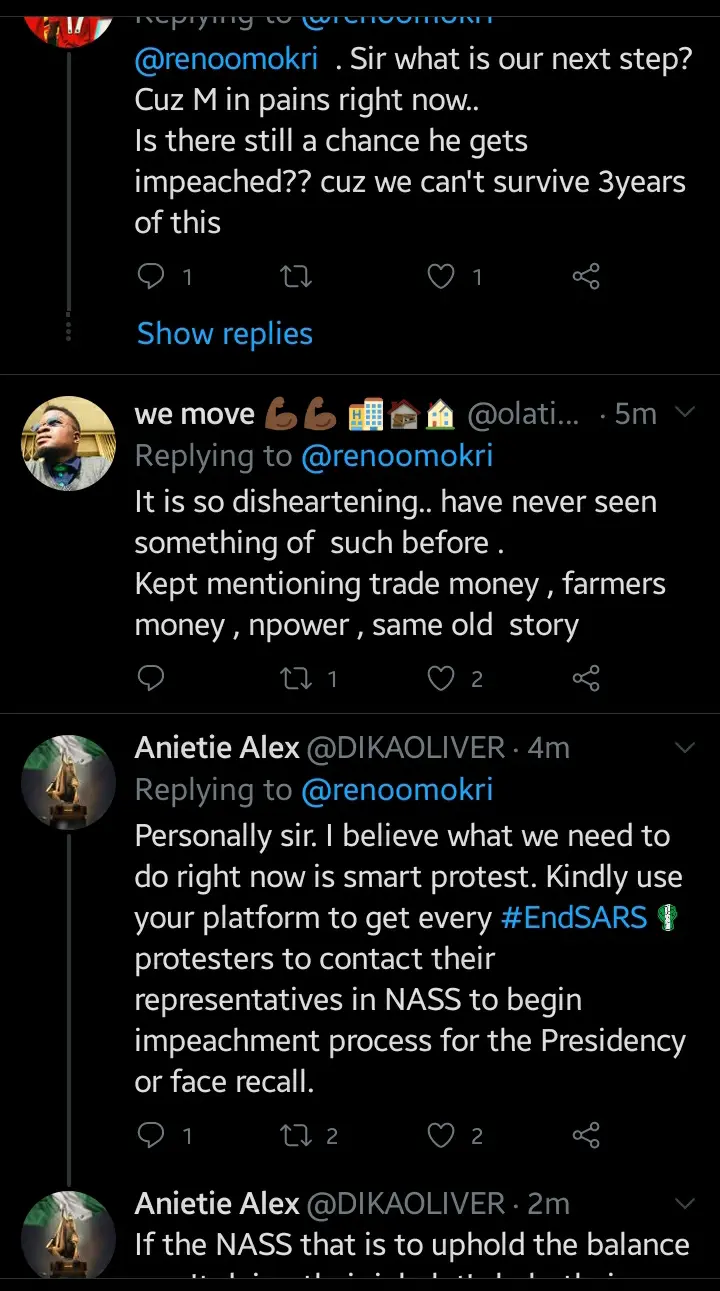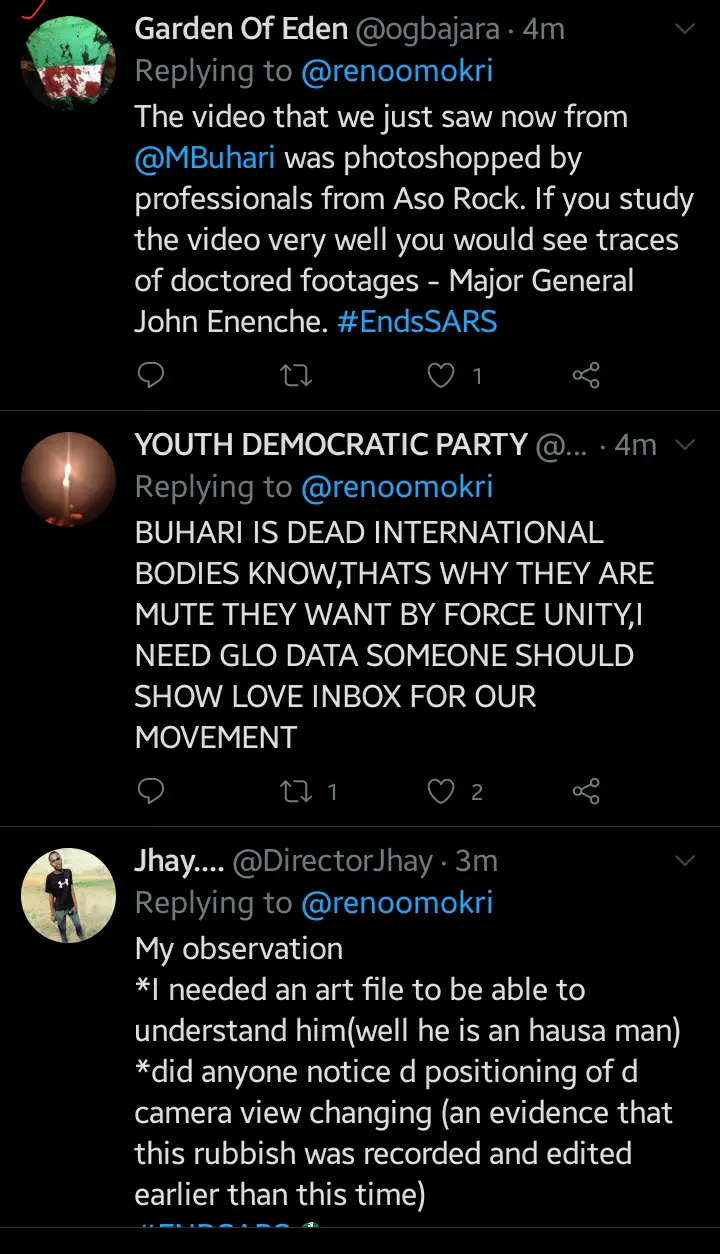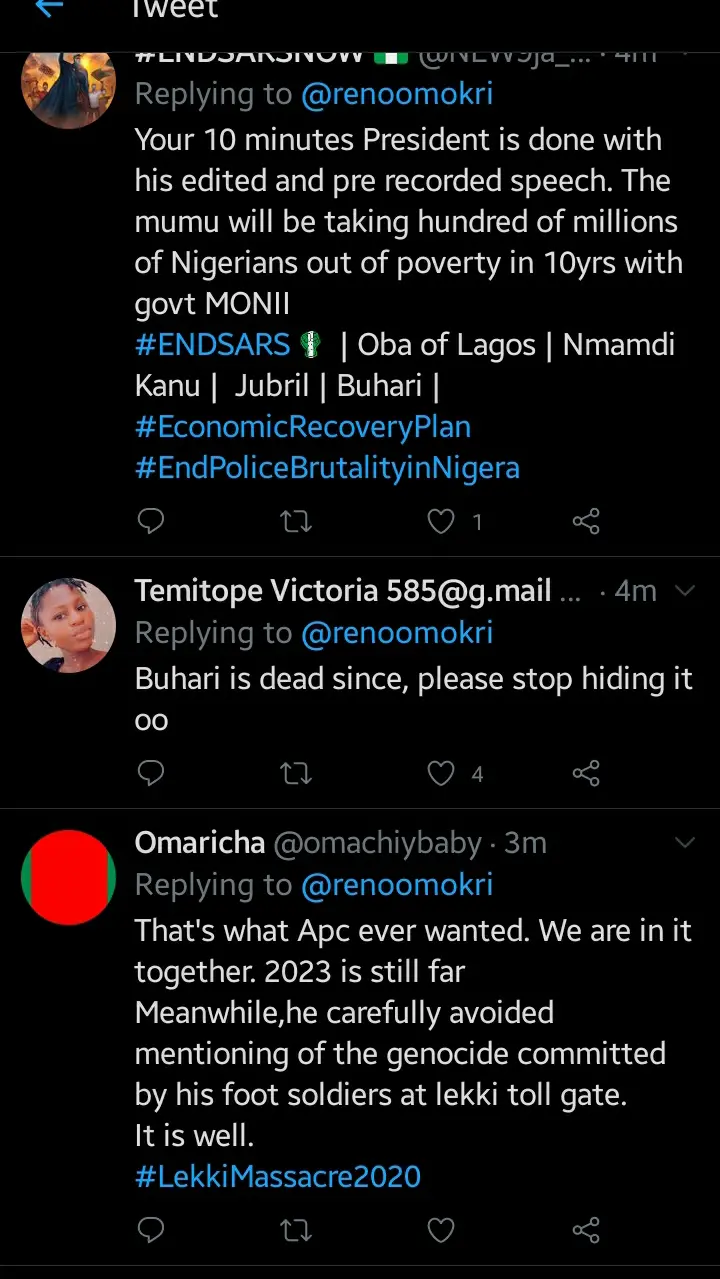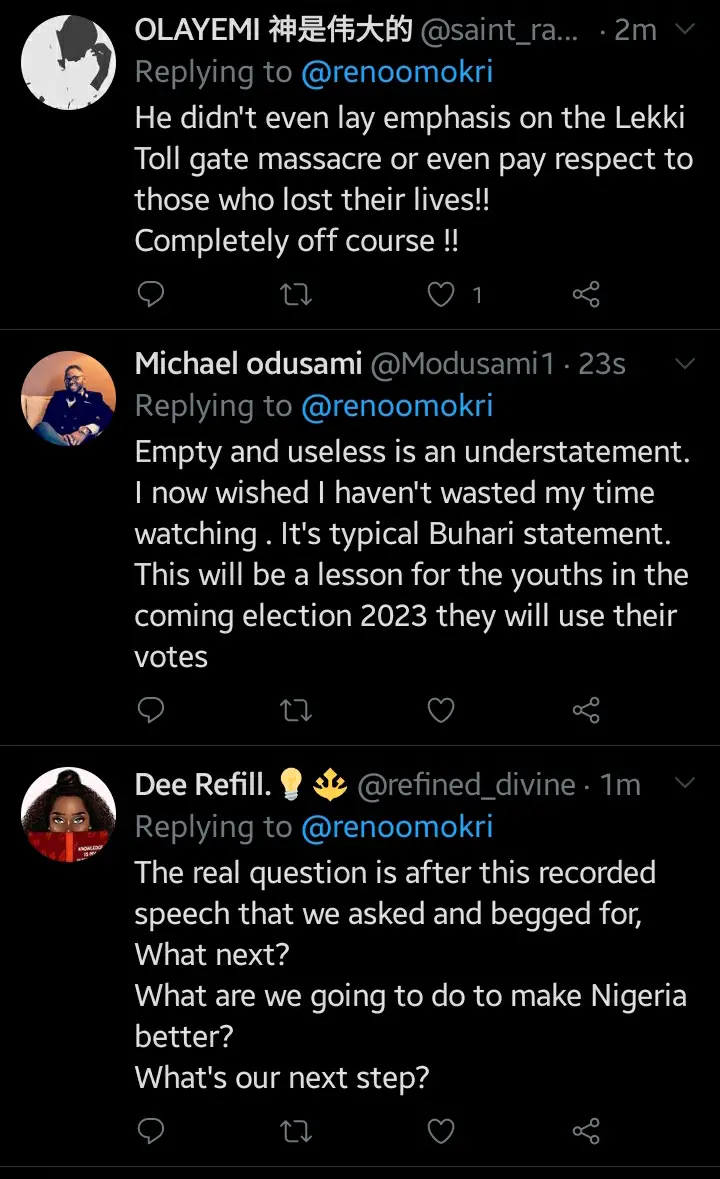 What do you think of the comment by Reno Omokri asking God why we deserve this sort of President?