Exclusive: How to Identify Phone Numbers
Have you ever wonder if there's any trick behind the formation of phone numbers? Have you been wondering how you can get acquainted with phone number prefixes? Do you wish to stop worrying about the exact network provider your caller is using? Then you're about to satiate your curiousity.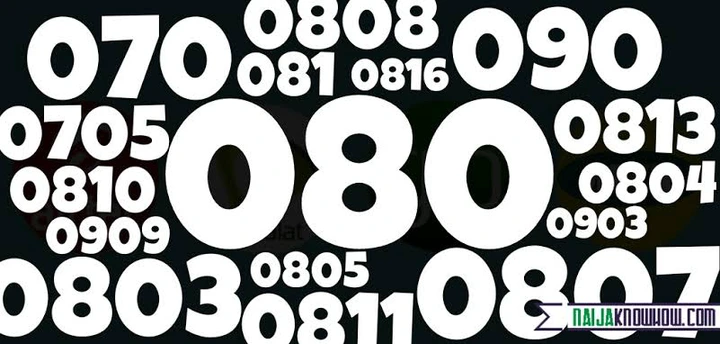 Over the time, there have been series of Network providers since the evolution of mobile phones. The World is currently experiencing advancement as mobile phones are now Smart phones used for various needs. As a matter of fact, Smart phones nowadays perform functions of Computers and are limiting the usage of the latter. However, be it Mobile or Smart phone, a Sim Card is needed for some functionalities.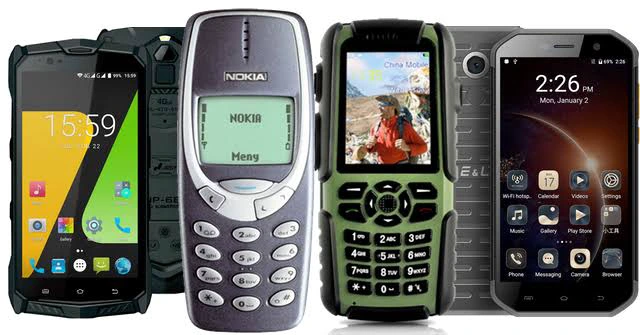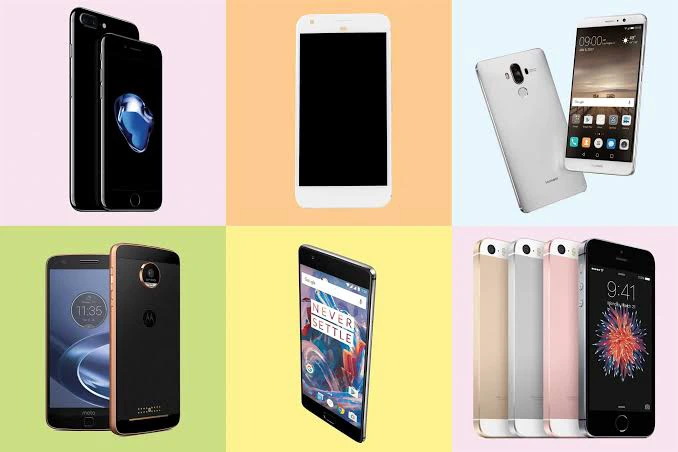 Accordingly, Sim Card as commonly known by it's acronym, means Subscriber Identity Module. It's a micro chip installed in phones for various functions like personal data storage etc. It comes with a unique number accredited to a subscriber.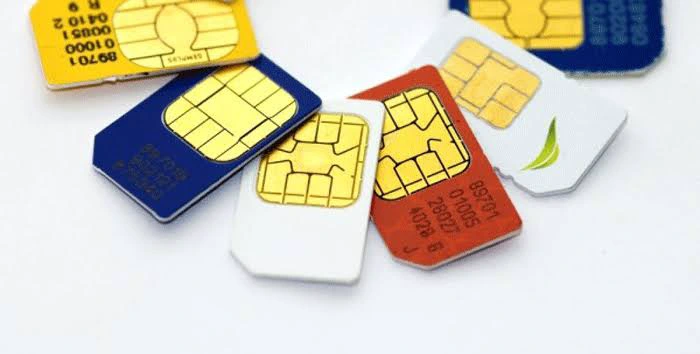 In Nigeria, there are series of Network/Service providers but the predominant ones are four: MTN, Glo, Airtel and 9Mobile.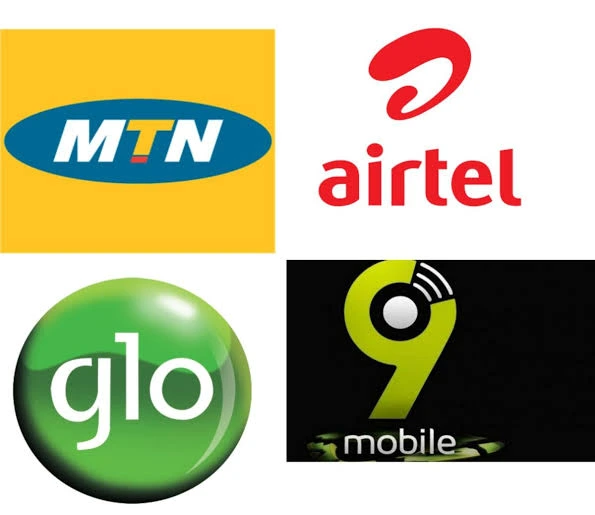 They all have their mode of operations/services peculiar to them, ranging from Issuance of Phone numbers to subscribers, generating vouchers and recharge cards, Mobile data among others.
Phone numbers consist of 11 digits that varies in lieu of the Telecommution company. Nevertheless, all the providers issue out 11 digits phone numbers and this become bothersome for people, as it's really difficult to differentiate between two network providers e.g Glo and Airtel. Some subscribers are economical enough not to call someone using a different network. Hence, they tend to have hard time detecting which network a phone number is representing.
In reality, these numbers seem difficult to differentiate but are extremely easy to identify, if only one is ready to do so. In order to do this, one has to be acquainted with the prefixes of phone numbers, so as to know where each belongs to. By implication, the difficulties could be curtailed or even contained if the tip regarding the prefixes of all the four network providers which is about to get unveiled is taking by heart.
Phone Numbers Identification
The network providers Airtel, MTN, GLO and 9 Mobile among others, have peculiar prefix numbers i.e the first 4 digits of phone numbers. Hence, once this numbers are well comprehended, the stress of identifying network providers will be overcomed.
1. MTN NG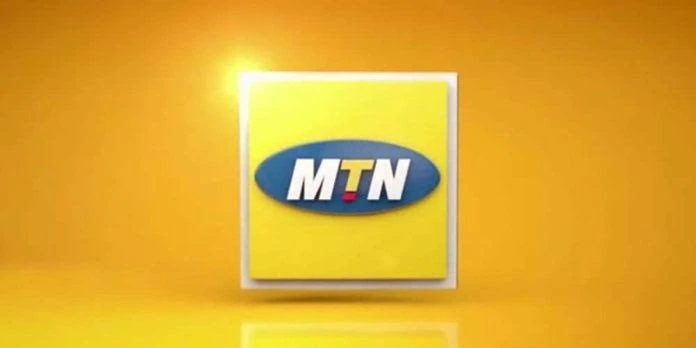 i. 0803…
ii. 0806…
iii. 0810…
iv. 0813…
v. 0814…
vi. 0816…
vii. 0703…
viii. 0903…
2. GLO NG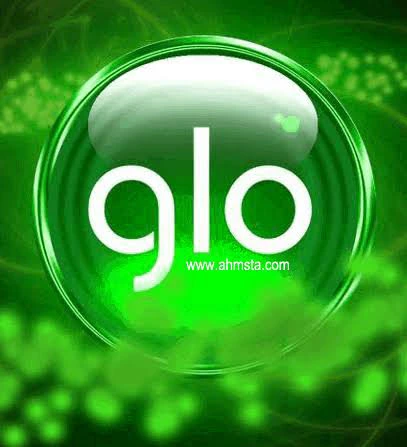 i. 0705…
ii. 0805…
iii. 0807…
iv. 0811…
v. 0815…
vi. 0905…
3. 9 MOBILE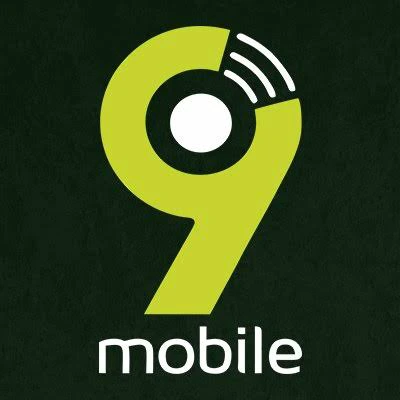 i. 0809…
ii. 0817…
iii. 0818…
iv. 0909…
4. AIRTEL NG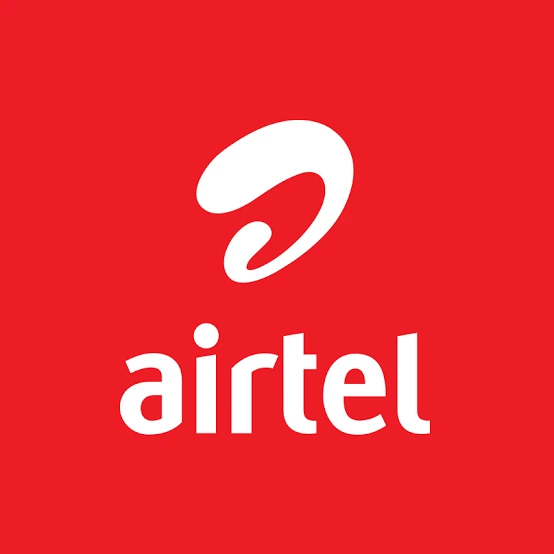 i. 0701…
ii. 0708…
iii. 0802…
iv. 0808…
v. 0812…
vi. 0902…