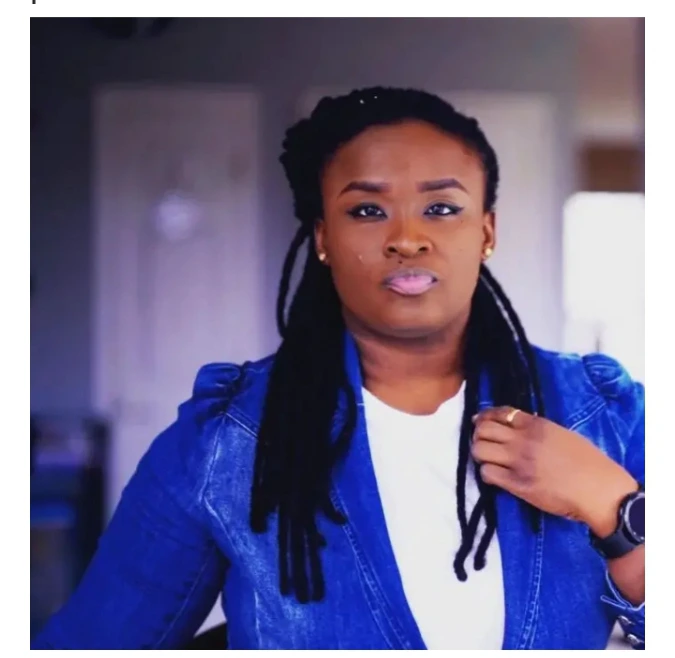 Jessica, a female relationship expert has revealed three signs to know if a woman is wife material.

She started the video, by saying choosing a woman you want to spend your life with is a big decision that should not be taken lightly. The rate of divorce is getting higher and if you want a marriage that lasts, you need to marry a wife.
The first sign is when she is there for you during your ups and downs, the true deciding factor of one's character is how one treats you when things are not going so well. A woman who is always around you in good times is not a wife material
Secondly, in a relationship looks matter but to an extent would you still love your woman without makeup on her face, if your answer is" yes" then she is a wife material to you.
Lastly, when she pushed you to be the best version of yourself when you find a woman who is willing to help you make your dream come through. she encourages you to keep chasing your goals until you achieve success.