Another signature move in francophone West Africa. A Guinean army colonel seized control of state television on Sunday 5th September 2021 and declared that President Alpha Conde's government had been dissolved after hours of heavy gunfire erupted near the presidential palace.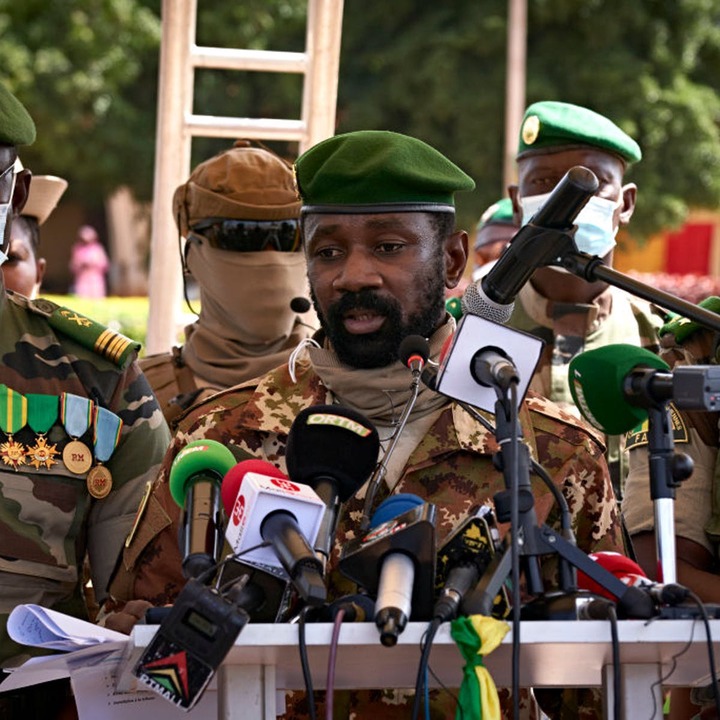 Photo: Former French legionnaire, Mamady Doumbouya, that Overthrown Conte's government
The continuing prevalence of military incursions into francophone West African politics is not normal. This continuous pattern of military takeovers in francophone West Africa is by clever design. Any francophone head of state that goes against the grain by trying to break from the contraption of a complicated relationship with Paris, and strive to create an environment where people can seek prosperity and happiness in a free economy, as is the case in Anglophone West Africa are either assassinated or removed from power in a coup.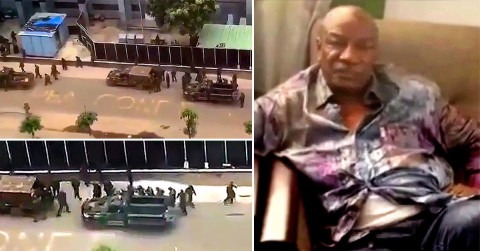 Many give random excuses such as a weak structural economic base, that's just an excuse. In the real world, random acts of military takeovers are not the norm. If West African states like Liberia are so weak, why then have they survived more than forty years of independence? The answer lies in the framework in the shared norms of behavior promoted by Anglophone ECOWAS and the absence of foreign interference.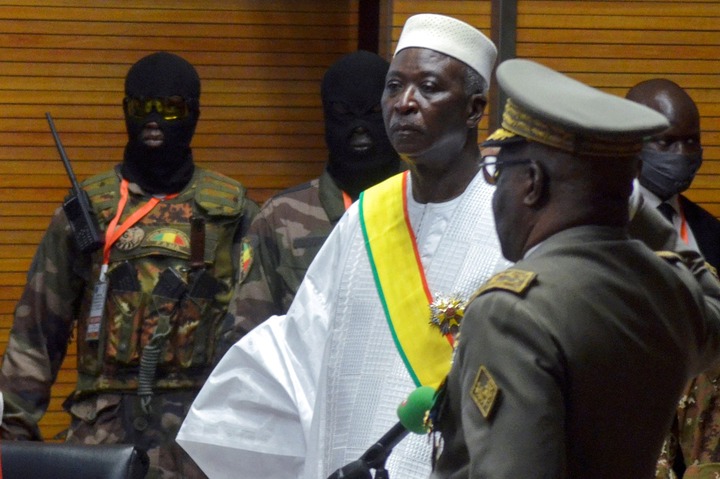 Countries that chart the course of their economic future tend to be politically stable. These countries do not depend on Nigeria or Britain to steer the course of their economic future. 80% of countries that hold on to vestiges of their colonial past have their political landscape characterized by the violent overthrow of power and military predatory rulers who are motivated by the assurance of military support and longevity from France, so long they do their bidding.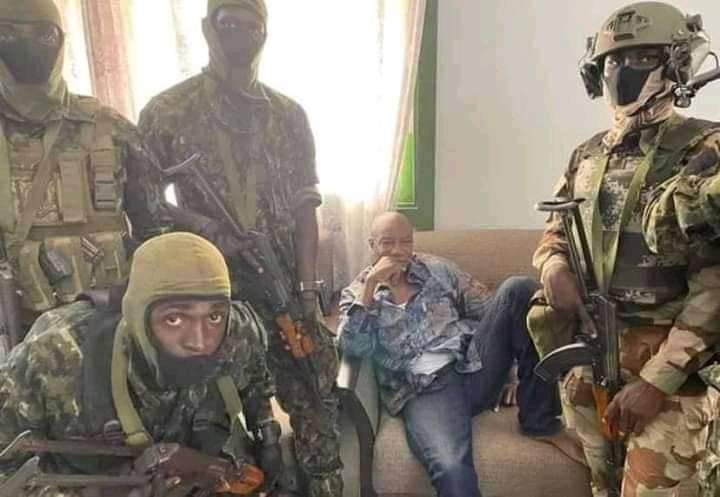 Photo: Conte surrounded by the military
Culturally they seem to have lost their pride in their African identity. Where else in the modern world can you find a head of state who refuses to leave power for 40+ years yet have the support of France. Where else can a single country lose 8 of its prime ministers in the space of 12 months, or have a dozen soldiers overthrow an elected President in the Headquarters of the G5 Sahel military alliance, housing 5k French troops and dozens of aircraft, yet unable to intervene because the overthrown president espoused concerns over continuous French military presence in his country.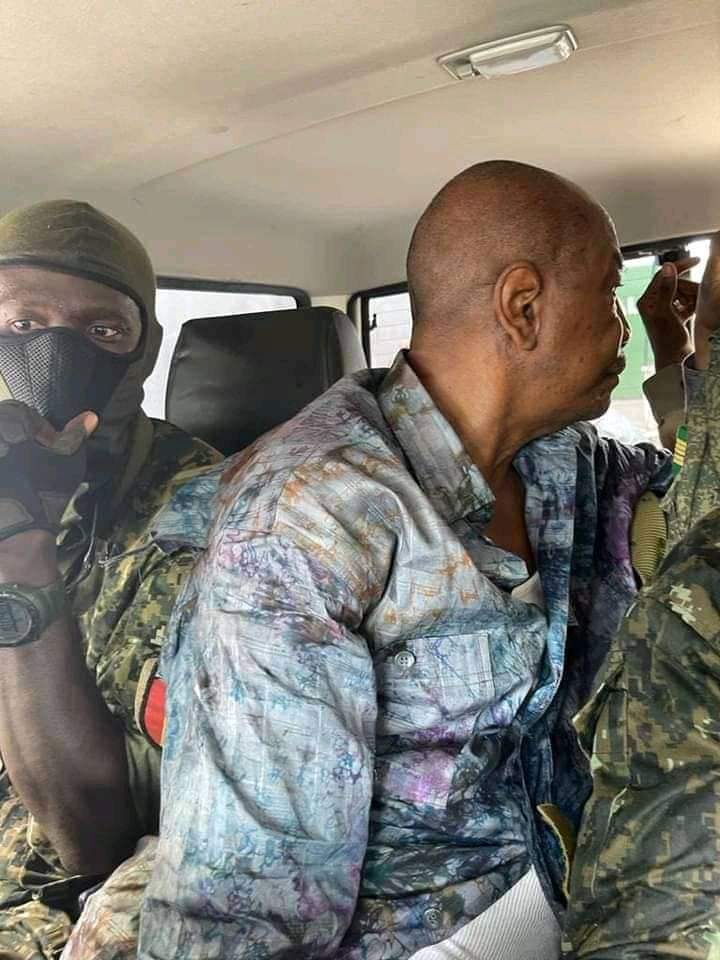 Photo: Conte being whisked off
But rebels in the Libyan desert en route to overthrow the Derby regime are pounded by the French air force for three consecutive days. And when they are done, they proceed to pound their base in southern Libya, to send a strong message to anyone trying to mess with France's Protège.