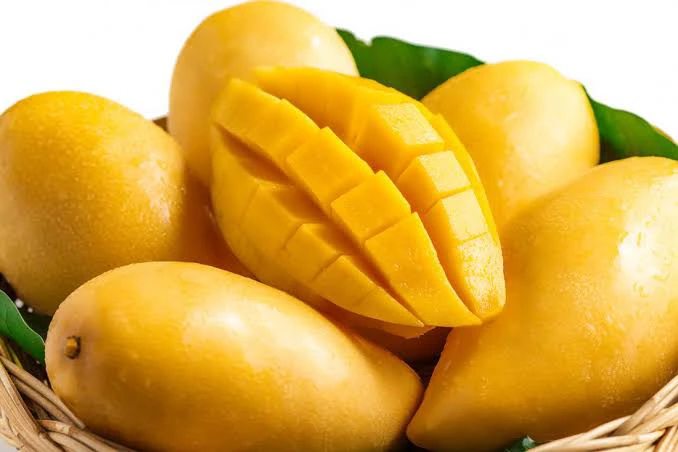 Do you know that there are certain medical problems eating mangoes regularly may help prevent? As we all know, it's mango season again, very soon now you will start seeing mangoes everywhere on the streets being sold, it is pertinent for you to purchase these highly tasteful fruits because they contain necessary compounds that could help prevent some ailments.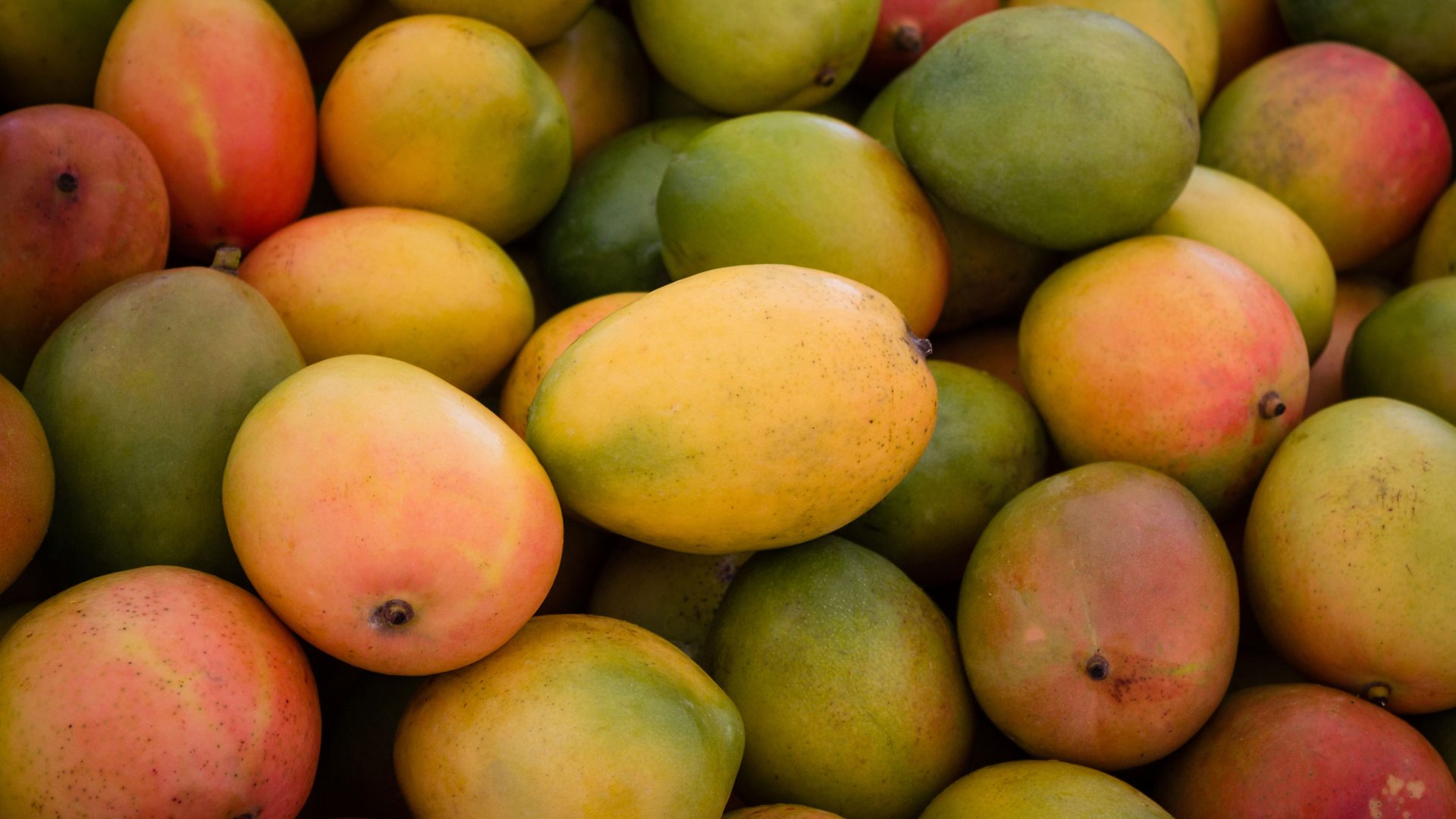 In this article in line with a publication on Healthline, we are going to have a look at some of the medical benefits of eating mangoes regularly. Just sit tight and enjoy this article while learning something new.
What Are The Medical Problems Eating Mangoes Often May Prevent?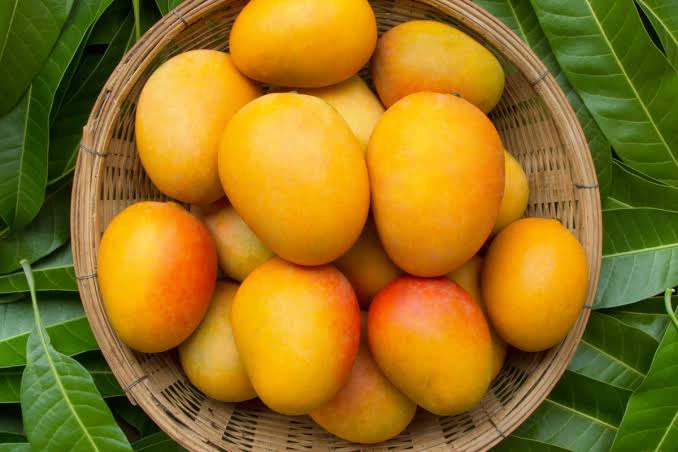 1. Research has shown that high consumption of mangoes can help prevent constipation and many other diseases that affects the digestive system. This is due to the fact that mangoes contain important compound known as amylases and this compound helps keep the digestive system healthy and free from things like constipation and many other diseases that affect the digestive system.
2. It has been proven that eating mangoes often notwithstanding it's sugary content can help prevent diabetes. It has absolutely no effect on blood sugar level when it comes to spiking or causing a spike, but will instead play a role in preventing the diseases generally. So make sure you consume more mangoes when you see them.
3. It protects the body against numerous diseases due to the presence of Antioxidants. Research has shown that the Antioxidants in mango can go a long way in protecting the cells from oxidative stress and also keeping the overall body healthy since it boosts the immune system to be able to combat many ailments. So make it a habit to consume healthy fruits like mangoes when they show up or when the season comes.