According to "Daily Post Nigeria", it is important to recall that Sunday Igboho was arrested at an airport in Cotonou on his way to Germany.
Carefully going through the activities of Igboho to the point of his arrest, here is one mistake Igboho made which I think people should learn from.
Igboho made the mistake of forgetting that his name is on the top of the search list, every other body under the Federal government of Nigeria and beyond, will be at alert towards finding him.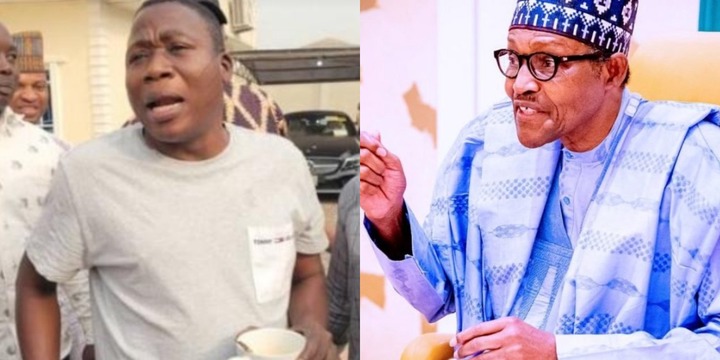 I think it is important for people to learn that it is totally impossible to run away from the Federal government.
Although it might take time for the federal government to locate and apprehend the person, justice must surely be served on the person whether dead or alive.