I don't know until it's works for me perfectly. A friend of mine introduce the remedy and procedure to me on how you will get rid of armpit odour with household remedy, so I decided to share it all.
Armpit odour are very disgusting and a common thing among men and women of this generation and also it make one look much weird when the odour goes out of hand.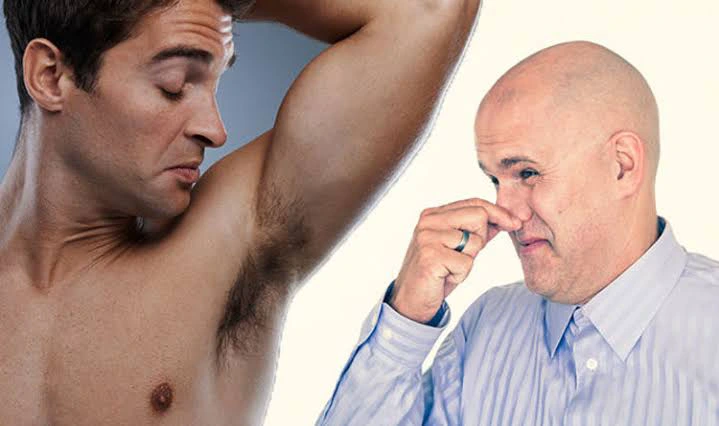 This is just a simple technique you can perform without being stressed and very much affordable without spending much cash.
Here are the steps to follow for you to get rid of armpit odour:
INGREDIENT
Alum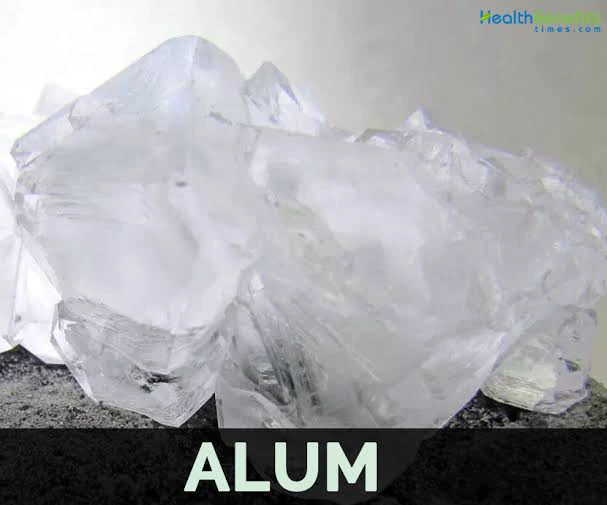 Deodorant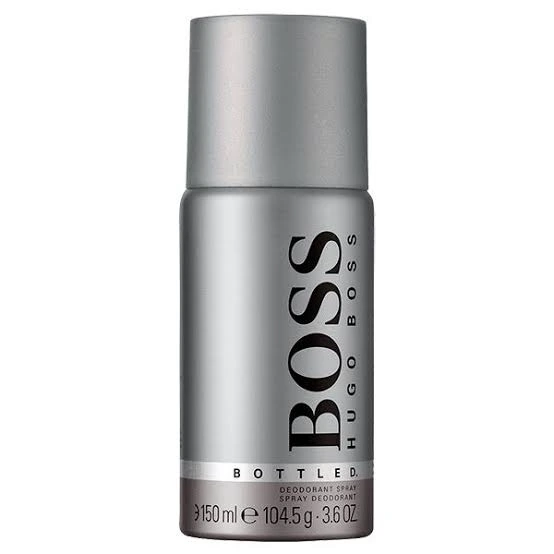 Cotton wool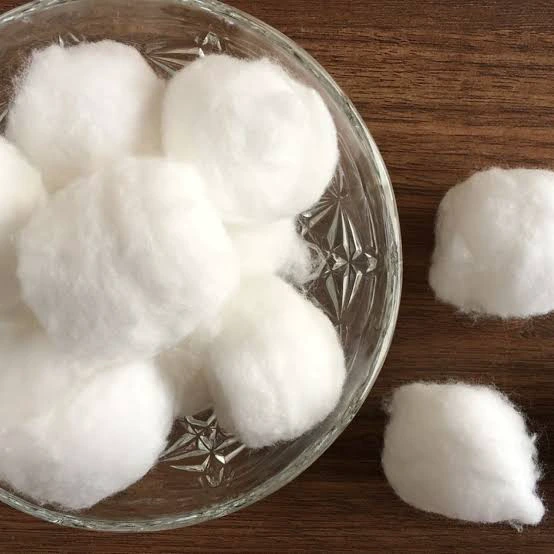 Water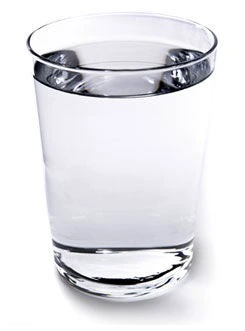 Glass cup
Small bottle
PREPARATIONS
Firstly, take out a small glass cup, break into the glass cup some quantity of ALUM and pour a little quantity of water, allow the Alum to soak and melt completely.
Secondly, After the Alum has melted completely, deep your finger into the mixture and taste to know the concentration. If the concentration is high, you are good to go but if is not high, add more Alum to it.
Thirdly, After the concentration is OK, add your deodorant to the mixture and mix it well, after that pour it inside the small bottle and cover it tightly.
Take Note: This mixture must be used on daily basis, after you have take your bath in the morning.
Just pick up your cotton wool and collect small quantity of the mixture and rub it at your armpit and leave it to dry.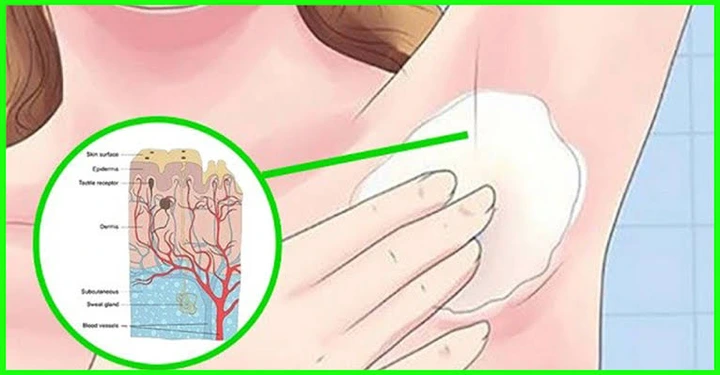 Throughout the whole day you will be free of armpit odour until you take your bath again. So these process must be departed on daily basis.