Ever since the news of the killing of the CEO of Super TV, Mr. Michael Usifo Ataga broke out with the killer arrested and found out to be a 21 years old female undergraduate, a lot of things have been running through my mind.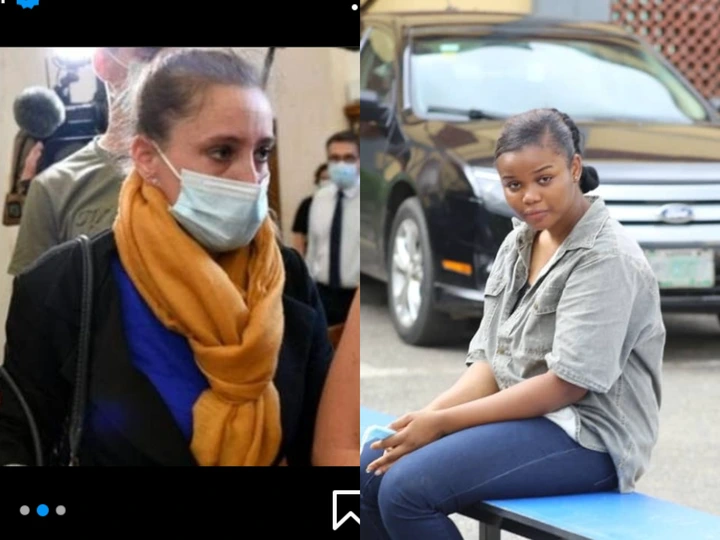 How could Chidinma kill a man twice as old as she is? The question does not seem to make sense, but we have been left with the burden of thinking and imagining what could have happened and how it actually happened.
Chidinma was paraded on June 24 by the Lagos st ate police and she confessed to killing the married man whose wife is based in Abuja. According to the confession of the suspect, she said that she stabbed her victim more than two times in his neck before dashing out of the apartment with his phone and ATM card.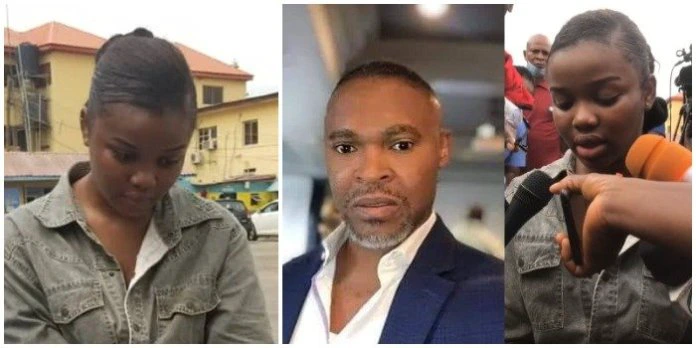 So, what led to the stabbing, we wondered? Chidinma revealed that they had actually smoked some weed before the sad event happened and that the victim had wanted to lay with her by force and she had to defend herself (take note of this part).
Now, let us quickly rush to France and see what just happened there that may be a symbol of tiny hope for this young suspect.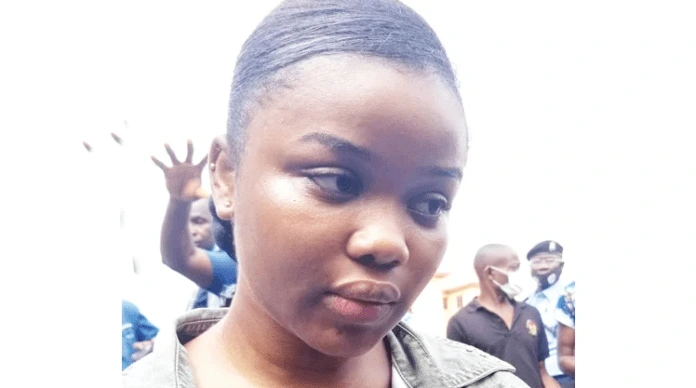 A woman known as Valerie Bacot received her judgment on June 26 in a French court. She killed her husband, Daniel Polette in self-defense back in 2016 because he was violent towards her. The case had been on and off the court before she was finally discharged and acquitted some hours ago.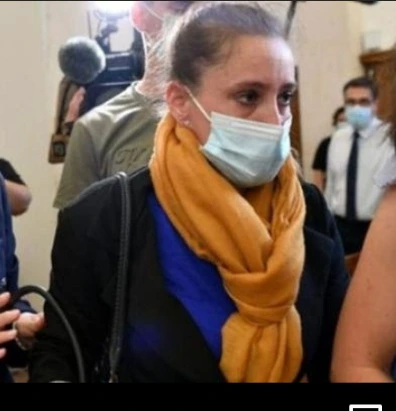 Now, let us come back to Nigeria real quick. The sad news about Chidinma's case is that the late Ataga is not alive to tell his own side of the story and that is what is making people not really believe what the young suspect has said. What if she truly defended herself and end up stabbing her victim.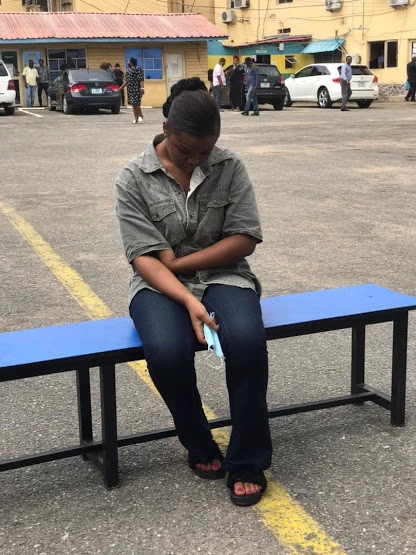 While many Nigerians want the lady to pay for her sins, these people may just end up being disappointed as the court has certain procedures it follows when handling a murder case like this. Just like Chidinma said that she defended herself, the court may see reasons in her action and decide to tamper justice with mercy. If Valerie Bacot can walk freely after what happened to her, Chidinma might just make it out of this case without going to jail.