How to use salt and detergent to get rid of rats, cockroach and wall gecko
Rats and cockroaches are said to be the major problem in a household, but many families can not afford to call an exterminator, and due to the spread of Lassa fever, many are scared of rats.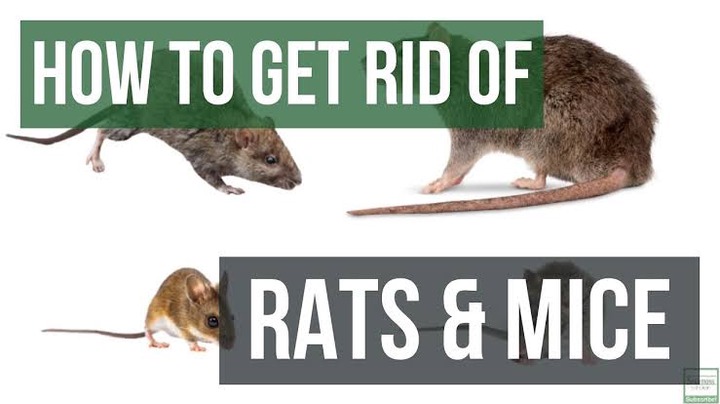 Rats poison is not expensive, but a family with children are scared so that their young child won't pick it and eat it.
You can easily use Salt + detergent to eliminate rats, cockroaches, and wall geckos easily. If these rats contact the compound, it would affect them and could lead to their death, and it is a safer way to eliminate these household pests.