Everyone in the world is bound to make mistakes, which means that errors are unavoidable. Many people, as we all know, conduct banking transactions on a daily basis via mobile banking apps, USSD codes, or even going to the bank.
We hear about people sending money to the wrong bank account all the time nowadays. Many individuals lose the faith in ever getting their money back when this happens, which is why I'd like us to talk about how to get your money back if you accidentally transfer money to the wrong bank account today.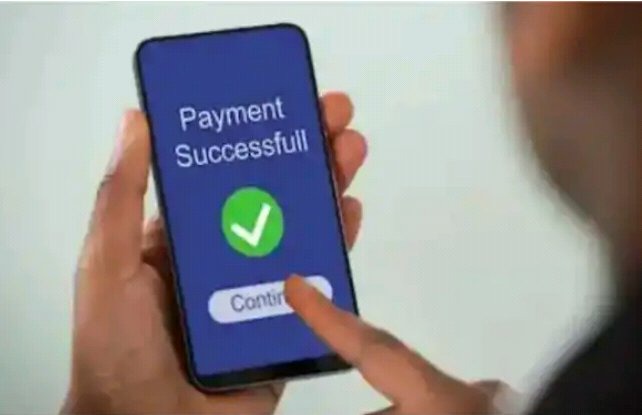 If you accidentally transfer money to the wrong account, follow the steps below:
To begin, file a complaint with the bank you are currently using. After you've filed your complaints with your bank, they'll check to see if the money truly left your bank, and if it did, they'll contact the bank officials of the account where the money ended up.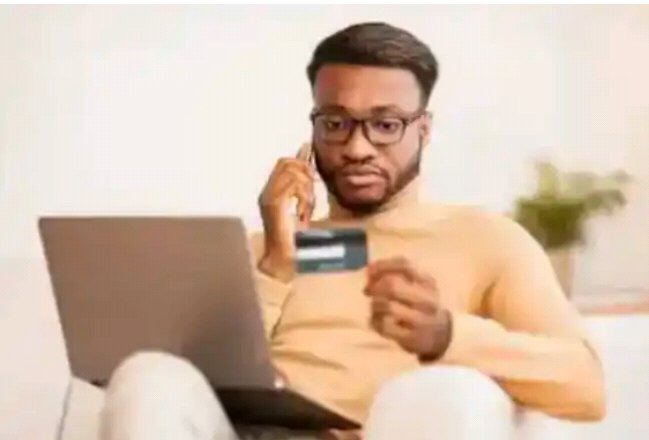 After that, they will inform the wrong account's bank officials of the recent development, and the wrong account's bank officials will notify the account's owner, informing him or her that the money sent to his or her account as a consequence of a mistaken transaction. At this point, the owner of the erroneous account to which the money was moved is expected to cooperate and return the funds to the rightful owner; however, if the individual refuses to assist, your bank may advise you to report the problem to the authorities.
Thank you for taking the time to read this. It would be great if you could like and share this post with your family and friends. Also, don't forget to follow me on Twitter for more fascinating information, and you may read my prior posts.
Share this unique article across all social media platforms and please don't forget to maintain social distance, wear your face masks, wash your hands regularly with sanitizer for prevention is better than cure.
Thanks for reading, the topics covered here are available for positive progress and critical assessments. Please do well to drop a comment below and share the article with as many as possible