If You See Anybody Living With Knock Knees Or K-Legs, This Is What It Actually Means
One of the rare conditions which people are facing in the world is a rare condition called "Knock Knees or K-Legs". Although people who are suffering from this condition are not too much like people who don't have it. But many people who don't really know the meaning of this condition talk less of knowing its causes.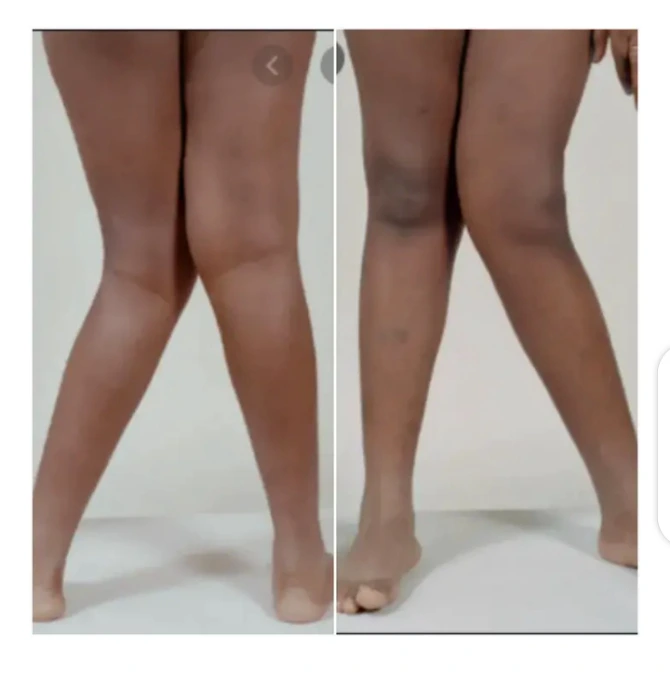 This condition only happens to few people. But in this article, I will be explaining the meaning of the condition and some details you need to know about it.
What is the meaning of Knock Knees?
Knock Knees is a condition in which the legs are bent inwards causing the knees to touch when standing.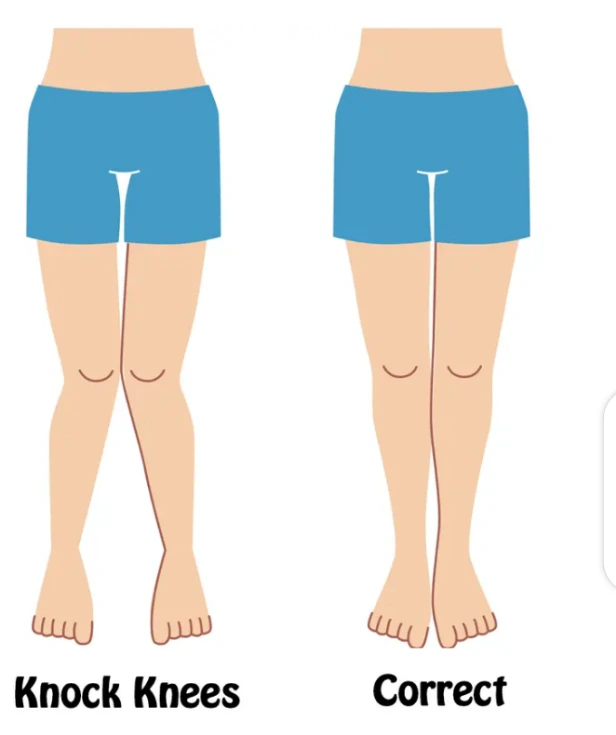 When a child with knock knees stands with his or her legs together, feet pointed straight ahead, and the knees touch but their ankles do not, he or she has knock-knees. The medical term is "genu valium".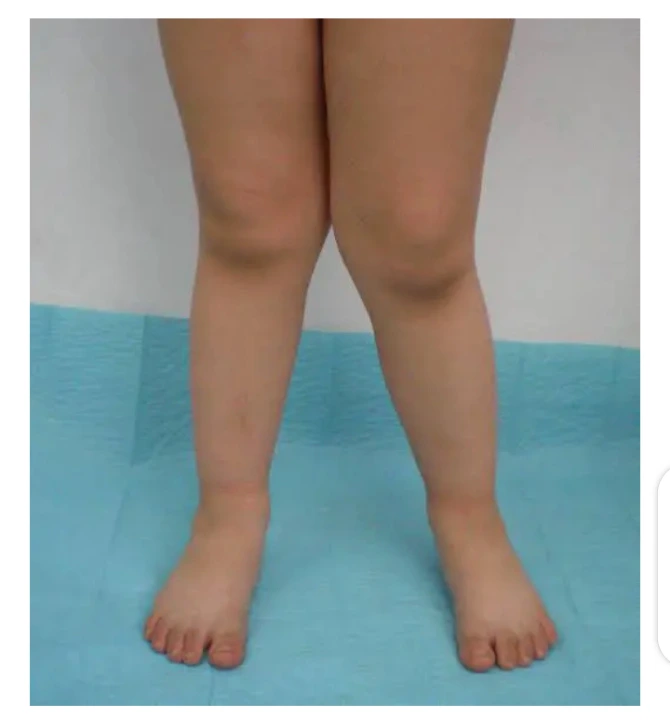 When a child with K-Legs stands with his or her feet together, if the toes pointed straight ahead, but the knees do not touch, he or she has K-Legs.
What Are the Causes Of Knock Knees Or K-Legs?
1)Knock Knees Or K-Legs can be caused by an underlying congenital development disease or traumatic knee injury.
2) Excessive pressure on the knees – for example, as a result of obesity or loose knee ligaments (the band of tissue around joints that connect bones to one another).
I hope you have learned something from this article.
Let's hear your opinion in the comment section below and share the article with your loved ones.