Ladies : Checkout 5 Sensitive Places You Can Touch To Turn Your Man On
Ladies, do you know that any part of your man's body can be very sensitive if handled properly, but there are some particular spot on his body you need to pay attention to when it comes to doing the pleasure business.
Some of these spots includes.
1. Ears.
The ear is a very sensitive part in the Human body, this trick works very well for both male and female. Because there are a lot of sensation receptors in and outside of the ear.
So what you need to do is, suck his earlobes, and sensually whisper into his ears the things you would like to do to him, this trick works because the ear is connected to the section of the brain that controls happiness.
2. Ribs.
Do you know that parts of the body that has thinner skin will be more sensitive to sensation, so with just a rub or dragging your hands down these part of the body can simply do the magic.
3. Armpit.
The armpit is one area in the human body that is overlooked or it is a no go area for some people, because they see it as a dirty or disgusting region. But what they don't know or fail to realise is that the armpit can be full of pleasure for some people. So while in the act, you can lightly tease the armpit region for some amazing sensation.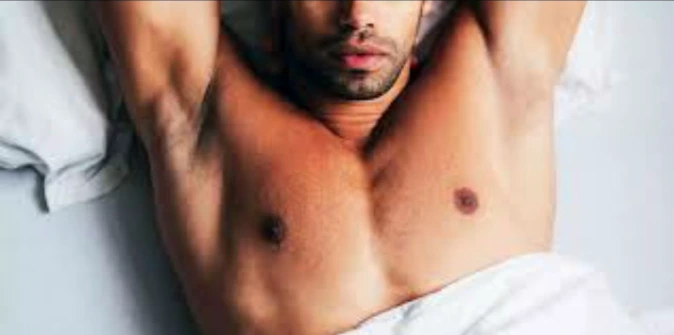 4. Inner thighs.
It is said that since the thigh is much closer to the (pekus), I'm sure you know what I mean, it is easier to use this region to cause a sensation in the body even without touching. Being in that area would make a person anticipate, thinking or wondering what is going to happen next.
5. Perineum.
Perineum is the area between the anus and the (pekus), this area is regarded as a very sensitive area in men, so working a little magic in this region will go a long way.