Look At The Last 10 Photos Ada Jesus Shared On Her Instagram Page That Will Remind You Of Her
The sudden death of Ada Jesus is a big loss to the Nigerian Comedy Industry and the whole nation at large, she was recovering from her illness, the recent photos from her birthday celebration she shared from the hospital bed were proofs that she is regaining herself. All of a sudden, death came and took her away.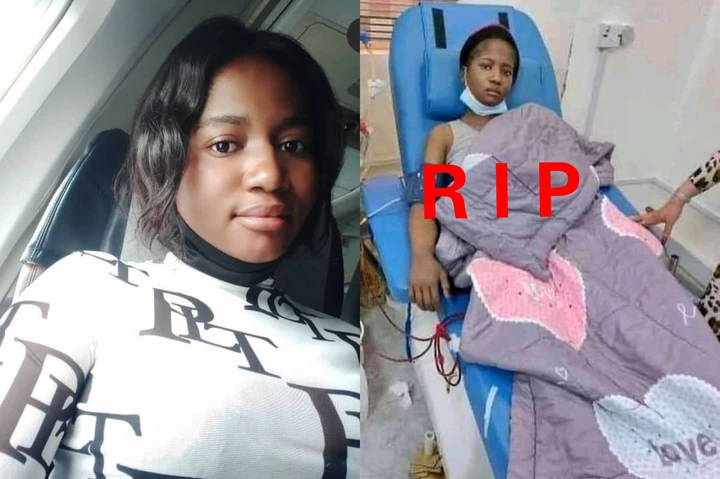 Many people can't wrap their minds around this breaking news. We were all praying for the young lad with the hope to see her come back to life again, could it be that our prayers were not enough, or that's how her destiny was written? Death is truly cruel.
What could have led to her sudden death?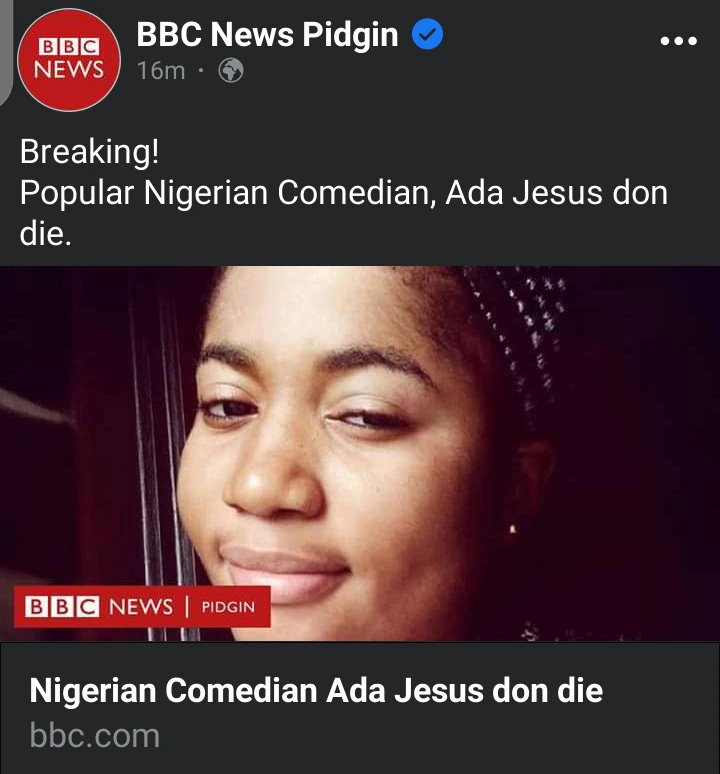 Ada Jesus fell sick some weeks ago and was rushed to the hospital, she was later advised to go and ask for forgiveness from those she must have insulted in the past after series of failed medical treatment. She went on to seek forgiveness and the news of how a pastor had refused to forgive her filled the media. Fortunately. The pastor forgave her including some other people who she seeks forgiveness from, however, Ada Jesus was reported dead a few minutes ago while the main cause of her death is yet to be disclosed.
Here are some of her last photos on Instagram that will remind you of her.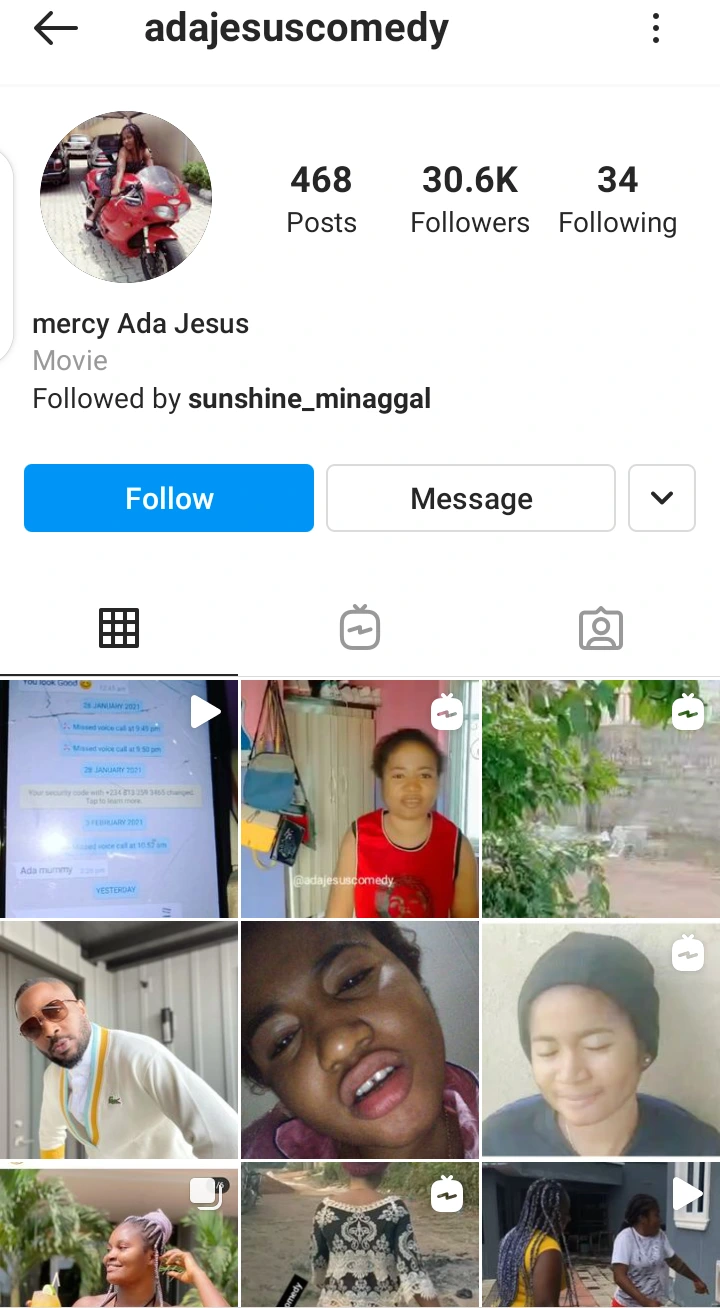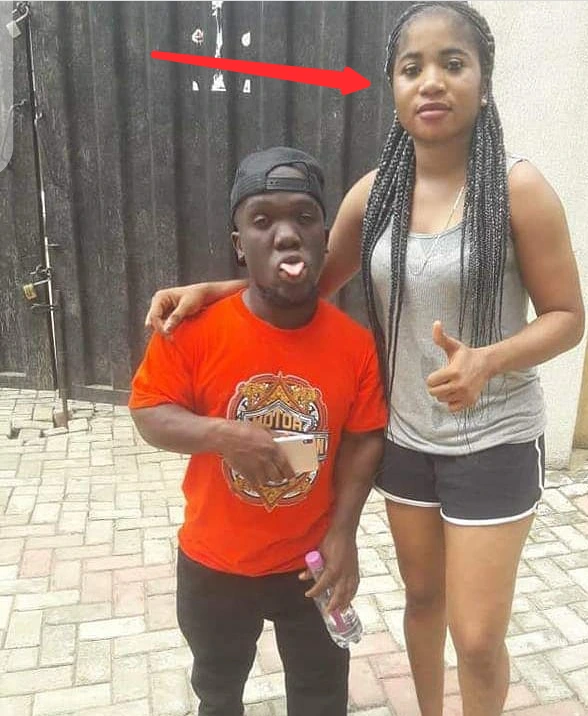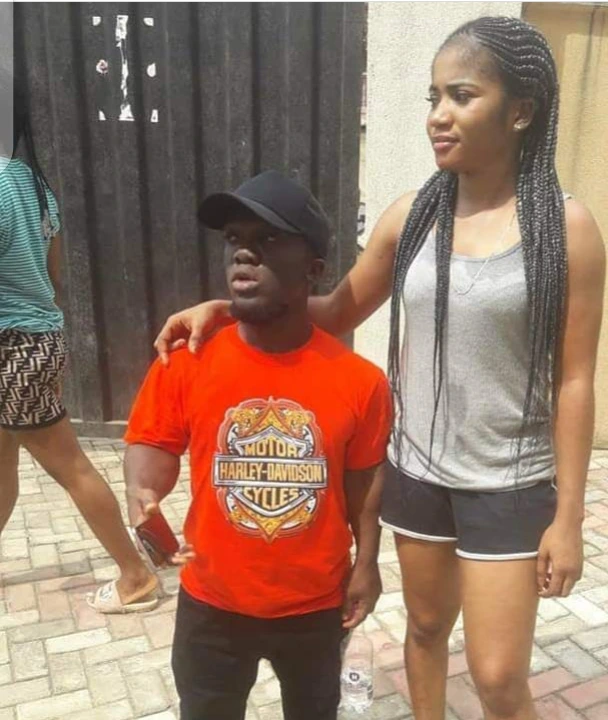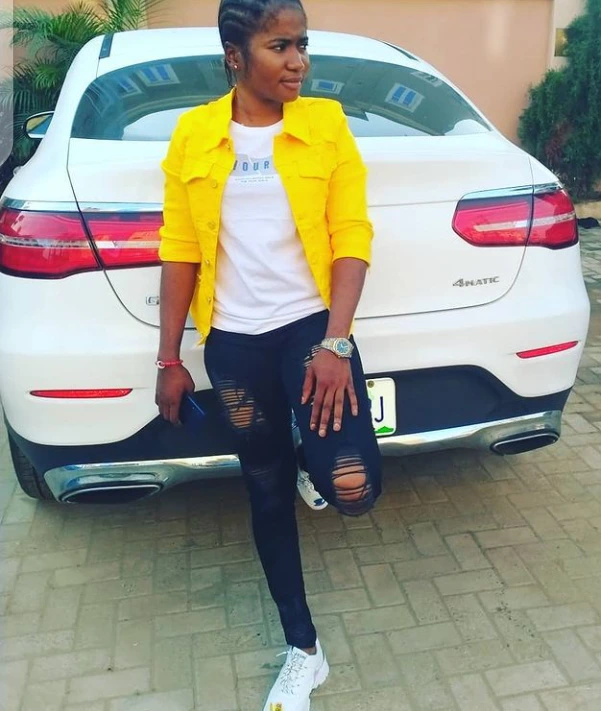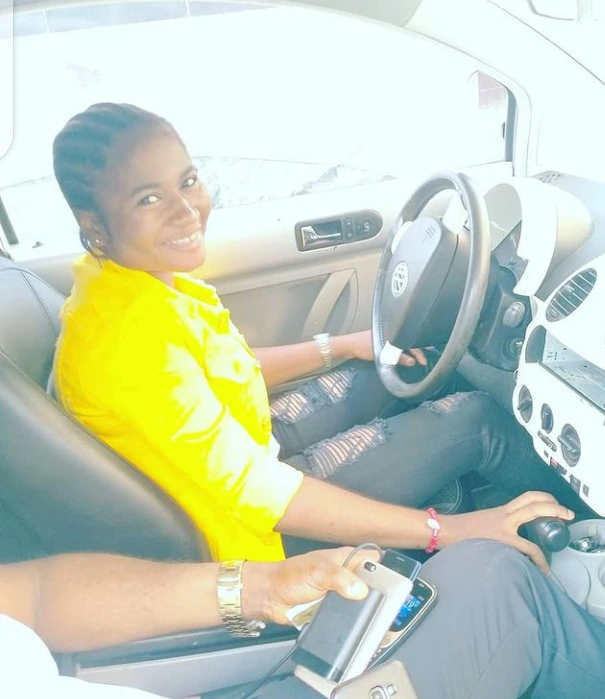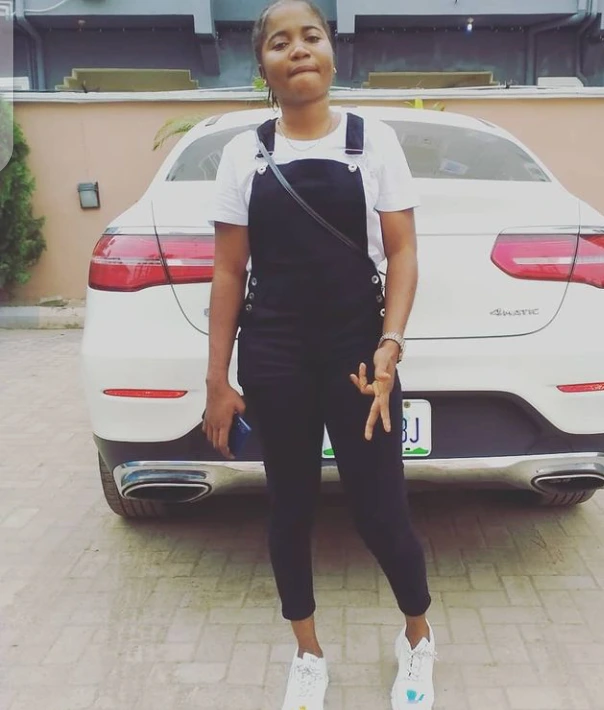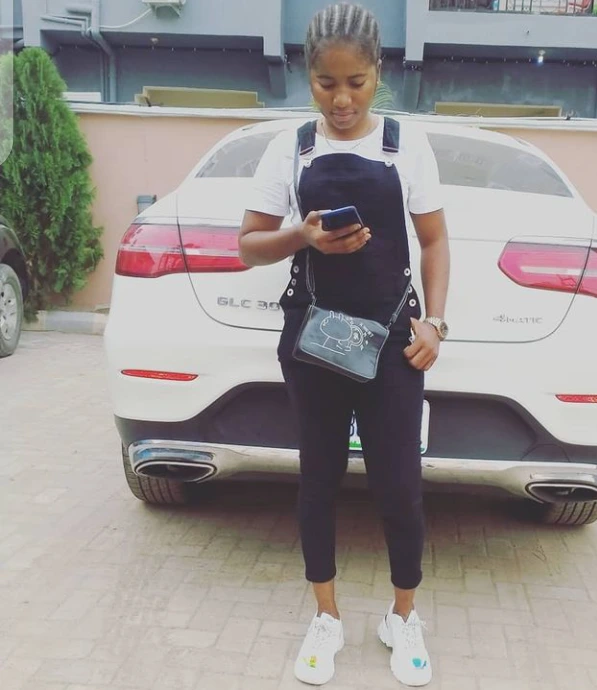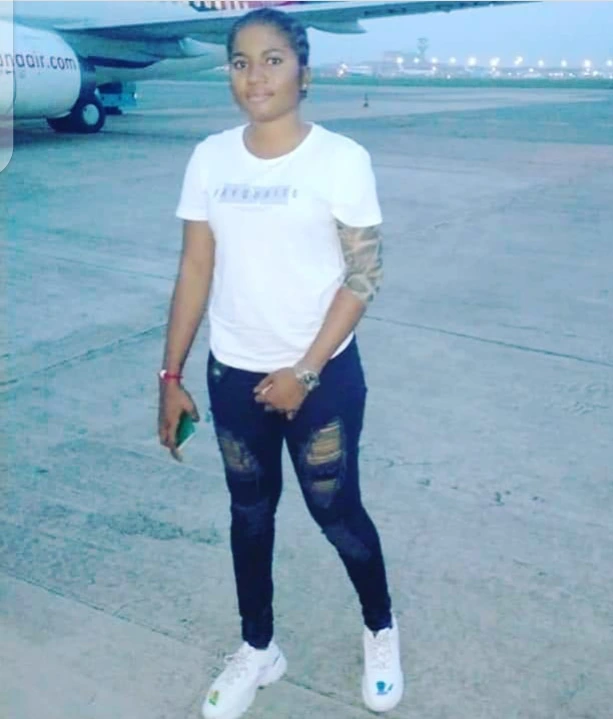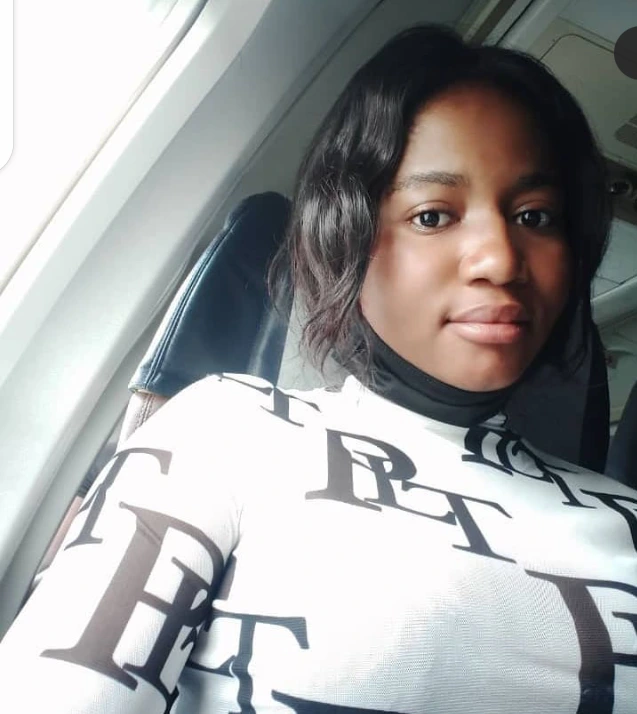 In as much we are sad about the sudden death of Ada Jesus, let's wish her peace and happiness wherever her soul is right now. May her gentle soul rest in peace, God will grant her family the strength to overcome the pain.