Manchester united possible formation with the absence of Anthony martial
With the Premier league transfer window over and Manchester United not securing thier number one p target Jadon Sancho, They where left with four signing on deadline day.
The arrival of psg free agent Edisson Cavanni, panerol young star Facundo pallestri, Atalanta breakthrough youth traore diallo, and FC Porto LB Alex Tellex., Manchester United may have seen to have a frustrating window as said by angry fans who were let down by Woodward and the glazers.
But not withstanding, Cavanni 33, who is an experience striker may create a good option for the attacking line and a sort of motivation to other young star but he may not play united first match away to PSG in the champion league due to covid 19 quaritine rule. They may also have fixed the LB issue with Alex Telles.
With martial out for 3 games after receiving a red card in the match against Tottenham, Cavanni will get the start as the arrow head.
Here are two possible line up united will use in the absence of Anthony martial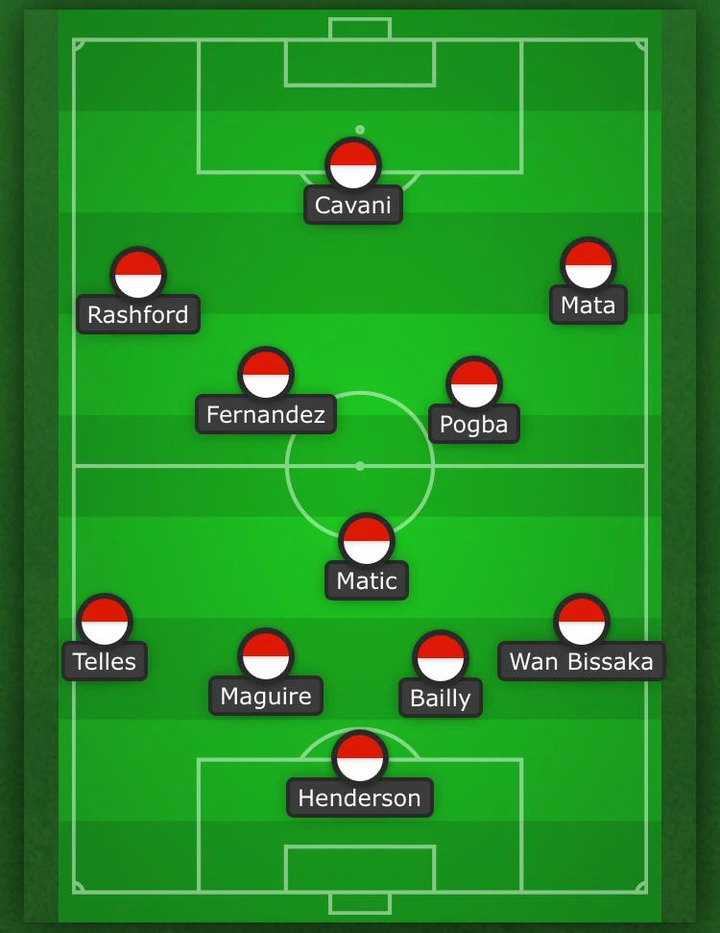 The first is a 4-1-4-1 formation, with matic playing his usual number 4 role and cavanni getting the head of the attack, mata may have taken the right wing option and green wood sideline.
The other formation being a 3-5-2 formafion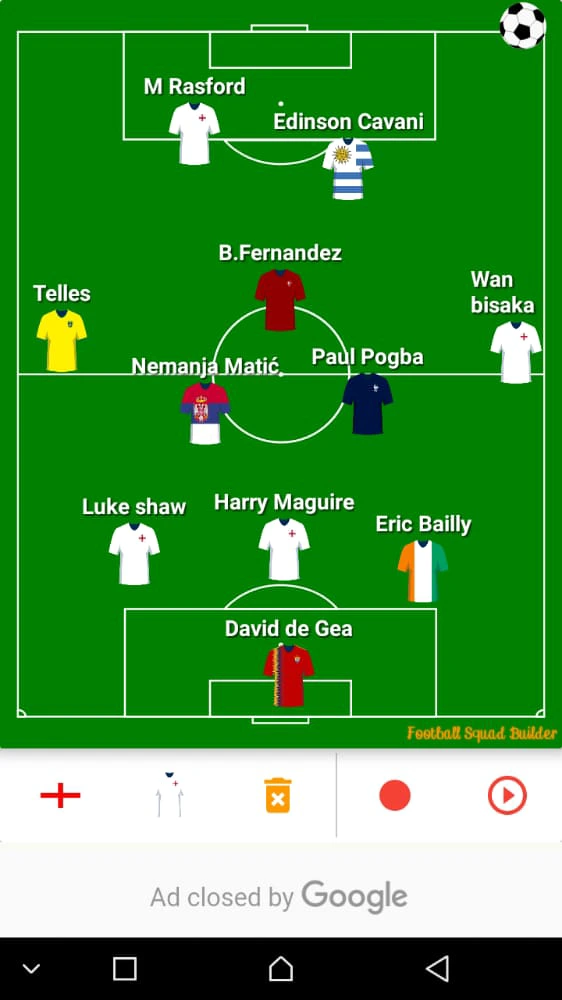 With telles and AWB playing as wing back, luke Shaw, maguire and baily playing the defence, this also see rashford and cavanni partnering up in the forward position.
If a tho y martial should come and Ole decided to use him a winger then the formation will have to change.