Manchester United's Alex Telles is Better than Chelsea's Ben Chilwell See Statistics
The Transfer window came to an end yesterday after close to two months of serious transfers. Premier League Clubs spent a total of 1.2 billion pounds on transfers this summer. Fans are eager to see their new Signings playing especially those that were signed towards the end of the transfer window.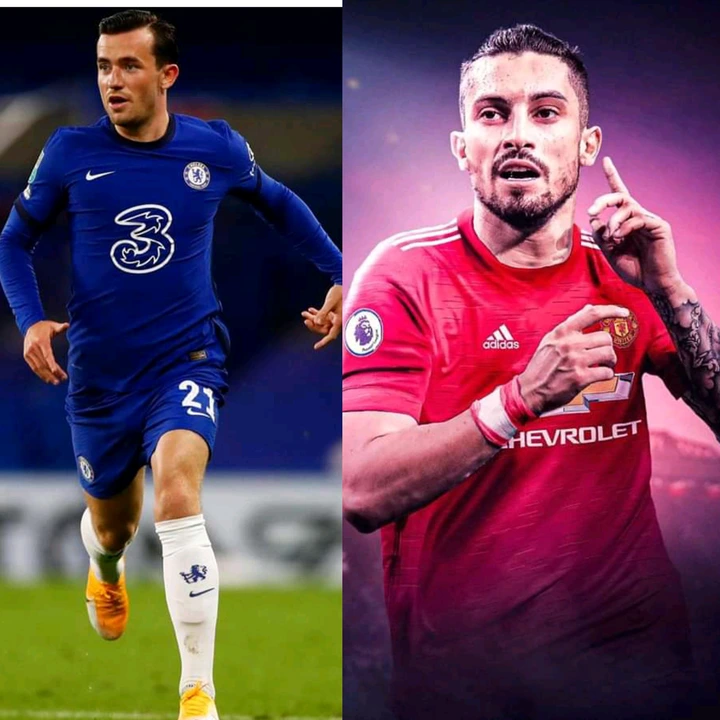 Manchester United signed Alex Teles from Porto yesterday in what was one of the most anticipated transfers. The Brazilian left back was one of the best left backs last season hence leading to the interest from Manchester United. They paid a fee of around £15 million for the left back. Chelsea also signed Ben chi well from Leicester.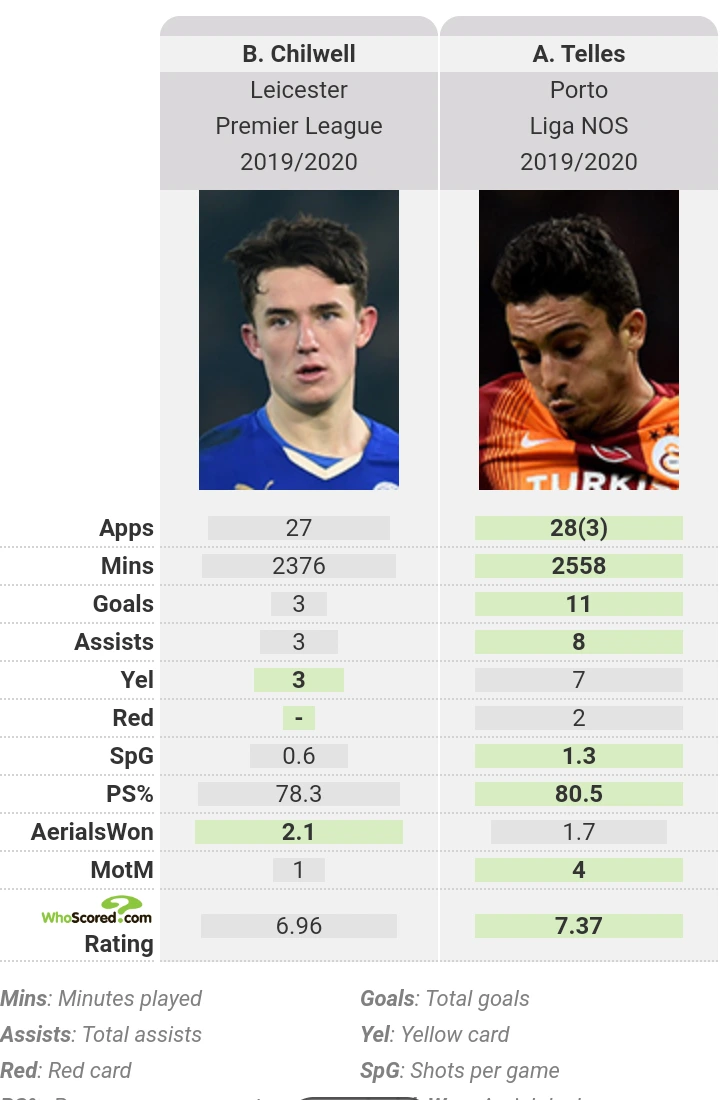 One thing that is clear for sure is that the Alex Teles is better than Ben Chi well based on their performance last season. Ben Chi well scored 3 goals while Alex scored 11 goals for Porto last season. In terms of assists Ben Chi well only managed to provide 3 while Teles managed to provide 8 assists one of the greatest amongst defenders.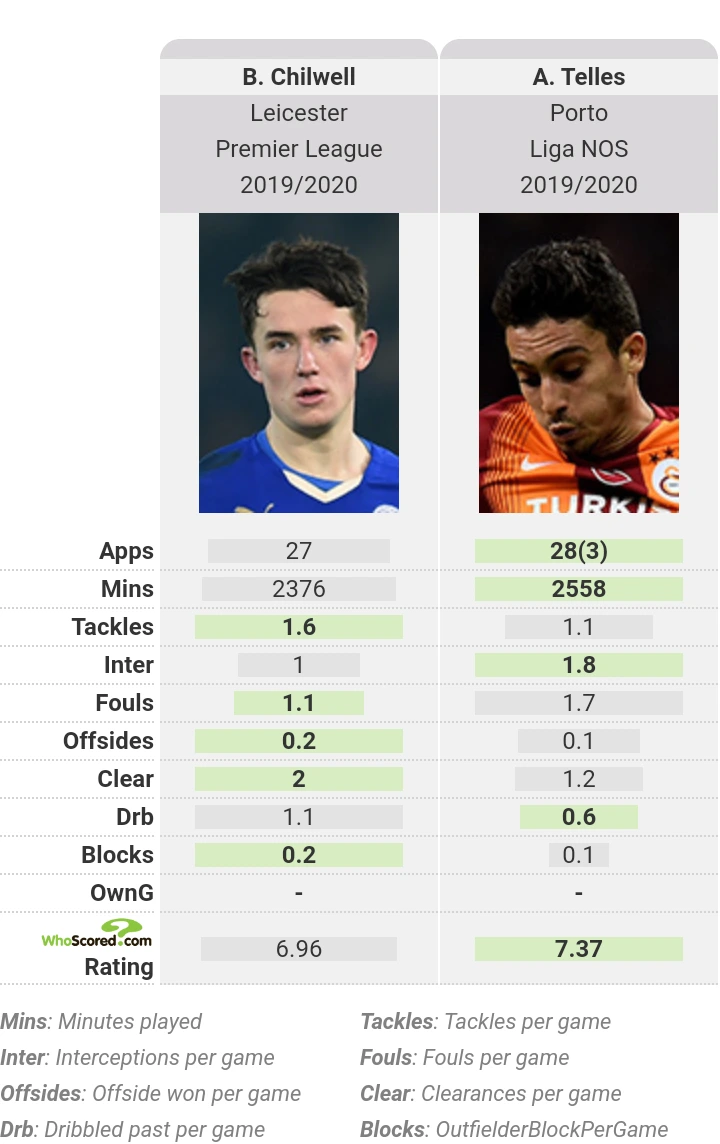 With this statistics it is clear that Manchester United has a better left back compared to Chelsea yet they paid a fee less by £35 million.