Northern Nigeria is a region dominated by the Hausa/Fulani ethnic group. This region has produced more Nigerian leaders than any other region of the country. Though the region is dominated by the Hausa/Fulani, some members of other ethnic groups in the region have attained great heights in Nigeria's politics.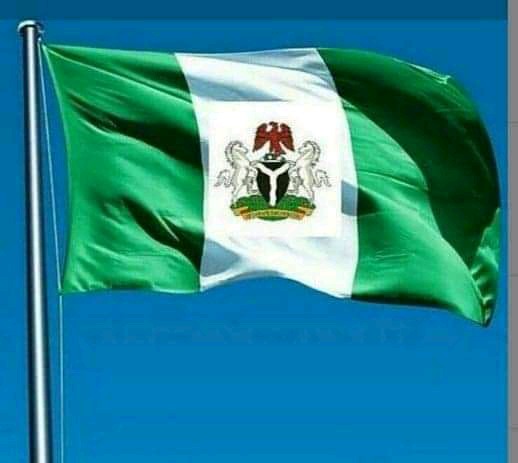 In this article, we shall be featuring three former Nigerian leaders from the North who do not belong to the majority Hausa/Fulani group.
Read their profiles below:
(1) Late Gen Sani Abacha.
Sani Abacha GCFR served Nigeria as Head of States from 17 November 1993 to 8 June 1998. Though Abacha was a Kanuri man from Borno state, he was born (20 September 1943) and bred in Kano, Nigeria. For his education, Abacha attended the Nigerian Military Training College and was commissioned into the Army in 1963. He also attended the Mons Officers Cadet School in Aldershot, England.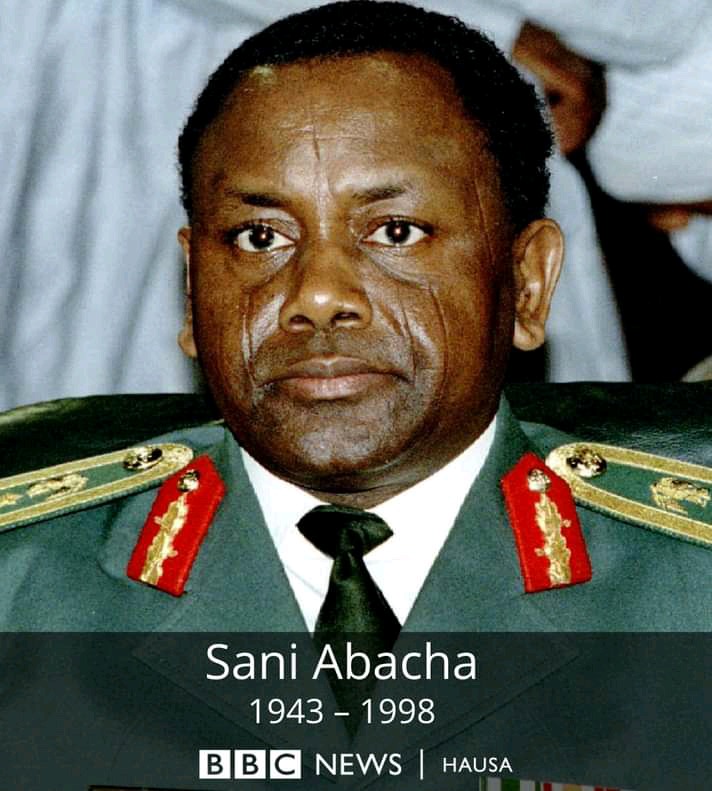 During his regime, the country experienced several economic feats and political assassinations. He was tagged a dictator by many political analysts. Abacha will be remembered by Nigerians as the first officer in the country to become a full general without skipping a rank.
Abacha died in power on 8 June 1998 and was preceded by Abdulsalami Abubakar.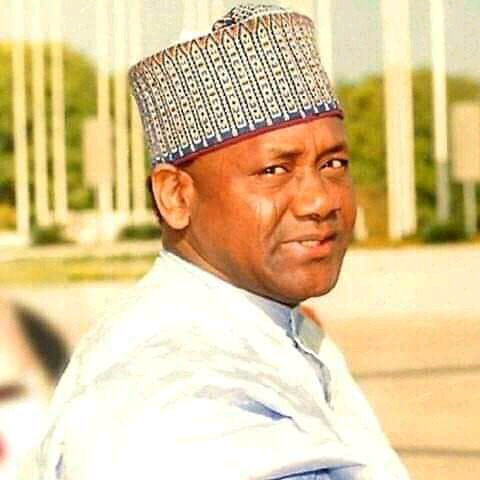 (2) Gen Ibrahim Badamasi Babangida.
Ibrahim Badamasi Babangida is popularly known as IBB by citizens and the 'Evil genius' by his military colleagues. He earned the name the ' Evil genius' after he survived two coups. He was born on 17 August 1942 in Minna and served Nigeria as Head of State from 1985 to 1993. He belongs to the Gbagyi tribe whose natives are indigenes of Niger State, Kaduna State, Nassarawa State, and the Federal Capital Territory.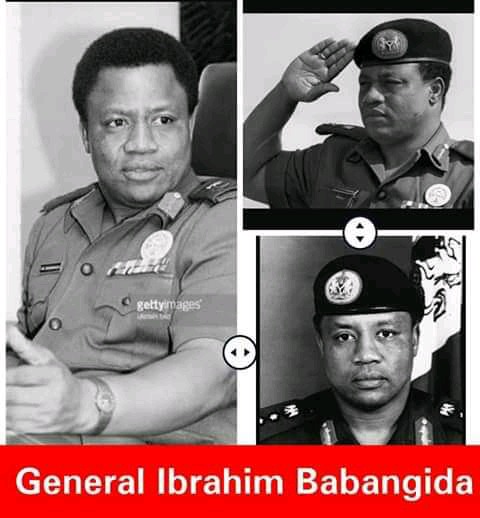 For his education, IBB attended the famous Government College Bida From 1957 to 1962 before attending the Nigerian Military Training College in Kaduna. He was commissioned into the Nigerian Army on 10 December 1962 and rose to become a Second Lieutenant on 26 September 1963 after he completed a course at the Indian Military Academy.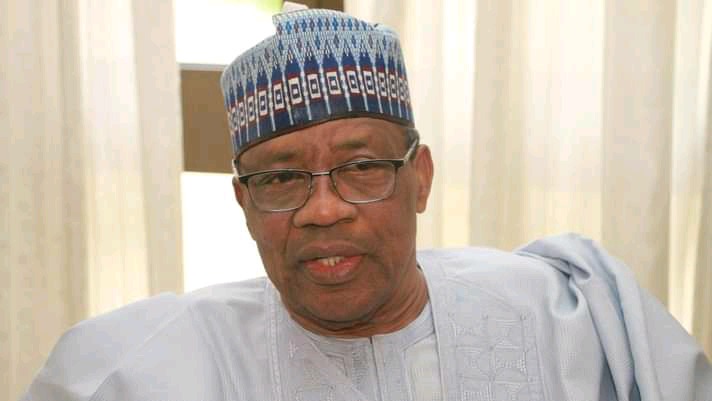 Some of his notable achievements as Head of State include: Creating an additional 11 States and also shifting the seat of power from Lagos to Abuja.
(3) Gen Yakubu Gowon.
Yakubu Gowon was born on 19 October 1934 in Kenke, present-day Plateau State. He is currently the youngest person to rule Nigeria(31 years) and ruled the country from 1966 to 1975. Gowon joined the Nigerian Army in 1954 and was commissioned as a Second Lieutenant in 1955.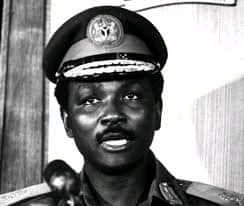 Gowon is an Anglican Christain who is native to the Ngas speaking people of Plateau State. He is an alumnus of the prestigious Royal Military Academy Sandhurst, Camberley Joint Staff College, and the University of Warwick.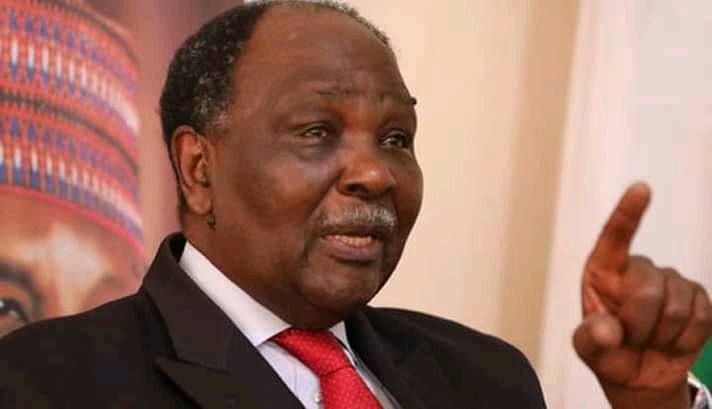 It was during Gowon's regime that Nigeria fought the civil war. Though he won the war, Gowon lost his seat to Brigadier General Murtala Mohammed during the I975 coup after almost nine years in power.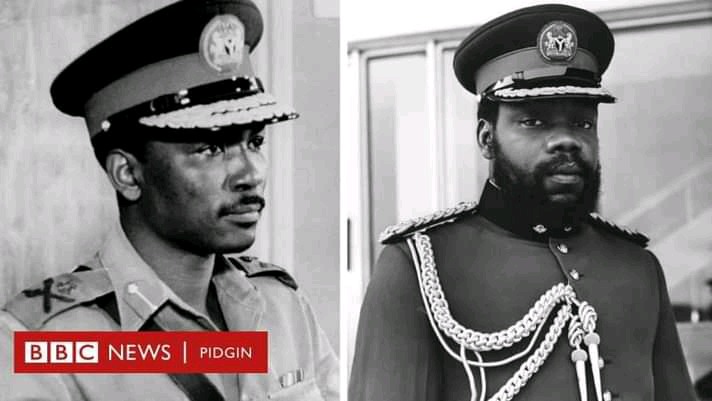 Gowon and late Ojukwu during their days in the military.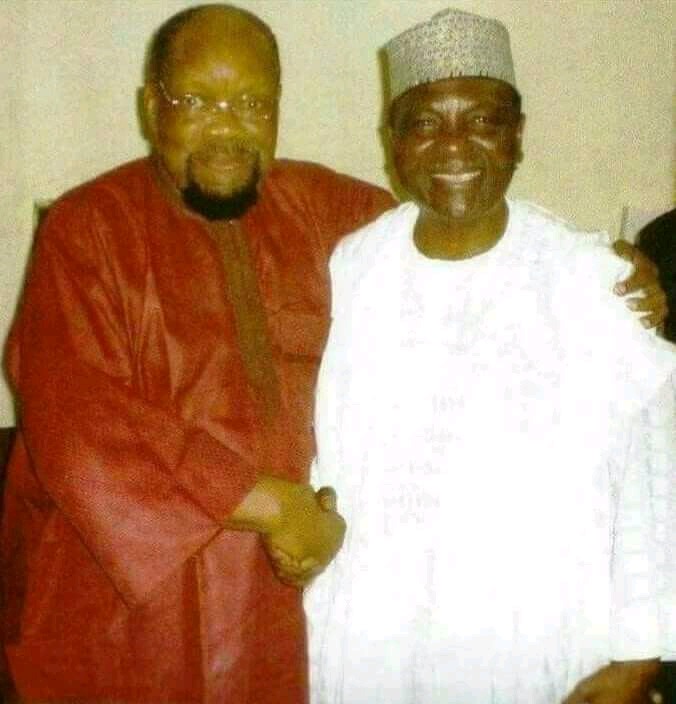 Gowon and late Ojukwu smiling.