Death is inevitable, it is something we all will face one day. Bringing us to the fact that some men left this world before their time due to the fact that they were killed after some issues with their partners. And below are some Nigerian women that stabbed their partners to death.
1. Maryam Sanda, who was accused of killing her husband at their residence in Abuja. She was later found guilty of stabbing her husband, Bilyamin Bello, a real estate developer to death. And was sentenced to death by Judge Yusuf Halilu, of the Federal Capital Territory High Court.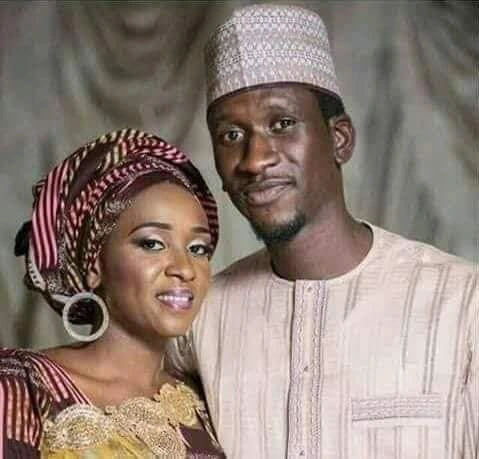 2. Miss Odume Princess Paschaline, according to reports from Sahara, it was made known that the lady was arrested by the police after she allegedly hacked her male friend to death with a machete. She killed the young man with several cuts on his body and tried to jump the fence when she was caught by some neighbors. Her case is yet to be concluded.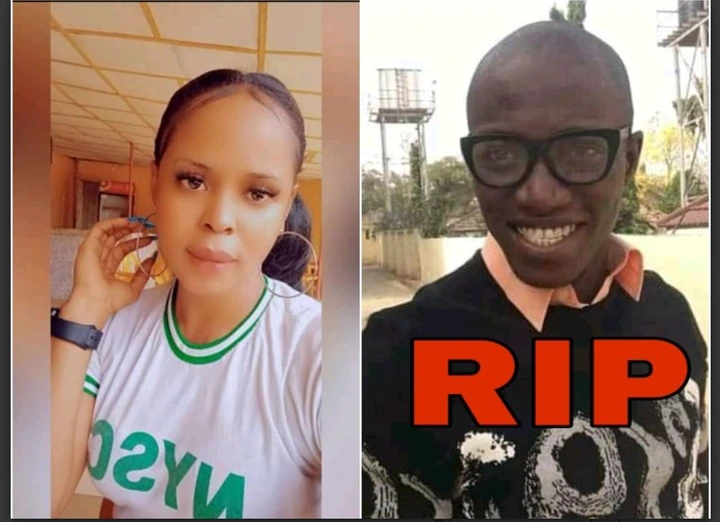 3. Chidinma Ojukwu, an undergraduate of the University of Lagos, who allegedly stabbed the Chief Executive Officer of Super TV, Usifo Ataga, to death in the Lekki area of the state. She already confessed to her crime of killing Atage when she was paraded by the police.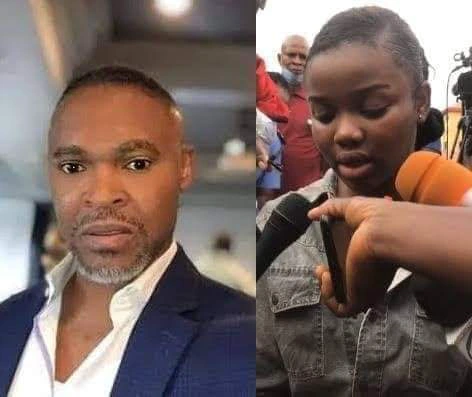 No matter the offense, you have no right to take the life of another not to talk of stabbing them to their death. On seeing the Nigerian woman that stabbed their partners to death, what do you think?