More of Photos Of Victor Sunday, A Protester Killed In Lekki Which Corpse Is Yet To Be Found
This is really sad: Photos of Victor Sunday, a EndSARS protester which Corpse is yet to be found.
CNN releases footage of what happened in Lekki as the American news channel reports that Nigerian Army allegedly shot at his citizens on 20th of October, 2020. Numerous of evidence was brought forward by the CNN who carefully disseminate the alleged Massacre in Lekki on 20th of October, 2020.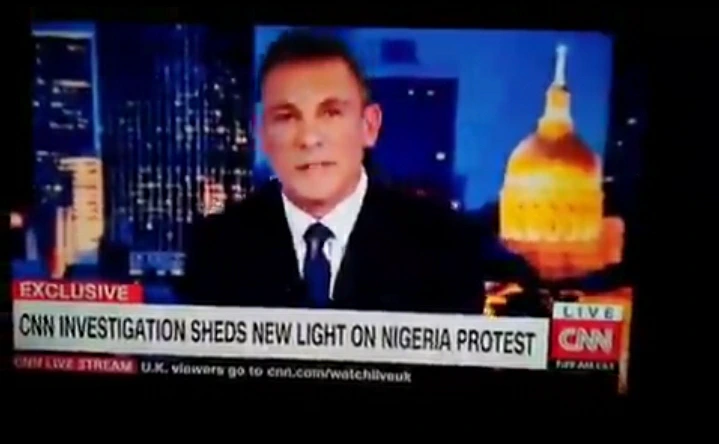 The American news channel also confirmed that some Nigerians are finding one or two of their families as they are said to have not been seen till date after that tragic day. CNN release a clip of a man, Elijah Sunday Ibanga who revealed that he was called around 1:04am that his brother, Victor Sunday Ibanga has been shot dead during the alleged shooting in Lekki and he reported that his family has not seen the body till date.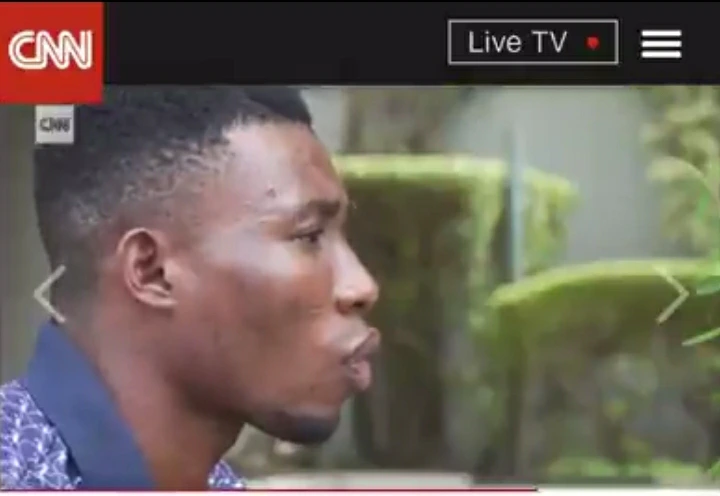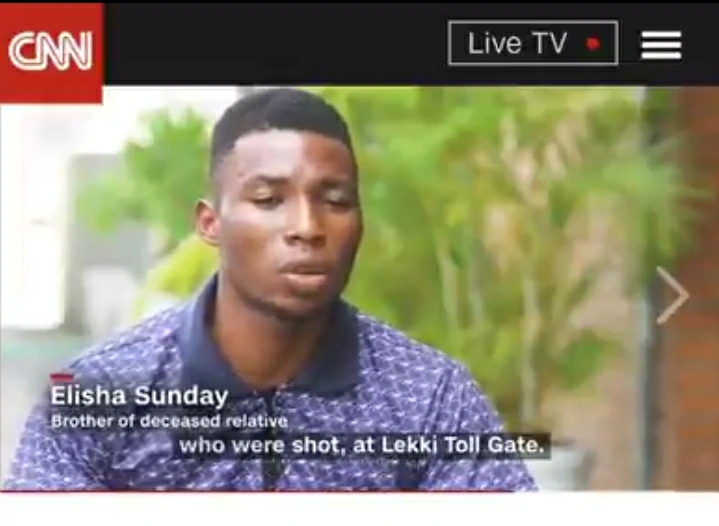 See video;
God bless DJ Switch!

God bless CNN for this.

So what else will these clowns in authority come up with? May the blood of those you've killed continue to give you sleepless night.

We will never forget 20/10/20 #LekkiMassaccre pic.twitter.com/EEAIKdKLwD

— a.Kalabarigirl💜 (@oprite) November 18, 2020
Victor Sunday was a fine young man who is only trying to open out on the barbaric treatment of the Nigeria Police force.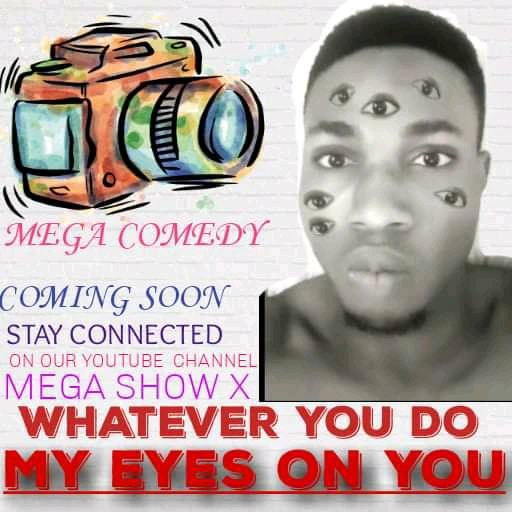 Victor was a comedian who was doing great in the comedian industry for himself.
See Photos of Victor Sunday Ibanga;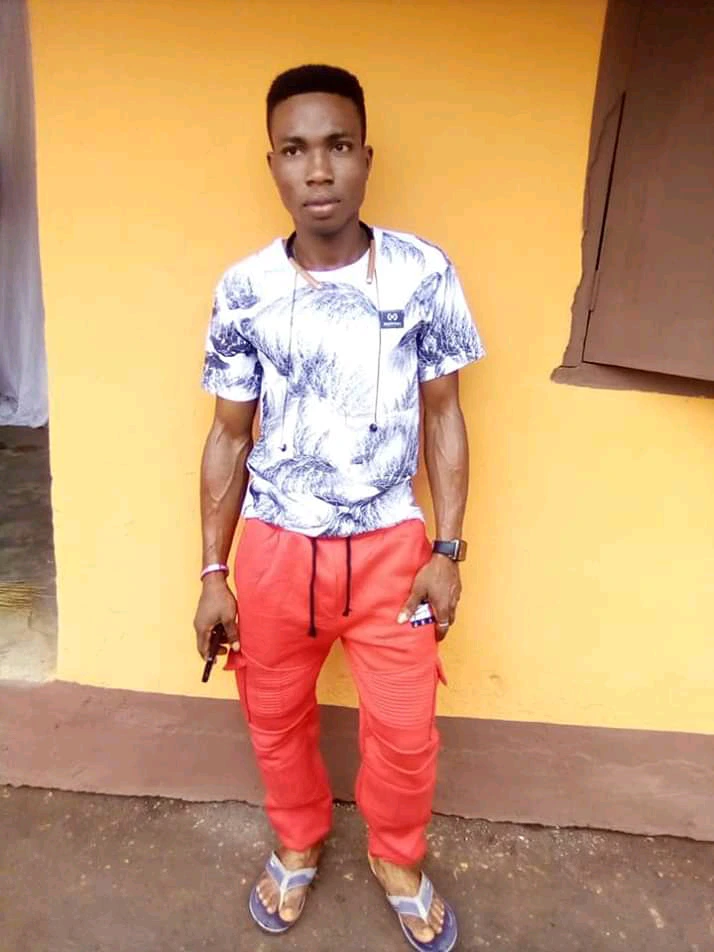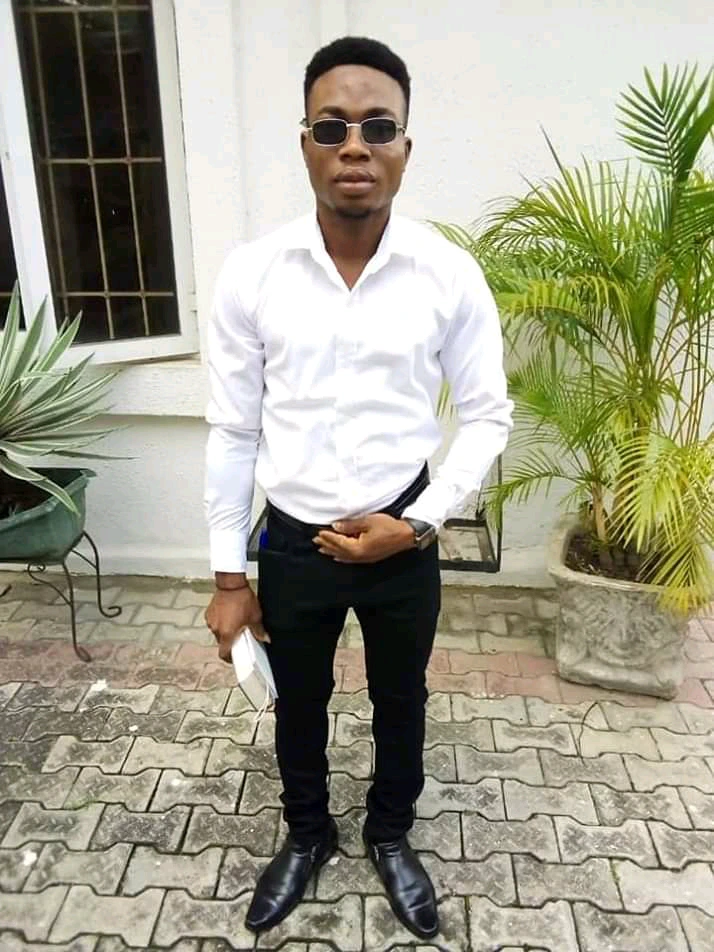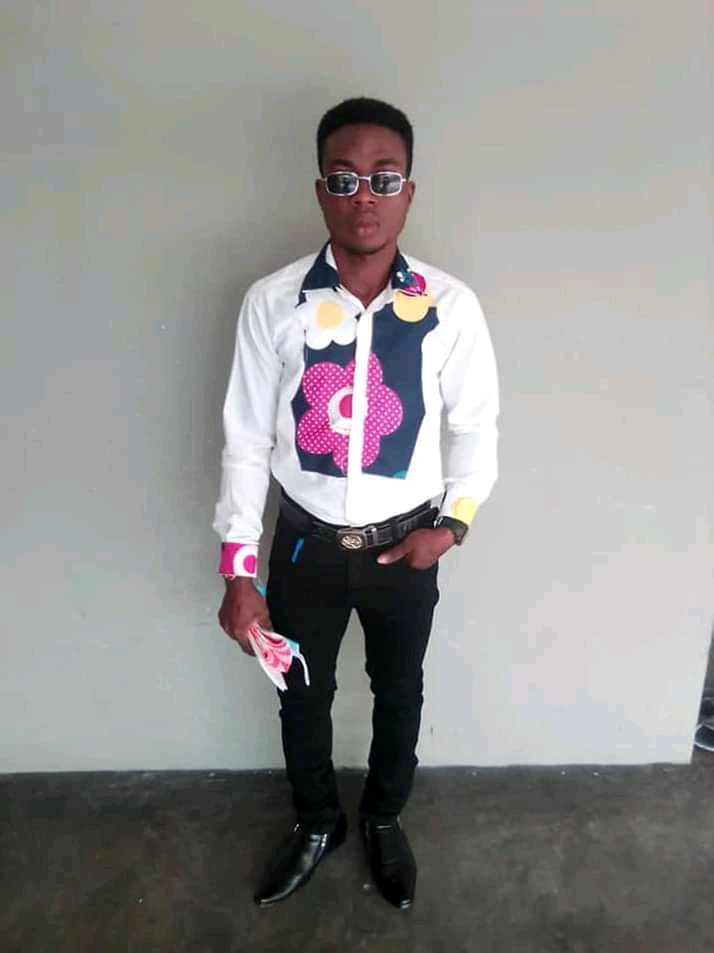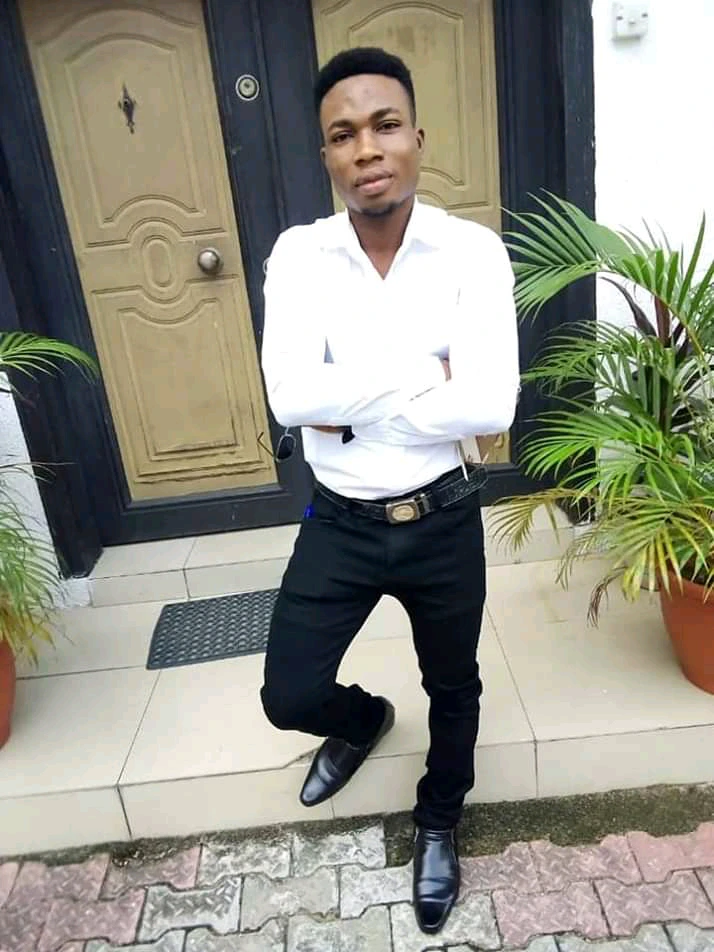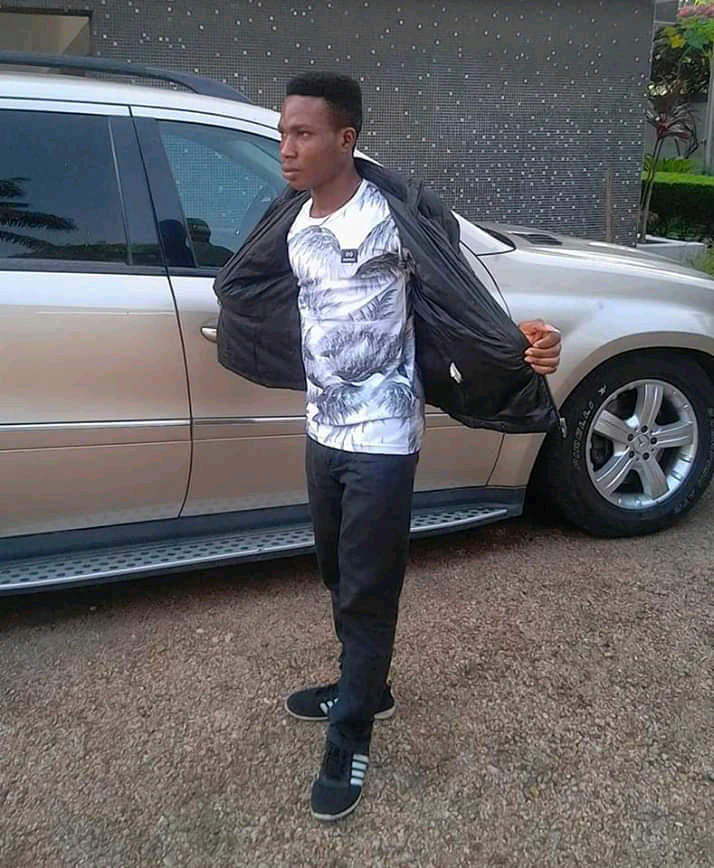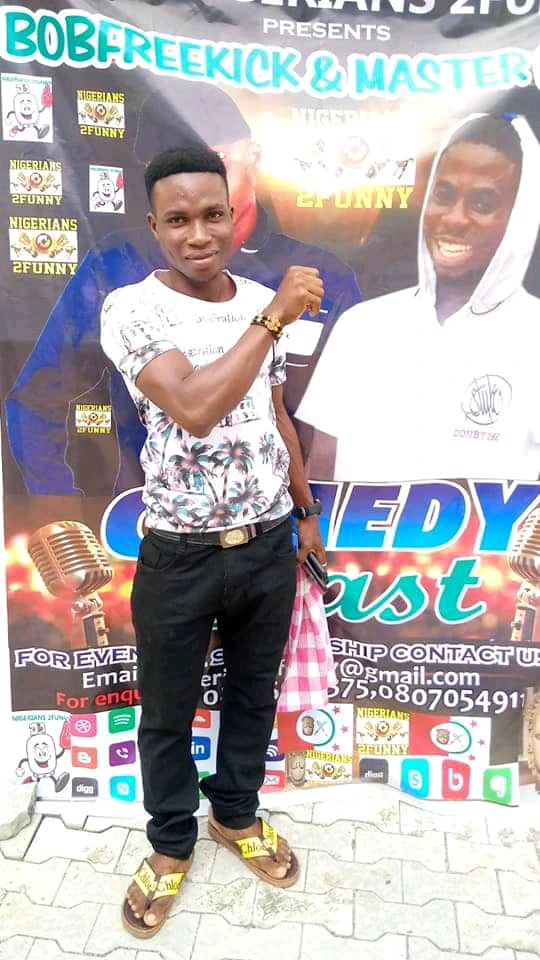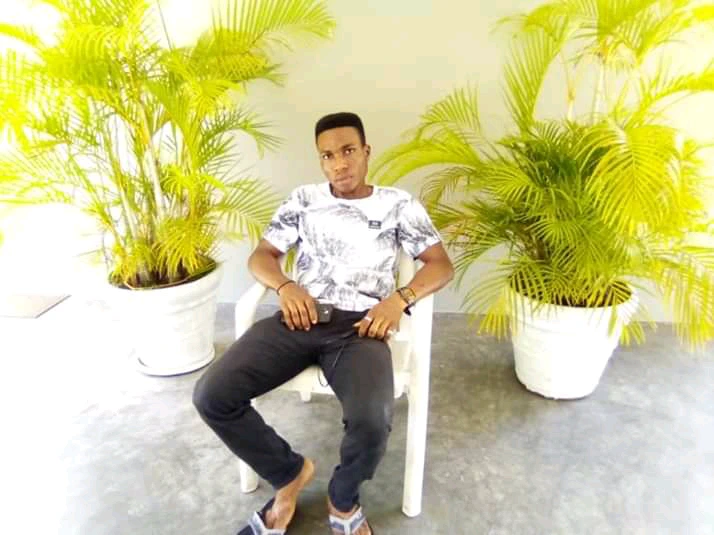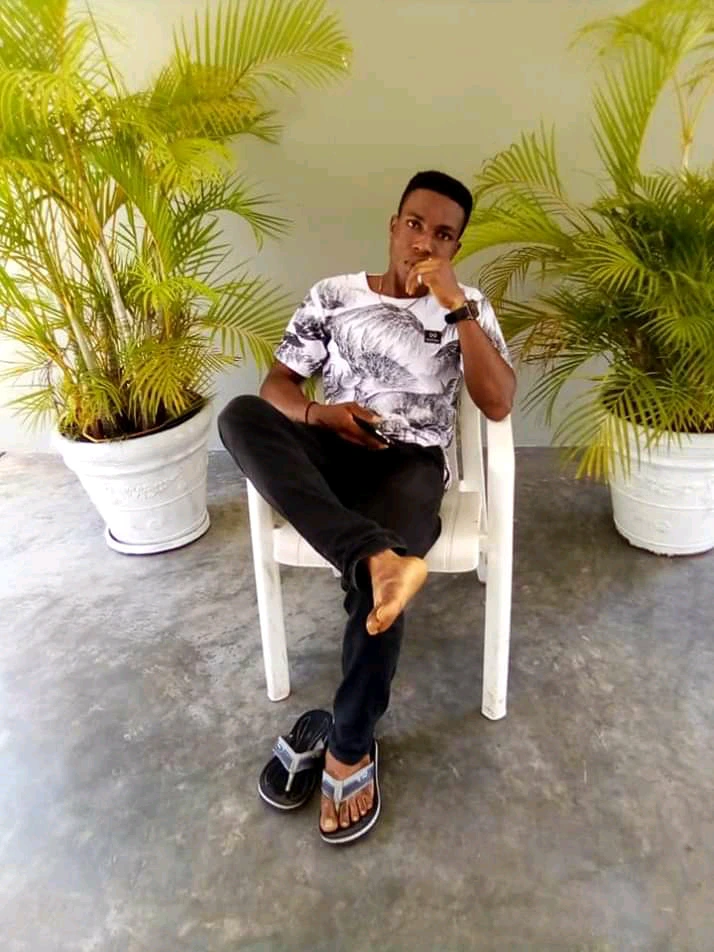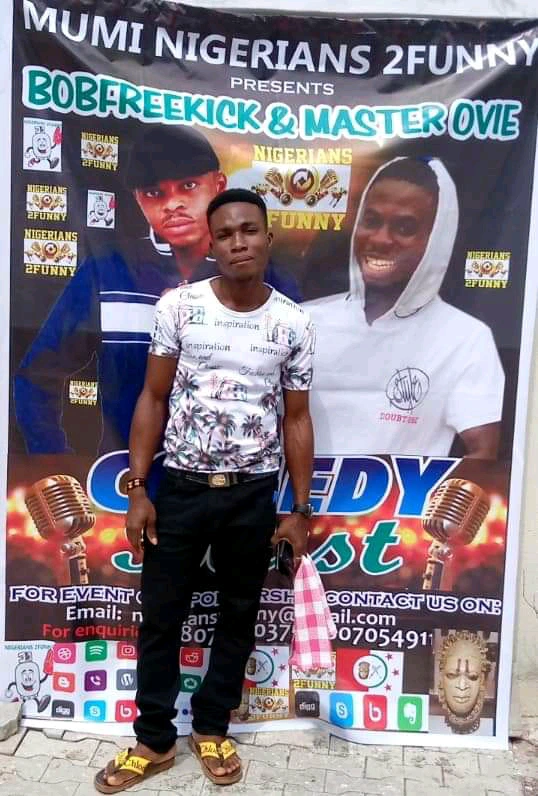 This is a young guy that has many potential but was allegedly killed by the Nigerian Army and still his corpse is yet to be found by his family.
At least, his body should be returned to the family after he was allegedly killed by the Nigerian Army.
Please share for all Nigerians to see this. His body needs to be returned to the family for a better burial.