The alleged killing of Usifo Ataga in Lekki by Chidinma Ojukwu – a 21-year-old student of the University of Lagos – has taken the internet by storm, and has become the latest gist on every platform. As the situation stands, also judging by the events that had led to the murder of the CEO of Super TV, there is every reason to throw stones at Chidinma. In all honesty, what Chidinma has done is a very grievous crime and deserves punishment.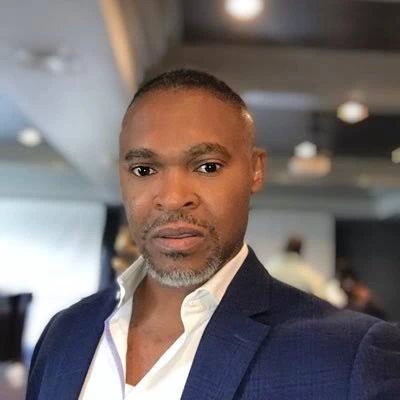 Photo credit: Google Images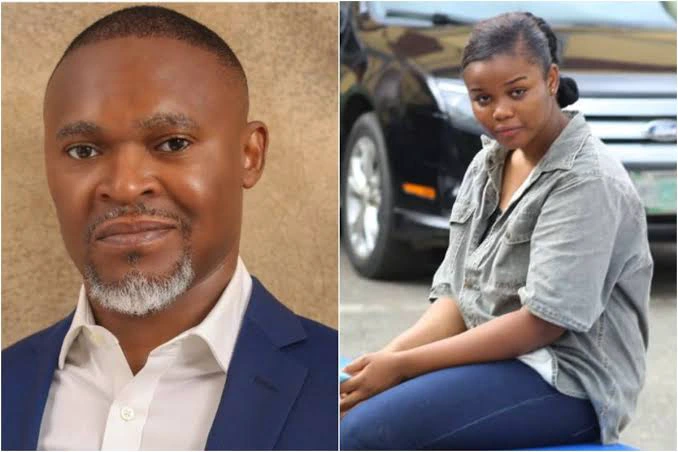 Photo credit: Google Images
Photo credit: Google Images
Anyone who hears about Chidinma's action would quickly give up on her and conclude that she may spend the entirety of her life behind bars. I do not argue that things have gone bad and, in all honesty, there is not much that can be done about the situation on the ground now. However, there is always hope no matter the circumstances anyone may face. Chidinma may be in her darkest moments, all alone and confused because of how bleak the future is for her, but there are 3 Bible scriptures I have found that reveal that there is still hope for her.
(Images used for illustrative purposes)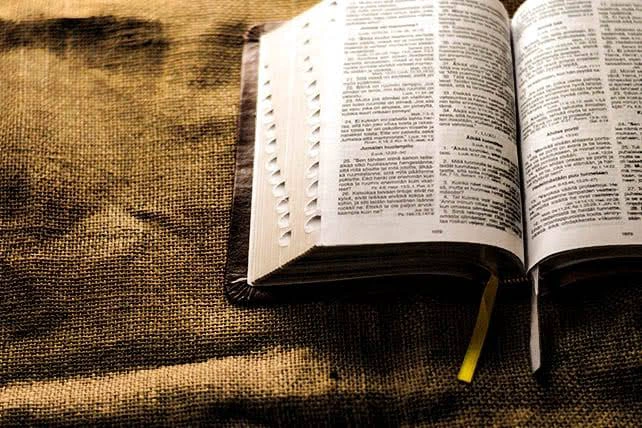 Photo credit: Google Images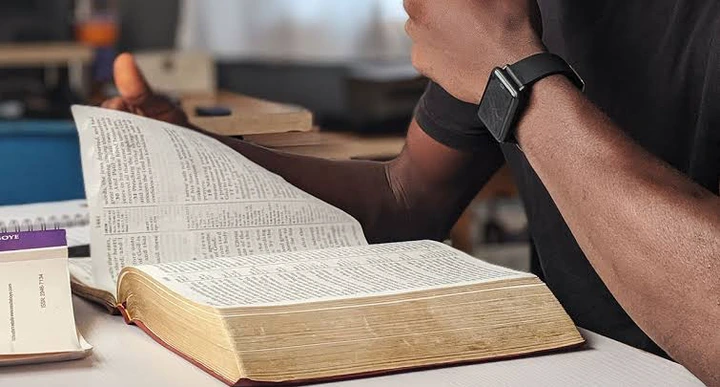 Photo credit: Google Images
1. Psalms 50:15
" And call upon me in the day of trouble: I will deliver thee, and thou shalt glorify me."
Chidinma is obviously in her day of trouble, although many may be quick to judge her for her actions, as the Pharisees did Mary when she was caught in the act. However, when one receives a revelation of who God is, then you'd find out that God has no favorites and whoever comes to him, admitting their helplessness, then he will help them. This portion of scripture in itself is an anchor to the most troubled soul because one can hold onto this word and believe that God will come through as He said in His word.
2. 1 Timothy 1:13-14
"Who was before a blasphemer, and a persecutor, and injurious: but I obtained mercy because I did it ignorantly in unbelief.
And the grace of our Lord was exceeding abundant with faith and love which is in Christ Jesus."
Here was the Apostle Paul sharing his experience when he wrote to Timothy – his son in the faith. Despite the hurt that Paul had caused the church – killing many, throwing others into prison, and rendering the rest homeless – at the end, he said the grace of God was abundant with faith and love showed towards him by God.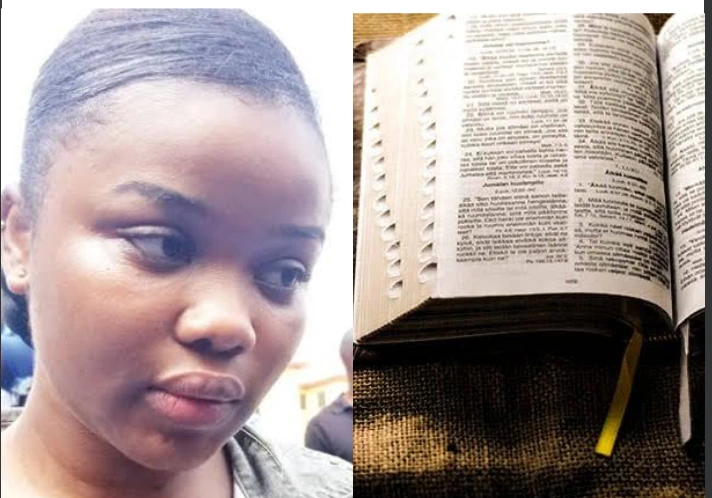 Photo credit: Google Images
Just like Paul, Chidinma has allegedly killed someone, but the love of God can be extended towards her as it was towards Paul. Finally, Paul said he did all of it due to ignorance, meaning if he had more revelation and knowledge, he would not have wronged both God and humanity. This is what has happened to Chidinma, she carried out the act in ignorance, but the good news is, the light of God's word can shine in her heart and give her hope.
3. Matthew 18:11-12
" For the Son of man is come to save that which was lost.
How think ye? if a man has a hundred sheep, and one of them be gone astray, doth he does not leave the ninety and nine, and goeth into the mountains, and seeketh that which is gone astray?"
Here is another Bible passage that talks about total restoration for that one sheep that has done astray. Jesus did not come to condemn the wrongdoers, he came to show them the way. As I earlier stated, many of the wrong things that people do, they do in ignorance, and If only they knew better, they would not.
Chidinma may have become an object of ridicule because of her actions and may be headed a wrong path, but the Lord revealed here that, as a good shepherd, he will go all out and bring her back to himself. This is a call for total restoration and from the perspective of this scripture, there is still hope for Chidinma because God does not give up on people, even when everyone else has.
I hope this post blessed you