Opinion: Arteta Will Make Arsenal Unbeatable If He Can Enhance One Of These 5 Strong Lineups
Arsenal would definitely make this premier league season fruitful. If we recall last season, Arsenal Were helpless as they finished in the eight position. but this season, they have gotten help from certain players like Gabriel Magalhaes who have done a great job so far in strengthening arsenal Defense.
More so arsenal have been a doing a nice job since they introduce Willan Borges to heir tight wing, the talented ex chelsea player have been more effective than Nicolas pepe who played in that position last season. We could see more rotation this season and this is because Saliba williams will still be needed to pair up with Gabriel or Luiz, also in the forward, Pepe would still need to feature for the club. Below are five Lineups that Arsenal manager could easily enhance or readjust to serve a purpose.
Lineup 1.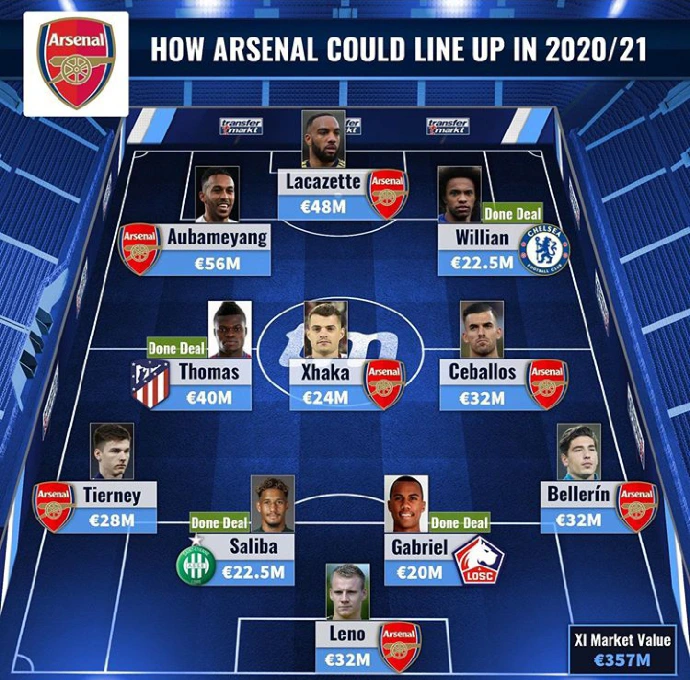 Lineup 2.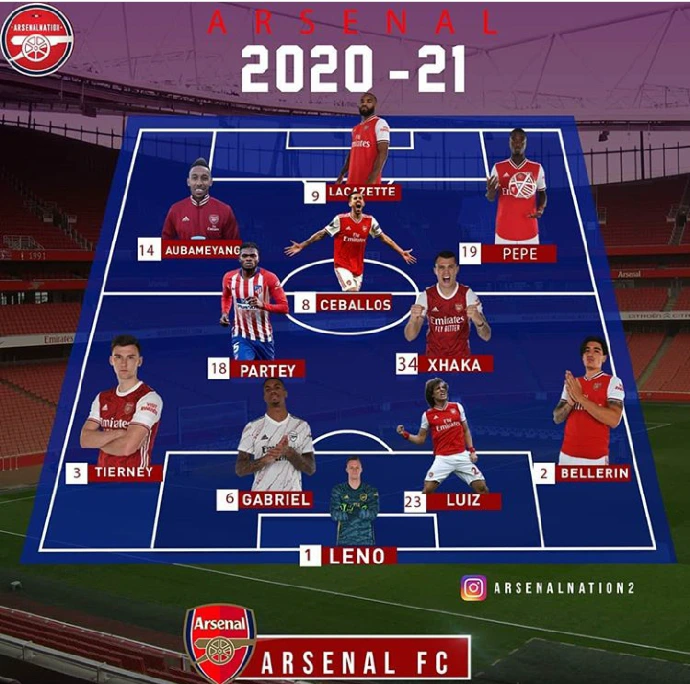 Lineup 3.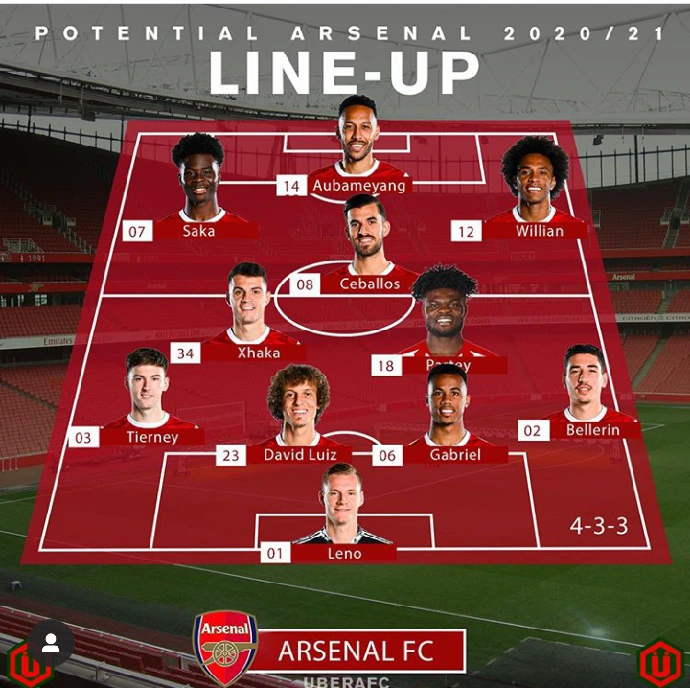 Lineup 4.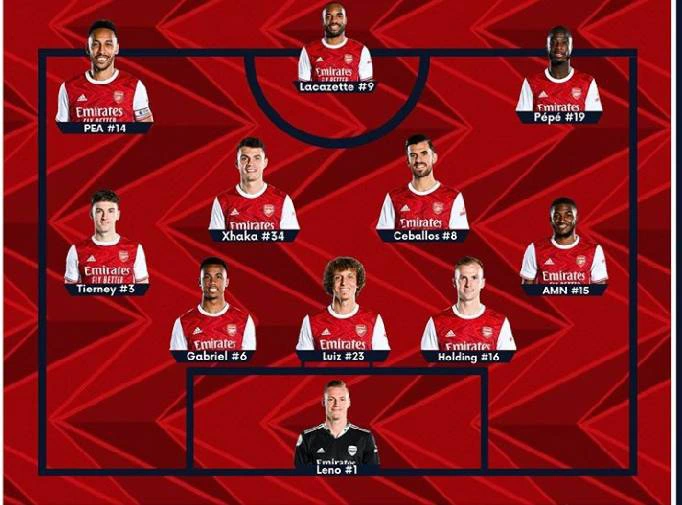 Lineup 5.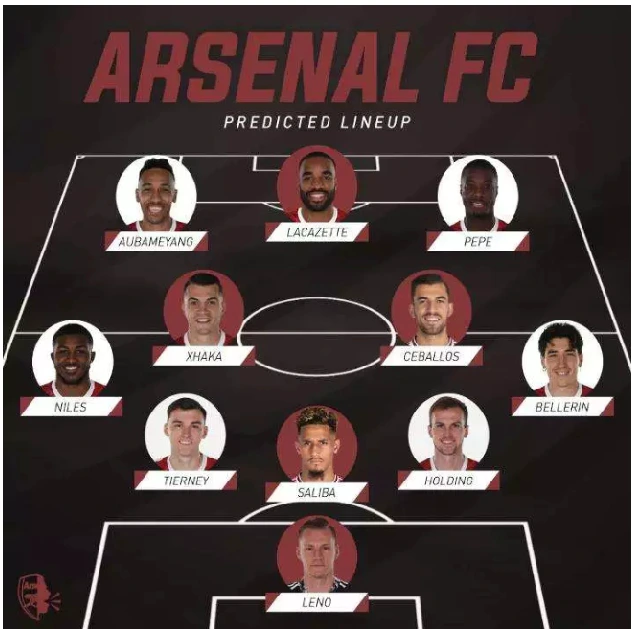 Thomas Partey also Arrived on transfer window deadline and could be Leading Arsenal Midfield to a greater height and one of ceballos and Xhaka might be sacrificed if Arteta continues to use 3-4-3 formation. Whichever of the Lineups that Mikel Arteta choose to enhance and modify one of these lineups.