The case of
Chidinma Ojukwu
 isn't the only case of murder, we have heard the news of the likes of 
Princess
Pascalline Odume
, 
Uduak Akpan, 
they
happened before this chidinma's incident. There are many of them, but I will be talking about these 3 innocent-looking youths, that claimed the lives of people. These three cases will prove to you, that not all that glitters is gold.
Princess Pascalline Odume.
Princess is a beautiful lady who killed a man with a machete at Uyo where she went to do her NYSC youth corps service, it was disclosed, that Princess butchered a man he went to meet for hook up with a machete when he was asked what before the awful scenario, she said she did it as self-defense after she found her self in the man's house without her consent.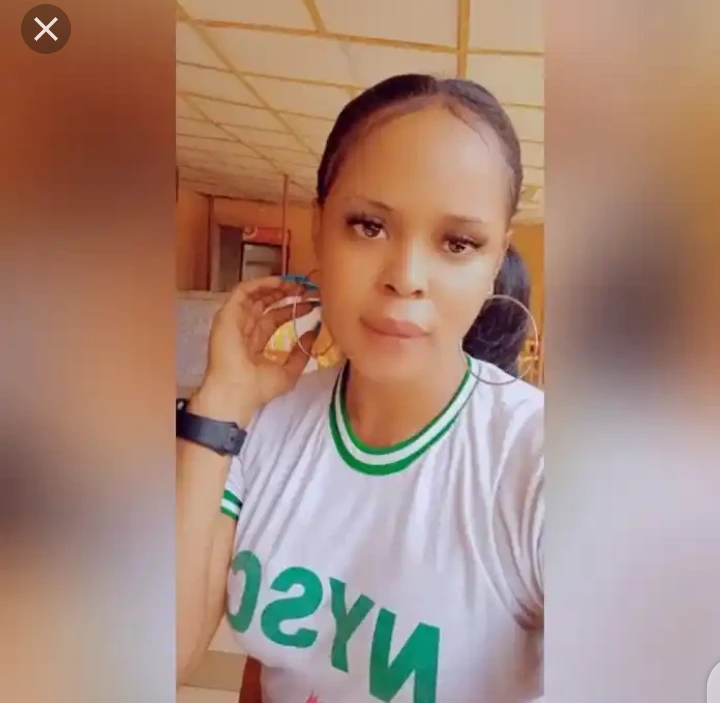 Uduak Akpan
Uduak Akpan was the guy who promised to offer a lady identified as Iniubong Umoren he met on Twitter a job, the lady visited him, and he tried to take advantage of her, the lady refused, so they had a fight and he forced himself on her, killed her, and buried her in a shallow grave at an uncompleted building. It even happened, that Iniubong wasn't the only lady he has done that to.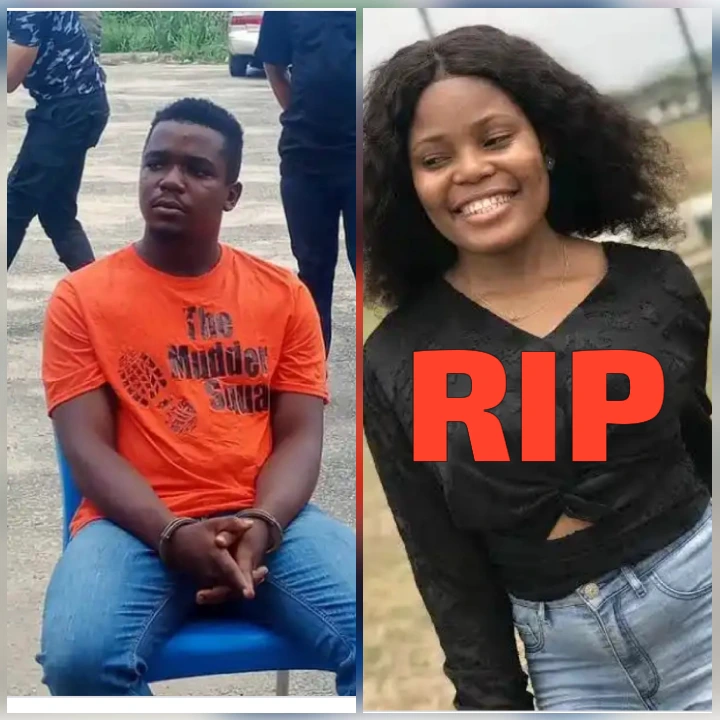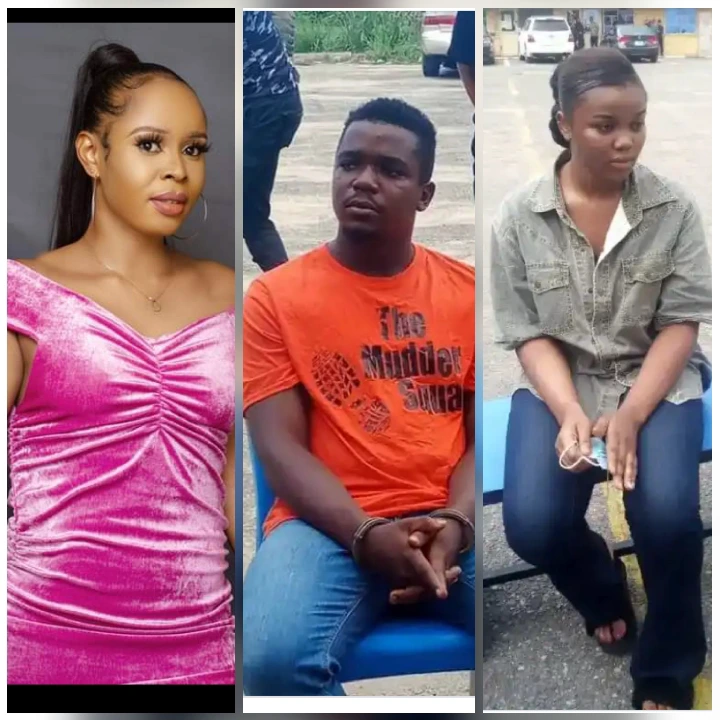 Chidinma Ojukwu
Chidinma Ojukwu is the last, but not the least, she is the one on trends presently, she was the one who killed the super Tv Ceo, who is no other than Autauga Usifo Micheal , she stabbed him with a knife and made away with his money. When she was asked in a video, she said the man wanted to force himself on her when they were done taking hard drugs, so she killed him.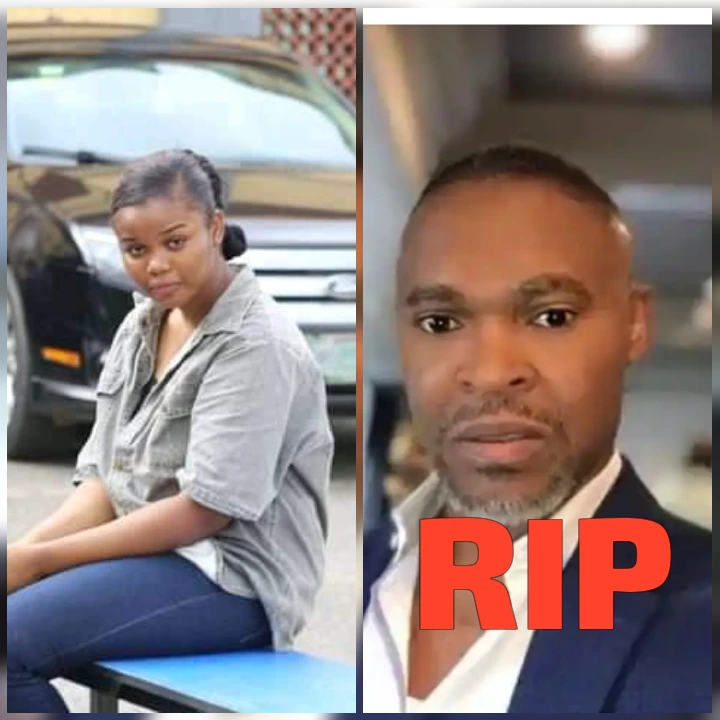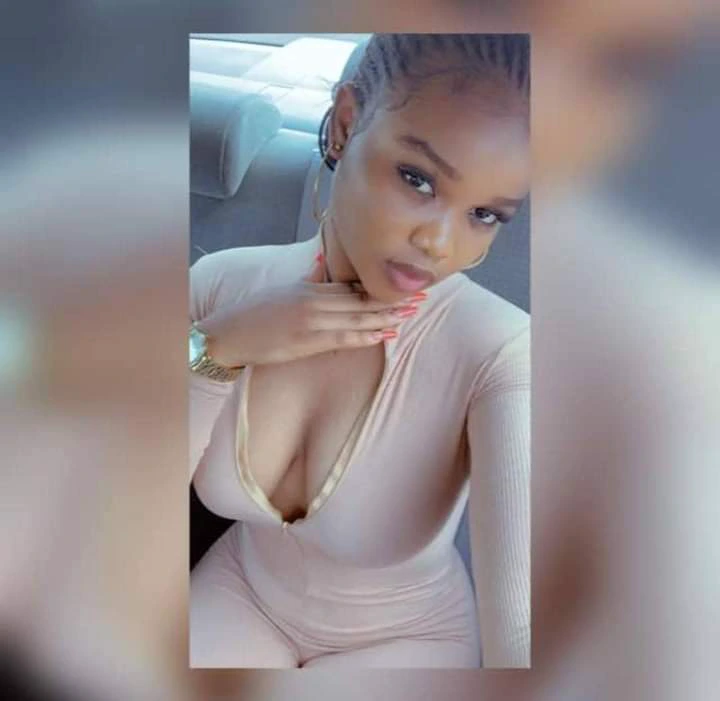 When you examine the photos of these 3 suspects, you find out, that they are all looking calm, with no dreads on Akpan, no Tatoo, no atom of street life look in him, but he killed an innocent job-seeking girl. When you also look at these ladies, they look harmless like they can't hurt a fly, they dressed properly and looked decent, but they murdered someone.
All these shows, that it's not by looks, you might see a gentle-looking boy without dreads, and tattoos and his mind will be deadly, while the one with 50 tattoos and dreads and still be free, but gentle in the mind. Don't let look deceive you, because not all, that glitters are gold, stainless glitters too.