Problem at Barça Front yard
FC Barça are suffering from 'overbooking' in attack: who stays and who goes? With Lionel Messi now confirmed to be staying at the club, Koeman needs to decide who he wants to keep and who he doesn't. Meanwhile, some fans have taken to Twitter to voice their opinions and here are some of the tweets: 
"@LXionel: 'If people want Riqui to play they should expect 2big signings to leave. @a_stephen97: 'But they won't leave. So Riqui should fight his way into the 11 again. Everyone should, because if Koeman continues what QS and EV did, things will go bad again and he'll get sacked and I would be happy for it.'
@Edwards007Ryan: 'It doesn't matter what koeman wants to do, because clearly he hasn't got the authority he was promised when he signed, the only player who has actually left if rakitic and fair play to him, Umtiti is too inured and Vidal and Suarez don't seem like they want to go.'
@dhairyabhatt_17: 'This can work Griezmann Dembele Coutinho Messi Ansu as substitute for Dembele Braithwaite for Griezmann Pedri for Coutinho Trincao for Messi. Also if depay signed then braithwaite should be sold.' "
If you ask for my opinion, I believe Braithwait have no place in Barcelona Coutinho and Messi they can play as playmakers so I think there is no overbooking in attack last year and they suffered with less players. So, this year should they should keep enough players. Take a look at PSG and Real Madrid's last year squad, they had depth and I think Barcelona can emulate that too.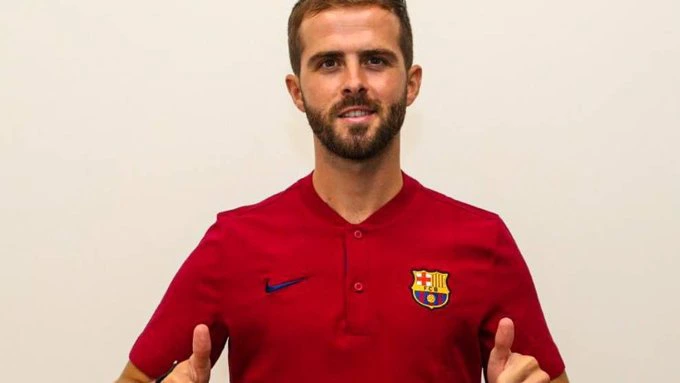 Pjanic in Barcelona: Pjanic is already in Barcelona and as soon as he passes tests he will train with Koeman before presenting himself next week.  The Bosnian player arrived in Barcelona yesterday, passed the PCR test and today he will train for the first time at the Ciutat Esportiva "I'm looking forward to meeting my teammates. I came to Barça to win many titles," he said upon arrival.
So, with the arrival of this man, Koeman is thinking of a 4-2-3-1 formation, with two defensive midfielders and four offensive players. The coach thinks Barça can be competitive again with this formation. This would be the ideal eleven of Barça in the season 2020-2021: Ter Stegen; Semedo, Piqué, Lenglet, Jordi Alba; Pjanic, De Jong; Dembélé, Griezmann, Messi and Ansu Fati as '9'.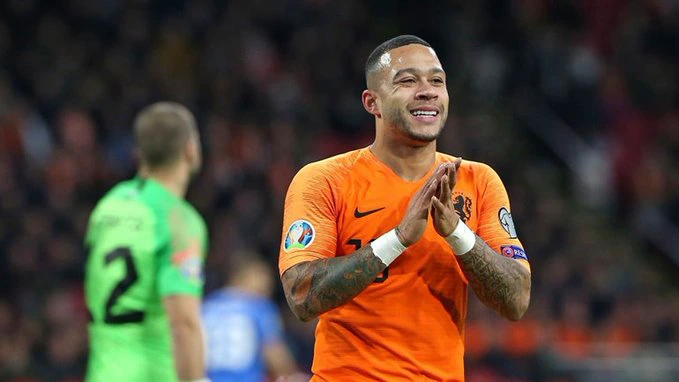 Ansu Fati or Memphis Depay?: There is an internal debate at Barça about whether to sign a forward like Depay or make Fati the starting striker There is no money for a top class '9' and Ansu has exploded showing that he can make a difference in the middle of the attack.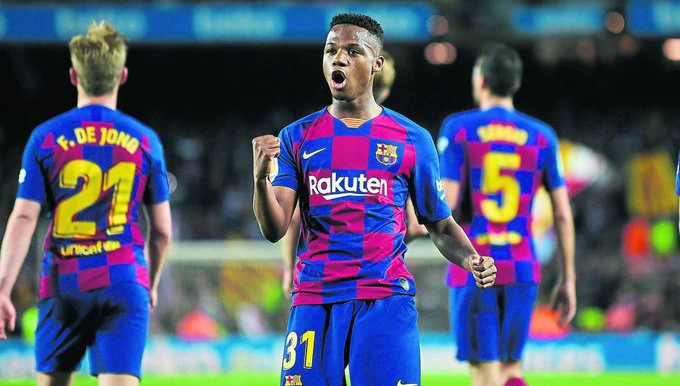 Ansu Fati is the unequivocal bet of the club regardless of whether a new center forward is brought in from within the club, they have pointed out that the youngster is a player with a lot of prominence and they insist that they have not spoken with Lyon. Meanwhile, after agreeing personal terms with Barça, Memphis Depay is pushing to leave Lyon. Koeman wants him strongly. Depay would love to join Barça but there's still no official bid from Barça who is waiting to sell players & then take decision about new signings. Barça also started contacts to sign Aubameyang weeks ago, but Koeman wants Depay and Auba decided to extend his contract with Arsenal.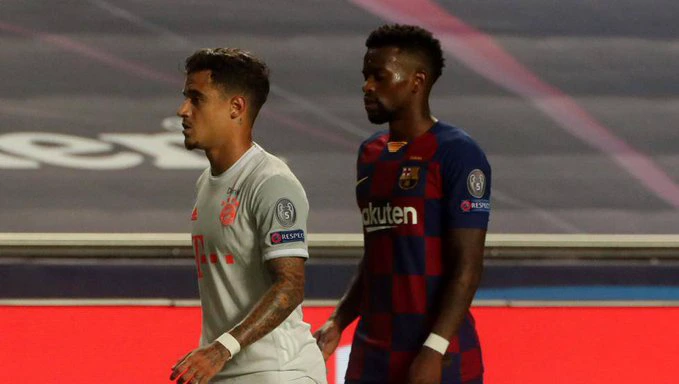 Jorge Mendes: Semedo and Ansu Fati's agent: Jorge Mendes, has presented an offer that Barça likes and now they must wait for the player's response. The possible exit of Semedo discussed in the meeting between Barça and Mendes The Portuguese agent would have brought in the last hours, an offer for the right back. Semedo also prefers a move out of the club, which may force the club to make a new signing. AnsuFati was also a talking point in the meeting, although club sources insist that there wasn't any talk about his contract renewal. Barça considers Ansu Fati 'Non-transferable.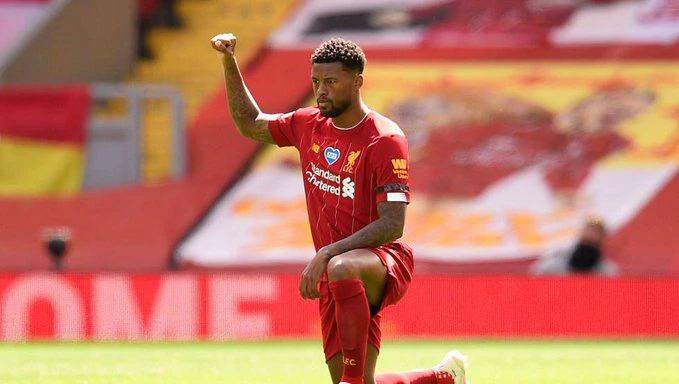 Wijnaldum To Renew With Liverpool: Jurgen Klopp and Wijnaldum had a meeting to discuss the future of the midfielder. The coach asked him to stay and the player is also considering to continue at Anfield. The English club will now offer him a contract renewal which now ends in 2021. So, I think Wijnaldum may have used negotiations with Barça to renew his contract with Liverpool.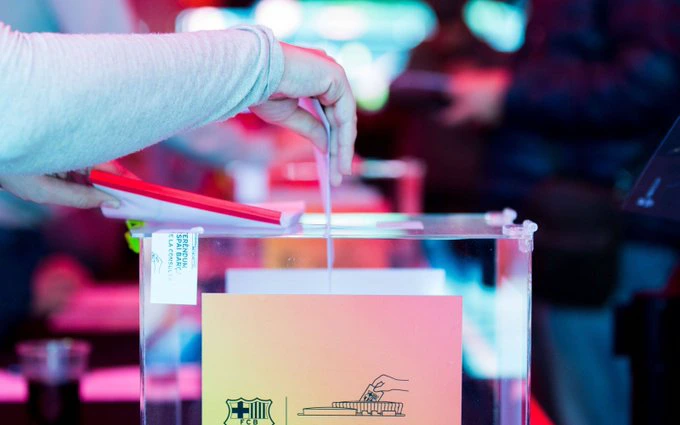 March 20th and 21st The D-day: The Board of Directors have agreed that elections of Presidency of FC Barcelona will be held on 20th and 21st March. Meanwhile, Joan Laporta, the formal Barcelona boss will appear in the coming presidential elections. He didn't made it public yet, but he is already making his team and will be part of the election race. So Barça fans, this question is "whom do you prefer Toni Freixa, Font or Laporta?"