Queen Elizabeth Is 95 Today, See Photos Of The Man Who Will Take Her Throne When She Dies
Queen Elizabeth is the ruler of the United Kingdom and other commonwealth nations. She has been on the throne since 1952 and is the longest-serving monarch ever of the British empire.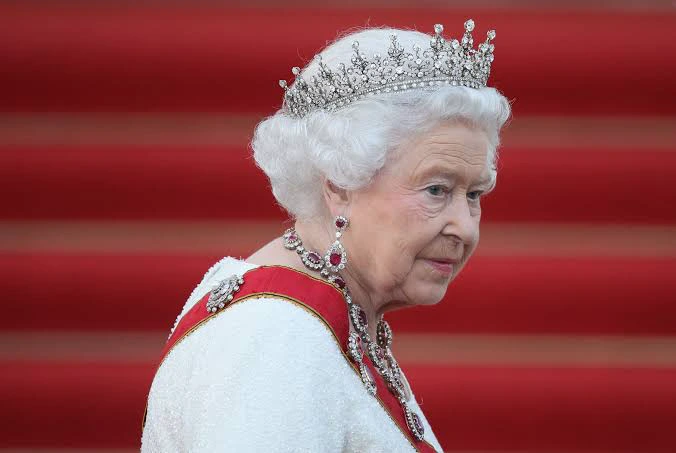 Today, her majesty turns a year older and marks her 95th birthday. The Queen is one of the few persons in the world with a lot of certain privileges.
Officially, the Queen has two birthdays – 21st of April which is her real birthday, and 2nd of April which is the official celebration.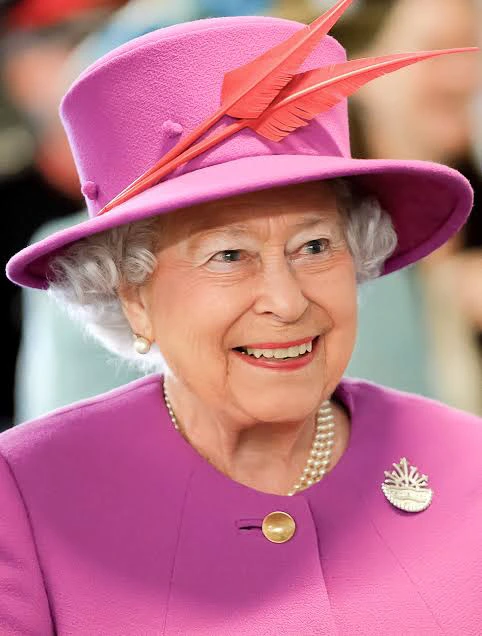 This year's birthday will be celebrated on a low due to the death of her husband a few weeks ago and his funeral which took place a few days ago.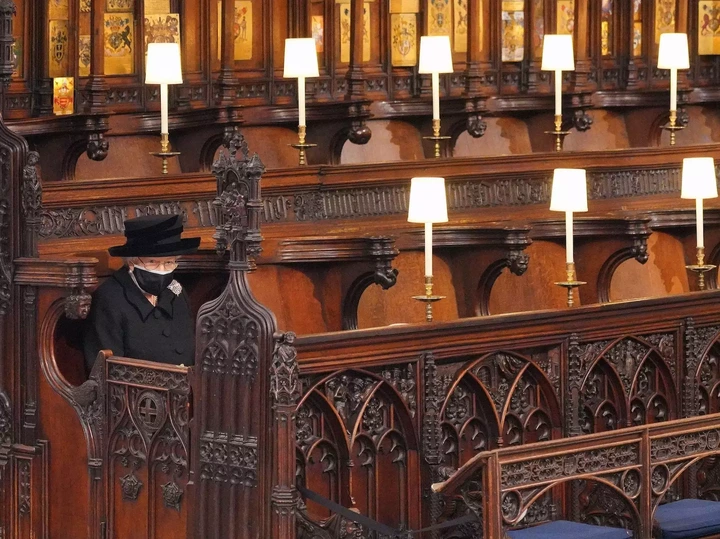 At 95, the Queen is not getting any younger. One thing that is inevitable is death. She has been on the throne for 69 years. The big question now becomes – who will take over her crown and throne when she eventually passes away?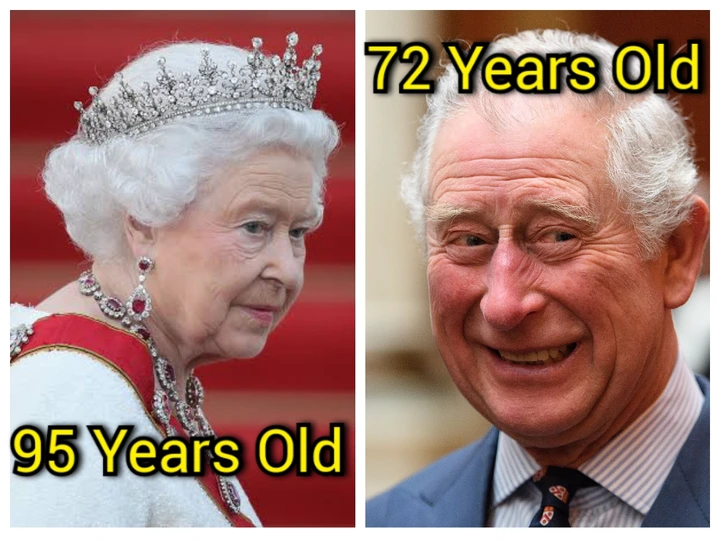 Prince Charles is the eldest son of the Queen and heir apparent to the throne. He is currently 72 years old.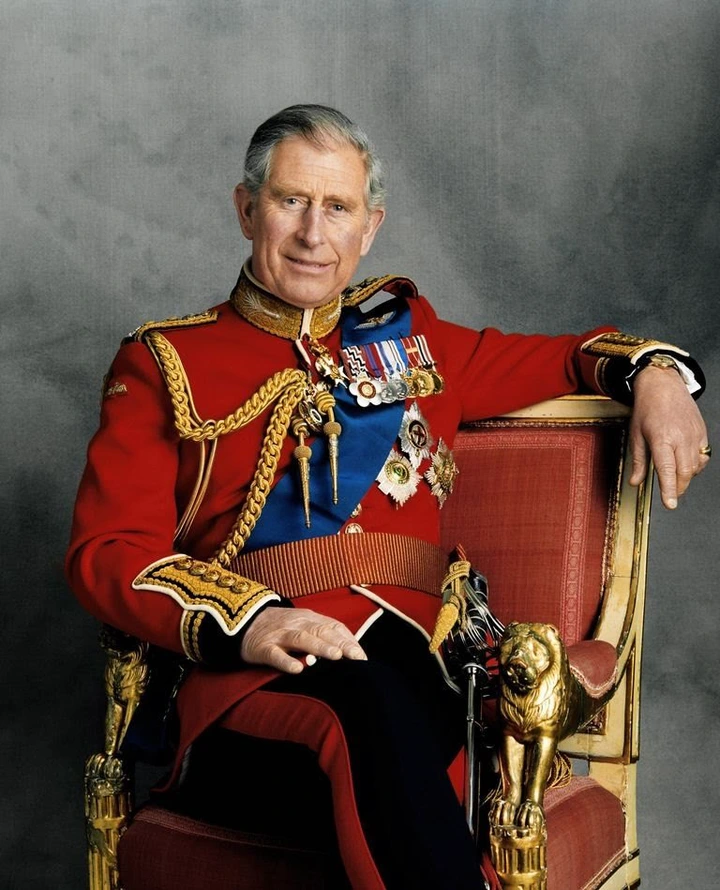 So, when his mother dies, Prince Charles will take over her throne. This means that the UK will o longer have a Queen but a King.
See more photos of the next king of the British empire.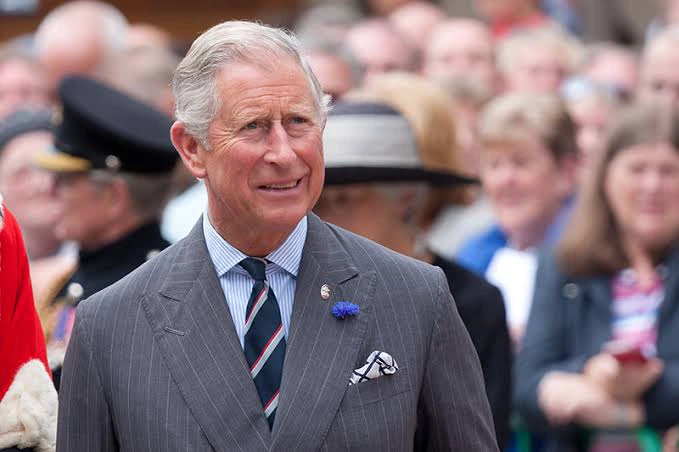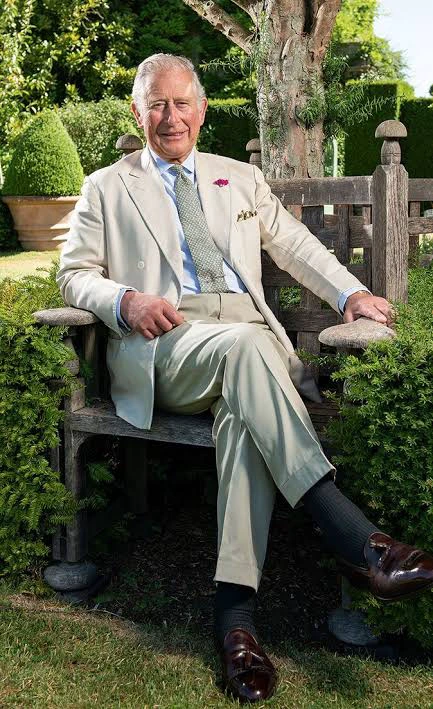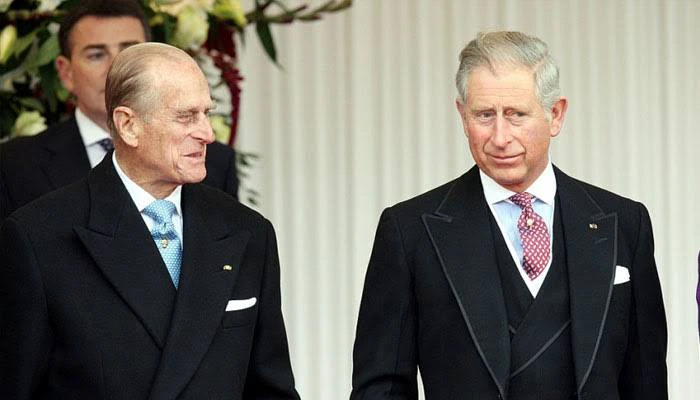 Prince Charles and his late father Prince Philip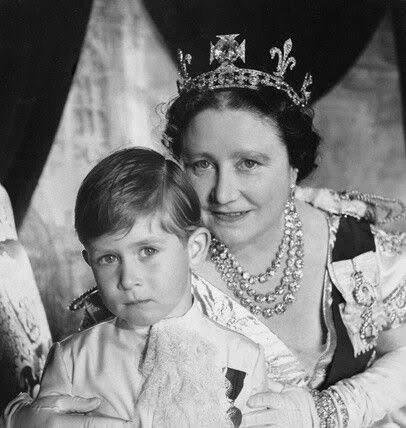 Prince Charles as a young chap posing with his mother the Queen.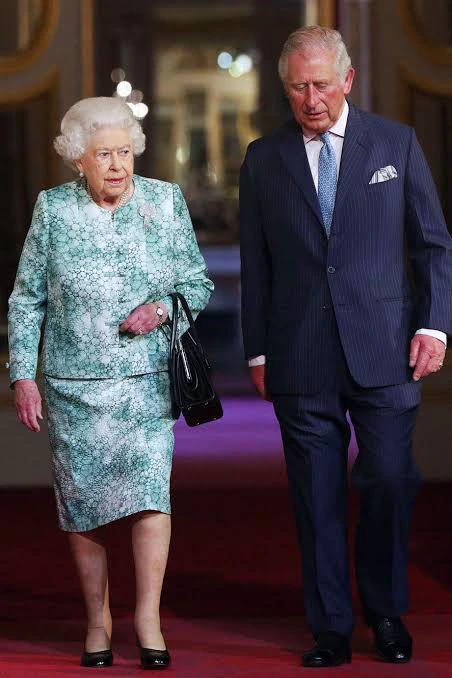 Happy 95th birthday to the queen, may she live longer!