Reasons People Would Cherish An Android Phone Better Than An IPhone.
No matter the new sets of phones that hit the world market, people will continuously argue about which is better: An android smartphone or an iphone device. The debate never seems to end, and so long as both companies would be upgrading their products and updating features on each devices, this trend of argument is surely not going to end in the near future. Now before I show you the feature I talked about that gives android a upper hand over iPhone. Let's get to know each devices abit.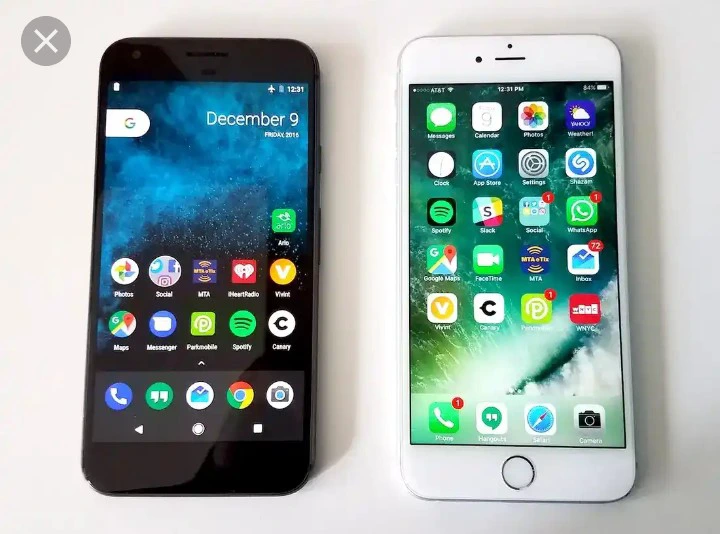 An Android is developed by Google. It sticks its own Pixel-flavoured version on its Pixel phones, and lets the likes of Samsung, LG, Huawei and others add their own skins on top for their own hardware. In October 2003, well before the term "smartphone" was used by most of the public, the company Android Inc was founded in Palo Alto, California. Its four founders were Rich Miner, Nick Sears, Chris White, and Andy Rubin. This operating system was first developed by Android, Inc., a software company located in Silicon Valley before it was acquired by Google in 2005.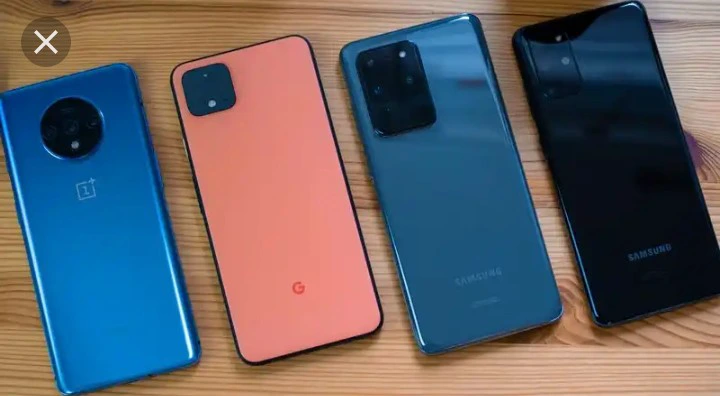 While an IPhone is a designed by Apple Inc, it makes use of iOS operating system. Apple released its first ever smart phone on January 9, 2007 by Steve Jobs the CEO of Apple Inc. Since the first release of iPhone 3, several new iPhone models has been manufactured and released into the market and about 2.2 billion iPhones has been sold globally.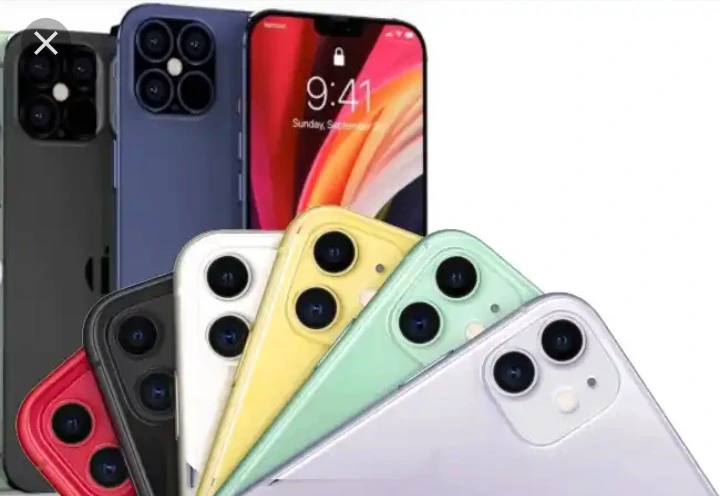 Few differences between an Android phone and an iphone
I will start with the most common difference which is an androids flexibility, functionality and freedom of choice. Even as I phones are at their best they have ever been, Android handsets always offers far better combination of value and features than apple's limited lineup.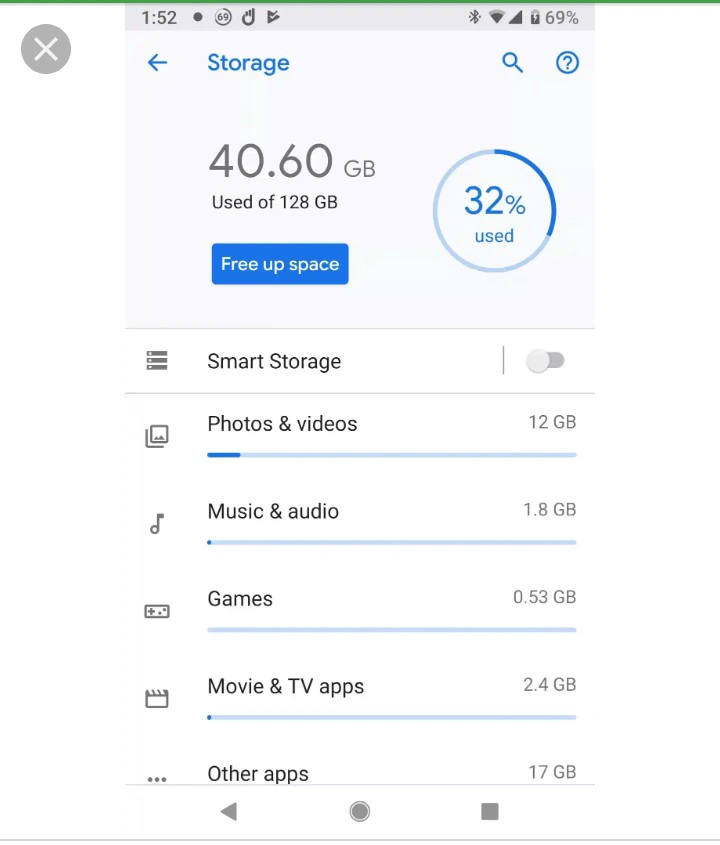 Apple's iPhone lineup took a leap forward this year, adding new hardware capabilities such as wireless charging and, in the case of the IPhone X, a high-res OLED screen. At the same time, IOS 11 introduced new refinements to Apple's phones. But even though iPhones are the best that they've ever been, Android handsets still offer a far better combination of value and features than Apple's limited lineup.
Another common difference is the the fact that an IOS is a closed system whereas an Android is more of the open system. The Android applications applications are obtained from Google Play( Play Store),while I phones IOS applications are availablein the Apple App Store. Integration with other devices is better in Apple IOS as compared to Google Android.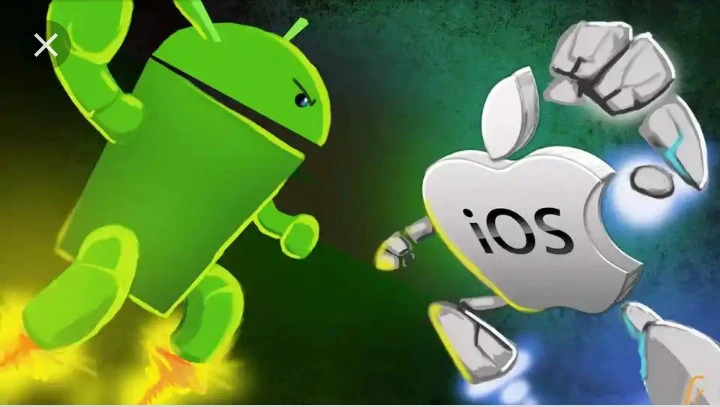 This may be one of the biggest advantages Android phones have over Apple products, which is the storege devices. The way we use our phones has changed. Our phones have become integral parts of our careers and home lives. Most Android phones give you the option to add additional storage by purchasing a micro SD card. For anyone storing large files for work or keeping a lot of photos, this means you can even transfer that data from one phone to the next effortlessly.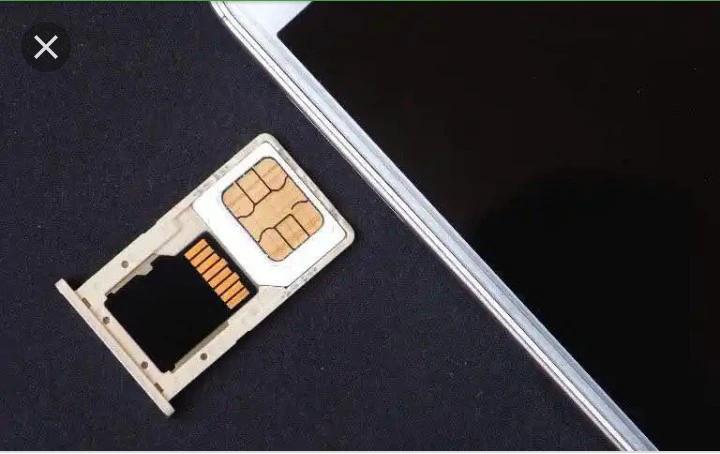 Pretty sure one of the biggest difference between an Android phone and an iPhone is the cost of each devices. Now because of the way most iPhone upgraded features tend to beat other device features such as an Android, they tend to raise the cost value of their products which is good given the quality such phones posses but that in turn gives android device the leverage to reach alot of people because they tend to level their own cost to meet virtually everyone's needs and have good device features to back them up.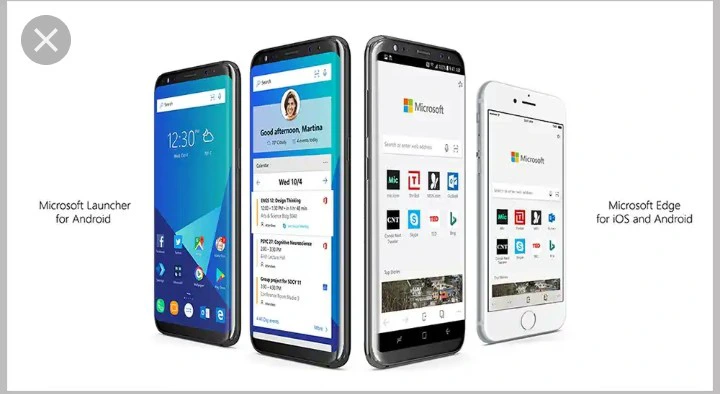 The main reason people cherish an android phone to that of an iphone
Before you proceed to slam yours truly in the comment section after reading this part, let's first establish that for a fact, Android phones have longer-lasting batteries than flagship iPhones. We all know this is not just true from our experience, but also because when apple tends to release a new device, you hardly hear them mentioning their battery life in an advertisement.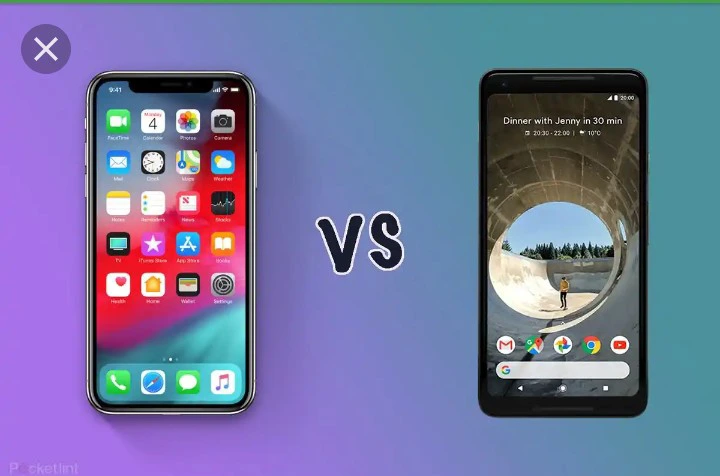 Therefore, an argument could be constructed that Android manufacturers have traditionally resorted to building larger phones primarily as an excuse to put in a more capacious and long-lasting battery in order to counter the fact that the Android software are known to be a power drainer.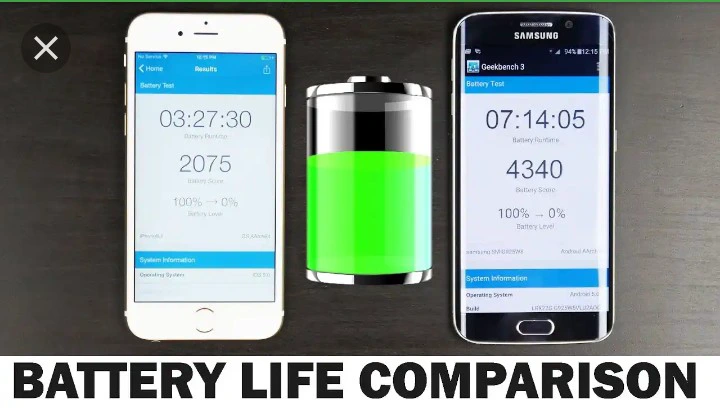 one of the reason an Android smartphone generally feature a longer battery life than iPhone is simply because they're larger, pack in stronger batteries and feature a much richer set of features designed for identifying battery hogs, managing energy consumption, using various low-power modes that help cut down power consumption further and so forth.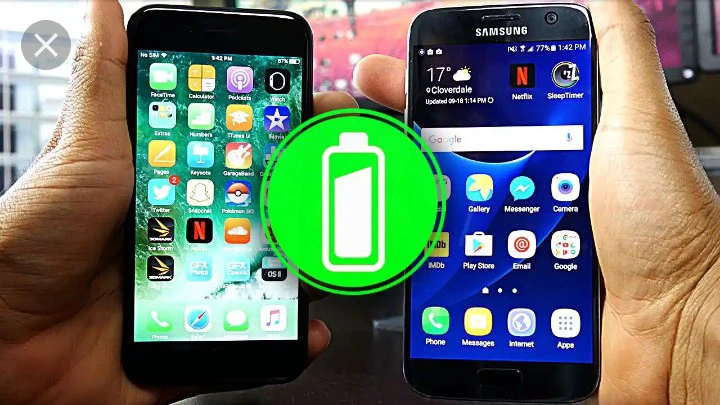 As one of the biggest complaints for iPhone owners, battery life is a huge factor. It's difficult to compare the two platforms because there's no common hardware. We could say iOS is optimized to squeeze the most out of the battery per mAh rating, but you can buy an Android device with a much bigger battery that will easily outlast the iPhone.
We know that an Android and IOS will allow you to see your battery usage at a glance, detailed by apps, but only an android phone will show you an estimate of how much battery you have left on your device. Don't get me wrong here, they both offer features such as power-saving modes that can help extend your battery life by limitingother power-sapping features, performance, and connectivity, but precisely how it works is generally more customizable on Android.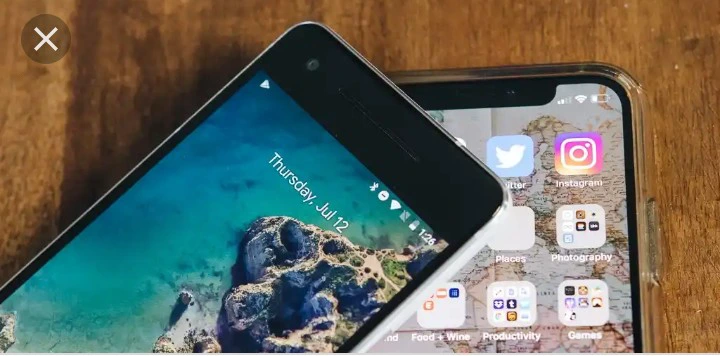 For a long time, Android had an advantage in the charging department, because many Android phones offered fast-charging capabilities and wireless charging. However, the new Iphones like IPhone 11, iPhone X, Even the iPhone SE released in 2020 have adopted the wireless charging trend and fast charging, so they are not far behind when trying to catch up with android upgrades.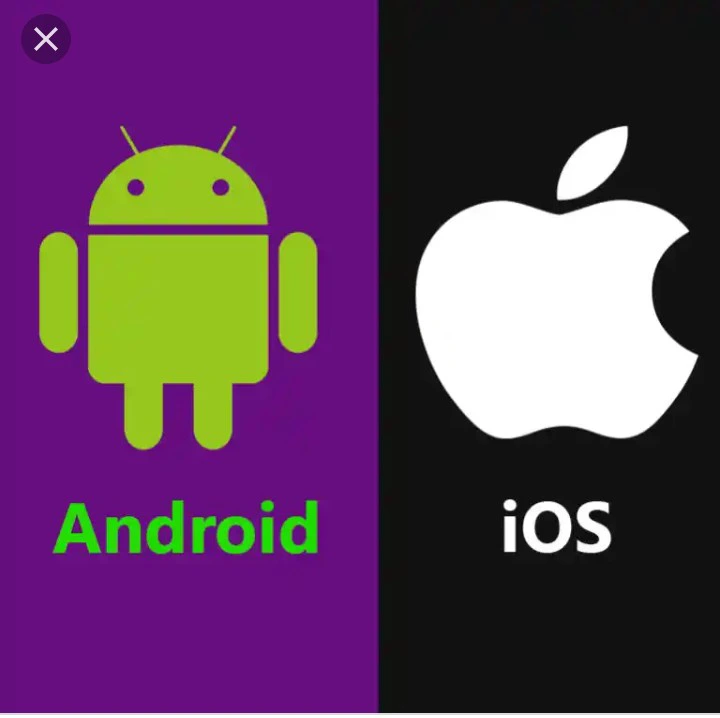 This category is far from clear-cut, but comparing similarly priced Android phones with iPhones, they tend to have longer battery life and they always have fast chargers included in the box.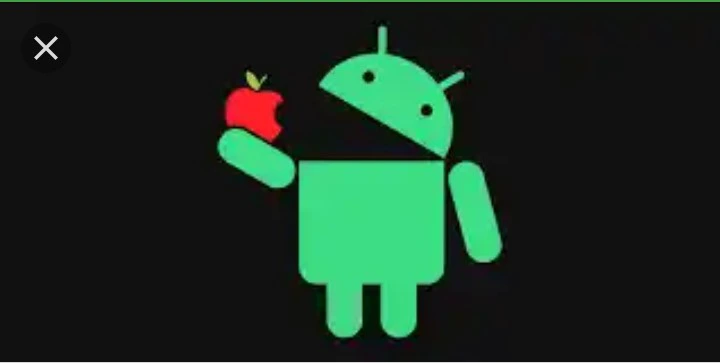 There you go fellow reader, Now personally for me, have used more of android phones than iPhones and I seem to prefer the use of an android phone because of its vast features let along the long lasting battery life and capability but I still linger to use an iPhone again because of its beautiful quality and most recent upgrades.