RED PALM OIL: The facial treatment no one told you about
Lights on ladies, time for you to show off the belle you are. Of course, every lady is a beauty but please, don't tell me your self esteem and the pride you ought to wear every blessed day is going down the drain because of some pimples, dark spots, sun burns and acne??😧 No No No, that is totally unacceptable.
Now to my secret weapon: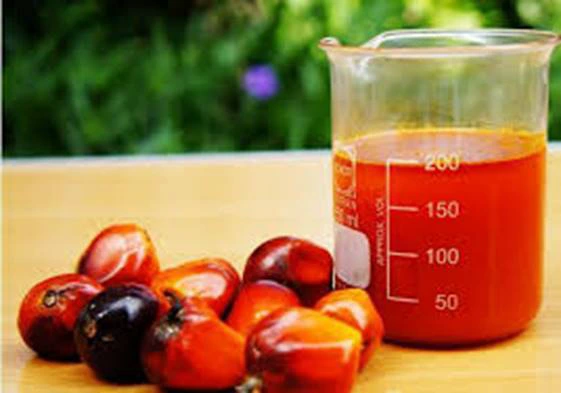 RED PALM OIL, this can be found in almost every household and yet we will still trouble ourselves on how get rid of this skin diseases when the cure is hidden in our homes. This oil contains a lot of natural nutrients and vitamins but that which catches my attention the most is vitamin E. This is well known for its anti-aging effects and dark spots clearing.
Applying the oil overnight to wash away the next morning gives a glowing and radiant look which definitely seems like a go to for me because girl's got to look good no matter the situation, lol. Now there is this one it also performs with pimples, if you apply consecutively overnight for 3 days.
Now, this oil has got a lot more to offer when mixed with other skin ingredient like honey, brown sugar, neem powder and a lot more. All you have to do is take out the time, preferably a period you know you won't be going out or better still, just a patch test ( application on a little part of your) to try out mixtures of different ingredients and find out the one that works for you.